The Daily Leo #91 - Boeing settles, South Korea seizes crypto, Cardano Vasil fork and Hive Fest
---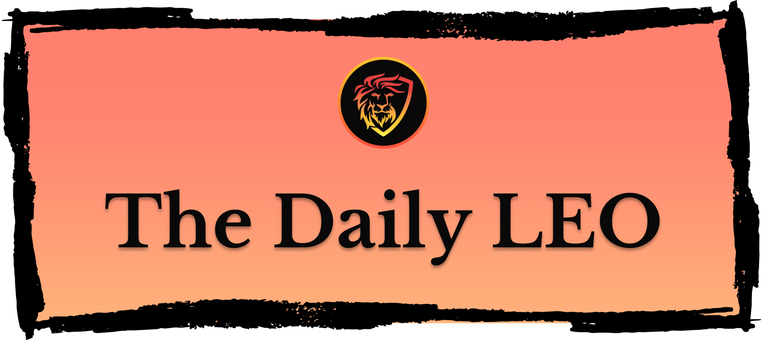 Welcome to another edition of The Daily LEO! We pull the best articles about Finance, Crypto and anything money-related and we deliver them to you in a condensed information packed space.
Be sure to follow @thedailyleo on leofinance so you never miss this newsletter OR you can simply Subscribe to the Daily LEO
---

---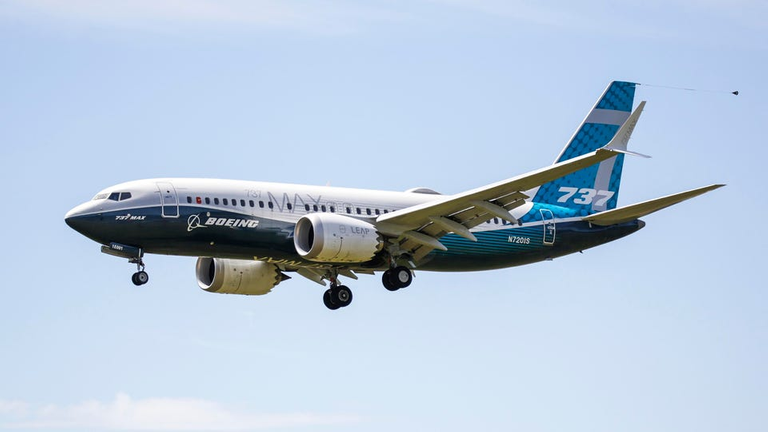 Boeing Will Pay $200 Million After SEC Says It Misled Investors
Boeing agreed to pay $200 million to settle charges that it misled investors after two deadly 737 MAX crashes in 2018 and 2019. Both crashes were caused by a faulty sensor in the flight control system that pushed the nose of the plane downwards, and the SEC alleges that Boeing and Muilenburg knew...
---

---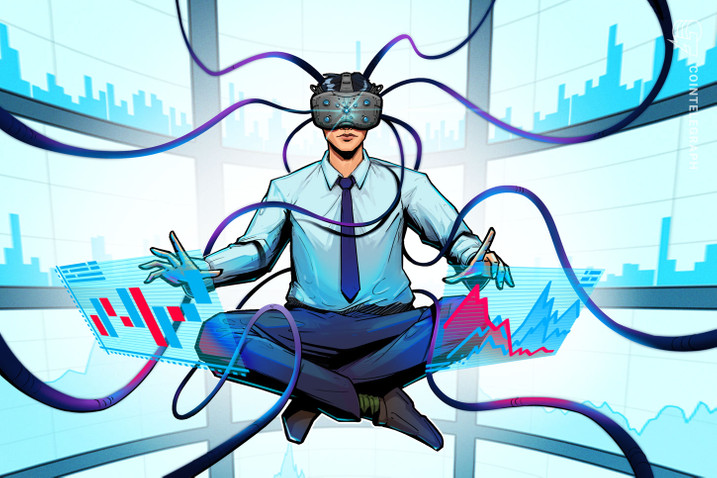 Many NFT projects lack adequate smart contract testing, says nameless founder
Anyone who has been into crypto for more than a few weeks has heard of some situation involving NFTs where people lost money. Sometimes those projects are just scams, plain and simple, but other times the problem is a lack of proper quality assurance. Jimmy McNelis, the founder of Web3 tech firm nameless, says...
---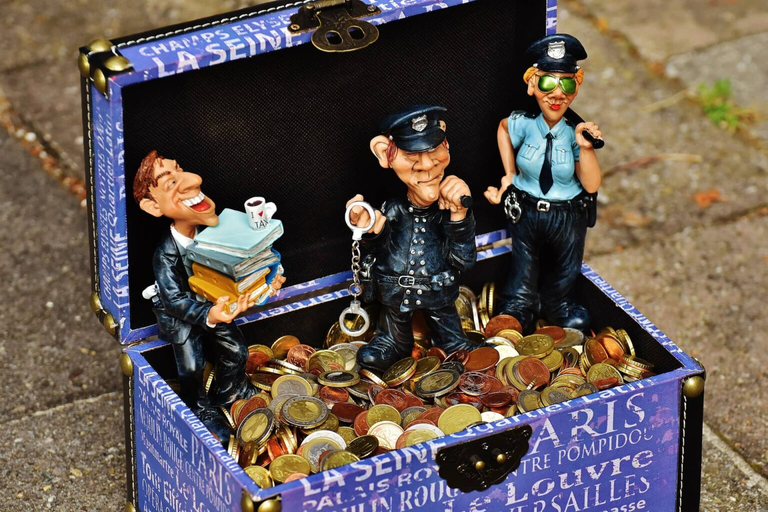 South Korean Authorities Seized $184 Million In Crypto Against Unpaid Taxes
South Korea implements aggressive policies on crypto regulation and taxation. Even more so after the TerraLuna collapse. It was recently reported that, between 2021 and 2022, the South Korean Tax Authority seized 260 billion won ($184.3 million) in crypto belonging to tax evaders. The highest amount confiscated from a single tax evader....
---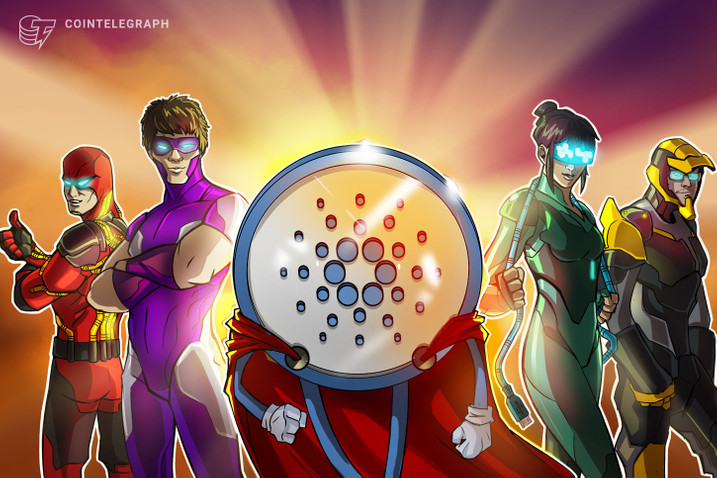 Cardano Vasil upgrade goes live
After several delays, the most significant update since the addition of smart contracts one year ago has gone live. The Cardano Vasil upgrade was reportedly a success and should bring performance and capability enhancements to the blockchain. The announcement of the successful launch sent the price of ADA...
---

---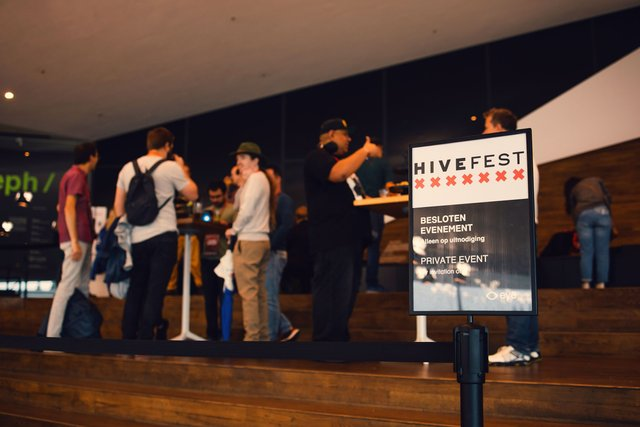 Hive Fest through the eyes of an attendee
Hive Fest recently returned for a new edition @leofinance and @blocktrades held a contest to sponsor tickets and accommodations to a couple of lucky people. @bil.prag was one of the lucky winners, and he is sharing his experience with his fellow Hiveans. Check out some of the things he saw and did
---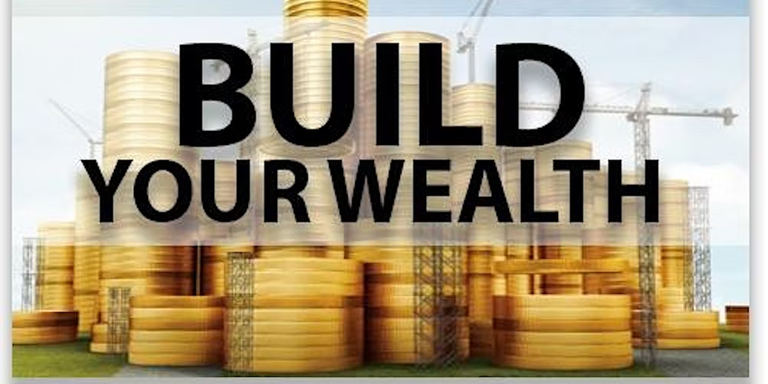 Hive is one of the few truly decentralized and censorship-resistant social networks out there, but it's also much more than that. With so many projects built on it and others being created every day, there is no lack of opportunity for anyone looking to build life-changing wealth. One example is...
---
LeoFinance is a blockchain-based social media platform for Crypto & Finance content creators. Our tokenized app allows users and creators to engage and share content on the blockchain while earning cryptocurrency rewards.
Subscribe to The Daily Leo and start being up to date with the crypto & finance world!
Posted Using LeoFinance Beta
---
---