2023 Saturday Saver's Club Week 36
My news:
A slightly better week than last with 19 HP added to my stack. It seems that the cryptomarket has improved a little but I don't think it will last as long as interest rates continue to rise we will have a bear market.
Layer 2 tokens continue with a solid growth that will allow me to have a good Power up Day.
My next goal for the end of the year will be 1500 HP but I will also try to get other tokens.
My LEO Power continues to grow at a good pace and I delegate it to @hiro.guita, Big changes come to leofinance, I'm ready.
Here is this week's deposit:

Another year committed to the Saturday Savers Club challenge
I liked the method and discipline of Saturday Savers Club so I decided.
I have chosen this painting to achieve the necessary savings, more or less about 1000 HP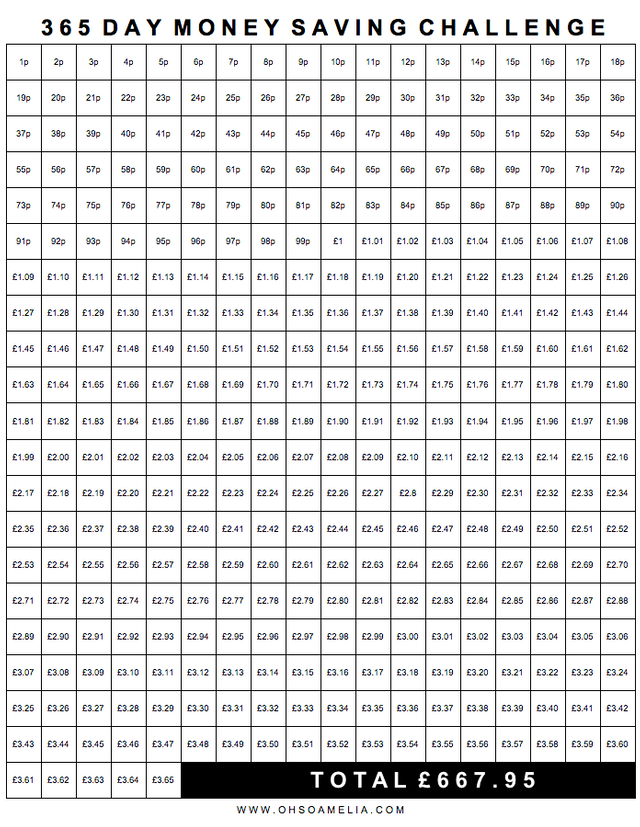 This year I will focus on being in 100% HP mode. I will also use the layer 2 tokens to buy Hive and power up. With all this and some extra or other I hope to achieve my goals or exceed them.
I hope that with the support of @eddie-earner , @shanibeer and the rest of the Club members I can achieve my goal by the end of the year.
https://images.ecency.com/p/YpihifdXP4WNbGMdjw7e3DuhJWBvCw4SfuLZsrnJYHEpsqZFkiGGNCQ2XEAVqSYvE1Pu1wr8xMKR7uRfm3GzAnqyM9rpcAcQsXgdAMJ9ZE7jjSaKW1HXHtvAVWwhMB5oR39khrLZLN2t9Af15qXvi8fEX9v4h3mWgM78FJyyoMRx.webp?format=webp&mode=f
---
---