Genesis League Sports - GLX Airdrop
News:
The pre-sale continues without news, waiting to see when the tokens start to be staked.
I have updated both individual and general statistics.
I collect the HBD from my first preseason post and I'm accumulating to buy my first pack.
If you have not opened the account but you want to know how many GLX tokens you are receiving from your Airdrop, you just have to click on the link and replace the username.
https://validator.genesisleaguesports.com/balances?account=USERNAME
My stats:
General statistics:
There are 286,378 Packs Remaining left from the presale.
Preseason begins in Genesis League Sports, the new game that emerged from the partnership between @splinterlands and The Major League Soccer Players Association.
In case there is someone clueless out there, today begins the 365-day airdrop in which we will receive GLX tokens in exchange for having our precious SPS staked. You can now go to the website of https://goals.genesisleaguesports.com/ log in and see your tokens start to drop.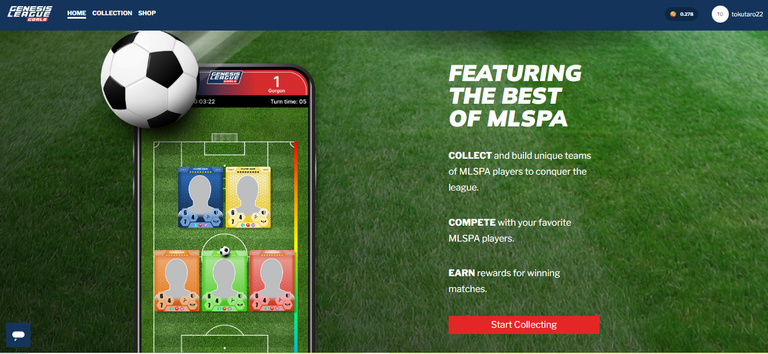 Screenshot
I will keep track of my participation in the league from the beginning, this is my first post. I threaten to post more lol.
I will use all HBD earned from tracking to buy packs and improve my team in the league
I hope that this game is a great success and that we all really enjoy the experience.
I say goodbye with a simple question to generate debate
What is your favorite soccer team?
---
---