My splinterlands challenge from $ 0 to $ 100,000 in 365 days. Day 26 Madness broke out.
Day 27 of the Splinterlands challenge from $ 0 to $ 100,000 in 365.
It seemed that it would never arrive but the appointed day arrived. The pre-sale is already underway and what a madness has been unleashed. Right now $ 24.15 the voucher if, as you hear it, each package will cost at least 28 dollars. It's really amazing I don't know how long it will last but it's really impressive. At this price, the million voucher is worth 24 million dollars in the market. Dollars that fall into the pockets of users who stake SPS.
Needless to say, a newbie like me is not going to be able to buy anything decent at those prices, my resources are very limited.
I will follow him closely because it seems to me a wonderful madness but for now I will focus on continuing with my initial approach.
On the other hand, yesterday was a game day very similar to the previous ones, so my progression is going quite well.
I leave the updated data and I remind you that the time to bet if I will get it or not is running out there are 3 days left.
Seventeenth day of play:
Play 19 battles, win 13.
Earn some DEC and Credits
Improve my deck of Cards with rentals
I changed my SPT to DEC
Do not forget that if the challenge is achieved 50% of the value of the account will be settled and donated to the splinterlands community.
I leave you the reminder in case you want to participate, you do not lose anything.
Important: during the first 30 days you can bet if I will get it or not. Among all who succeed, I will give away 5% of the account value within 365 days. I hope it's $ 5000
Timid progress but I leave you with the updated data. As always I appreciate any advice you can give me to complete this dream.
The challenge:
Get 0 to $ 100,000 in account value in 365 days, sell it and donate 50% to the community.
Current account value:
$ 78,36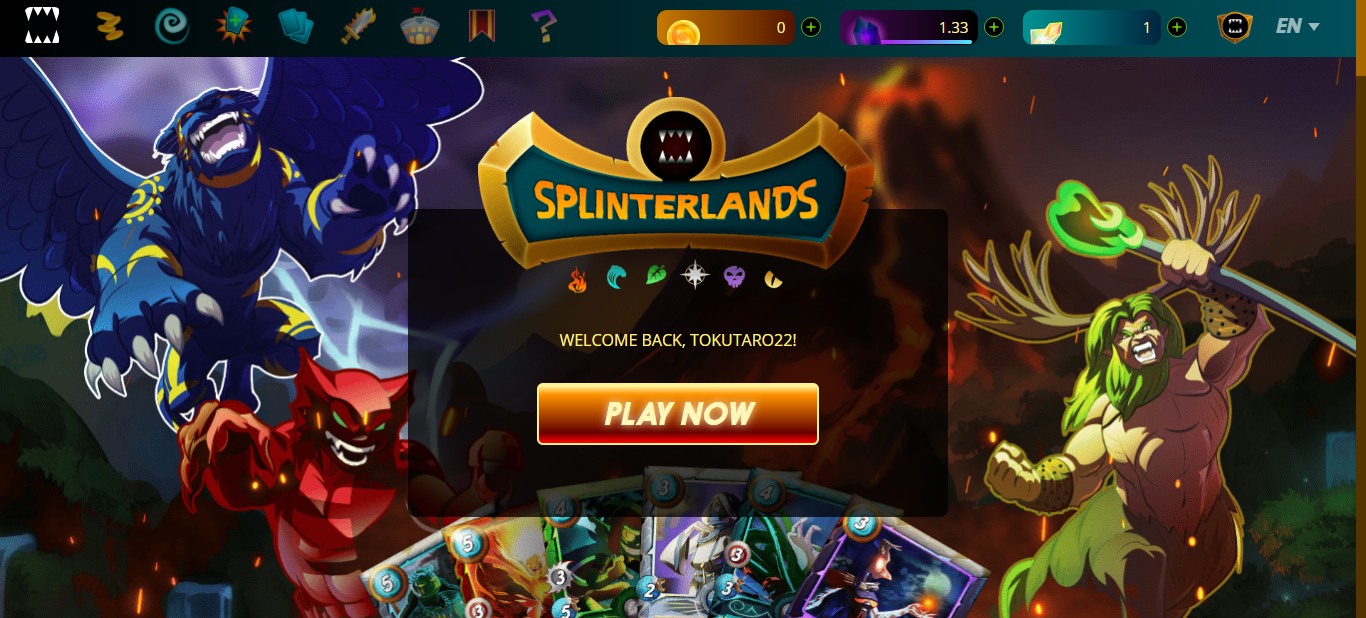 What does the account have and what does it not have:
7,225 SPS = $ 5,53
901 DEC Game = $ 10,83
3045 DEC Engine = $ 36,72
17 Cards = $ 7
0 STP = $ 0
4 SPT POWER = $ 0.04
30 SPT = $ 0,30 delegates @monster-curator
10 HIVE = $ 7,86
77 Credits = $ 0.08
I have the spell book. 10$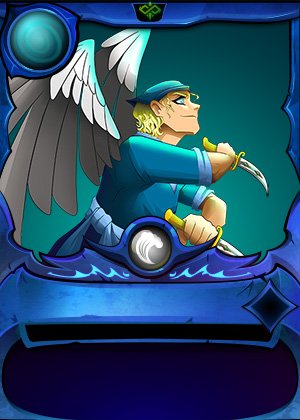 Challenge participants
Challenge achieved:
@project10back
@iaura
@oadissin
@rentmoney
@numpypython
@karinxxl
@modough
@vaddd
Challenge not achieved:
@funnel @sentipl
@yeckingo1
@sodom-lv
@geom
@putu300
@olaf.gui
@lxsxl
The way to get the challenge:
Write a follow-up article every day to get the most SPT -Working
Sell ​​SPT for Hive to get $ 10 - Working
Buy the Spell Book -Working
Start playing -Working
Participate in all possible draws to get Cards -Working
Purchase, sale, rental of Cards -Working
How can you help me?
Tips many tips on how to play, tricks and others.
Vote the posts if you like them, it costs nothing.
Do reblog
I doubt that there is someone who is not playing this wonderful game but if it is your case and you want to collaborate with my challenge, here is my referral link: https://splinterlands.com?ref=tokutaro22
Feel free to ask me for help if you need it.
---
---