Do's and Don'ts When an Employee Suddenly Resigns
The first part of this post, Handling an Employee's Sudden Resignation shares an introductory knowledge into dealing with a situation in which an employee resigns and you did not see it coming. It is usually a devastating situation for an employer, especially when the employee in question is competent, diligent and trustworthy.
This next part explores corresponding actions an employer is expected to take when a trusted employee suddenly quits. Here, we will deal with the do's, while the next and final post will deal with the don'ts. The actions to be taken largely depend on the situations surrounding the resignation, but there are also some actions that are generally applicable.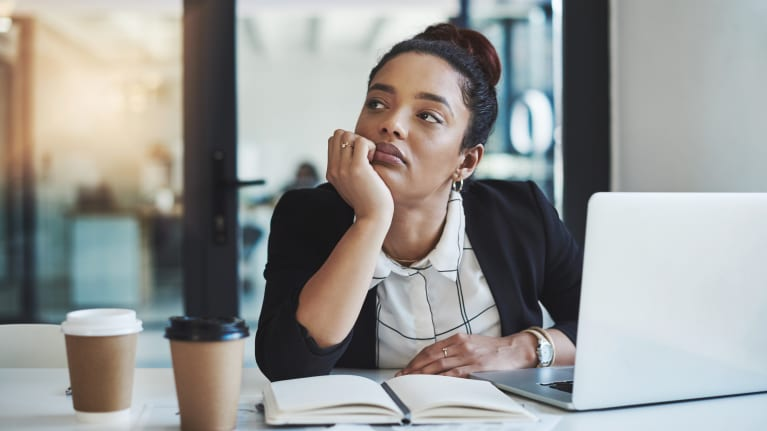 source
The first approach is to develop a hiring plan to replace the quitting employee. As an entrepreneur, you know the importance of each part of your organization - how important it is for each worker to be motivated, and how effectively to manage each employee to get the best out of them. For this reason, you will not want the effect of one employee quitting to frustrate, or be burdensome on others, who are still around. A worthy replacement will be needed to solve this challenge.
An effective way of preparing ahead for this situation is by operating at a degree of overcapacity. This means having a little more hands than you really need on the job. This level of redundancy may cost more, but it could be managed to ensure it has the least possible financial burden on your company, and that when one person leaves, at least one other person has an idea of what he does, and can fit in gradually, or cover up pending the time you get a more suitable replacement.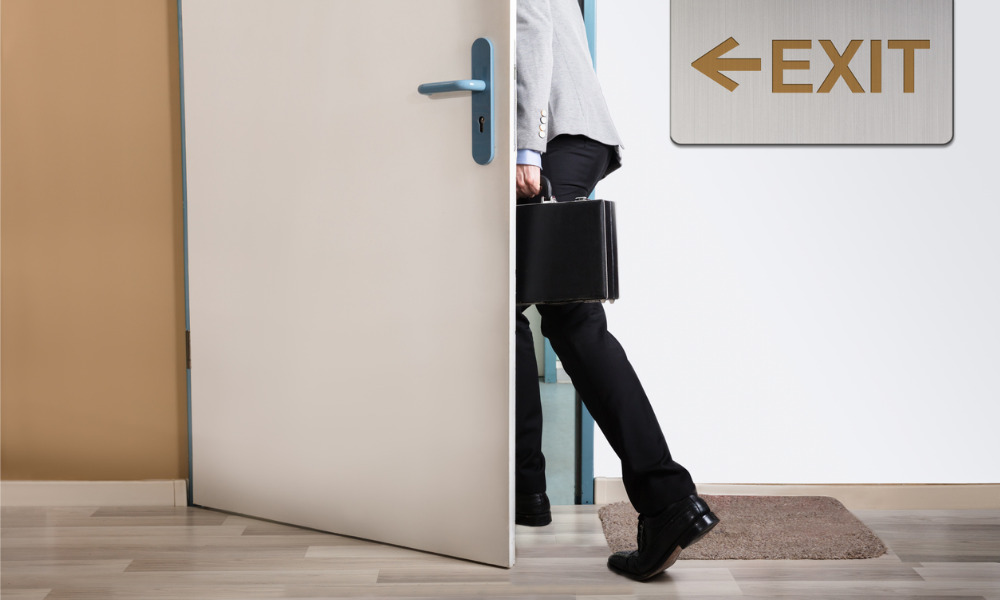 source
Secondly, Frame the resignation as an opportunity for other employees to take on new responsibilities and learn new things. As the case may be, the resignation could be an opportunity for another employee to step up and take the role in form of a promotion, rather than hiring a fresh hand. Whichever way it is, you must ensure that you do not allow a vacuum that will reduce your company's productivity.
Another point is publicly acknowledging the employee's departure and his contributions to your company. When you have not taken an employee's resignation personally, you will be able to acknowledge the person's feats and contributions while he/she was actively involved with you. This action gives other employees an idea of what your opinion is about each of them, and how much you value their work.
The fact is that whether or not you mention it to other employees, they will eventually know that someone has quit, and even know the reason for which the person is quitting. It is therefore not something to hide from them. Not that you owe them any explanations, but it gives them a sense of belonging and relevance when you do this.

Thank you very much for reading this post, I appreciate your contributions. Remember also to always check back.
I am...

---
Posted via proofofbrain.io
---
---