Handling an Employee's Sudden Resignation
One of the most important features of a good company or a good entrepreneur is management of staff members. While there are employees who have spent decades on one job, there are others who jump from one to the other, always going for the "seemingly better offer". There are many reasons why employees change jobs, and these are, but are not limited to the remuneration, working conditions, relationship between job description and the chosen career path, and so on.
While an employer holds the right to kick out any employee he perceives to be unfit to hold a post, an employee also has the right to quit when he deems it fit, although there must have been principles guiding both actions, well stipulated in the terms of contract/employment.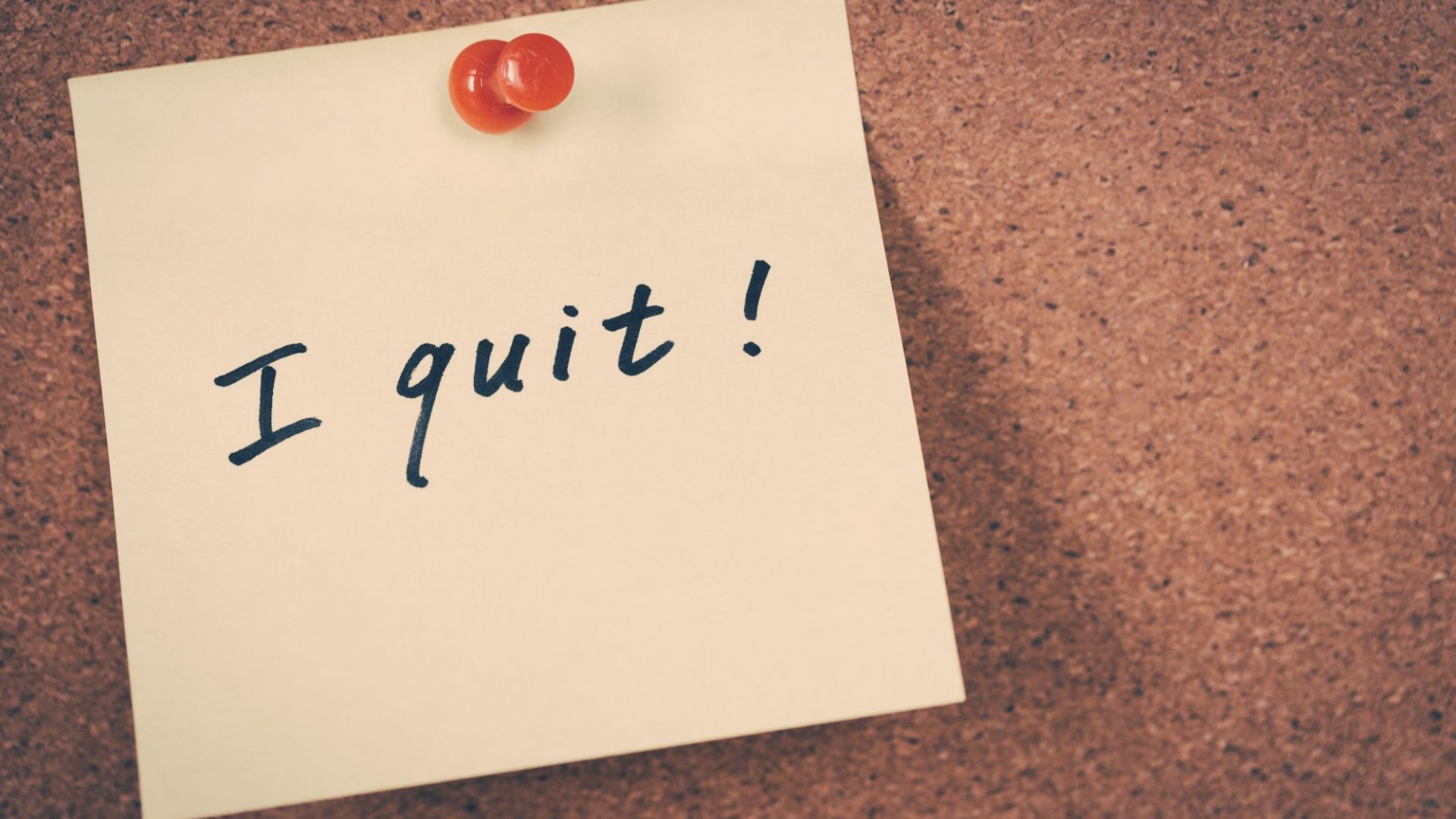 source
In some cases, the employer - employee relationship often grows stronger than just a workplace relationship to become friendship, or a mentor - protégé relationship. Whichever way it is, a diligent, productive and trustworthy employee is the delight of the employer, and he wants to keep him/her for as long as possible. How then does an employer handle an employee quitting suddenly?
When an employee unexpectedly quits, it could land a psychological blow on the employer, especially when it is the first time an employee quits on you. What floods your mind are thoughts of how you will find a replacement to cover his/her responsibilities, and how other employees react to this decision. In this situation, the actions you take after dealing with the shock is very important.
Do not Overreact
You should not allow your emotions get the best of you in this situation. Some employers go as far as bullying or expressing resentment for quitting employees. It may upset you to be getting such a notice, but relax, take a deep breathe and when you decide to speak, try as much as possible to let it be warm and friendly. Losing an employee should not mean losing a friend, or better still, a prospective client in future.
source
It is a normal thing to have people quit jobs for other opportunities, so do not make a fuss out of it, rather, try to understand the other person's need to quit, perhaps there is still something you can salvage. You may try to acknowledge the efforts he/she has put into working with you, and possibly show willingness to work with him or her on other freelance basis.
Try to Understand Their Need
It is not everyone who quits a job that is going for another. There may just be an opportunity open to that person and he thinks he has to quit to harness it. There may also be a challenge requiring his/her full attention to solve. For example, a woman may be quitting to be able to take better care of her children, or considering starting a business. You might be able to offer a better solution to address issues while he/she continues to work with you (either part time, or in full capacity).
Whatever reason an employee is quitting for, a business owner should approach it objectively. Be reasonable and kindly express your opinion based on experience, and never take an employee's decision to quit personally. Other necessary tips will come in the next article.

Thank you very much for reading this post, I appreciate your contributions. Remember also to always check back.
I am...

---
Posted via proofofbrain.io
---
---