HIVE UPDATE + AKITA INU
Greeting everyone and happy weekend ,
It's time to go out and spend time with the sun :p.
Before we go out , this is a little bit update on HIVE. After a huge spike in one day , seller push the price making quite long shadow from USD 3.42 to USD 2.58 before it slow down yesterday making red candle and i guess it will stay in sideway market in those area a few period of time until it making new next move.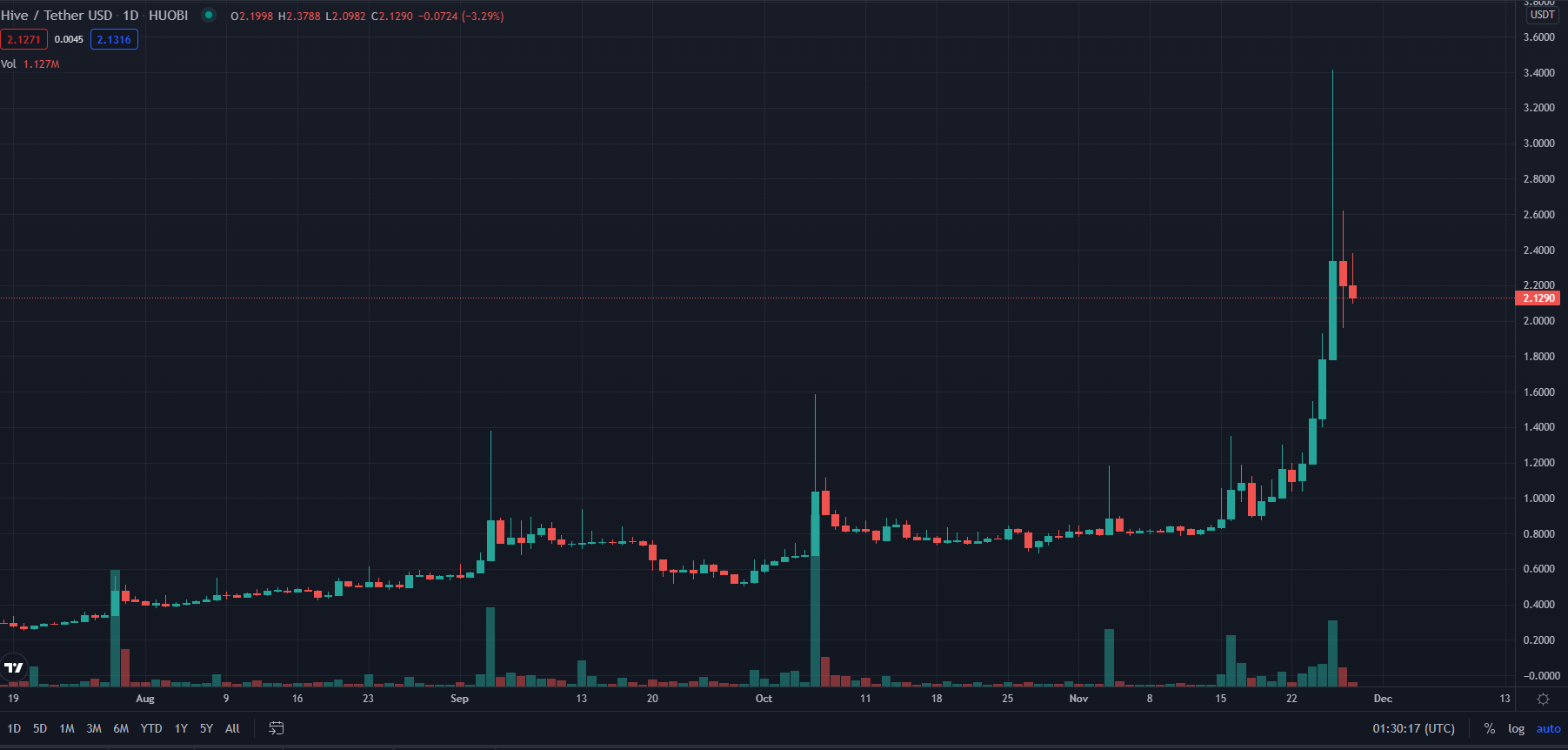 Source
HIVE making 76.05 % gain in 7 days , and i think there will be continue buy after power down cool down period in this few days before the market ride the trend. It just my logical theory for HIVE and not a professional prediction ;). Well , i still think HOLD is suit for me for long term projection because i believe in HIVE community and HIVE is undervalue until now.


Source
Talking about community , some of my friend who never stop sending me projection gain by putting money in meme coins like Akita , Shiba , Pittbull etc . I told him that im not a fans putting large amount hard earn money in coin that has no solid project.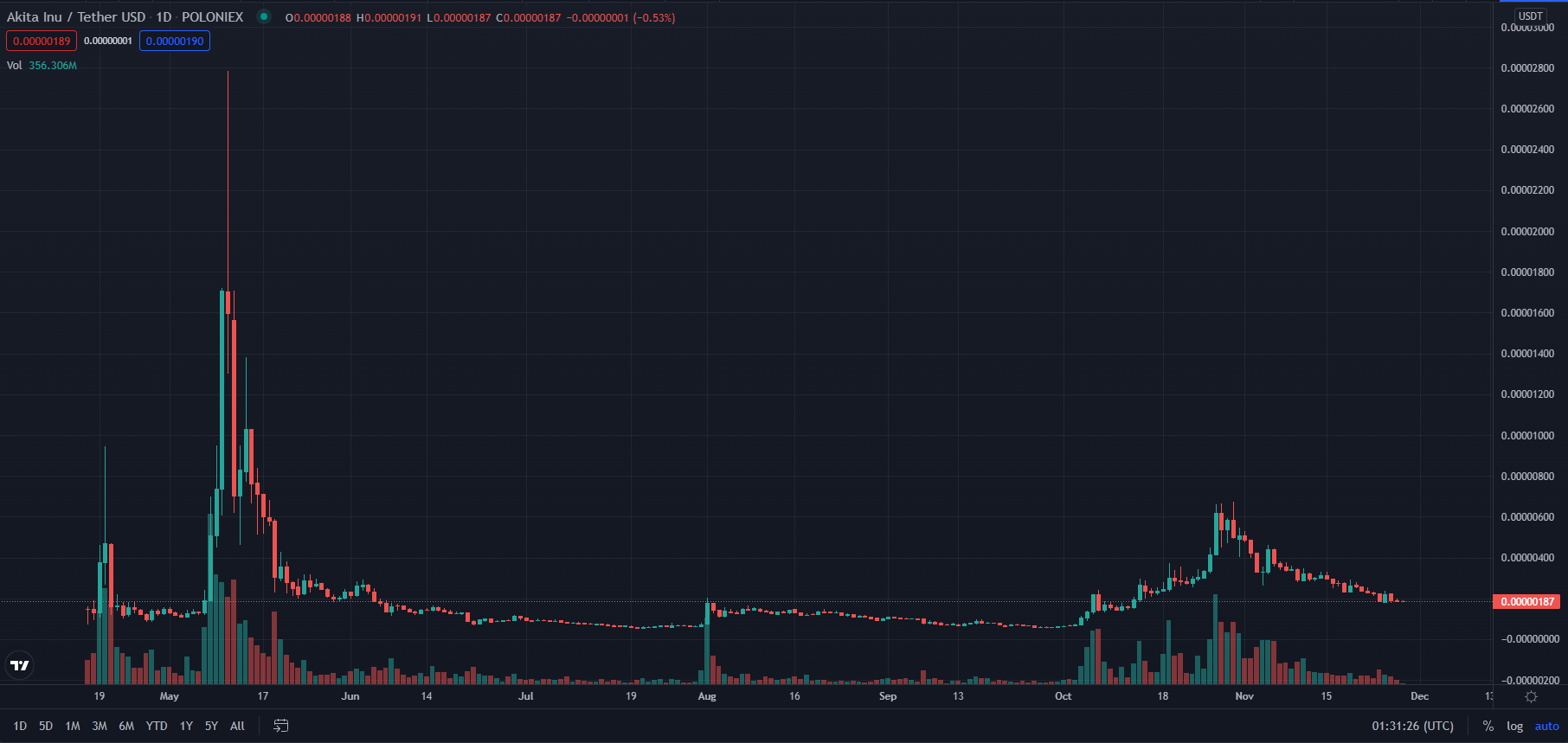 Source
But he never stop showing how he gaining in previous pump. I mean , good for him because maybe he gain fortune from his money . But putting money on things that dont have solid foundation is like gamble . Maybe you win or maybe you lose. To be honest , they may have they project but i dont really interest want to know about it. Think about it like putting our hard earn money that suppose for our future and family and suddenly it not come out like what we want. How will we tell to our family about it?
I dont say dont invest , but invest wisely. Put money that you afford to lose not money that for our family and dream . This is a lesson for myself and might a good wise word for some of us. There is a lot of coin that have good , solid and promising project . One of my radar is Vechain which i ll talk about it in future.
Any way, have a great and awesome weekend . :).
This is another update for my learning journal.
Notes: This is my personal learning process journal , not a professional advices because i also still learning.
Posted Using LeoFinance Beta
---
---