Its Leo Power Up Day . This is my first time joining #LPUD
Hello everyone ,
Today is 15 June 2022 , its time for LEO Power Up Day. This is my first time joining #LPUD after reading post by @leogrowth about Leo Power Up Day is now a thing! - Join and win a Dolphin size delegation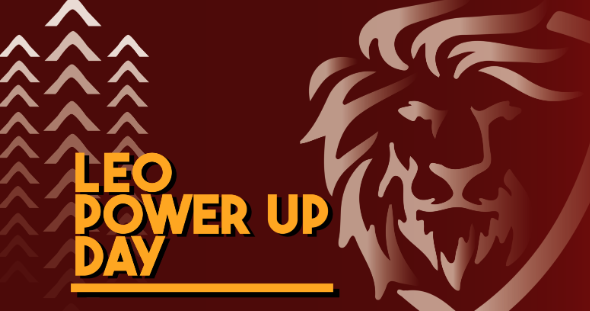 Like i say in my previous post LINK HERE , this platform (www.leofinance.io) is the reason that i have been actively in hive since steemit era when i was accidentally read about crypto information in the net.
Recently , i found out leofinance team start to promoting leo by doing a lot of competition , reward and activity for the community . This also been support by many people who is still new and veteran in this platform . I guess it is the right time for me to involved and also getting reward from this community .
This is my first effort to be active again in this community by joining today #LPUD .
Screenshot before #LPUD :

Screenshoot after #LPUD :


This is my first #LPUD post , im happy about it . I would be more happy if i can win that delegation. But if no , i still be happy because im back again in this community . CHEERS!!
Posted Using LeoFinance Beta
---
---