The love for nature can not be overemphasized what a beautiful sundown
In life, inspiration can come from many different sources. You can find inspiration in so many places – big or small. When seeking for inspiration, most often often I look to the sky.
The sky inspires me in many ways. Besides holding ground for the heavens, the sky suggests optimism, dreaming, peace, strength, and a connection with the atmosphere and the universe at large.
as a dreamer, I look to the sky as i search for a better place. Im inspired to march towards my goals and dreams of success while wide awake.
As an optimists, the sky reminds me that all things are possible. It's a promise for new undertakings and represents the blank slate given by life to craft life story. Even during the bleak times, the sky provides reason for optimism.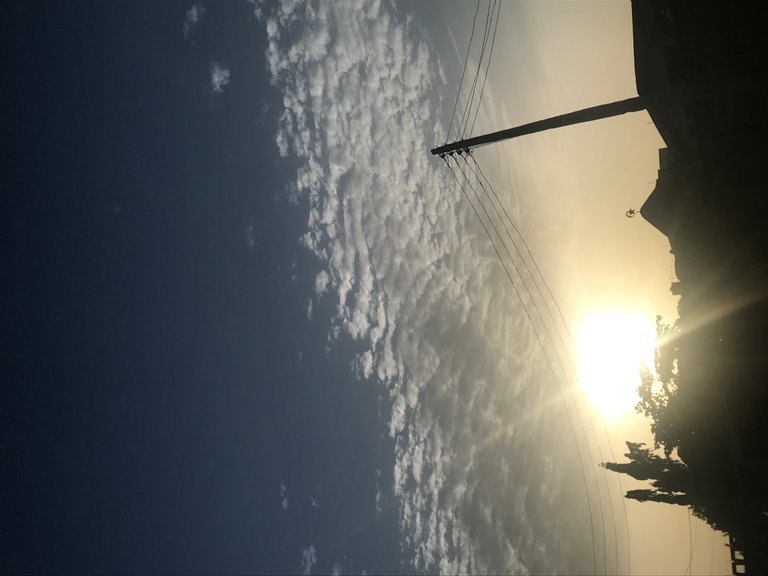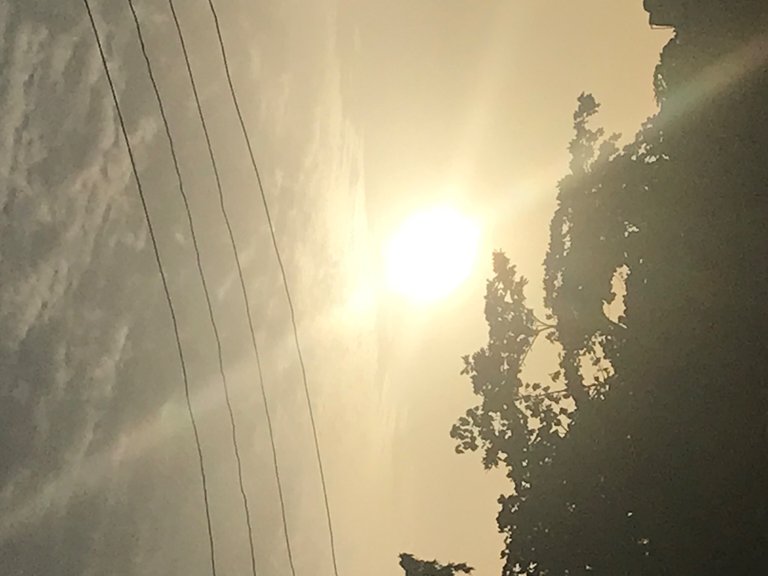 ---
---