202 days until 4/20
Thursday night tired as the beast of burdens...
Sleeping without posting on #weedcash using #leofinance feels like a withdrawal symptom..
We out here on hive blockchain earning decentralized muller...
Money talk... Chris Tucker & Rocka Fella on one table...
haha
Yo!
Is the economy hard and tough in first world countries as it is in Africa?
If it is is you need to rain those upvotes on this post...
Pay me I pay you...
Meanwhile,
you can jam to what I am jahming to right now...
Swear you gon love it even if u don't understand what the artist says.
Now, lemmi put my blindfolds on.
Goodnight.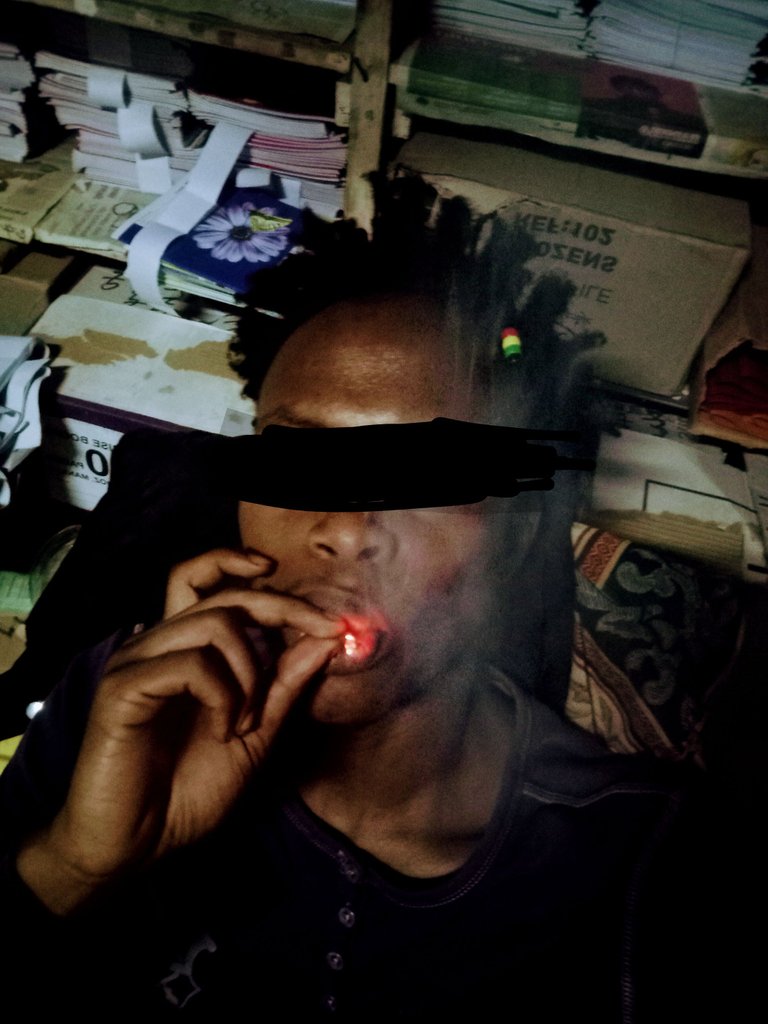 ---
---