(ESP-ENG) Conoce la canción donde el amor de padre se brinda sin esperar nada, pero recibe todo - Know the song where the father's love is offered without expecting anything, but receives everything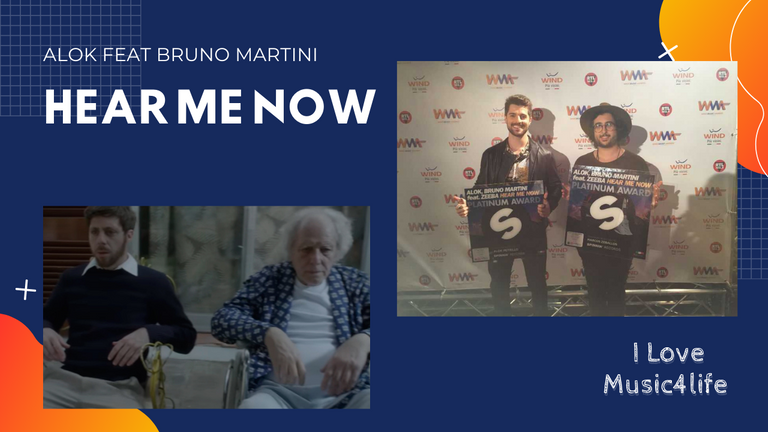 Comunidad de amantes de la música, este emotivo video nos muestra la historia de un padre y un hijo, que se brindan amor, y que a pesar de las dificultades cotidianas y el estrés y la ansiedad que traen consigo, siempre vence la paciencia, siempre vence el amor, ese amor que con el tiempo germina y crecen unas raíces muy fuertes aferradas a un sentimiento tan grande. El amor de padre a hijo, no se puede contener. El amor que se desborda, que llena el alma y entre mas comparte mas recibe, el verdadero amor incondicional.
Community of music lovers, this emotional video shows us the story of a father and a son, who give each other love, and that despite the daily difficulties and stress and anxiety that they bring with them, patience always wins, always love conquers, that love that over time germinates and grows very strong roots clinging to a feeling as great as love. The love of father to son cannot be contained. The love that overflows, that fills the soul and the more it shares the more it receives, the true unconditional love.
Alok, Bruno Martini feat. Zeeba
"Hear Me Now" es una canción grabada por los DJ brasileños Alok y Bruno Martini con la participación del artista brasileño-estadounidense Zeeba. La canción fue lanzada el 21 de octubre de 2016 a través de Spinnin Records.
Alok y Spinnin Records lanzaron un video musical oficial de la canción en YouTube, este último con más de 370 millones de visitas en julio de 2019.
"Hear Me Now" is a song recorded by Brazilian DJs Alok and Bruno Martini featured the Brazilian-American recording artist Zeeba. The song was released on 21 October 2016 via Spinnin Records.
An official music video for the song was released on YouTube by Alok and Spinnin' Records, the latter having over 370 million views as of July 2019.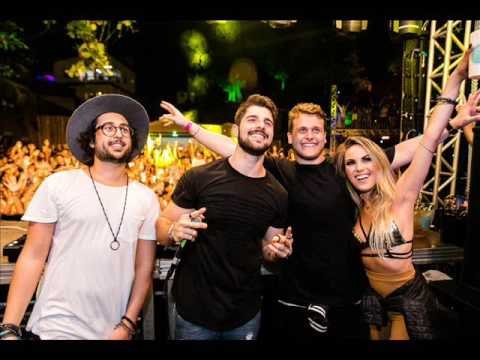 Gracias
Thanks
torrecoin90
---
Posted via MusicForLife.io
---
Posted via proofofbrain.io
---
---