(ESP-ENG) Fabulosos Cadillacs, vos sabes una historia de amor fraternal que no termina - Fabulous Cadillacs, you know a brotherly love story that doesn't end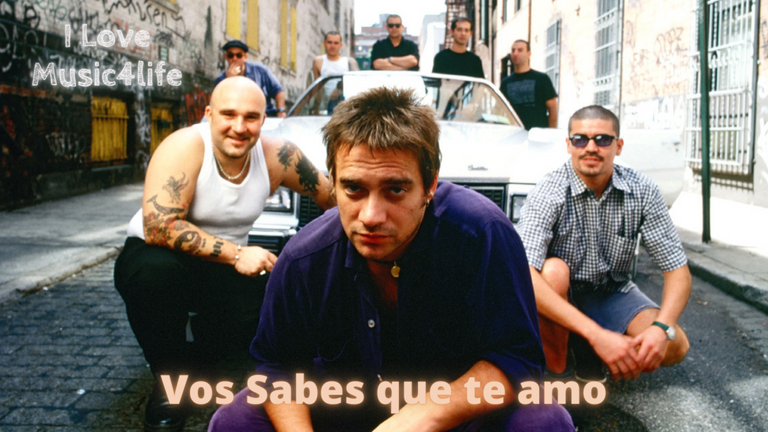 Aprovechando mi viaje para visitar a mi hijo Angelito, sigo usando su inspiración, mi musa, el amor incondicional. Este sentimiento tan grande que invade mi alma y me hace querer siempre estar al lado de mi hijo, el amor de mi vida.
Taking advantage of my trip to visit my son Angelito, I continue to use his inspiration, my muse, unconditional love. This feeling so great that it invades my soul and makes me want to always be by my son's side, the love of my life.
Vos Sabes - Fabulosos Cadillacs
Un encuentro que estaba destinado a suceder, un amor que se busca el uno al otro y que se encuentran, la vida se encargo de unirnos y aunque las circunstancias quieran separarnos, jamás lo van a lograr, ni las mentiras, ni las injusticias podrán separarnos. Lo que Dios unió el hombre no puede disolverlo
An encounter that was destined to happen, a love that seeks each other and that they meet, life was in charge of uniting us and although circumstances want to separate us, they will never achieve it, neither lies, nor injustices will be able to separate us. . What God united man cannot dissolve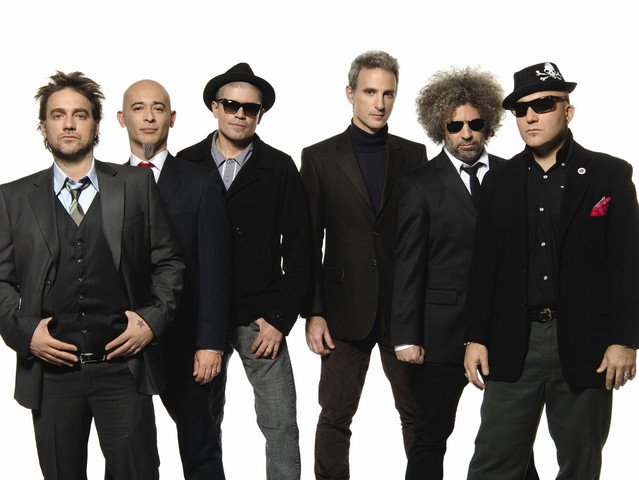 Los Fabulosos Cadillacs es una banda procedente de Argentina de Ska Rock fundada en 1985. Ha sido considerada como una de las mejores banda de la historia de Hispanoamérica.
Los Fabulosos Cadillacs is a Ska Rock band from Argentina founded in 1985. It has been considered one of the best bands in the history of Latin America.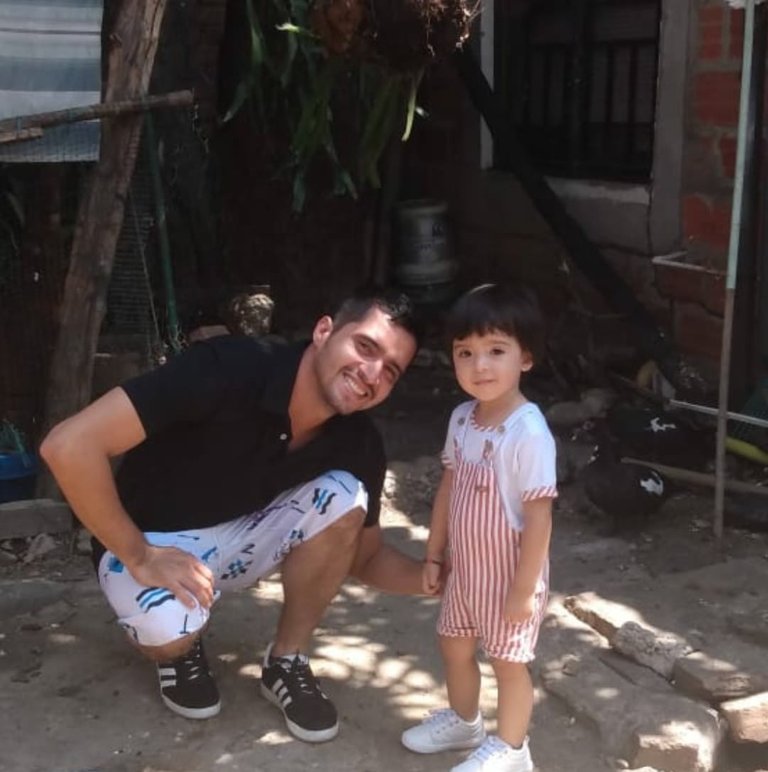 Cuando el doctor dijo señor: Lo felicito es un varón como poder explicártelo, como poder explicártelo. Te amo infinitamente.
When the doctor said sir: I congratulate him is a man as being able to explain it to you, how to be able to explain it to you. I love you infinitely.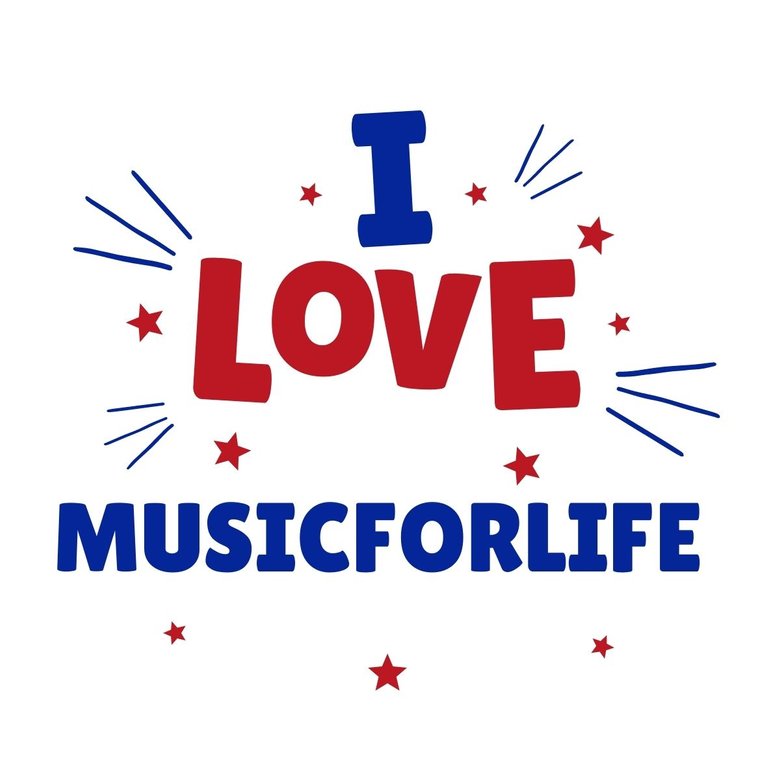 Gracias!!!
Thanks!!!
torrecoin90
---
---