February Steem/Twitter Promotion Stats - 51,700 Impressions
Lately I have spent a lot of time on Twitter. Months ago I was inspired by @niallon11 to start promoting Steem on Twitter. Arriving on Twitter I found a number of die-hard Steemians doing the good work of promoting our beloved Steem blockchain, dApps, and other news, such as @jongolson, @clixmoney, and @stephenkendal. My Twitter account is @steem_up and if you follow me there, I appreciate it.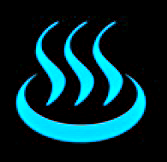 In the last few weeks, Twitter has provided a great home base for interacting with Steemians and Tronics/TronArmy/TronFam/WhateverTheFuckTheyCallThemselves. Without a social media app like Steemit, Tron fans congregated on Twitter and Telegram. Now many of them are setting up shop on Steemit.
Twitter provides some detailed analytics, so I'd like to provide regular reporting on the impact my activities are having on the platform. Frequently I am re-tweeting to echo other Steemian heroes, to help spread their message farther. Is it working? Maybe.
Most of my activities on Twitter include 2 things. One, I have an RSS feed set up which auto-tweets links to trending posts under #steem tag. I experimented a bit with tags and found this feed to be high quality and relevant for external audience. Aside from the occasional burn post, there's a lot of useful/interesting news showing up in the feed. Two, like I mentioned before, I follow prominent Steemians on Twitter such as @aggroed and @theycallmedan, and retweet many of their tweets.
---
Let's dig into the detailed stats for February 2020...
High Level Summary
| Tweets | Tweet impressions | Profile visits | Mentions | Followers |
| --- | --- | --- | --- | --- |
| 300 / +33.3% | 51.7K / -68.4% | 234 / +277.4% | 224 / +474.4% | 206 / +61 |
As you can see my profile is not massively popular, but it's growing steadily. I am not surprised by the decrease in Tweet impressions. In December I tweeted about GivingTuesday, and an account for Kiva micro-lending retweeted to it's 500K followers. It's tough to beat that kind of reach! And 51,700 impressions is not too shabby.
Top Follower
My top follower for February is John's Tron Squad (@jtsofficial on Steem). This account has more than 20,000 followers. The same people behind #JTS have also started a Steem community called JTS Global Community. Clearly we wouldn't be interacting at all if not for the Justin Sun acquisition of Steemit Inc. It's cool to see the Tron folks diving into Steem.
Top Tweet
February's top Tweet is from the RSS feed. It includes a link to @acidyo's post titled "Let's welcome Tron users to Steem!". This Tweet generated 43 likes, 32 link clicks (traffic to Steemit), 10 retweets, 10 profile clicks, 5 'detail expands', 2 replies, 1 hashtag click. Sweet!
---
That's it for summarizing the month of February's Twitter impact. I hope this data is useful/interesting to some of the marketing geeks on Steem. Let me know what you guys think!
Your Steemian,
@torrey.blog
p.s. After participating in SPUD11, this happened. Woot!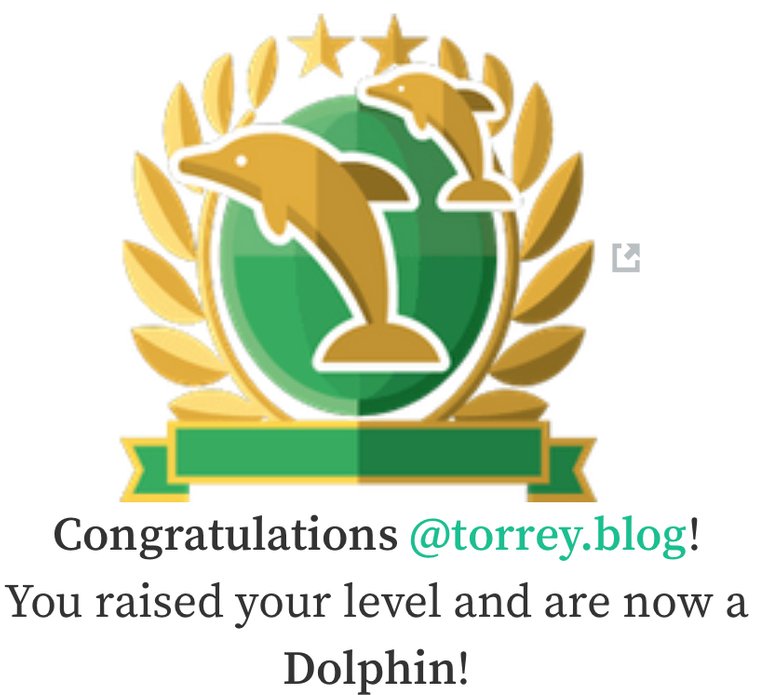 ---
---