Cute Puppies And Everything In-between.
Being in the village has been so much fun for me. It's already harmattan season and my lips are getting so dry that I just had to get a chapstick. I was so surprised when I heard chapstick is nine hundred naira because I got two hundred naira in Lagos.
I had no choice but to buy it though because when my lips get dried, I look homeless. I spend most of the time in my aunt's shop and people here are the absolute best.
They were kind, caring and generous at the time. Strict though when they ought to be. I've learnt an awful lot and I've seen a lot of things as well.
I felt really bad when I saw girls my age and those younger driving bikes of their own and I actually felt sad when I was just at a place without going out. But then, my cousins made up for all this and made me have an exciting experience.
My aunt's dog gave birth way before I came and I'm always excited seeing the little puppies prance around following their mother for Breast milk. It's actually funny sometimes and the puppies are the cutest.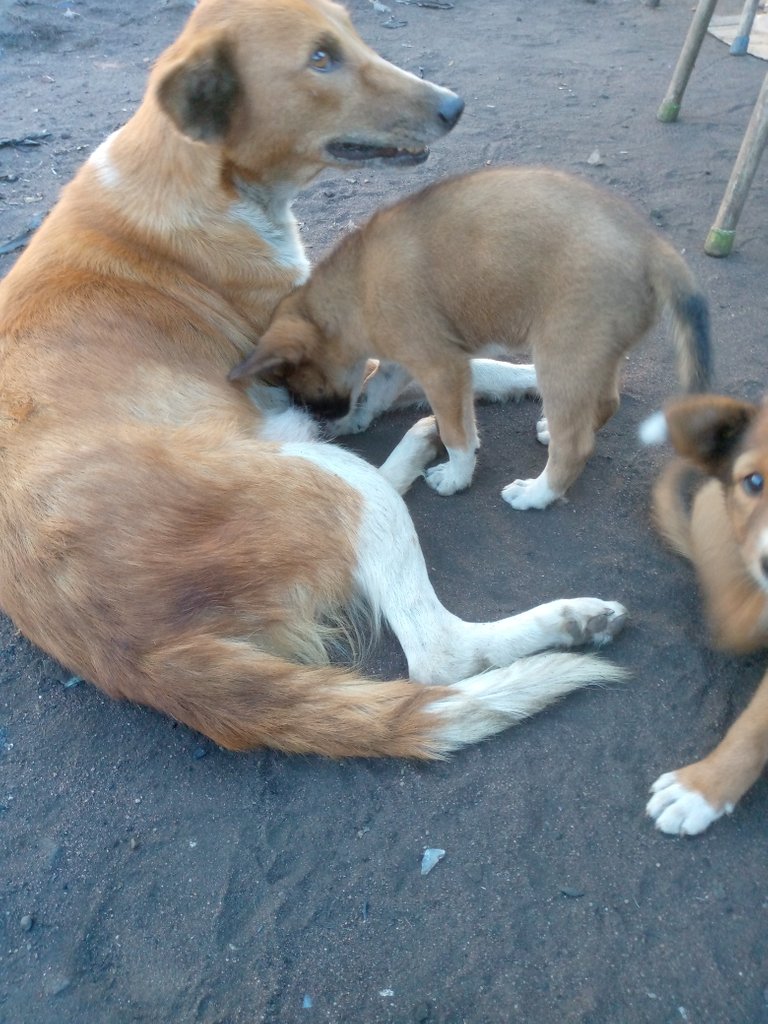 The puppies were so cute to the extent I had to whine to my aunt to give me one and she asked me to pick one. I picked the cutest of all and I love it. I'll be calling him Raheem cause why not?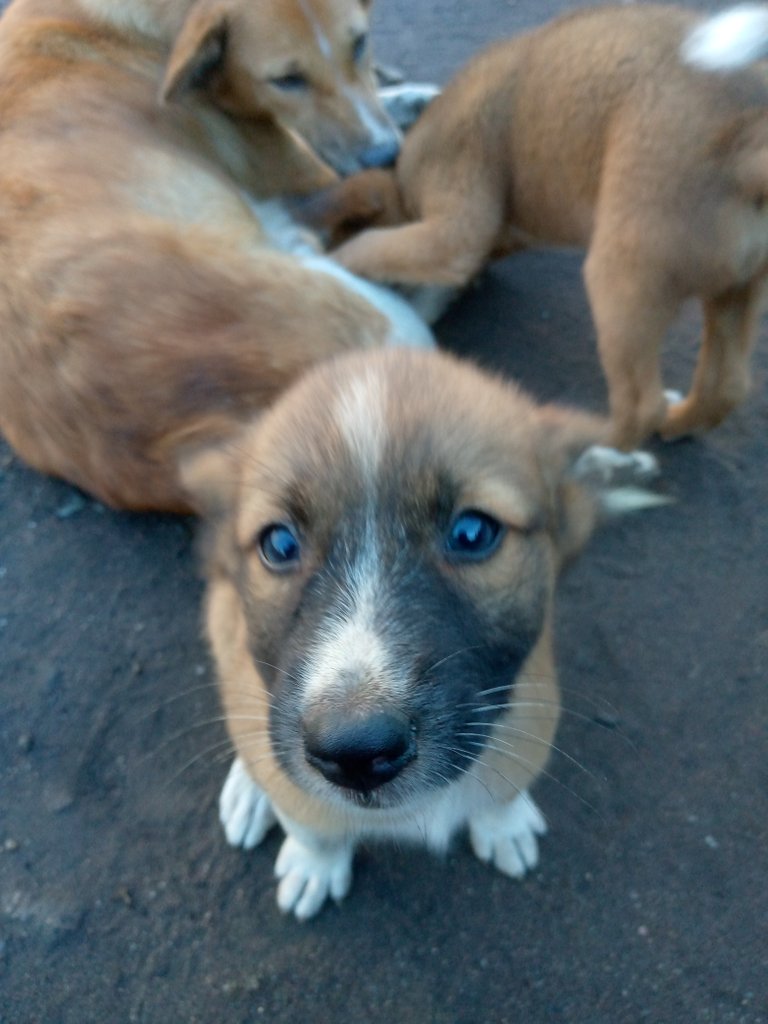 At one point, the dog refused to give its child Breast milk and they would always run after her and she would start barking at them. It was always a good laugh watching this happen and this is an entertainment I look forward to seeing whenever I'm at the shop.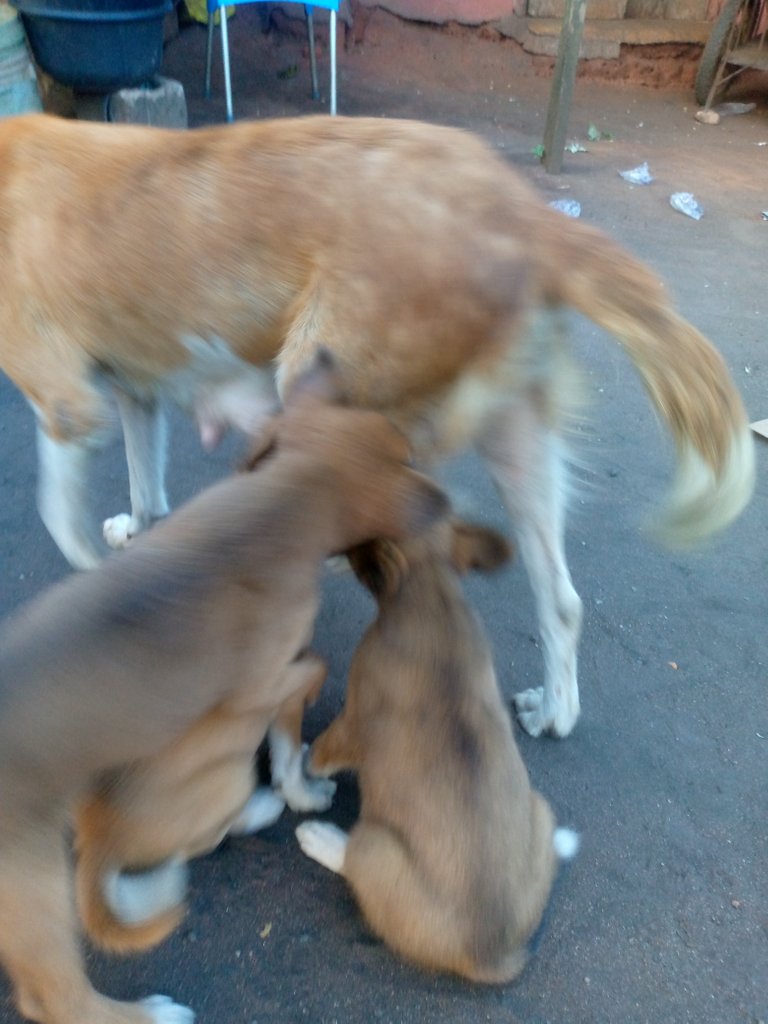 It was really hectic for me this afternoon because I had to sell a lot of things and so, I made many trips from inside the shop to customers and certain customers were so annoying to the point where they would send me on several trips and still not buy anything.
I ate varieties of food and I'll definitely share it with y'all so just watch out for it.
All images used are my properties
---
---