My Journey To Delta State Nigeria.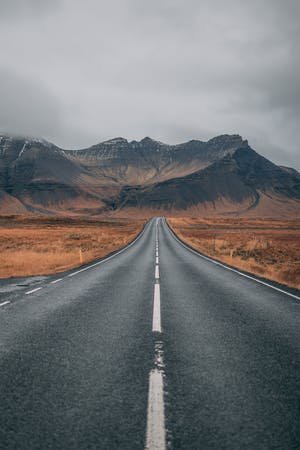 I'll be sharing my experience with you on my journey to Delta state Nigeria. I know you would be wanting photographic tales and all but I'm sorry I can't provide that because my dad took his private car and there was no stopping at all on the road for me to take any photographs.
Anyways, before I actually start my take and all, I would like to say that my dad seriously needs to update his playlist because I spent five hours on the road listening to old songs and it was cool, but not something I would regularly vibe to.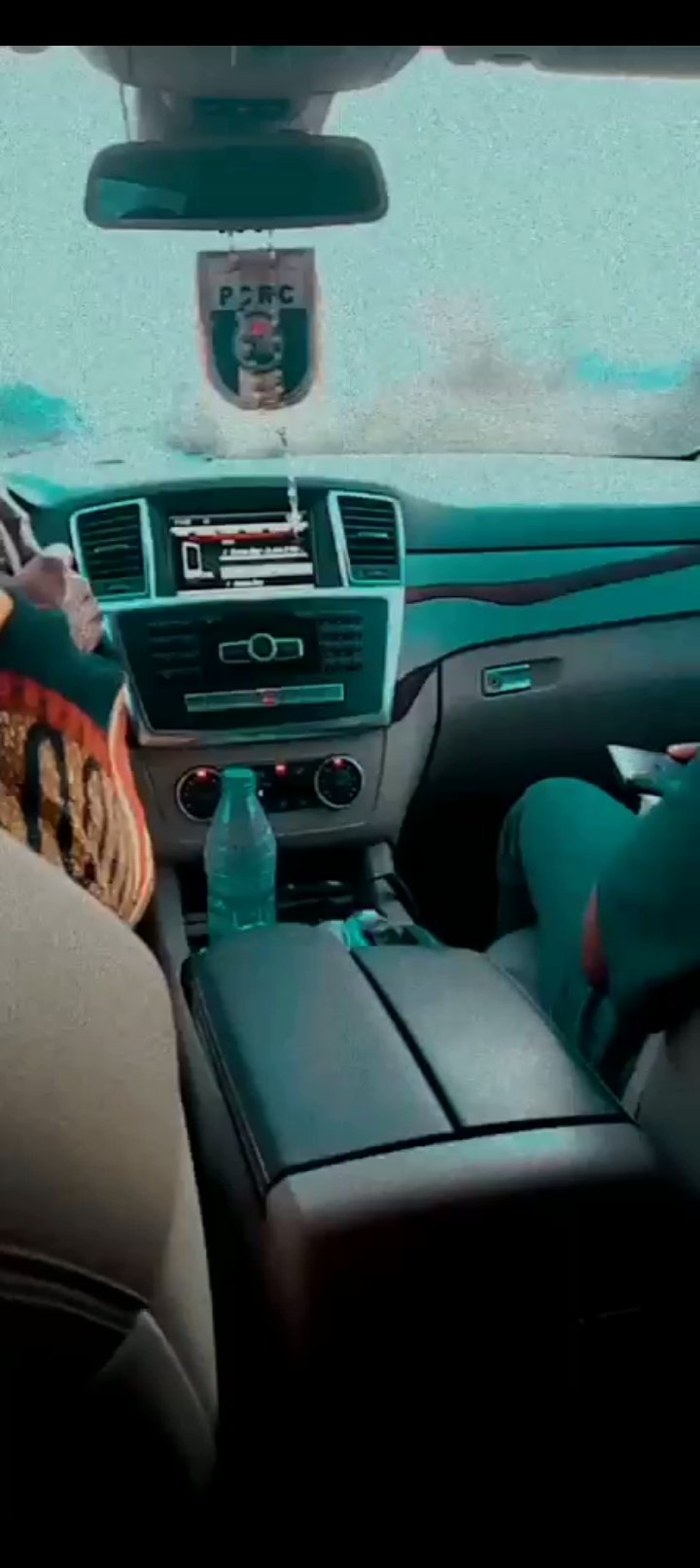 Image by me
So I woke up and had like a very big eye bag on my face and then after packing everything, we started our journey at around 5am. I actually found it hard saying goodbye to my dog, Fluffy, but I had no choice because I was traveling to the village for my grandpa's burial.
Image by me
The road was so smooth and there was no traffic jam except for the regular stops from police men and custom officers as well. Let me even talk about that. The Nigerian police force is really annoying. For a five hour drive, we encountered like fifteen police checkpoints and three custom checkpoints as well and all of them had one thing in common. They were looking for money and would just so stylishly ask after they found out our car papers were complete.
The only thing that kept me interested was when my dad and mum had a bet. My mum said we would get to the village in eight hours while my dad believed he could ride there in five hours. The winner was to get a thousand naira and I was so excited to see who would win. It was fun actually seeing them argue back and forth and I would laugh on several occasions.
It was really fun because I hadn't been to the village in five years. My dad eventually won the bet. It was so funny when I asked my mum to give my dad the money he won and she just ignored and did as if she did not hear. I laughed so hard because I knew she would not be giving him and he didn't even bother asking her at all.
We had to make a stop at Bypass in Benin to buy bread chin chin and also chips.
We finally got to the village and I greeted my uncle and my aunt. Not everyone was at home as it was on a Sunday and they had gone to church. I had nothing to do and was so bored. I then decided to arrange my things into the wardrobe and after doing that, there was still nothing to do so I decided to carry out a story book to read and I was so lost in the story book that my imaginations started running wild. That was until my dad called me and told me that he was going out for a meeting and so I was left with only my mum and my aunt.
My sister had gone to the village ahead of time because she had exams and so, she was at my aunt's shop selling. I was so bored that I had to call her to come pick me up. She finally showed up with my aunt's husband and my grandma was also with them.
"Uzochukwu mo!, Your so tall."
My grandma exclaimed. I was so joyous seeing her after so long and I'm sure she was also excited to see me. Next, I saw my sister who also ran into my arms. I guess everyone missed me, not to be proud or anything, but who wouldn't?
I was excited seeing everyone and I hoped when next we gathered, it wouldn't be for a sad event which is a burial.
I then followed my sister back to my aunt's shop and it was really fun. There is music, and also I'm vibing with my cousins. I even had to be with my little cousin, Jacinta.
My grandpa's burial is in four days. I just decided to keep you all updated and I hope it is successful with no difficulties and really good weather.
---
---