Who Says Angels Do Not Exist Where I Come From?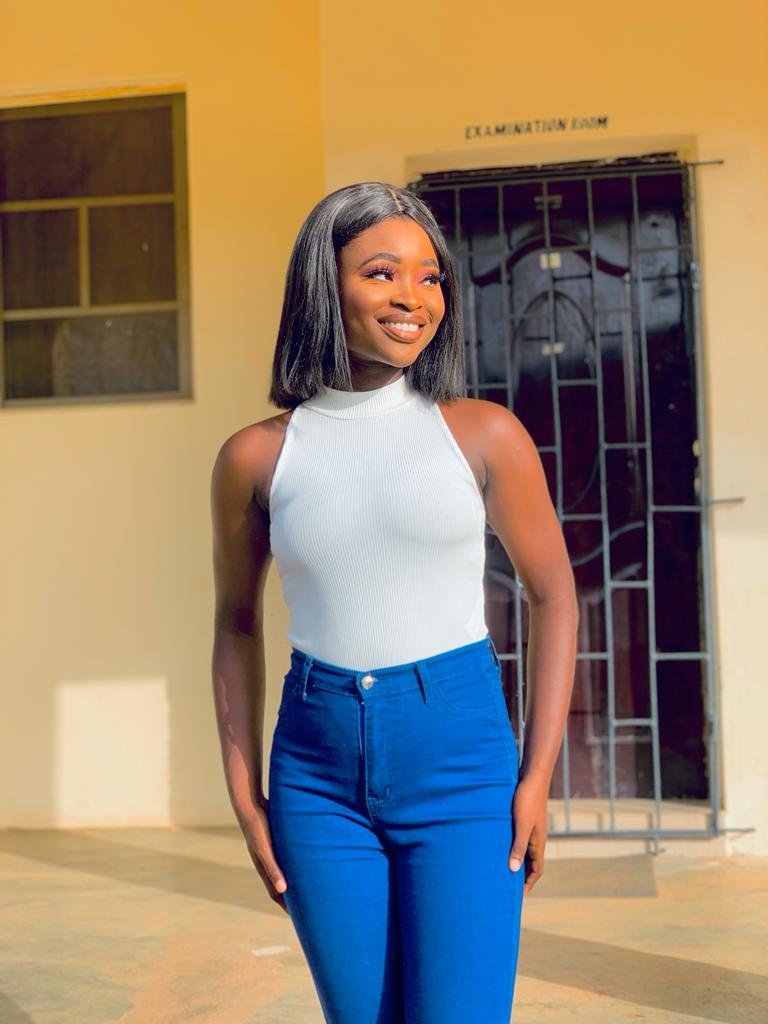 It's a queen's birthday today!!, My sister's actually. She's been the backbone I had while growing up and I would really like to celebrate her by writing a beautiful article.
My sister Favour, or Big sis like I love to call her is the best there is. She's amazing, beautiful, loving, patient and has so many great attributes, little wonder why she's my role model. Sometimes, I wish to call her my best friend but then I remember the bond we share is greater than that of best friends, she's my sister, my blood and I wouldn't love her less.
There were times when I'd be so stubborn and act as a usual dumb teenager but she was always there to calm me down and remind me of certain things. She has taught me so many life lessons that I wouldn't forget in a hurry. Relationship wise included. It makes me remember days when she'll be so heartbroken and we'll spend hours talking about how dumb boys are and me giving her advice on how he lost a pretty gem. She would always laugh and say I'm whining her (hyping her) and I'd just smile. In reality, she's truly a precious gem and anyone who doesn't see that, it's their loss.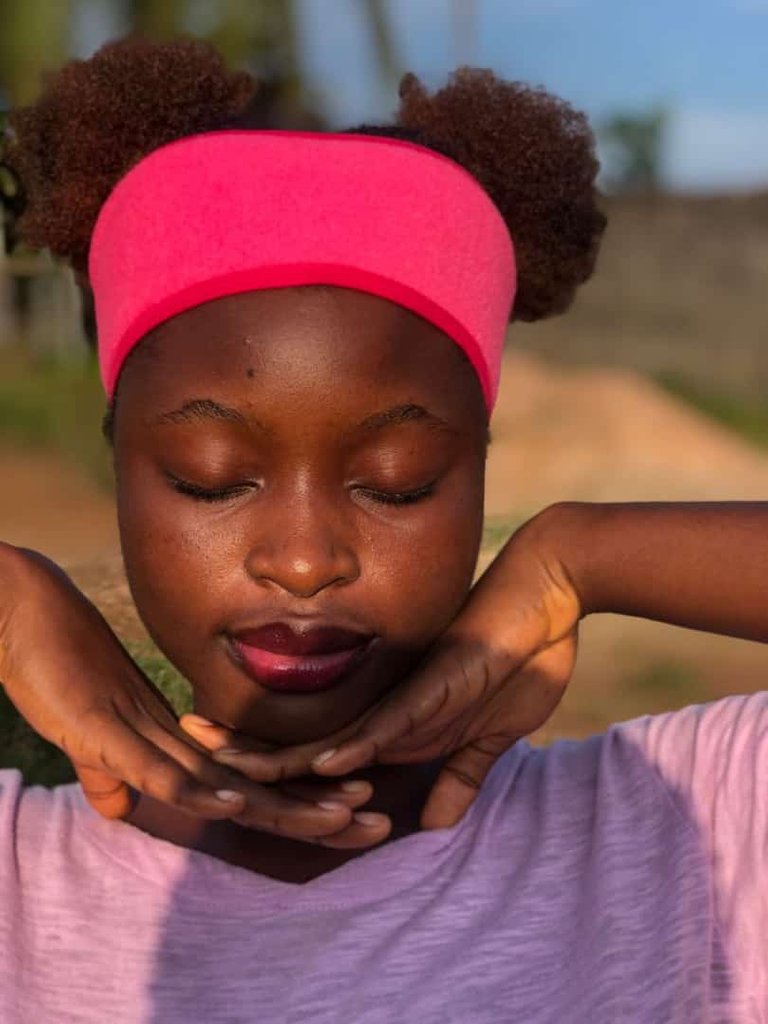 There were days where we'd spend the whole night talking about everything and laughing about nothing in particular. My big sister and I have the habit of binge watching our favorite cartoon series, Teen Titans Go. It's a really interesting cartoon and I've come to realize that no matter how old I get, I fall in love with it more and more.
"Ozi please can you make the noodles ? Please noww, you know I love you?"
And then she'll start wiggling her eyebrows and it would be so funny that I'll have no choice but to cook for her also. Sometimes she's annoying but that's what I love about her the most. She has been with me through my ups and downs, good times and bad, she motivates me when I get low bars, my gist partner, there's like no dull moments with her. Her smile is so beautiful that I could fall in love with it.
I thought that when I realized that life's journey would be long,I'll be needing a friend. But in reality, I had a sister who would always be there for me through thick and thin. A memory which I could never forget was when my dad had just gotten a new car. The brand new car was parked at the front of the house and I was upstairs playing with stones. I threw the stone so far that it crashed into the car's glass and it was as if my life shattered in the spot alongside the glass. I knew I would be in so much trouble. My dad went through a lot to get that car and he would really be disappointed if he found out I broke the glass just within a day. My sister rushed out to see what had happened. She stood there shocked also and by this time, tears were already streaming down my face. Which explanation would I be giving my dad? I wondered to myself.
"Why would you play with stones near the new car?" she questioned but when I tried talking, sobs started coming out from my mouth. My dad then came out of the house also and saw that the glass of his car had been shattered.
"What happened here?, Who did this?!" His voice boomed through the whole house and I had never been scared so much all my life. Before I could alter a word, my sister took the blame for everything and my dad was so disappointed with her. He scolded her and told her he expected better from her as she was the eldest. I felt so bad that she had to be scolded for what I did and later in the day, I approached her and thanked her and asked her why she took the blame for me. Her reply was one I could never forget in my life. It brought tears to my eyes again
"Before any harm comes to you, it will have to go through me. Even if I have to face the disappointed looks from our parents"
I hugged her so hard and I promised myself to always make her proud of me.
If she was to come in a price tag really, I wouldn't be able to afford her, not in this lifetime. I really can't love her less. Happy birthday to an amazing sister, a beautiful daughter and the best friend ever. Happy birthday Big sis.
All Images Used Are My Properties.
---
---