How to Handle Multiple Tasks Effectively in a Day
One of the biggest challenges that we all face is the fact that we have multiple tasks to handle in a day. The trick is to make sure that you don't just focus on one task at a time but rather handle them simultaneously.
In the process that I am in, there are meetings, phone calls, accounting reviews, updating certain reports, and other admin tasks, and completing them isn't something that I am able to do on a daily basis.
There are times wherein I feel that I am just going through the motions, and I feel like I am not getting much done. This is when I realized that I should be able to multitask effectively so that my work is completed in a timely manner.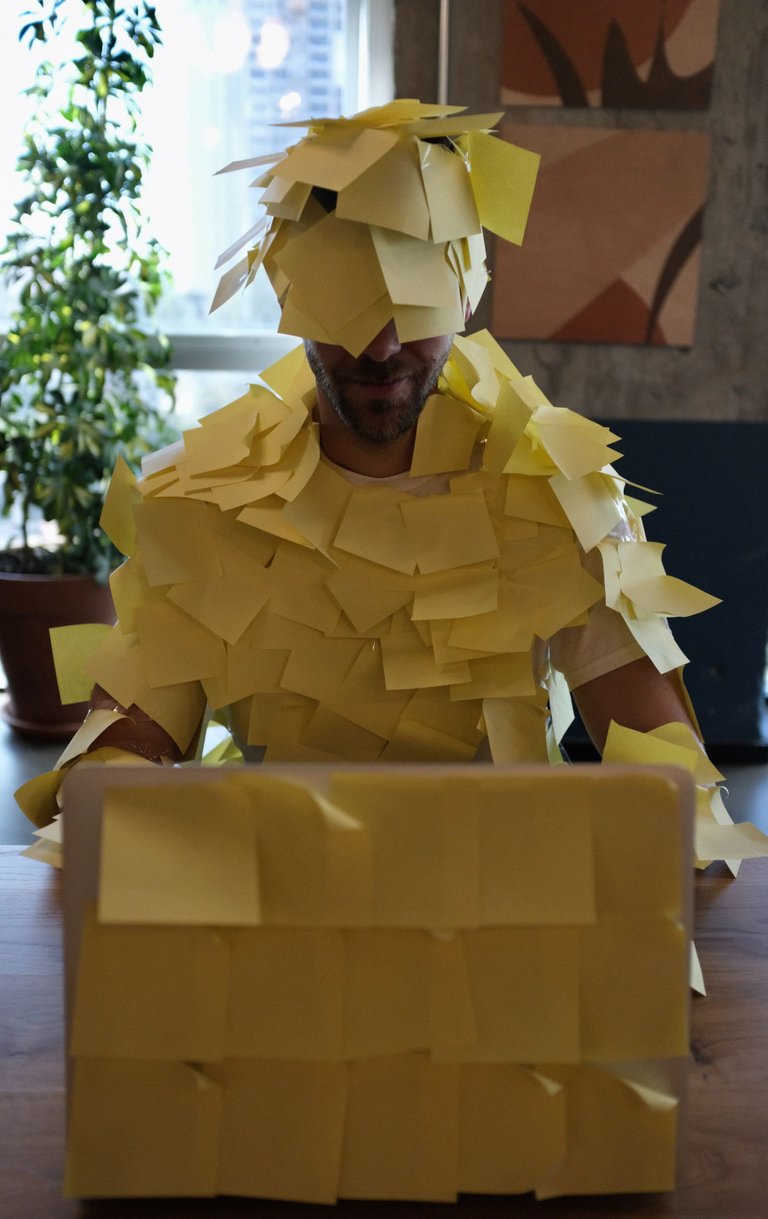 Photo by Mindspace Studio on Unsplash
Multitasking is a skill that you can learn and improve upon. It starts by recognizing the importance of multitasking and understanding what it means to effectively manage multiple tasks at once. But how can these be done? In this blog post, I will be sharing some of the tips that I can share so that you can efficiently multitask and get more things done in a day.
Learn to prioritize the tasks you have to do and learn how to prioritize them.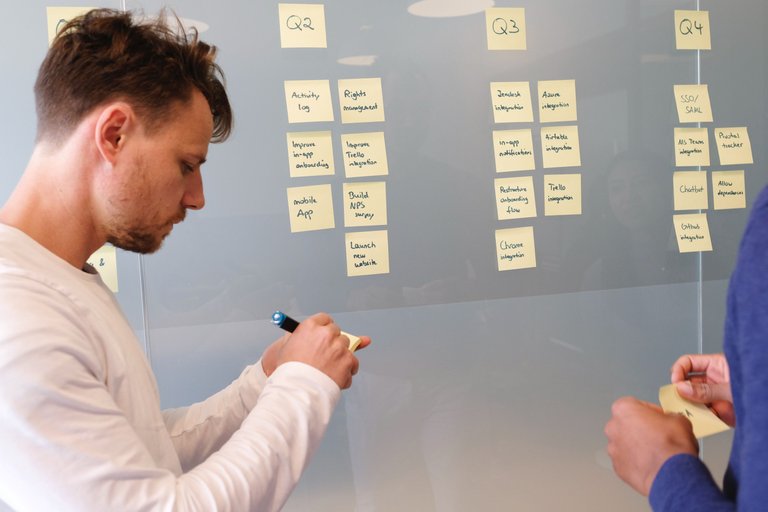 You may want to start with the most important task first and then move on to the next one. If your work requires you to complete certain tasks in a certain order, it would be best to follow that order so that no mistakes are made along the way.
In my case, I start the day by reading and answering the emails that I had received over the weekend. That way, I can make sure that if there's something that needs to be addressed the soonest I can have it covered. I am working with an insurance campaign so somehow timing is imperative as we need to make sure that there will be no lapse in the process given.
After securing the emails, I will now work on the reports that need to be updated and the scheduled meeting that the management or even I have arranged. Usually, Mondays are the crunch time and the days will be lax until we reach Friday.
Reduce distractions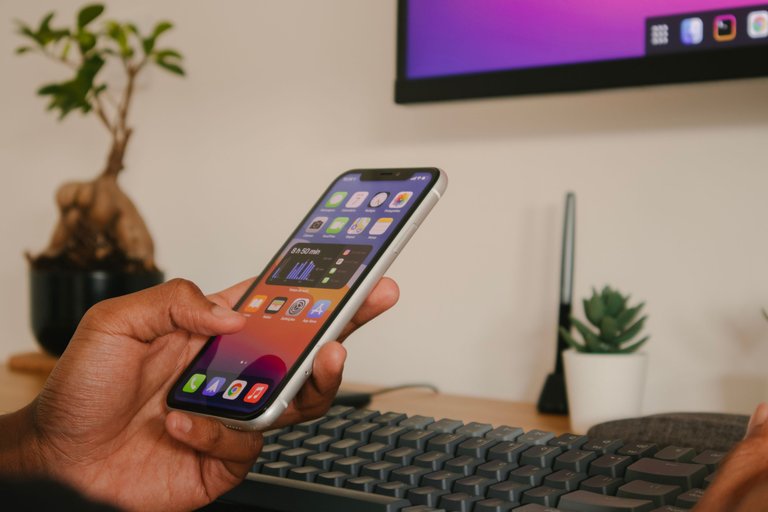 Photo by Nubelson Fernandes on Unsplash
As I have said, Mondays are the day when I will be most productive. So to ensure that this happens, I need to reduce all possible distractions. Discord and Facebook messenger are the main culprits on my distraction list. I try to close these applications and mute them so that I can focus on my work. Usually, I plug in my headphones and listen to some music while I'm working so that I won't be distracted by the sounds.
After all this, I will then proceed with updating my files and records of what needs to be done in the week ahead.
Say no to unimportant tasks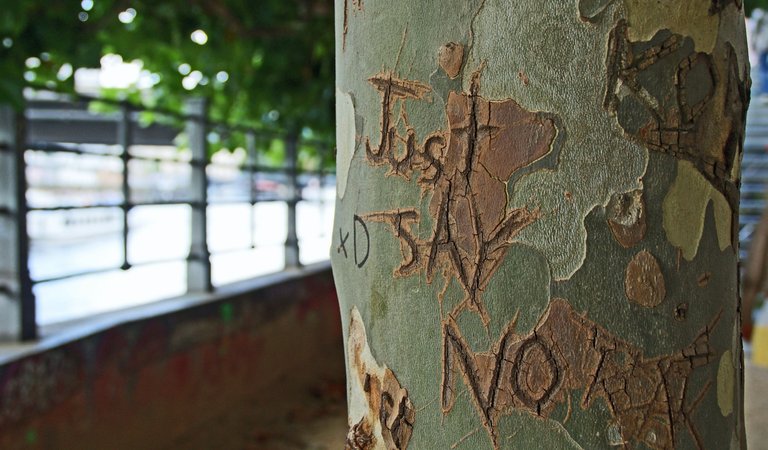 Photo by Andy T on Unsplash
Another thing I do is say no to any unimportant tasks that may be given to me during the week. I am one of those folks who usually complain about extra workload done that is not within my capacity. Though I accept it if there's no other choice more often than not I decline such an add-on task. This way, I can ensure that my workload does not exceed my capacity (which will lead to stress). If there are any important tasks, such as escalations then I try and complete these as soon as possible so that I can focus on other things later in the week.
Take advantage of small chunks of time I have a terrible habit of procrastinating and putting off tasks that need to be done. So, I try and use small chunks of time (say 30 mins) to work on these tasks. I usually apply this rule to the ones that I am reconciling, I set a time wherein if I will not be able to figure out what is happening to the account I will move forward. More often than not, it is taking me more than 30 minutes if I will backtrack some details but if it is just a simple transaction review then I will go ahead and will be able to finish them in a jiffy.
Do the most difficult task first.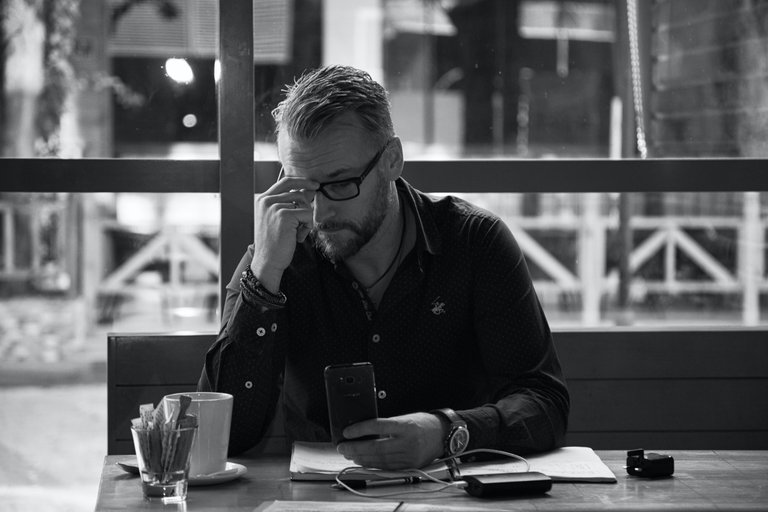 Photo by ABDALLA M on Unsplash
This is a rule that I have been following for a few years now and it has been working well for me. The reason why I recommend this rule to you is that if you do the most difficult task first, then you will not procrastinate with the other tasks. If you start with something easy then when it is time to move on to something difficult, you will feel tired and you might just skip it. This is why I prefer to do the most difficult task first because then if I am still feeling energized, then I can go ahead and finish the rest of my tasks. Plus if the hardest one has been cleared the rest will just be a walk in the park and you can relax for the day.
The most important thing to remember is that you should always be working on something. If you have a task list, then try to do the most difficult tasks first, and if you don't have one then try to focus on the things that are most important. What works for me, may not work for you but if you do not have any guidelines yet you can just simply try to do mine and see if it works for you. If it does, then great! If not then go ahead and try something else. Just remember that if you want to be productive, then make sure that every day is a productive one.
Always remember even if you have a mountain of tasks to accomplish please do not die.
Tp
---
---