RE: Road To Hive Orcahood
You are viewing a single comment's thread:
Just realized I said congrats on Twitter, but not here. 😂
So to make it chain official...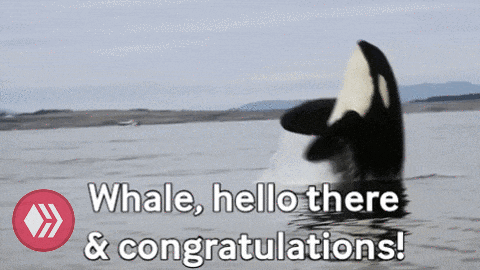 I still have a ways to go before I hit that point, but getting a little bit closer every day. As far as what Hive Orcas can do, I'd say (based on what I've seen from accounts who recently leveled up) just keep doing what they've been doing, since most seem to be working to spread the word of decentralization & helping smaller accounts in their own ways. Which I think is an awesome way of doing it.
---
---