Sandbox alpha season 2 incoming - What to do while waiting for the second season

Waiting is never fun, even more so when what you are waiting for is a source of both income and entertainment. But least we have some options to keep us occupied while the clock ticks towards the second season of alpha gameplay.
ALPHA SEASON 2 GAME JAM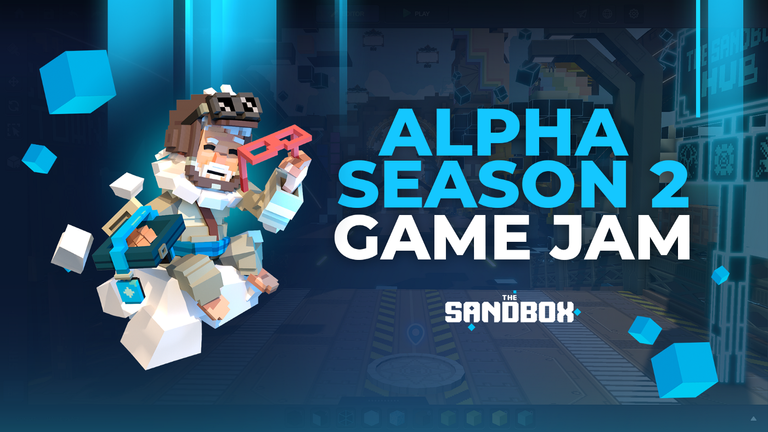 If you are a game designer or a creative mind and would like to try creating your own game, the Game maker is an excellent tool and now is a great moment to use it.
The Sandbox is hosting a Game jam competition with 50.000 SAND to be shared between the top 10 as a prize and the winning experience may be included in the next season!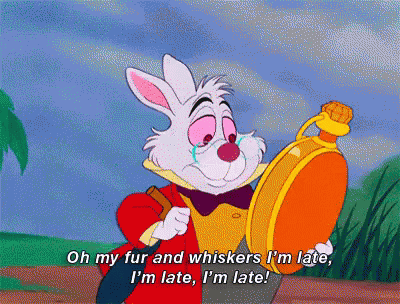 The contest started on January 5th and ends on the 18th so you are a little late but there is still enough time to participate. The sandbox also does game-making competitions quite frequently so starting earlier will grant more opportunities to display your talent.
The main rules are simple: use the game maker to create an interactive experience, use only free assets or the ones you made/bought on the marketplace and don't spam low effort content in an attempt to get in the 4th-10th place bracket.
All the rules and requirements can be seen in detail on the Game jam main site.
NEW PARTNERS

On the last Sandbox post we talked about some of the big brands entering the ring and building their Sandcastles, in this new banner there are some really interesting names!
There were news already about future shows from Deadmau5 and Richie Hawtin (also recently Deadmau5 gave a great interview to The Sandbox team) and seeing that Avenged Sevenfold also has an estate in-game it's not farfetched to expect shows from them too.
What would really be incredible is a gaming experience from Hell's kitchen, the idea of playing an Overcooked type of game with a polygonal Gordon Ramsay flinging slurs at you for your mistakes seems like one of the reasons why the metaverse needs to exist...
Land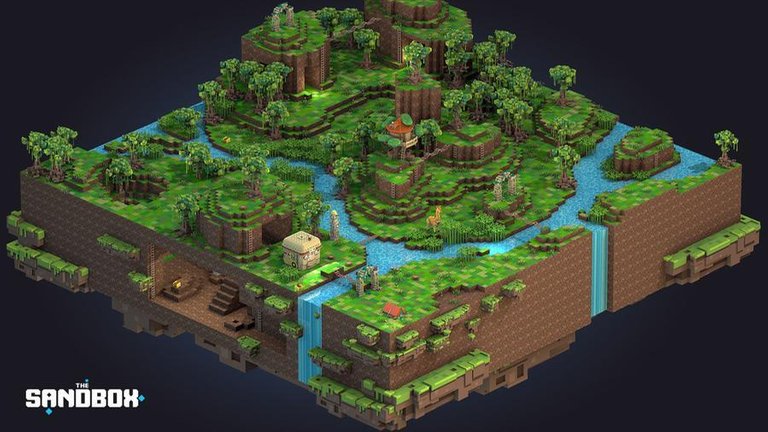 In January of 2021, during the first public land sale, 1200 land plots were sold for approximately USD 450 each, now the cheapest one is priced at around USD 11,000. Buying land is still a great investment and the price only tends to rise with more brands adhering and the fast approaching official game launch we're so eager for.
The cartel doesn't have concrete plans about owning land in the sandbox yet but dancing with the 1up mascot may be a possibility in the not-so-far future.
SAND
The Liquidity Pool reached phase 3 and 250,000 $SAND has been added by The Sandbox team
TLDR
In Phase 1, we introduced our SAND Liquidity Mining program with 1,500,000 SAND in monthly rewards.
In Phase 2, we are introducing a yield multiplier based on LAND ownership with 1,500,000 SAND in monthly rewards for stakers.
The program has been extended to phase 3. Miners will continue to earn $SAND rewards.
As of January 2022, 250,000 $SAND has been added to the pool for this month.
The SAND coin is keeping stable compared to other coins that lost over 15% value over the last 30 days (SAND decreased 8%).
The Liquidity Pool is a great form to increase your SAND and even better if you own Land as at this stage there are even more benefits for landowners to stake (more information and tutorials on how to stake here)
BACK TO WAITING
Those are the news for now, when the game releases the cartel will be able to give more in-depth information and suggestions of what you should experience in the amusement park that The Sandbox is set to be!

This post was sponsored by the 1up cartel. Join the discord or search on hive to know more about the project that wants to shake p2n/hive scenario!
---
---