Personal Finance Update for 2022-02-20
Happy Sunday. I hope you are all well. I finally got COVID and have had to stay home from work for a few days. So, I have had some time watch videos on personal finance and crypto. The crypto markets have been trading sideways. So, there is little to report on gains. But, there is still much that is new to me that I have ventured to explore.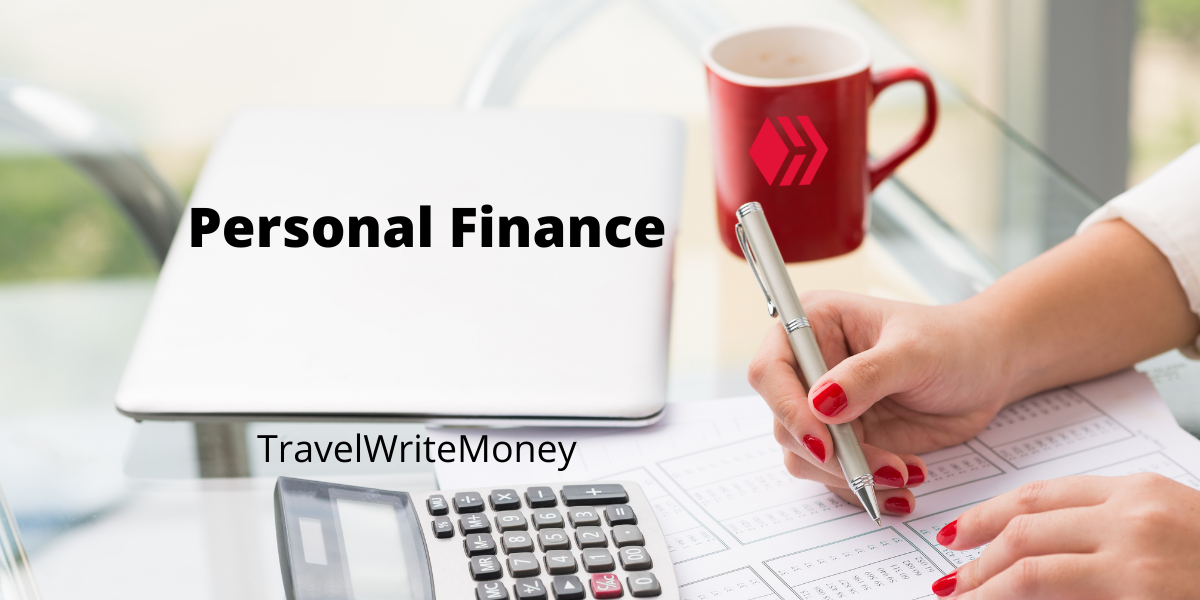 In recent posts, I have written about credit, DeFi, velocity banking, infinite banking, and other esoteric financial ideas. During my illness, I have been looking into credit cards. Last year, I had my relationship with American Express go bad because I had a couple of authorized users on my AMEX Platinum card stick me with the bill. Charge cards, particularly back then, were not something you could pay off slowly. Charge cards must be paid off in full every month. I could not do that. Thus, I wound up in collections. Then, I wound up being sued by AmEx. Thanks to crypto, I was able to settle the debt, getting the case dismissed. Still, this was harmful to my credit, overall. I had credit lines reduced or closed. Things were tight for a while.
What A Difference A Year Makes
American Express offered me a credit card through their Oasis program, which is meant to help people reestablish a credit relationship with them. In this program, you apply for and get the Optima credit card. This is a card that has long been discontinued from their main line of credit products. It is only available by invitation as a second-chance card. After having the card active and in good standing for 1 year, you are able to apply for new American Express credit or charge cards.
Late last year, I thought I would take a chance at applying for a business credit card with American Express. But, being in the Oasis program disqualifies me from business cards too. The advantage of business credit cards is that they do not reflect on your personal credit report. Well, in March, I will have completed one year with the Optima card. By April, I should qualify to open up new credit cards with American Express.
I expect to be able to pay down a considerable amount of debt this year thanks to the financial alchemy mentioned above.
I can't help looking back to last year. When things started to go bad, they seemed to compound on each other. There was a cascading effect of bad things that stacked up on each other. This year, it appears as if the opposite might very well happen. As I recover from one thing, more good things become available. As things stand, credit card offers are starting to appear in the mail and on Credit Karma. At the moment, it is mainly Citibank and Wells Fargo offers. As my credit improves in the coming months, I suspect other banks will start making offers as well.
Which Credit Card?
At the moment, I am very pleased with the Discover credit card. They have maintained a reasonable line of credit, made balance transfers possible, and generally have great customer service. Their cash back rewards can be helpful. Although, I admit that it's a bit lame to have different categories at 5X points every quarter. But, ultimately, what matters is access to credit.
For this summer, I do not intend to get any premium credit cards such as the American Express Platinum. I might consider the American Express Business Gold Card, which is almost premium. I am also looking at potentially an airline or hotel credit card. When I was traveling, the benefits of having hotel points and airline miles made my travel much more pleasant. Whereas most people hate being stuck at airports, for me they were as much part of the fun thanks to access to lounges. Long layovers meant no rushing from gate to gate. And, I could have a couple beers.
As I am recovering from COVID, after almost 2 years since it came out, I am finally able to consider traveling to conferences again. And, it looks like places around the world where I would want to go are starting to relax travel restrictions.
This is all to say that looking for travel credit cards is to kill two birds with one stone. I can take advantage of travel benefits while also using the lines of credit to better fund my lifestyle and investment opportunities.
Reigning It In
Although I am a bit gung ho about getting new credit cards, I am more inclined about having a few good ones rather than indiscriminately opening up new accounts to increase the numbers of accounts. In fact, there are a couple of accounts I will be closing soon. There are travel hackers who go around opening up credit cards to cash in on bonuses. Their interest is in squeezing out points and miles to pay for travel. Although, I share in some of that, my ultimate goal is to use the credit cards as credit cards for the long-term.
There are plenty of videos on YouTube that detail how to use credit cards to build wealth. These people do many of the things that your financial advisor would warn you against. The aim is not to be contrarian. Rather, it is to be more disciplined on the use of credit.
Things are going to start improving, financially, in March and April. I'll have access to more capital. And, I will have paid down significant amounts of debt. My credit score should see a bump up. And, new credit lines will be offered. I just need to remain patient and consistent.
Posted Using LeoFinance Beta
---
---