SMILE COMMITMENT CONTEST - Results [ENG-ESP]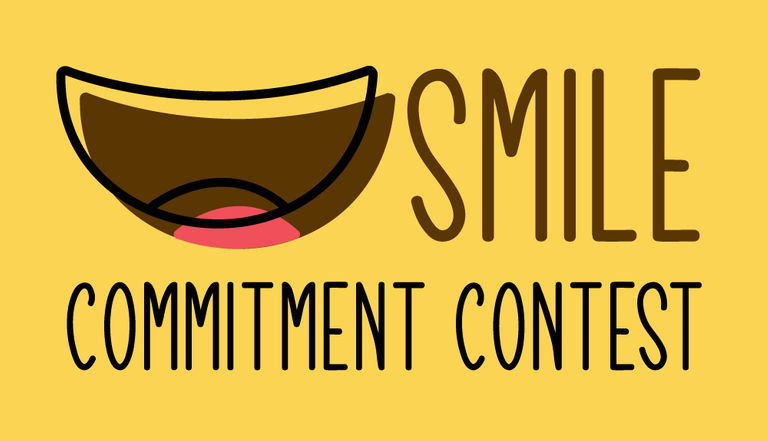 COMMITMENT CONTEST
First of all, I must apologize, because this round should have ended a long time ago, but I decided to lengthen it a bit because at Christmas one is always a little busy. But, TODAY I bring the results of the third edition of the ¨COMMITMENT CONTEST¨ has been a month full of good vibes and a lot of sharing.
- Drum rolls -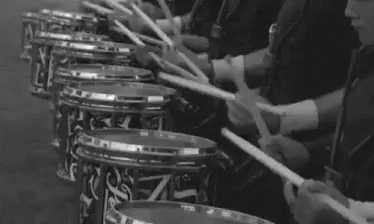 AND THE WINNERS ARE:
1st Place: @gozich (3 HIVE)
2nd Place: @valeryc (2 HIVE)
3rd Place: @frankches (1 HIVE)
Special Price: @eliezerfloyd (1 HIVE)
These are the results:

CONCURSO DE COMPROMISO
Primero que nada, debo disculparme, porque hace mucho tiempo que debió terminar esta ronda, pero decidí alargarla un poco porque en navidad uno siempre anda un poco ocupado. Pero, HOY traigo los resultados de la tercera edición del ¨COMMITMENT CONTEST¨ ha sido un mes lleno de buena vibra y mucho compartir.
- Redobles de tambores -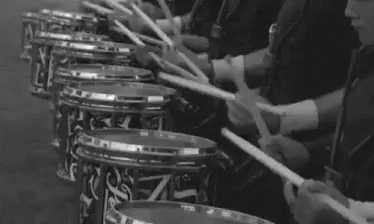 Y LOS GANADORES SON:
1er Lugar: @gozich (3 HIVE)
2do Lugar: @valeryc (2 HIVE)
3er Lugar: @frankches (1 HIVE)
Premio especial: @eliezerfloyd (1 HIVE)
Estos son los resultados: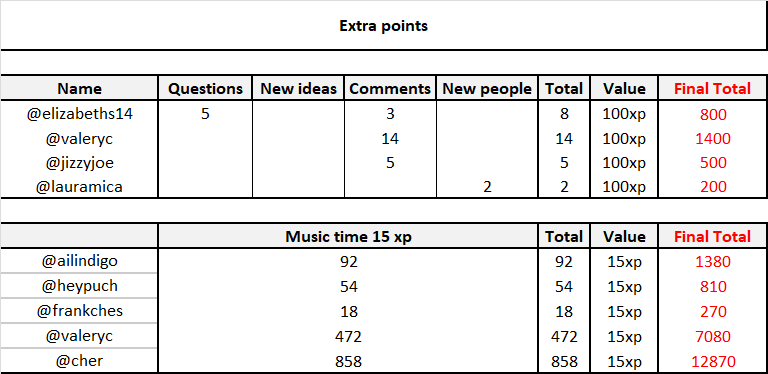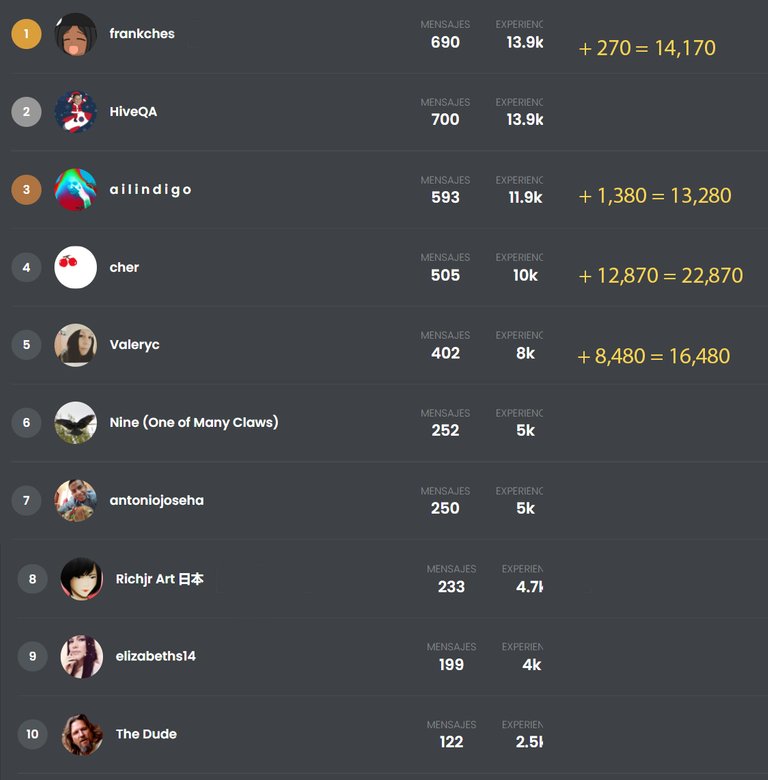 Source. Edited in Adobe Photoshop.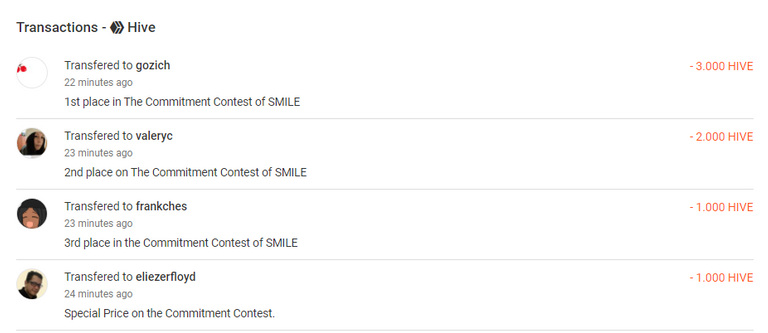 Capture taken from my wallet.

I also want to give special mention to @eliezerfloyd because even though I'm just entering the server, every day passes at the same time looking to interact with the question of the day, thank you very much for your support!
And nothing, thank you all very much for participating! Unfortunately we are not going to continue teaching the contest temporarily, BUT if we are going to have the recreation activities on the server, I remind you what they are:
--Music Quiz: Monday, Wednesday and Friday 22:00 UTC time we will put 3 rounds made by MEE6 in the channel #music-queue that consists of guessing the songs the bot is playing and accumulating points. We will restart the monthly bot and give it the role of ¨Music Princess¨ or ¨Music Prince¨
--Question of the day: Every day at 22:30 UTC, we will launch a ¨Question of the day¨ so you can be inspired to debate and chat with others. It will be pinned up in the main chat so you can answer it at any time. The idea is to share your opinion and read others'.
To see the UTC time just type ¨.time¨ and ¨.time dominican republic¨ to see how many hours are added or subtracted in each country.
*This is all for now, have a nice day and Smile!
También quiero dar mención especial a @eliezerfloyd porque aunque entro hace poco al servidor, cada día pasa a la misma hora buscando interactuar con la pregunta del día, muchas gracias por tu apoyo!
Y nada, muchísimas gracias a todos por participar! Lamentablemente no vamos a seguir impartiendo el concurso temporalmente, PERO si vamos a tener las actividades de recreación en el servidor, les recuerdo cuáles son:
--Hora de la música: Lunes, miércoles y viernes 22:00 hora UTC pondremos 3 rondas hechos por MEE6 en el canal #music-queue que consiste en adivinar las canciones que el bot está tocando y acumular puntos. Reiniciaremos el bot mensual y le damos el rol de ¨Music Princess¨ o ¨Music Prince¨
--Pregunta del día: Todos los días a las 22:30 UTC, lanzaremos un ¨Question of the day¨ para que puedas tener inspiración para debatir y charlar con otros. Estará pinneada en el chat principal para que la puedas responder a cualquier hora. La idea es compartir tu opinión y leer las de los demás.
Para ver la hora UTC solo hay que escribir ¨.time¨ y ¨.time dominican republic¨ para ver cuántas horas se suman o se restan en cada país.
Esto es todo por ahora, que tengan un buen día y SONRIE!

Click the banner to get redirect to the SMILE server.





---
--> Check out our products here <--
---

---
All the illustrations, banners and dividers are made by me in Adobe Illustrator.
GIFs are from Tenor.com
---
---