Is School Truly A Scam??
As I saw this topic in the contest announcement on hive learner's channel, I just had to share my own opinion on it since it is already a trending topic here in my country because of the ongoing educational strike and lack of employment.
So, is SCHOOL TRULY A SCAM AND WHY??
Personally, Sometimes school feels like a waste of time when you look into the future and the environment and see those that graduated years back still looking for job. Recently, the Federal Government said publicly that there is no longer government work for anyone. So I got to ask myself should we just drop out and quit wasting our time learning something we won't use in the labour market?? I have at the back of my mind that after my degree, my certificate is going to the bottom of my box after using it for my masters.
You may ask why still further if you aren't interested.
Well despite the fact that I might be open to starting up my business and having learnt one or two trades, the four walls of a school is really important.
According to the contest, it was asked "do we need to go to school to be intelligent?"🤔🤔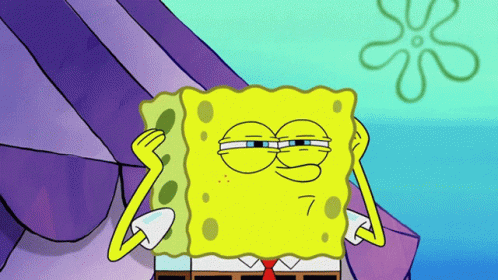 Gif
Here is my thought on if going to school makes you intelligent and I'm going to put it as short as possible. This answer is dual both yes and no.
In as much as coming out with good grades does give you that 100 percent assurance that a job is waiting for outside but it gives you or let's say puts you at a better advantage than those that didn't go.
Also, formal education helps to boost the already built in intelligence and gives you ways to accomplish tasks better. Most of inventors didn't get their smarts by going to school, they only used in as a stepping stone to accomplish their dreams.
Now people with good grades feel comfortable and focus all their energy into school without learning or thinking of the aftermaths of if school doesn't work. It is always advisable to put your eggs in two baskets so as to secure the future. Even schools are beginning to understand this.
So guys, school is neither a scam or legit. But in all you do, do not leave school for trade because you might just be limited in life. I know of a guy that dropped out because he learnt web dev. Imagine a big firm wants to employ him and after he has aced his tests and all, they ask for his school credentials, how do think that guy would feel at that moment??
Be smart when in school because that's where you learn fresh ideas and build yourself.
I hope I spoke a little bit of sense in this blog though 😅😅
PS, guys without without breads, is that how you do when thinking(the SpongeBob gif)??
Thanks for stopping by.
🆄🅽🆃🅸🅻 🅼🆈 🅽🅴🆇🆃 🅿🅾🆂🆃
🅺🅴🅴🅿 🅱🆄🆉🆉🅸🅽🅶 🐝🐝🐝
I still remain Trojan
✌️✌️✌️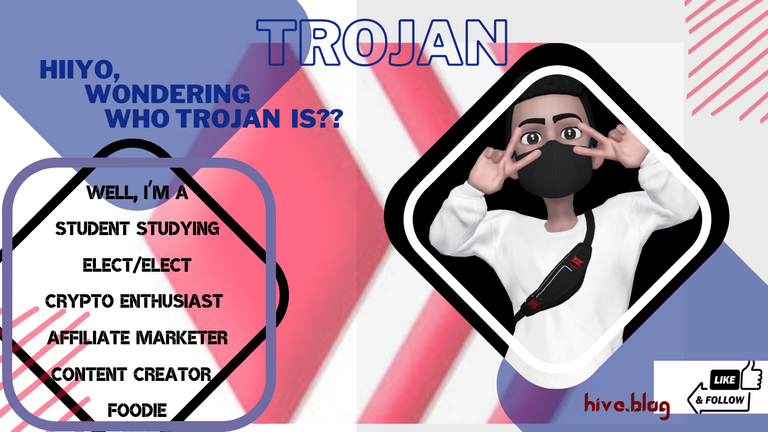 ---
---