Life As A Student Battling with Building .
Life as a student on its own is hard then adding a struggle to it is beyond difficult but something else. To cap it up, some of our lectures still come saying one thing and another I don't know if their plan is to motivate us or discourage us. No one knows,
Hi, my name is Trojan, and today, I will be writing about how my friends and I try to get ourselves settled with individuals' side hustles just so we can help out with one or two expenses on campus.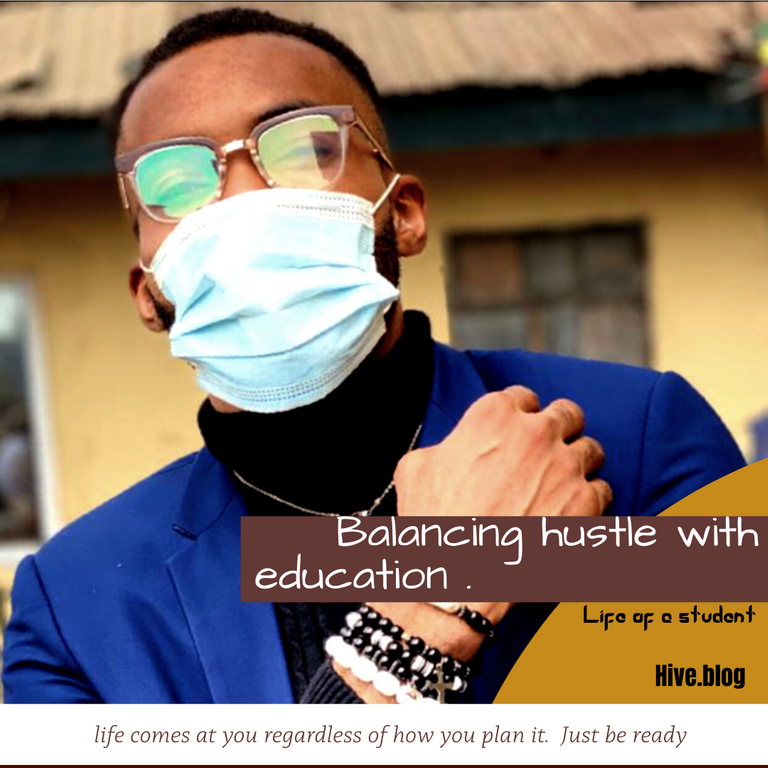 This issue is common with everyone that has a sense of responsibility either at home or abroad. But I guess na we dey carry am for head (ours is too much). Why? Simply because most of us from childhood have been taught to take responsibility for our bills. Some picked it up while in school when they saw their friends' ability to foot their own bills or to some, it just dawned on them that they are getting old and need to start taking up some responsibility.
Looking at everyone around me trying to start up something here in school makes me happy knowing that the government has totally given up on graduates that we are all alone and what better way to get prepared than to start right now and figure out as time goes by. The major issue about things is how we try our possible best to balance it with school activities because it isn't easy knowing deep down that you are just attending classes, reading, studying hard when at the end, everything might not be needed after the whole 5 years but what can we do than to keep pushing.
Getting rich legitimately is still possible and I was reminded after the hangout with @josediccus, @k-banti and @starstrings01. So this year, I decided to do more in other to get more results.
In one of my last posts, I talked about my friends and how I select them well today, I'm going to talk about their sense of responsibilities and how it has affected me one way or another hope it has an effect on you in the end.
My circle here in school consists of just 2 people. It was formerly 3 until 1 decided to play smart and dupe me in an investment.
We are a trio of investors just trying to make a way for ourselves before and after graduation. It isn't easy but we have ourselves to encourage each other when one is down another lifts.
Let's talk about my friends and some of their challenges.
Meet Joseph.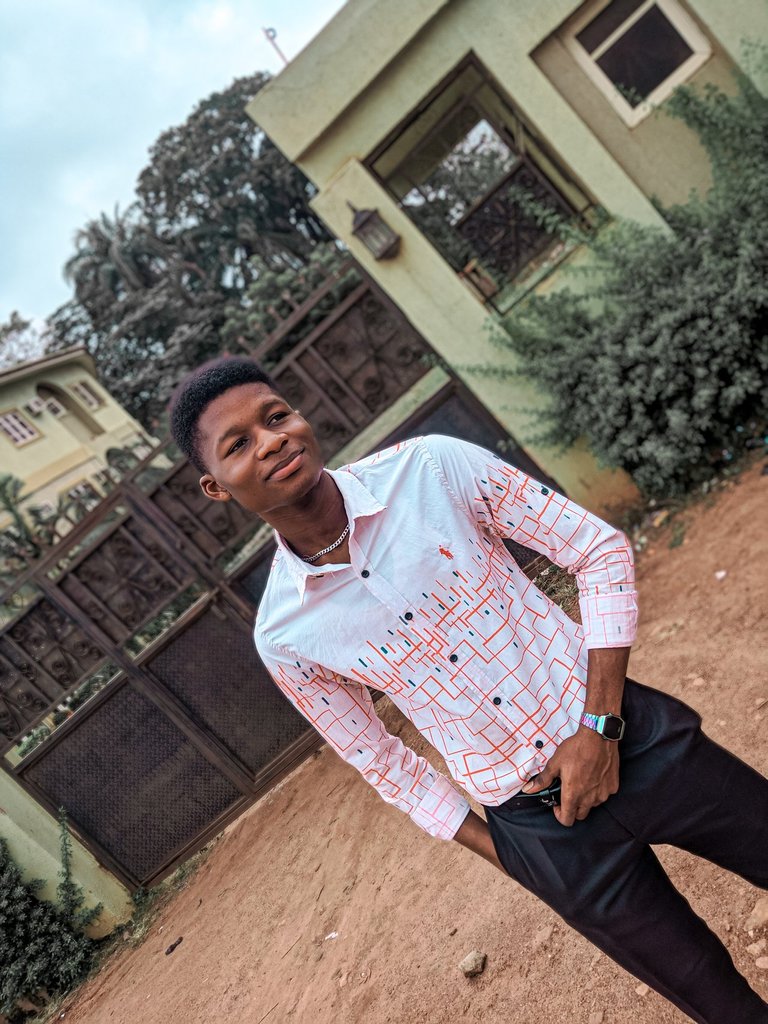 You know that first person you vibe well with and makes you feel all comfortable when you are new in the class. Well this is mine. As a direct entry student that I was, I joined them in 200l and had no difficulty fitting in thanks to this guy.
Although that was not the only reason why I added him to my circle. I added him because that first day of talking, we discussed about building ourselves and how we can make the school lively. Joseph is a graphics designer and let me also add that he is a hype man (not officially though).
As a graphics designer, he also has his own challenges some he shares publicly, some he keeps to himself. Getting graphics gigs in this time is kind of difficult, and when he does, delivering on time stresses him out because, after the day's work, he still has to get home to reason out an idea for the client. He signed up for Fiverr severally and his account was taken down. I was excited when recently I heard that he has started building himself in web development following the footsteps of my other guy Soji. He is my official graphics designer for all things Trojan. He is very good.
He is on hive with the username @vibesayo and soon he will be taking classes on graphics designs amongst others.
Meet Soji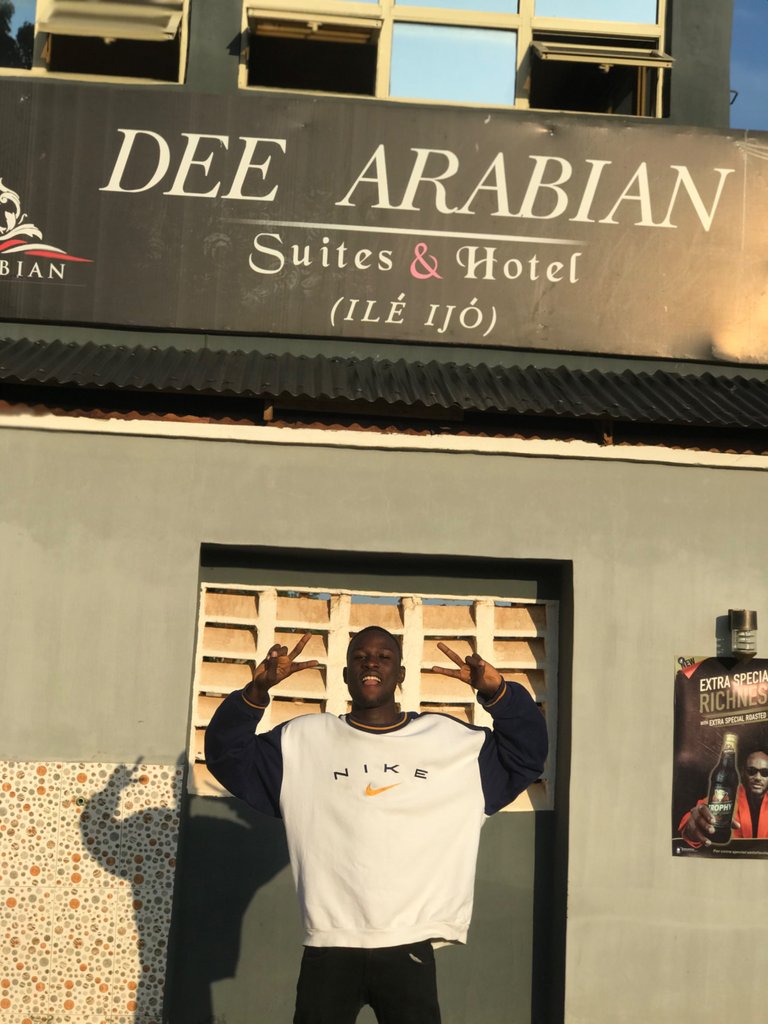 as I would like to call him, Surge.
Recall that I meant Joseph and vibed well with him in our first discussion, well in this case it took awhile for me to have a conversation.
Surge is a web developer and a bad ass forex trader. He currently has two active sites one for movies and the other for news, music etc. Building the sites drained alot from him financially, physically, emotionally amongst others. I can remember a time when we were trying to study for exams and this guy noticed a bug in his site but didn't know where from. It was a war. On other days, we would just get his place to drag him out because he can lock himself up in his room building his sites. There are so much to say but what pisses him off the most is going to class and the lecturer doesn't turn up.
This nigga has gone through a lot trying to sustain himself but he wasn't always like this though. Thank God he learned and adapted and now, he is growing.
He is not currently on hive due to difficulty in signing up. But when he does, he will be blogging mostly about web development and forex.
This is just a few I could share. Couldn't go deep into it due to some reasons but we are all struggling to make something out of ourselves ad still trying to do well educationally because if after bagging first class and you end up being broke, then my dear what exactly did you learn?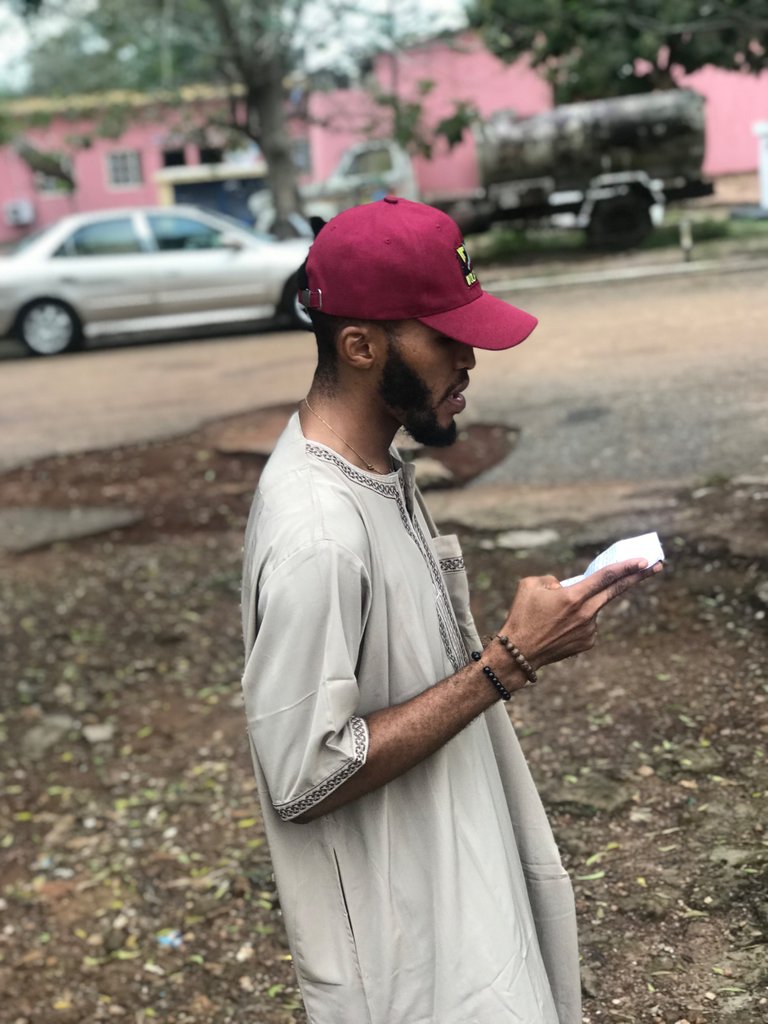 As I conclude, I will leave you with this.
School is a time to know yourself,
Build yourself
Develop yourself.
If you can't do it now (in school), when will you?
We all have a story to tell. What's yours?
Tell it strong,
Tell it with your heads up high.
Tell it with a smile on your face.
Thanks for stopping by.
Until my next post,
Keep buzzing 🐝🐝🐝
I still remain Trojan.
---
---