Request Help Finalizing a Hive 'Elevator Pitch'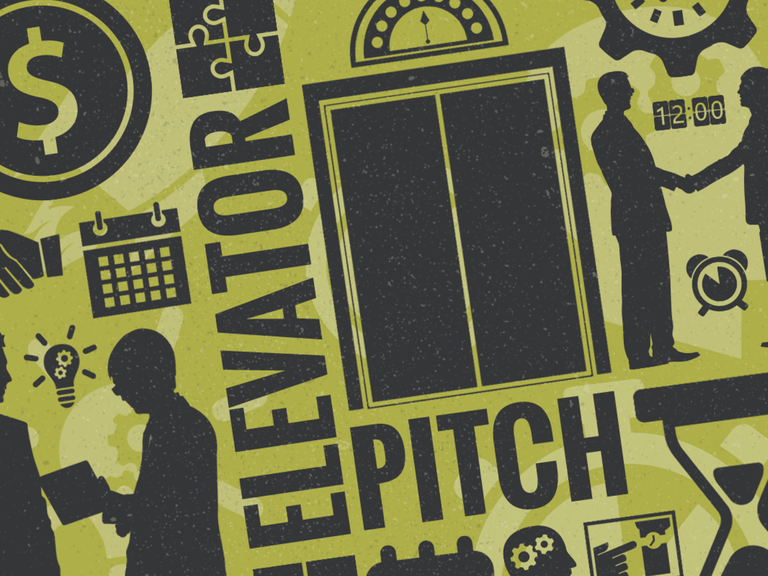 Last Monday, I had dinner with John Tamny, editor of RealClearMarkets, just before he spoke to our Free Enterprise Society students about his new book, When Politicians Panicked.
I explained Hive to him as follows:
a fully-functioning engine of decentralization,

that will organically scale itself up to meet demand,

upon which others can immediately start building fully independent applications and communities, and in so doing

continuously add value to society, creating individual and societal wealth.
Apparently my explanation was good enough to convince him to create an account (with my help) and to begin posting some of his content on Hive (he is a prolific columnist and author of 5 books). His Hive username is @johntamny (same as his twitter handle).
A few days ago John published an intro post  that was very warmly received and earlier today he posted a critique of the Federal Reserve, which was a response to a WSJ article by two economists.
My question for y'all deals with the above 'elevator pitch' description of Hive. I want to have a 4- or 5-bullet-point description that is relatively easy to memorize and could fit on the back of a business card.
Please post in the replies any suggested revisions to the above short description of the Hive ecosystem.
Ultimately, it might be worthwhile to develop a different 'pitch' for different potential audiences, such as:
potential investor (experienced with crypto)
potential investor (new to crypto)
experienced columnist
amateur blogger
…
Feel free to comment about additional potential audiences and the nuances that might be uniquely relevant to each group.
Thanks!
---
Posted via proofofbrain.io
---
---