This week's shopping and market assessment! 🛒🛍️🍍🍓🍌🥑🍋🌱
Today I went to the shopping center next to my house to buy some fruit. There is a big grocery store in the shopping center where I can easily find everything I am looking for. But lately, every time I come here, I notice that the labels have changed. It seems like every day there is an increase in all the products. It is not difficult to realize that people's purchasing power has decreased because in the past when I used to come here, people used to fill the carts and buy more and more of everything. Unfortunately this has changed recently! Now people read the labels for hours and leave the market without buying anything. I am sure you will understand what I mean when you see the prices of the products. I know that the purchasing power in other developed countries is very good. In our country, it was easier to reach some things about 10 years ago. It is very painful to see that our purchasing power is decreasing day by day. Especially people have difficulty in buying even the most basic needs such as fruits and vegetables.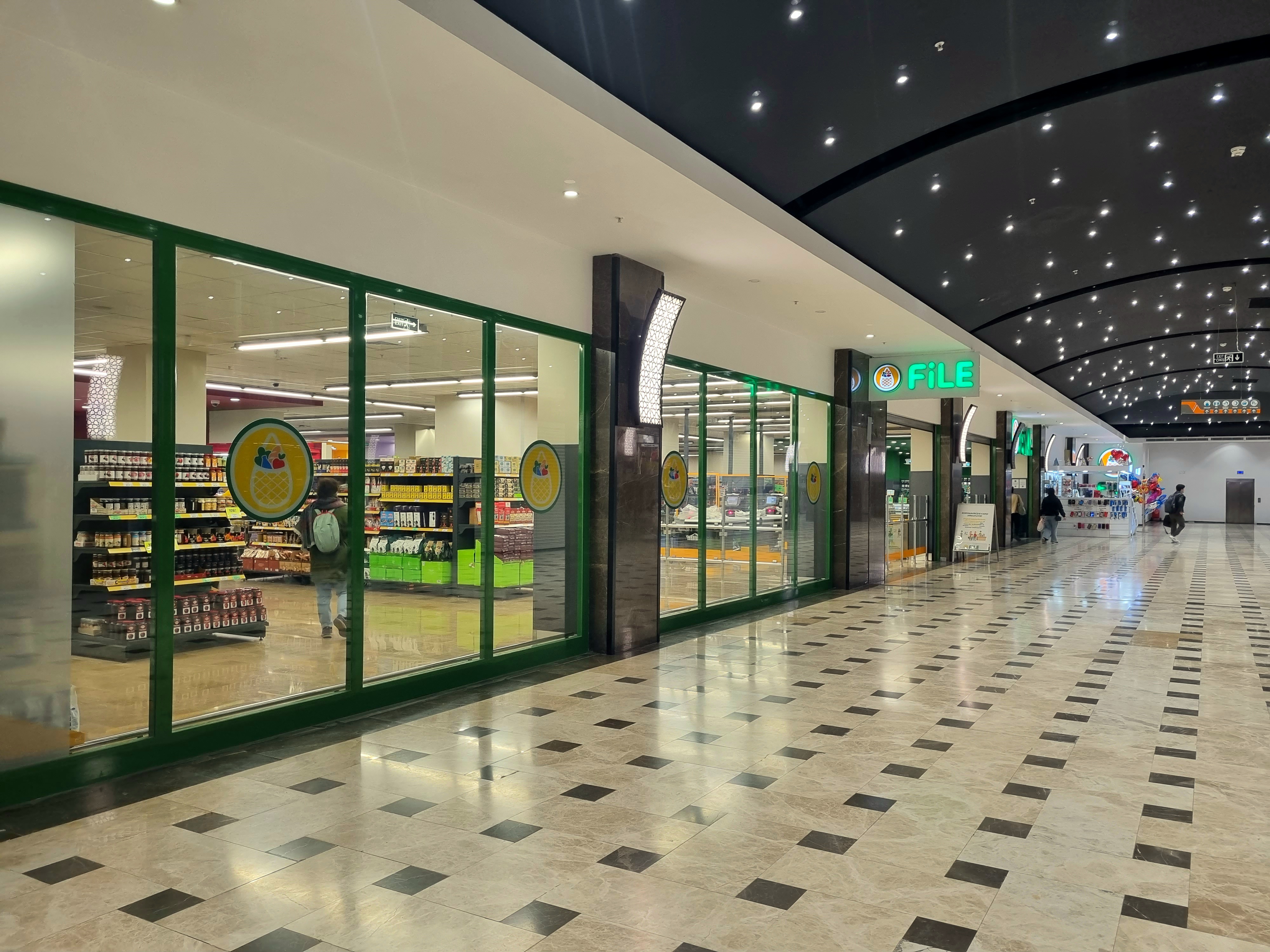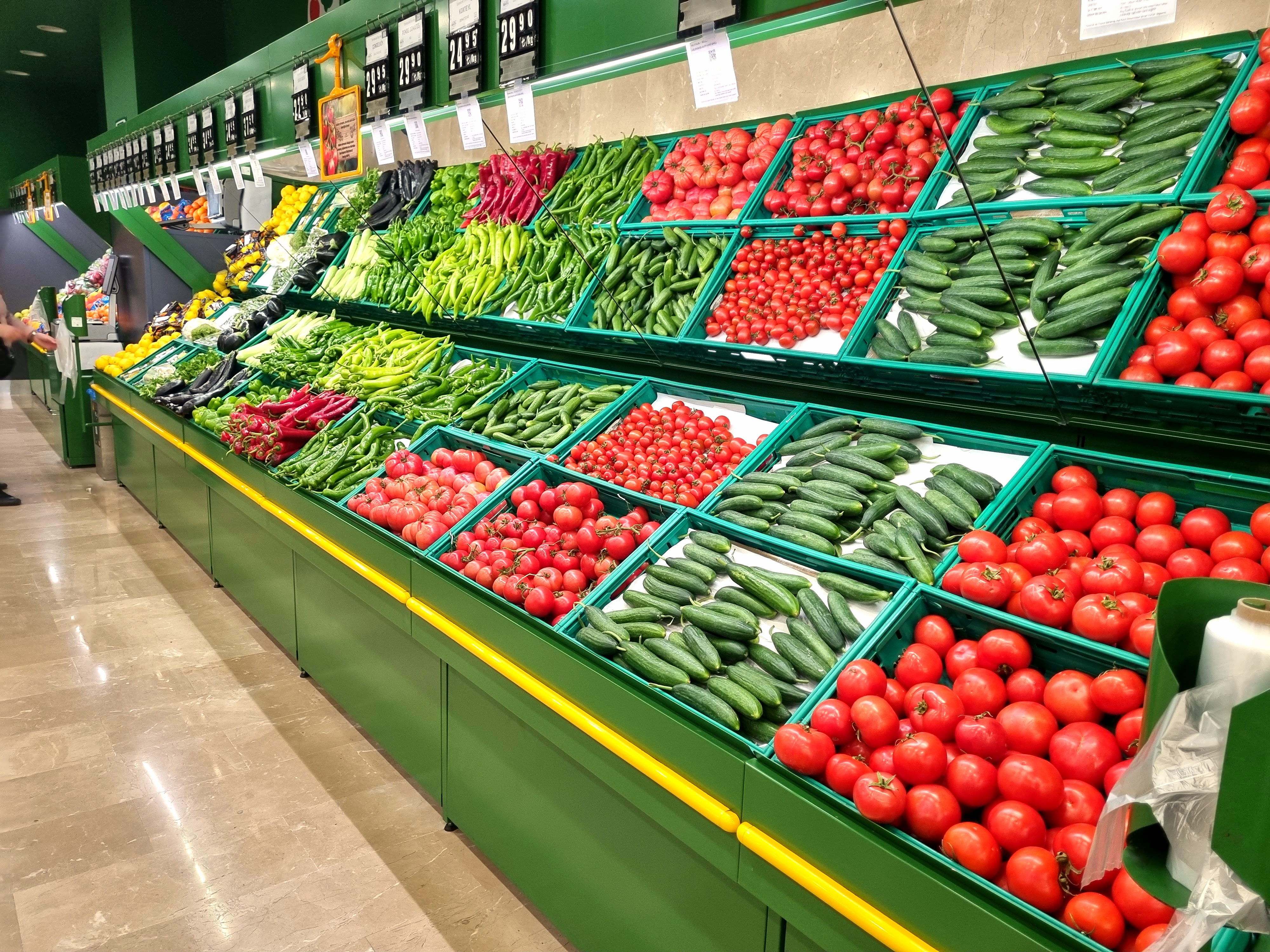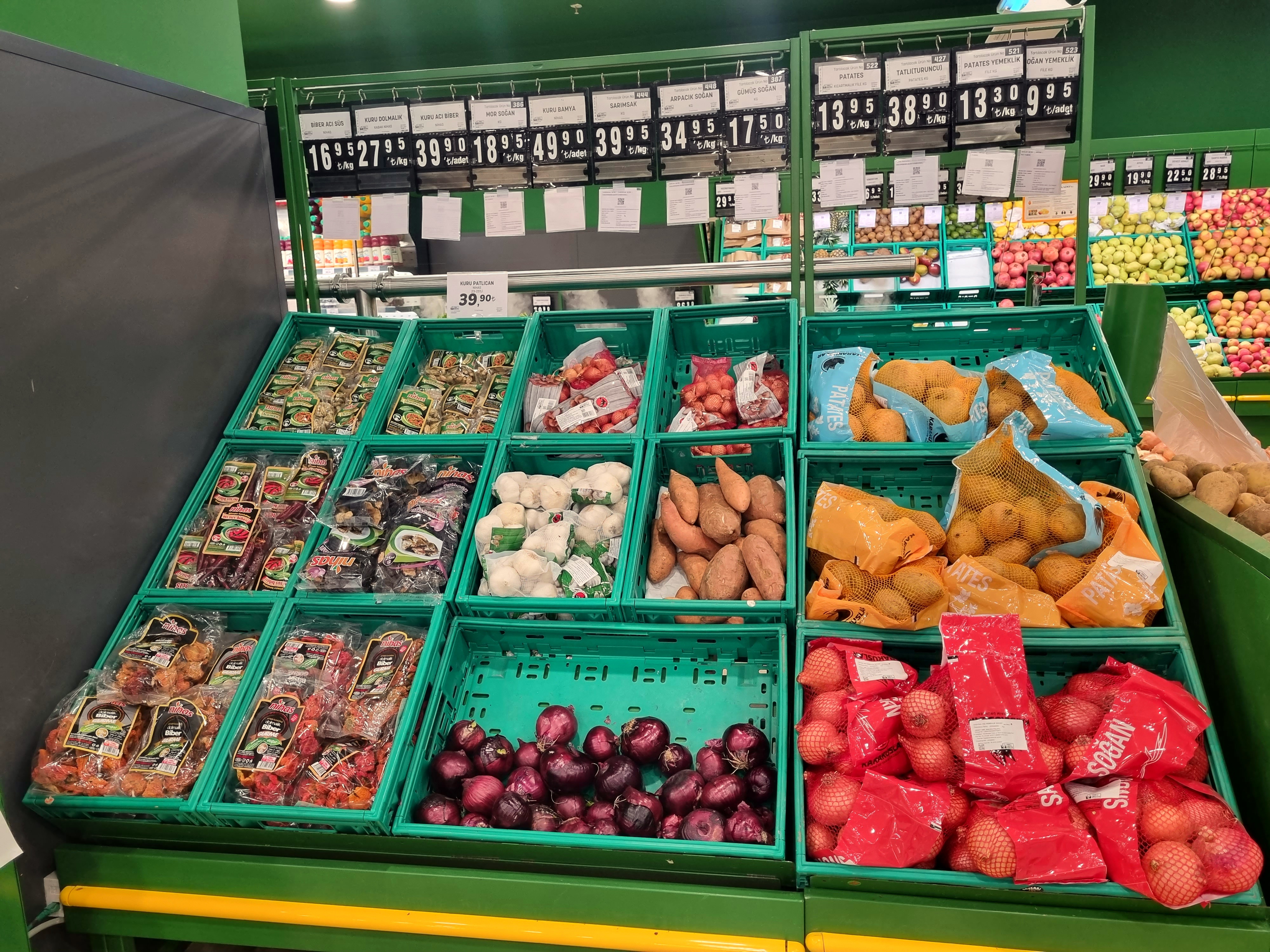 For example, if you want to buy a small avocado, you have to pay about 6 hive coins. You need to pay the same amount for 125 grams of blueberries. These prices are too high in my country! For most people, these are luxuries that are unlikely to be bought at all. Including bananas and other fruits.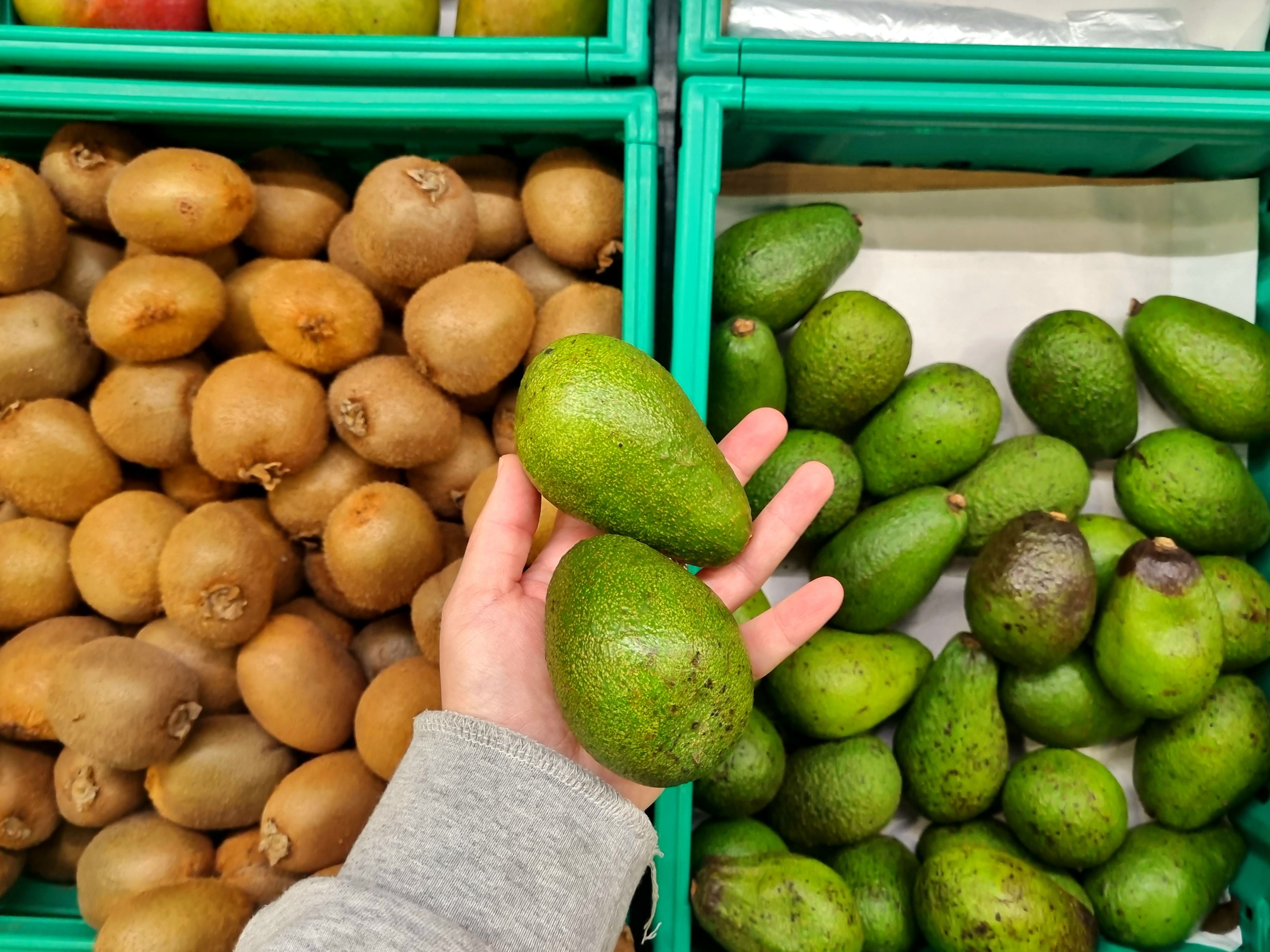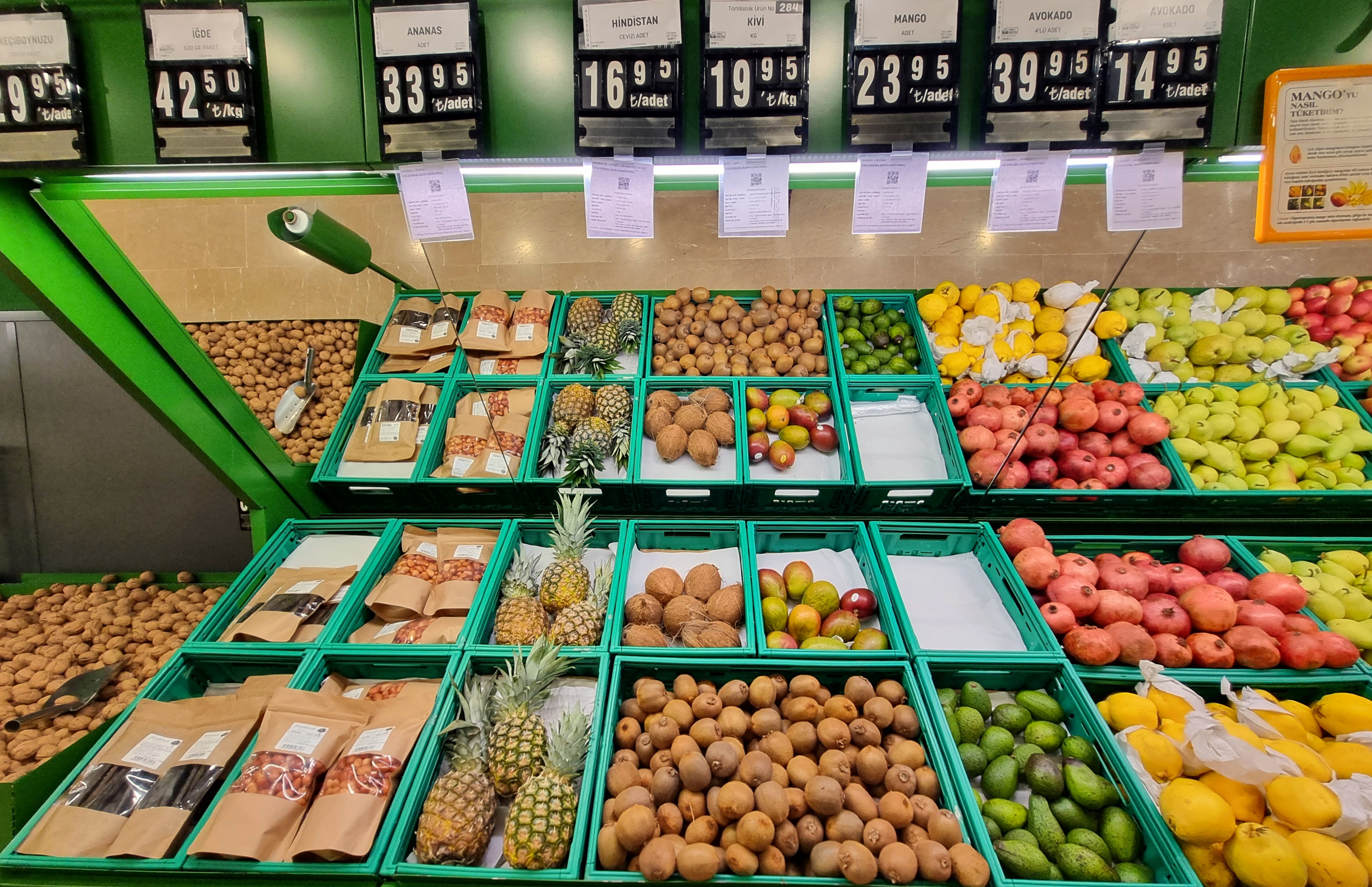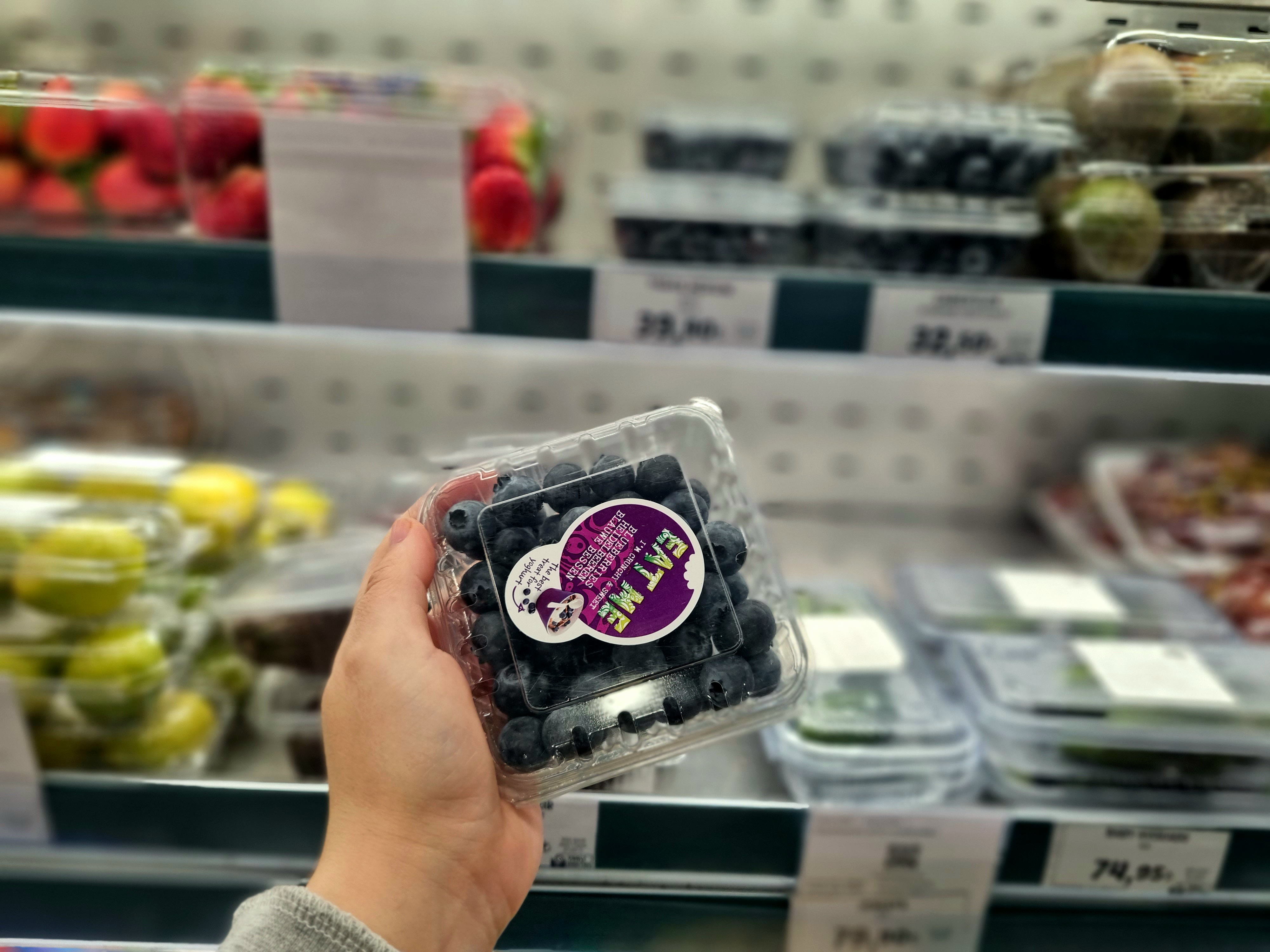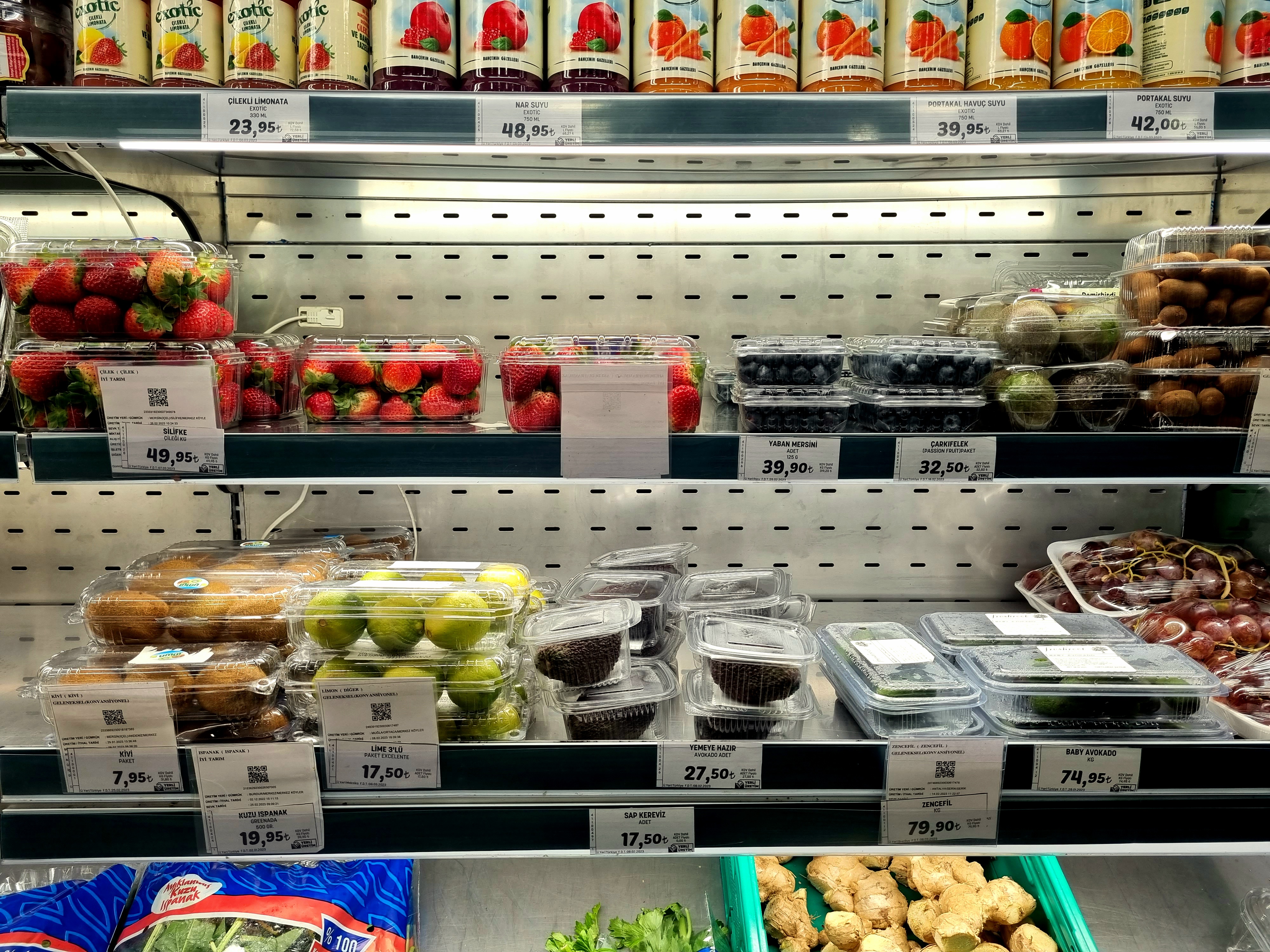 Every person has the right to a healthy diet! But what most people eat is just to fill up and that is not "eating"! Most people are just trying to fill up and it is a dream to eat fruit or other healthy things. The country I live in is very rich in agriculture. It saddens me that such a rich country has come to this situation. I want every person, every child and even every living being in the world to have at least equal rights in terms of nutrition. Every child should be able to eat fruit! I paid about 50 hive coins for this tiny bag you see below.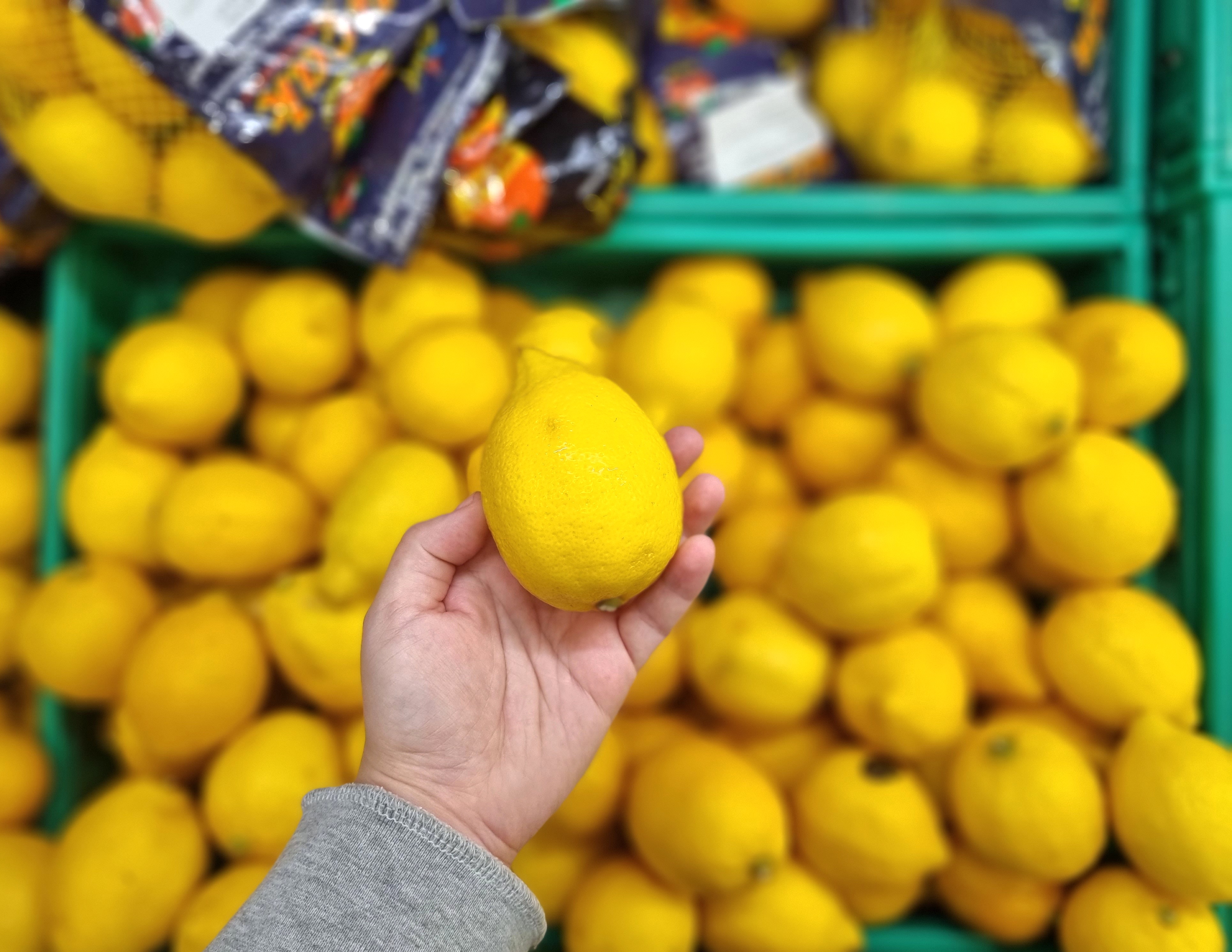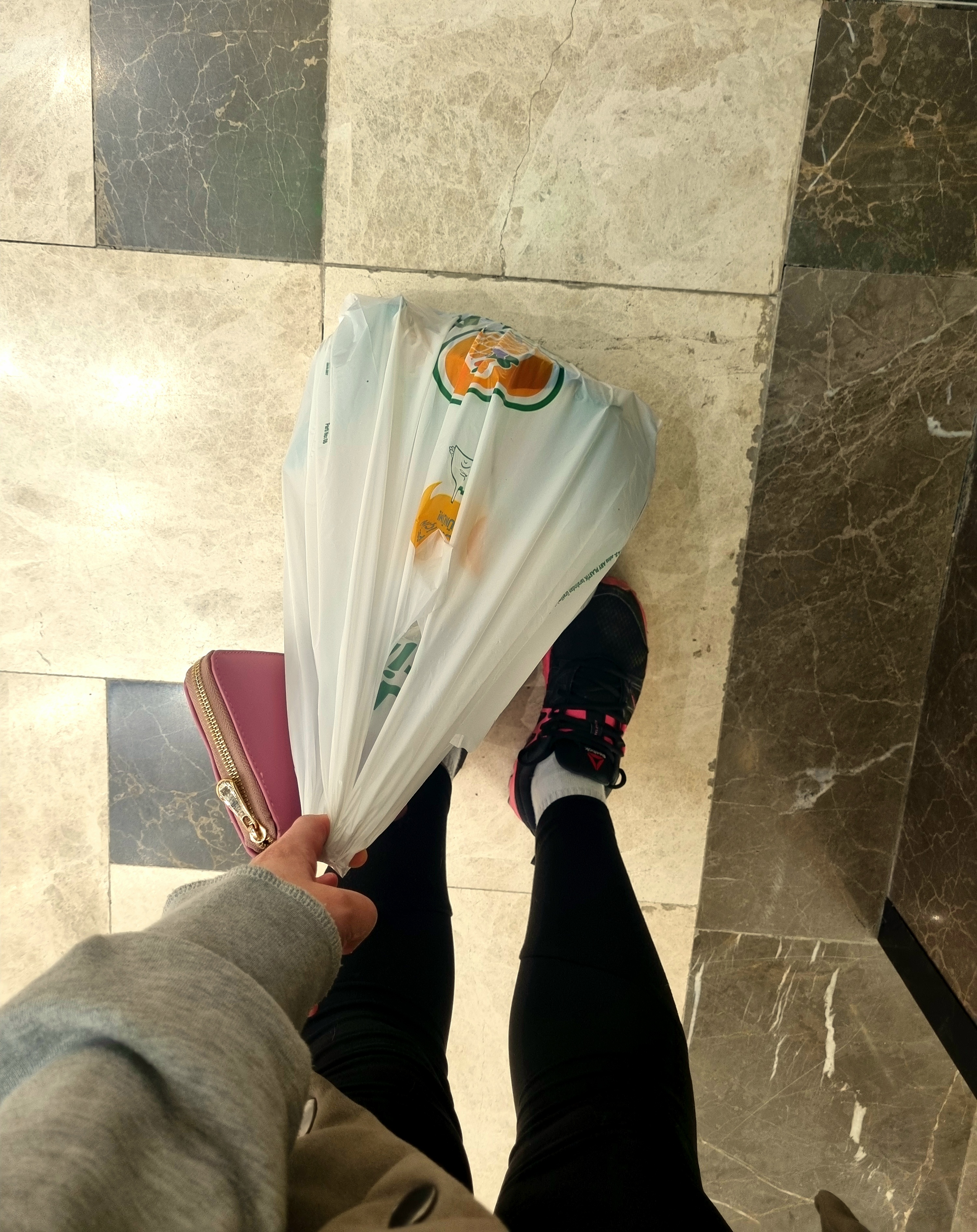 As I see the prices rising like this, I am thinking of buying a house with a garden and creating my own garden. Notice that I am not saying I will buy a house with a garden, I am saying I am thinking about it because buying a house with a garden here is beyond a very, very luxurious dream. But how would we live in this world if we didn't have dreams? I am still hopeful enough to dream... Maybe a miracle will happen and we will move to a house with a big garden with my dog and I will share with you from my own garden. Wish me luck! 🌱

Dear @dswigle how are you? I am happy to share my shopping this week with your beautiful community. Stay in love! #MarketFriday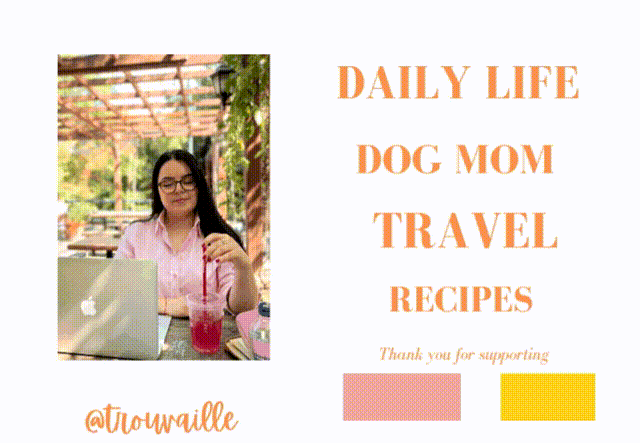 ---
---