Village life and local flavors! 🐓🐣🍛🍳🥚
We have been in the town where my grandfather lives for about a week. He passed away! We came to the town to see him off to his last journey. We traveled by car for about 8 hours to get here from the city. The journey was very tiring for me because I was sick with the flu before we set off. As soon as we got the news of my grandfather's death, we set off. We were already waiting for this news because he had been in intensive care for a while. I shared my feelings about him in another article, now I don't want to retell and refresh them again, but he will always stay in a corner of my heart! 🤍
When we arrived in the town after the journey, my eyes were swollen and I was extremely exhausted. My cousin met us on the road and wanted to take us to a shopkeeper who made local delicacies. Because we were very hungry and I was exhausted from the illness.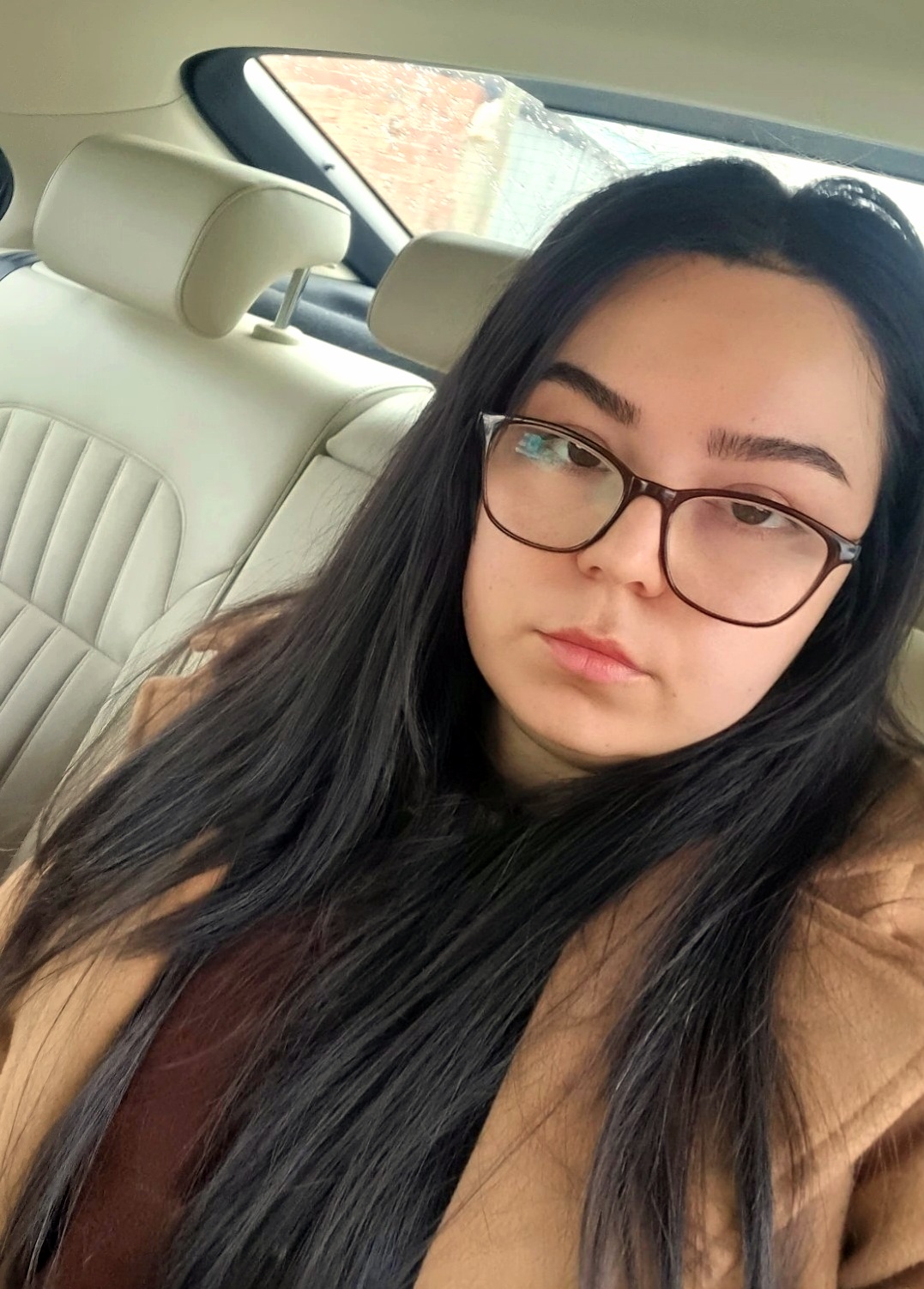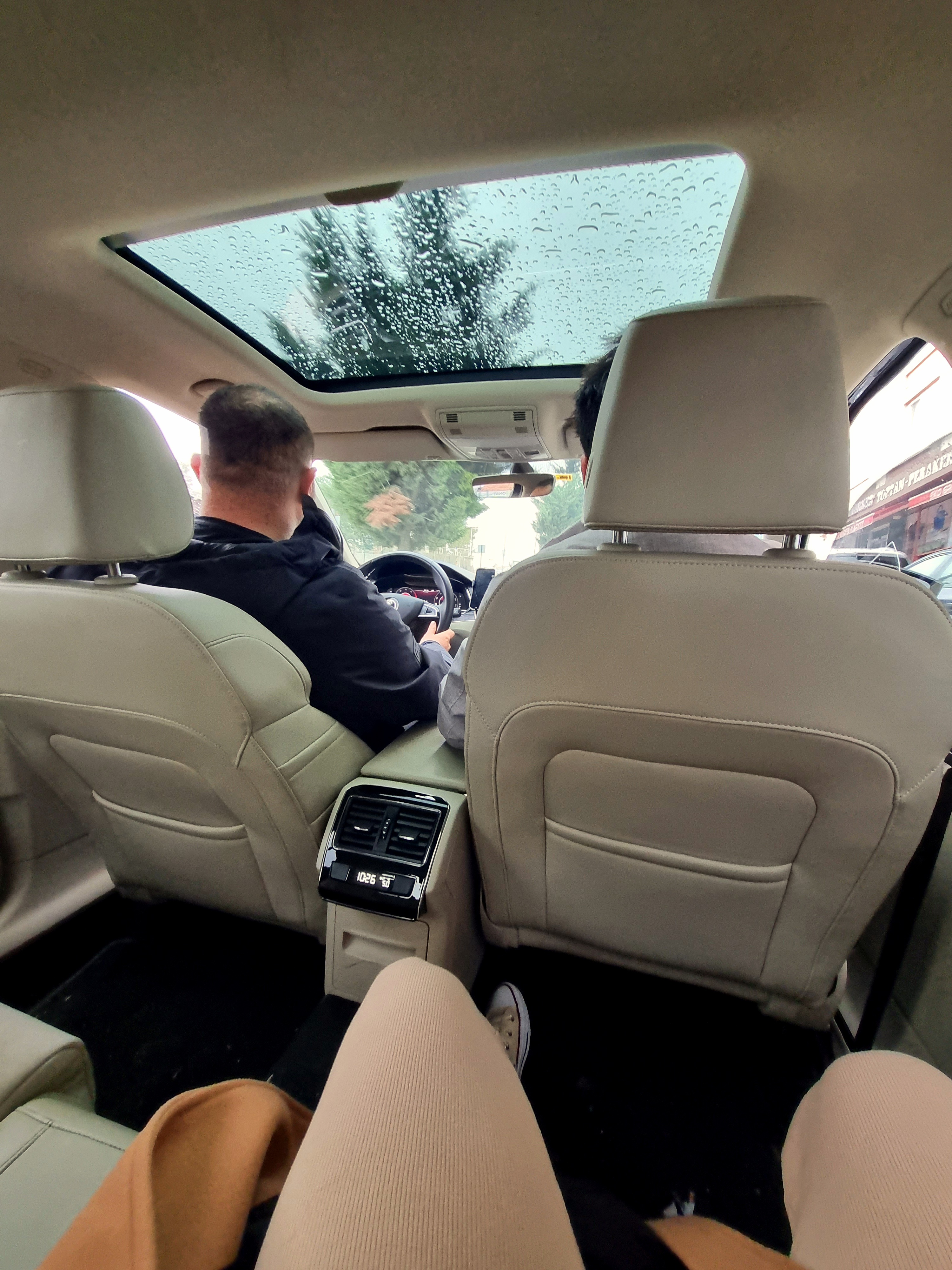 The cook here was very famous and his soup was loved by everyone. Because I was sick, my cousin forced me to eat the soup. The name of this soup is "Kelle paça!" I didn't want to eat this soup because I had been following a vegan diet for a while, but I had to eat it because they insisted that it would be good for my illness. As medicine! It was really good for me. Then "Keskek", one of the most famous flavors of this place, came to the table and I love keskek very much. I felt much better after this delicious meal.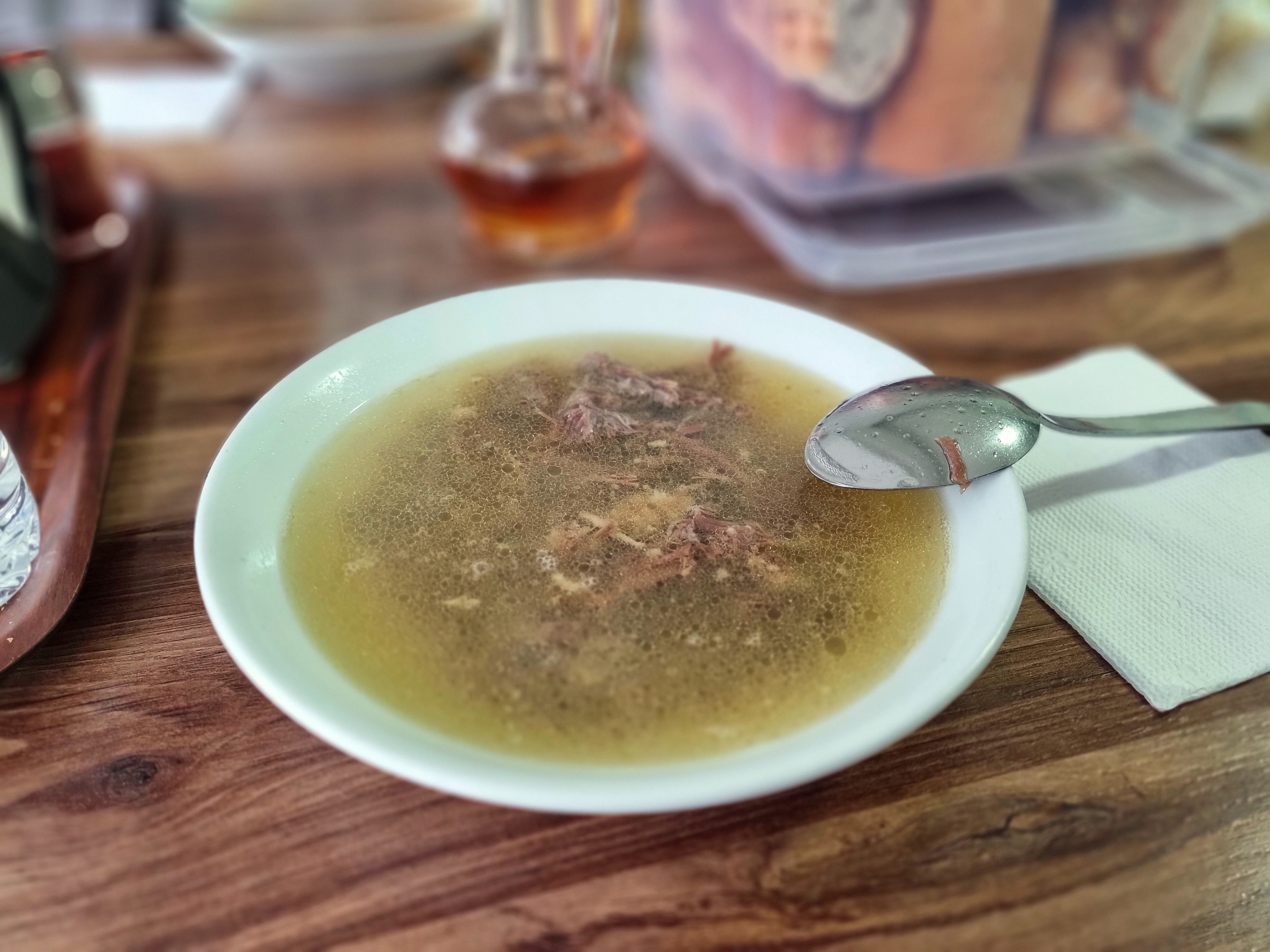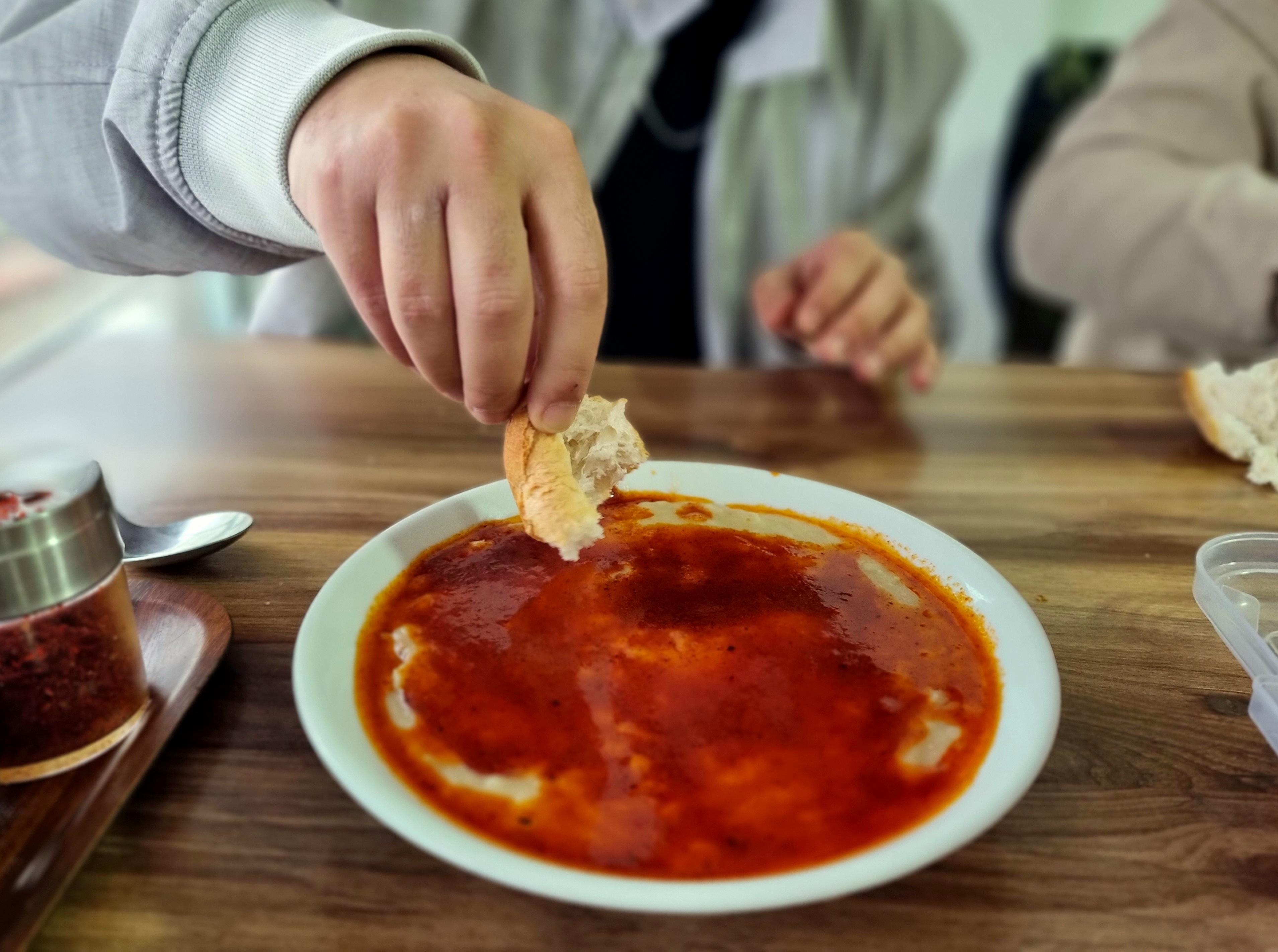 After dinner we went shopping in the bazaar. Everything was organic, the products of the villagers themselves. We did a lot of shopping here before going back to the city.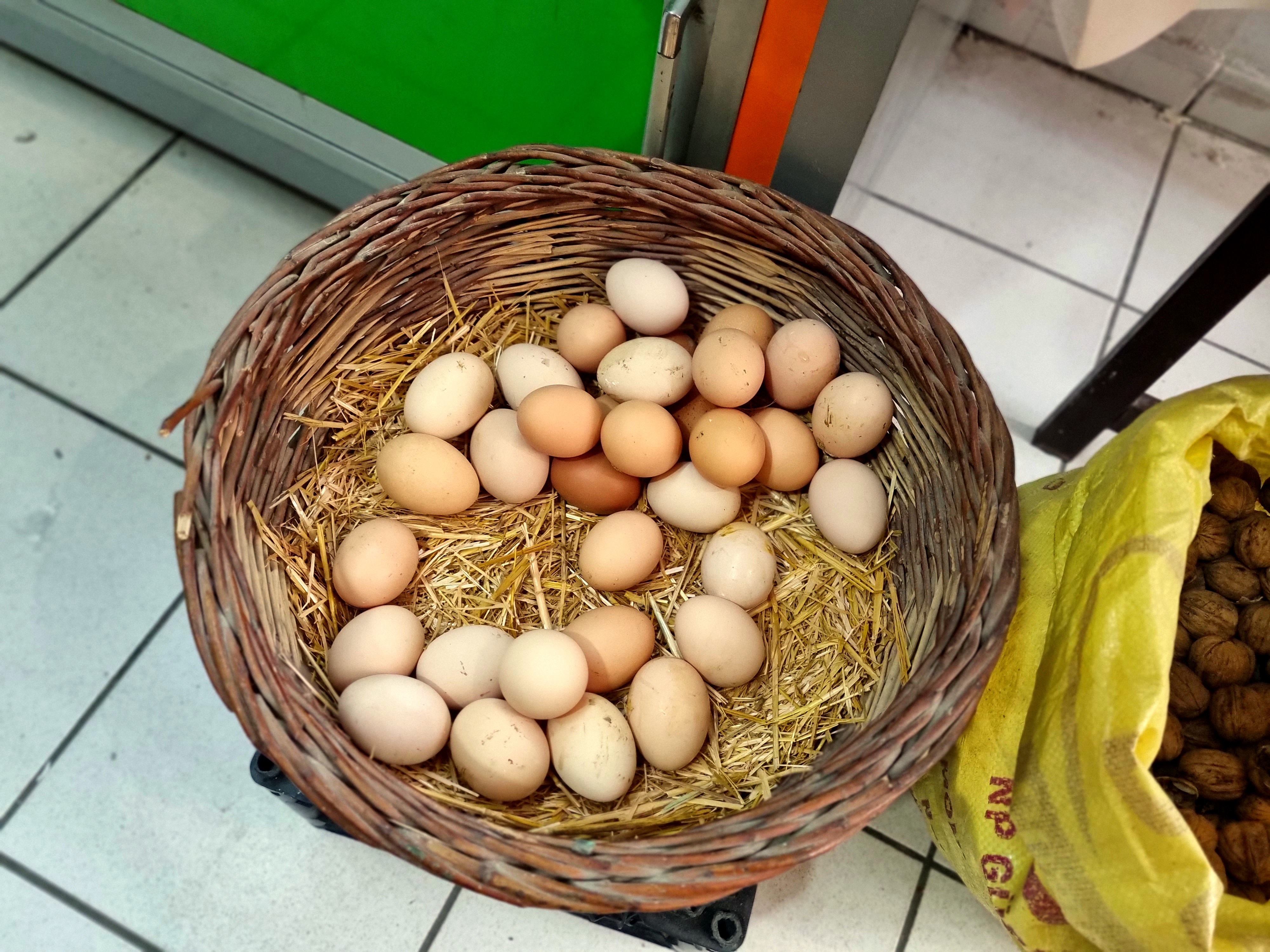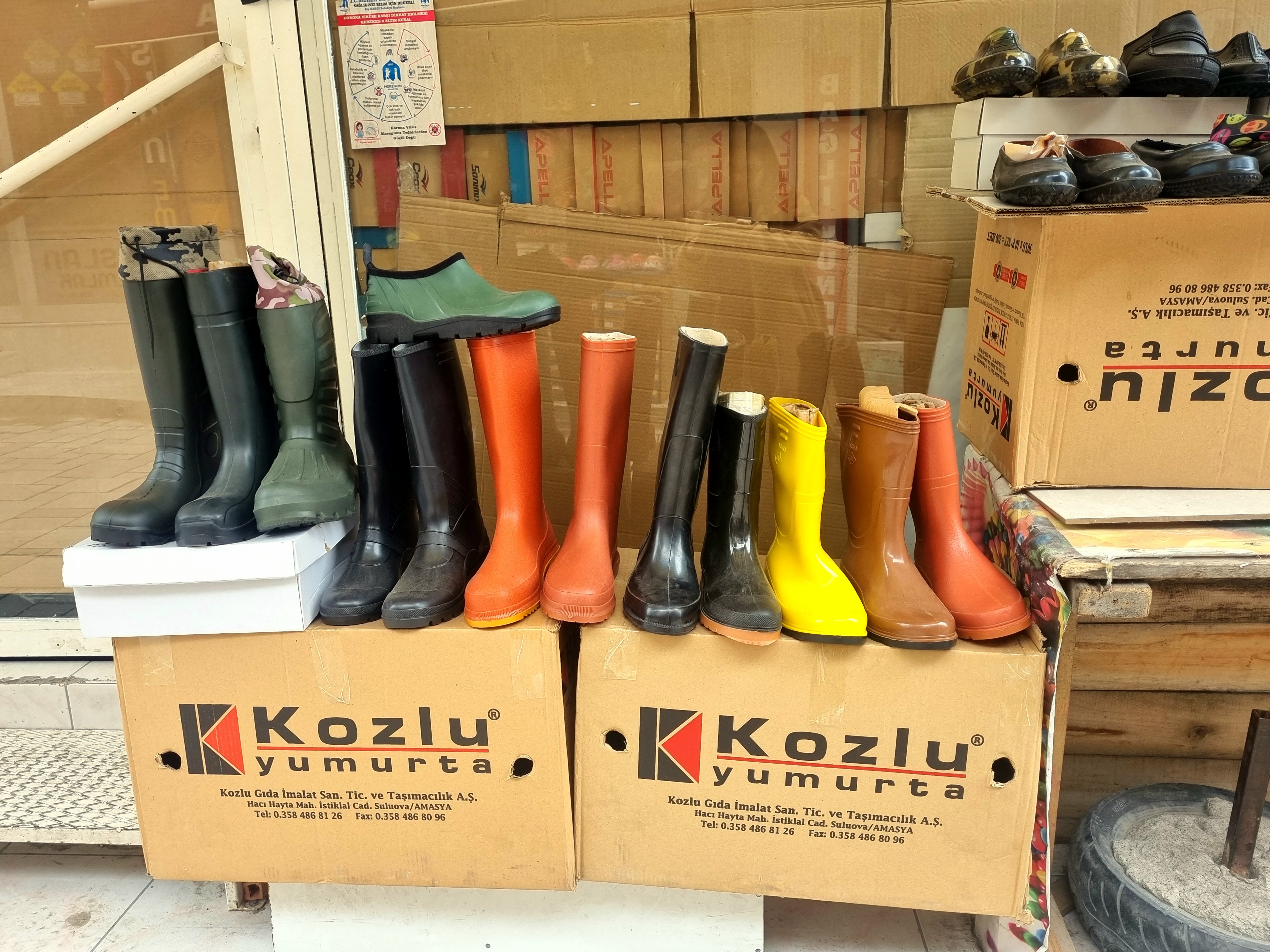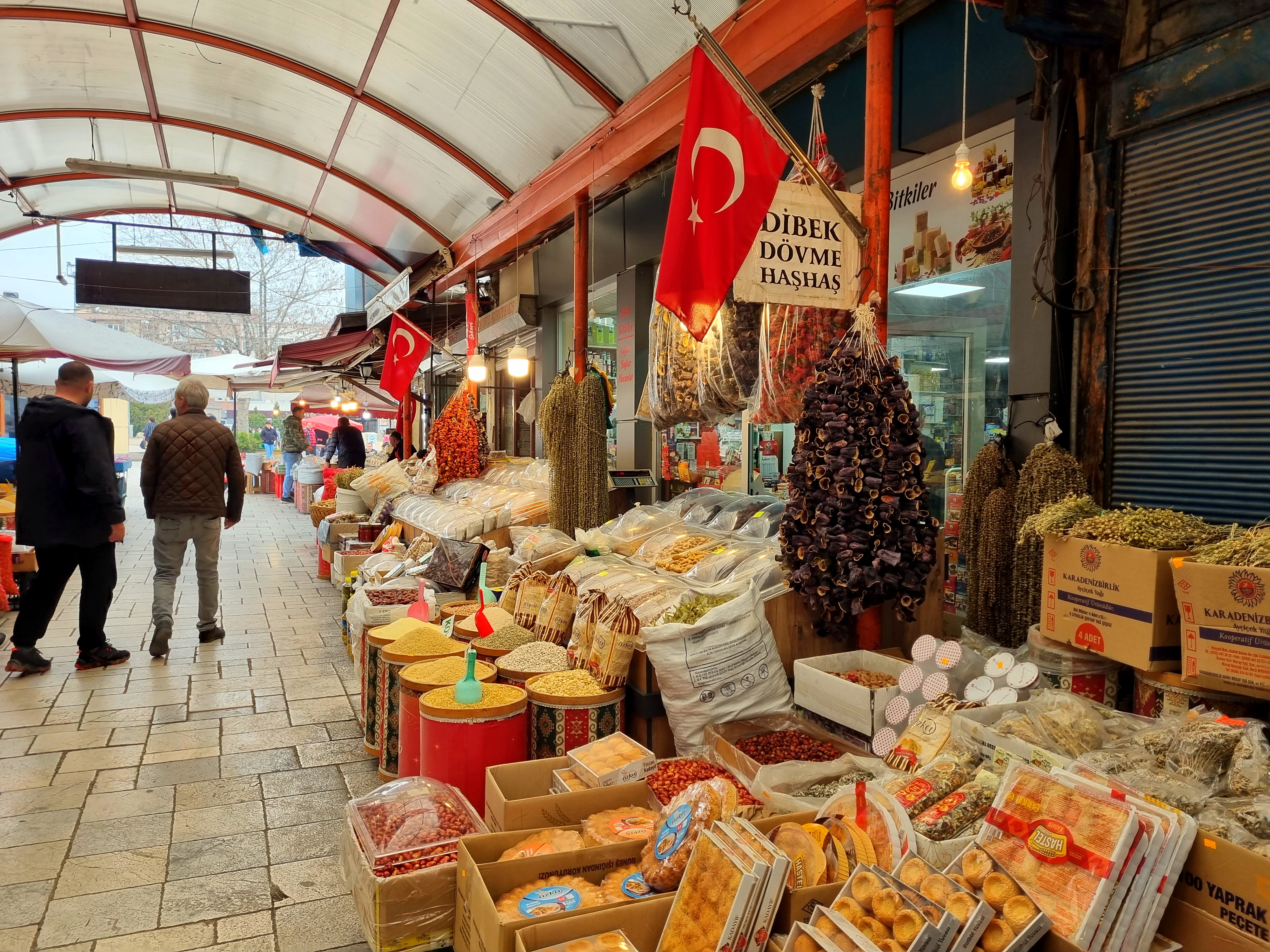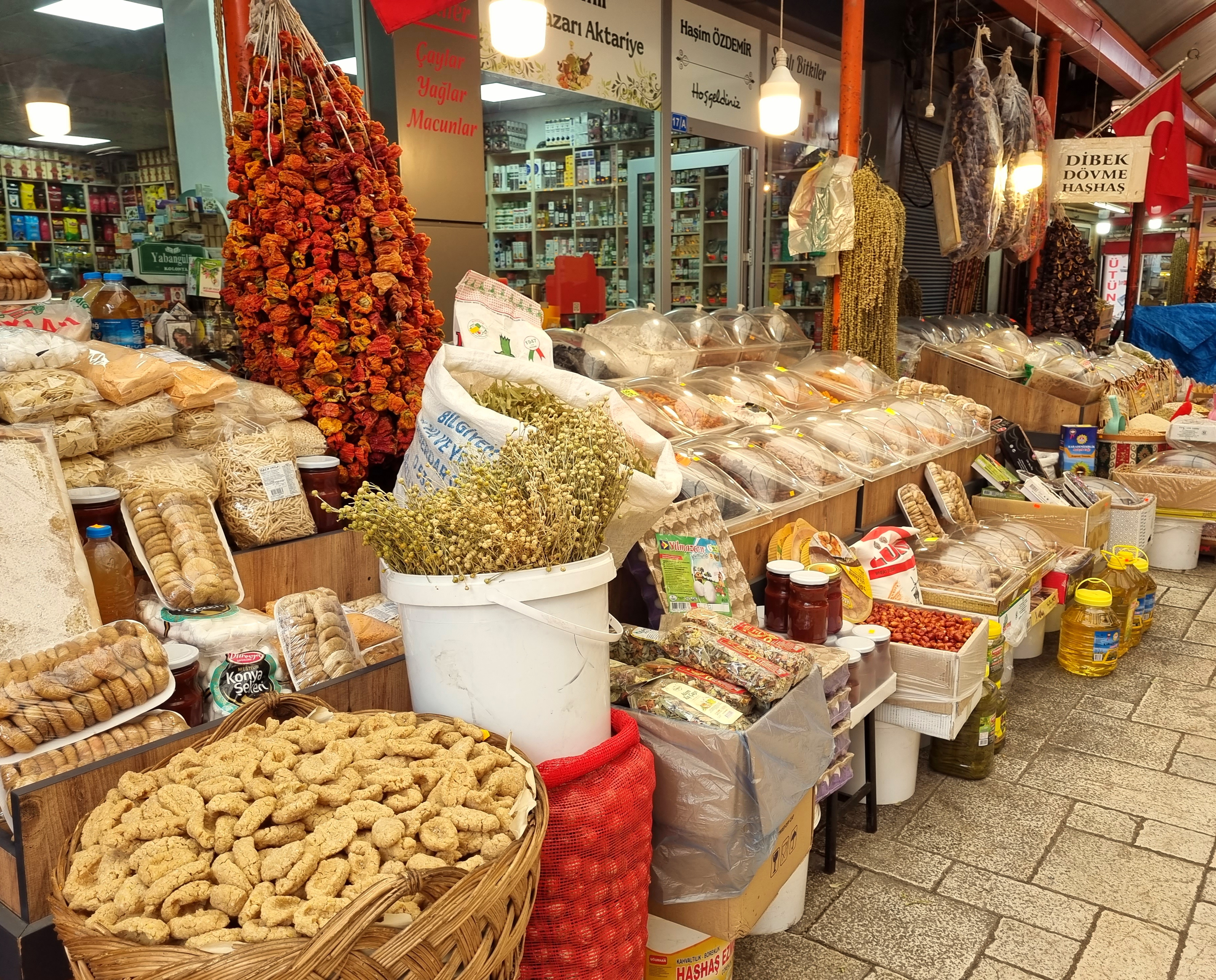 After coming here, I realized that I missed the life in the town. I even looked for a house here. Maybe I will come and settle here completely, who knows... Especially living here with my dog will give us the freedom we have lost. Moreover, the air is so clean and everything is organic. Every day I feel more and more stuck in city life. Let's see what will happen? Let's wait and see!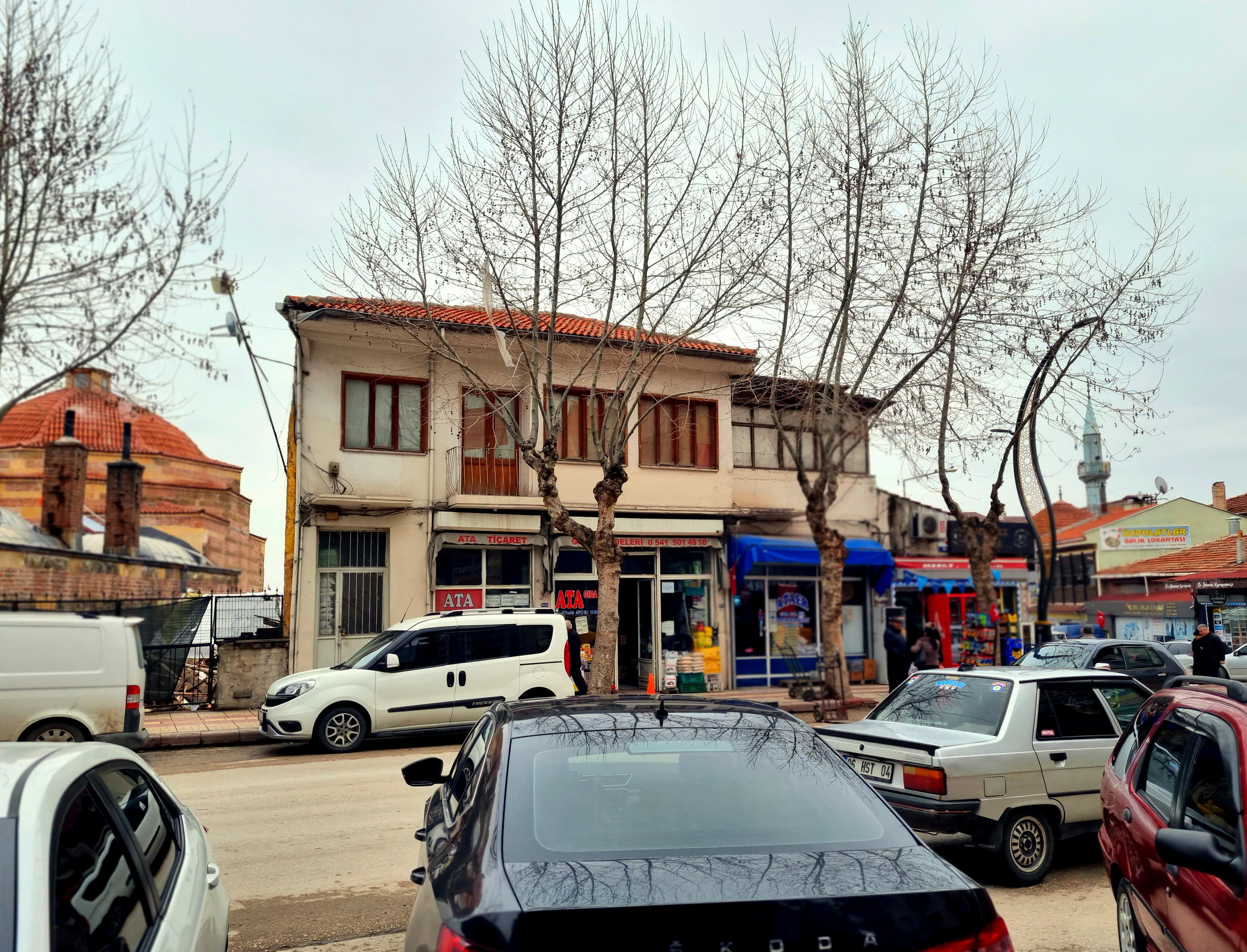 Love from the town...
---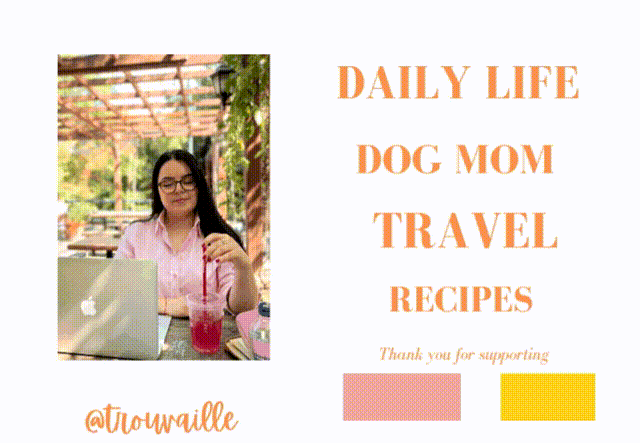 ---
---