Nature is a character.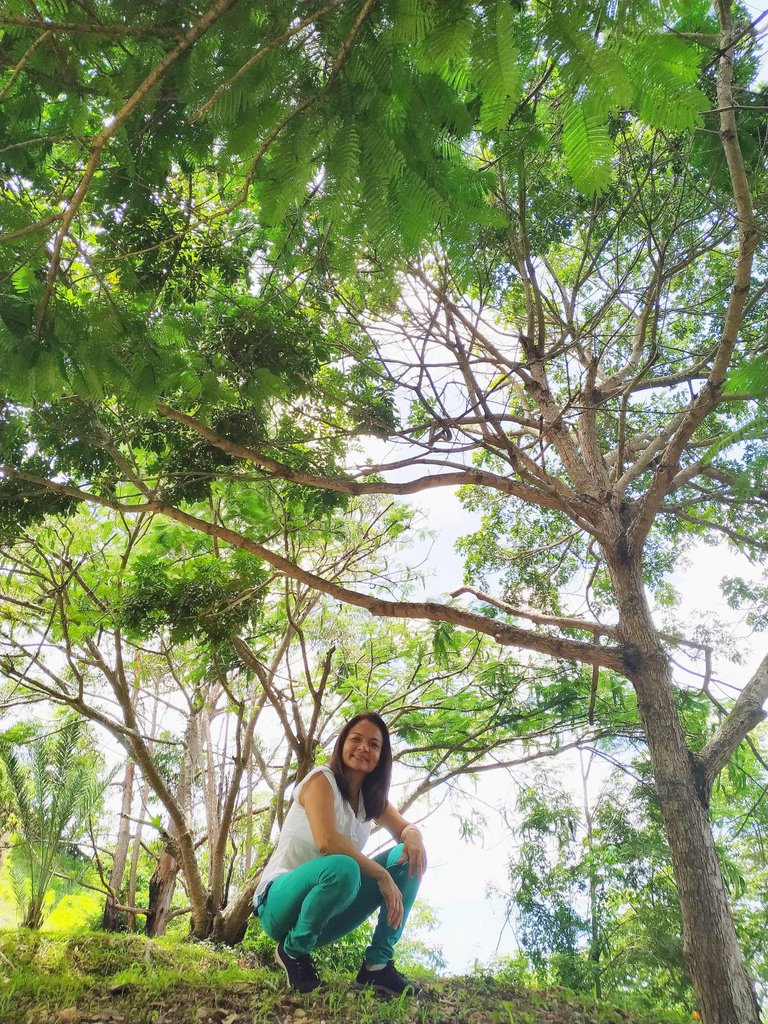 My activity of beautifulsunday and sublimeSunday is dedicated to two large friends @jlufer And @yuosafharoonkha who have been reason of inspiration and commitment for this great family #hive
When we are young, we appreciate relationships more than what surrounds us.
The first rays of sun announced a beautiful and sublime Sunday, I wanted to do a different activity this time.
Today I am going to show how wonderful nature is, I feel blessed to be surrounded by nature and I immerse myself in tranquility when listening to the air in the branches of the trees, nature invites us to feel part of it.
We divert our attention from the daily stress and put aside the purpose of being in this world, breathing, living, feeling and enjoying the open spaces, or simply enjoying the song of the birds.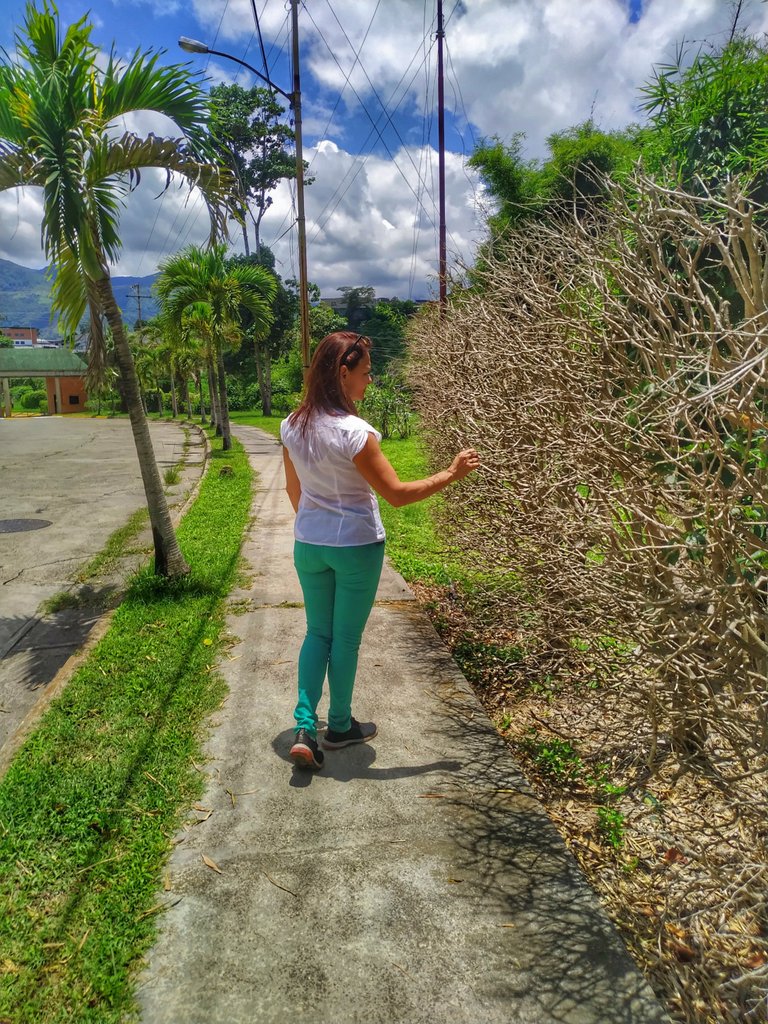 There is beauty even in a dry tree.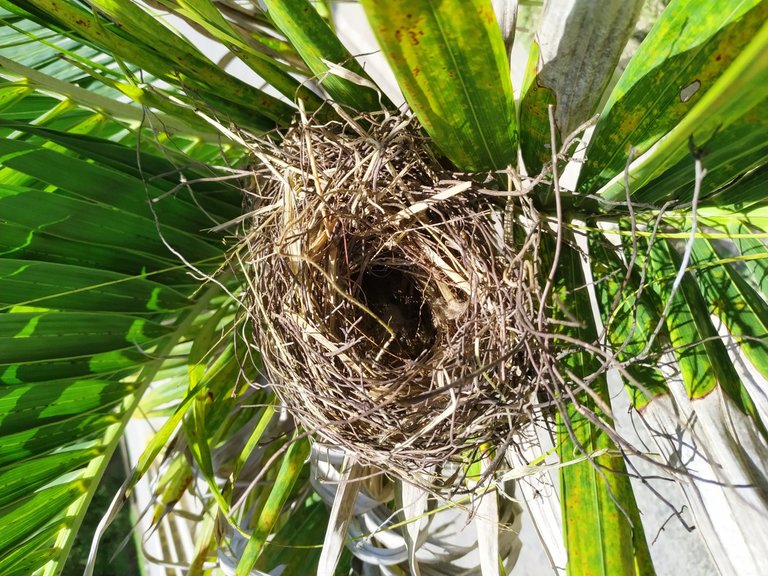 Tenderness awakens us in the natural life process.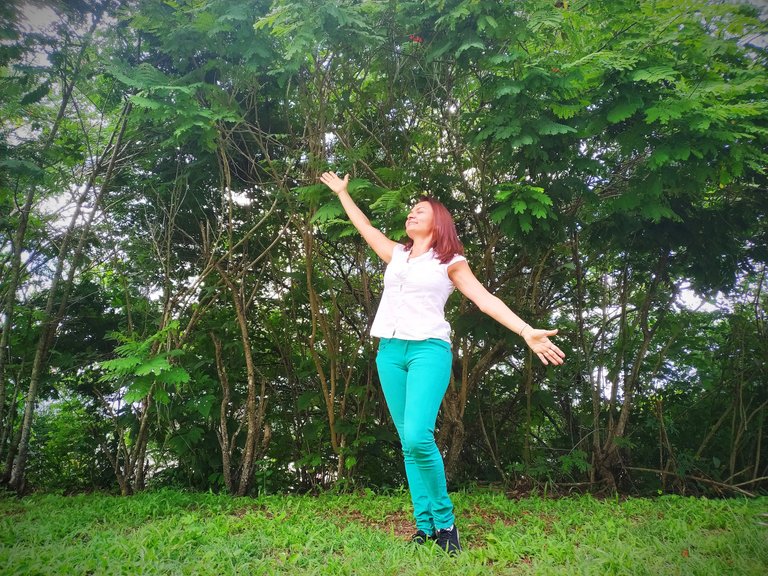 When you are in contact with nature, many emissions that provide well-being are awakened.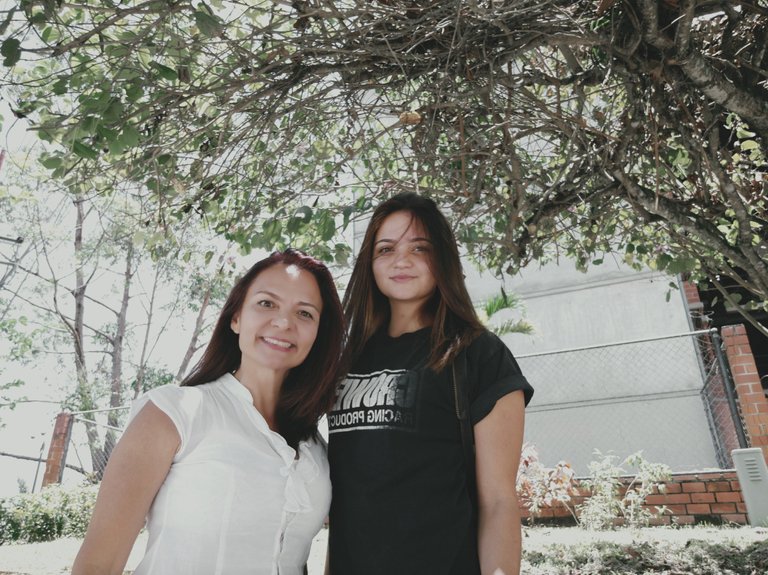 Even we ourselves look less artificial when we are in a natural environment.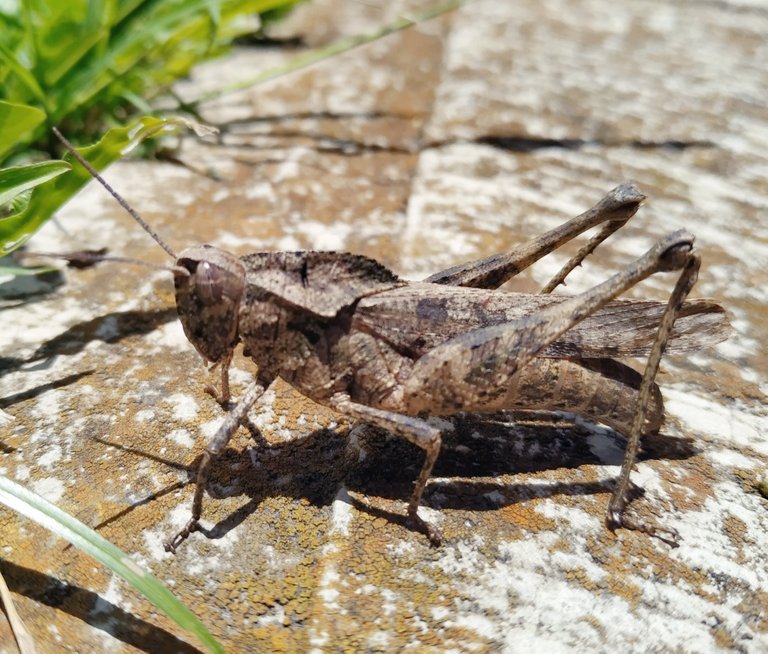 There are characters that hide before our eyes and that are a prodigy and a mystery of the lifetime.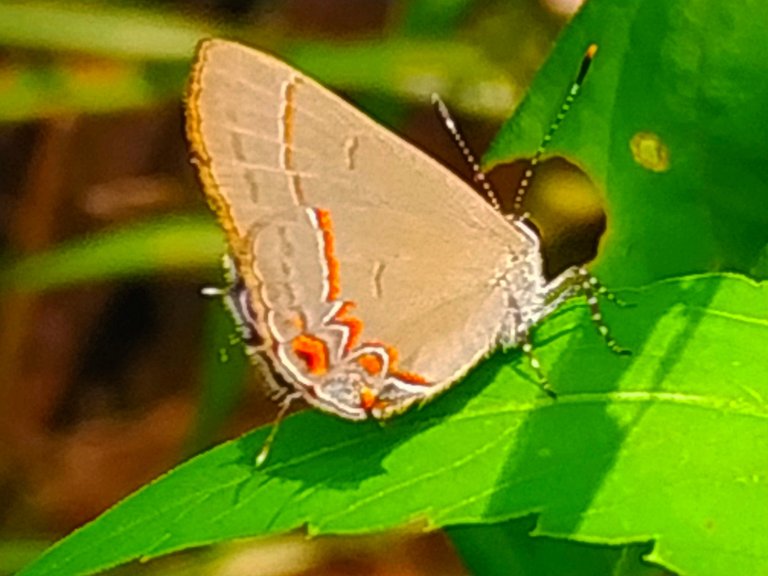 The beauty of shapes and colors have many manifestations, one of them is that delicate and winged shape that sits on the leaf.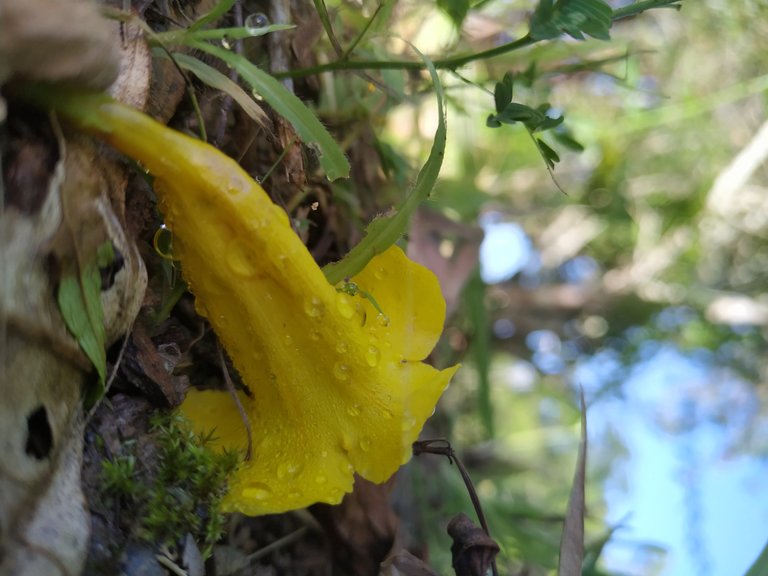 Let's take advantage of Mother Nature before humanity's action makes us lose it.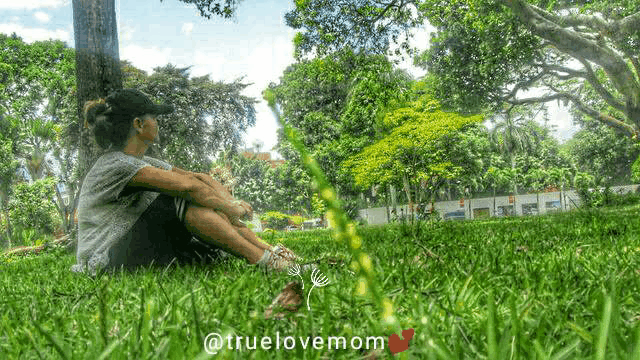 I am @truelovemon, Mileidy. Lover of nature and everything that inhabits it. Passionate about photography, not only a click is enoughj, it is to see beyond your eyes, it is to fill you with the hidden beauty in the simple.
Soy @truelovemon, Mileidy. Amante de la naturaleza y de todo lo que la habita. Apasionado de la fotografía, no solo un clic es suficiente, es para ver más allá de tus ojos, es para llenarte de la belleza oculta en lo simple.

It prevents Coronavirus.
Stay in 🏡 Facts not fear. 🙌 Clean. 💕 Open.
Created by @derangedvisions
---
---