¨Shadow Hunters Contest¨ # 133 Combination of shadows and colors in nature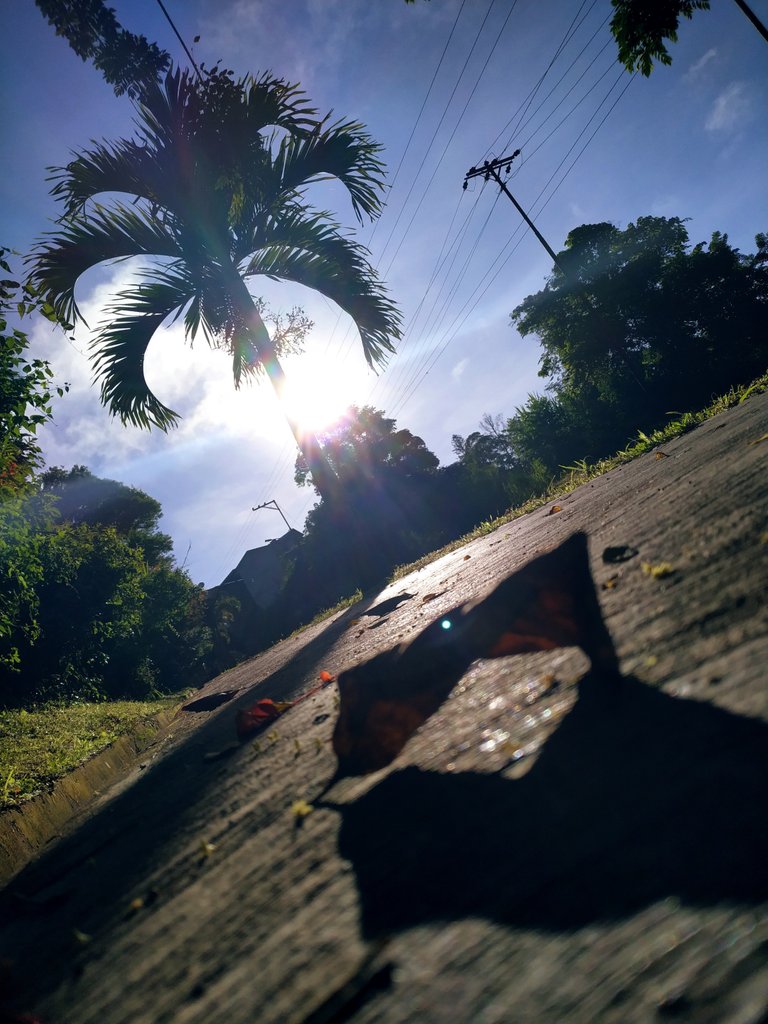 And a recognition to the team made up of @good-karma @ecency @oks2crypto @silversaver888 @pixresteemer @taskmanager #archon
As the natural is always at the mercy of light, we can enjoy its different textures and colors.
Nature is wise, it has trained us instincts to survive and be happier, and what better way to feel happy if not to enjoy the natural elements that surround us.
I am taking advantage of this clear day with a shining sun to enjoy what I am passionate about, nature.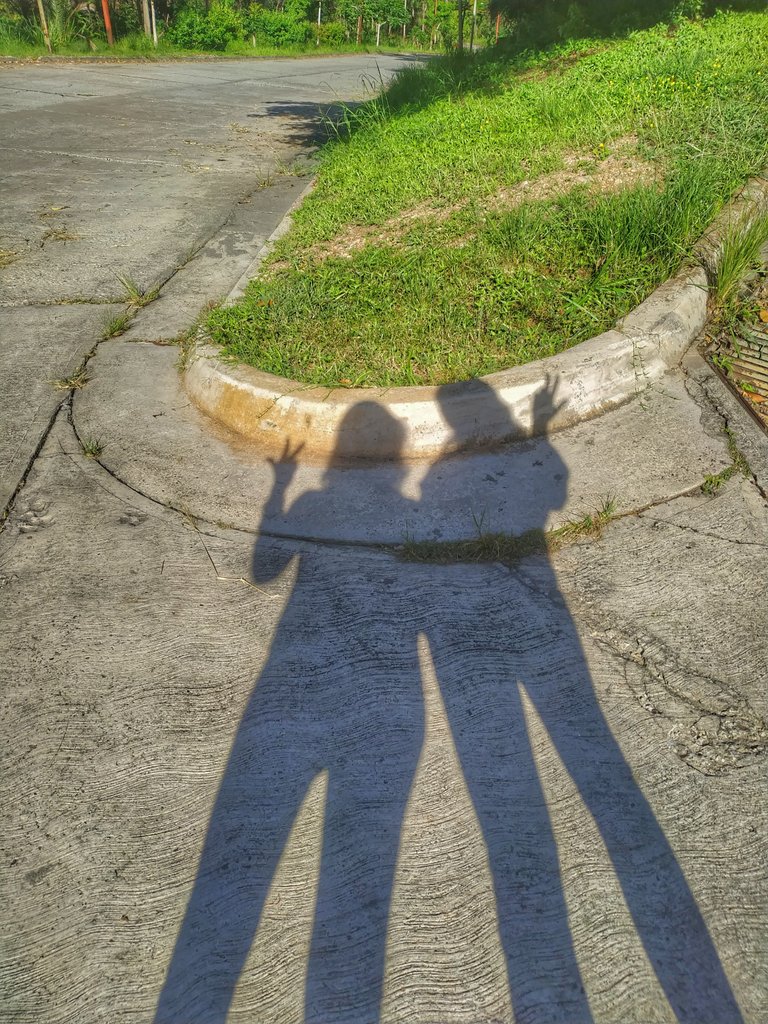 I will share my #ShadowHunters with my daughter this week to @ melinda010100.
In particular I prefer the shadows of insects and here I was able to enjoy a delicate shade while preserving its vivid colors.
Wish his wings were spread out, he can still get some shadows.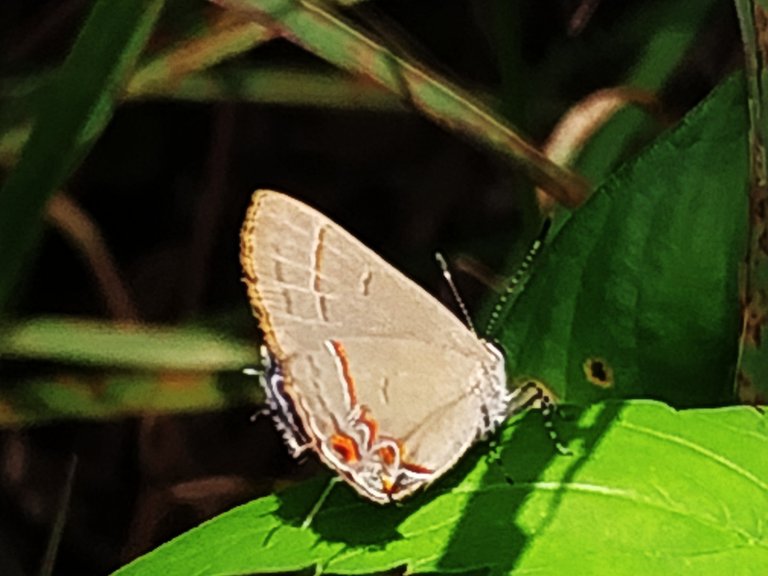 These are my daughter's favorite crops.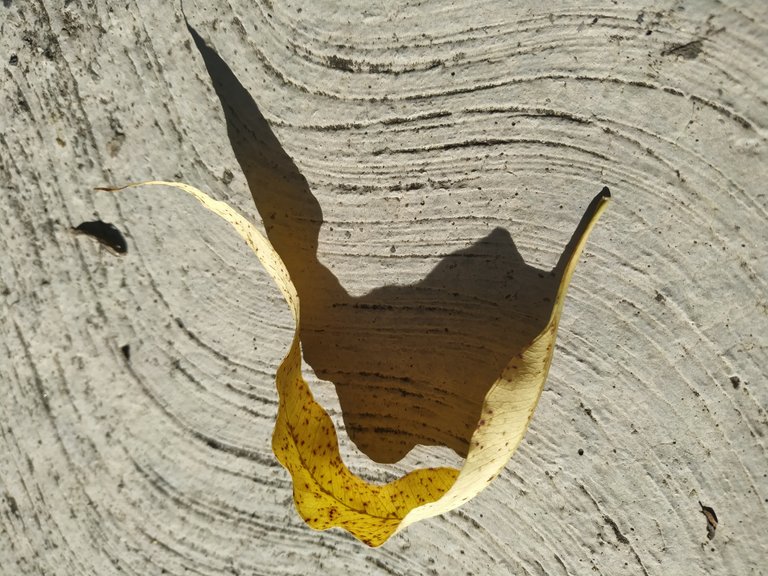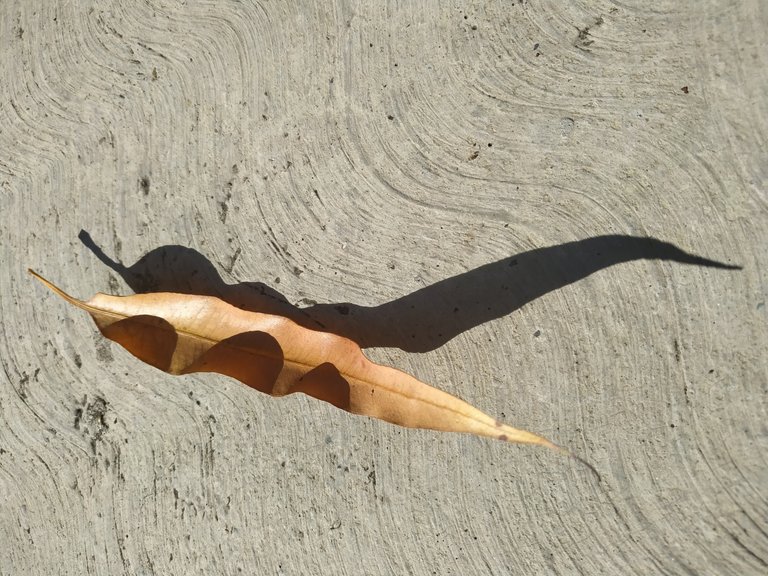 This is my favorite shadow, its color is so subtle that you barely can notice it's there. Even I almost stepped on it without noticing. It's color is beautiful, it let me enjoy it's beauty for long time... I wanted it to lay on the grass to enjoy the beautiful combination of it's dark color and the bright green of the grass... but finally it was not the match I wanted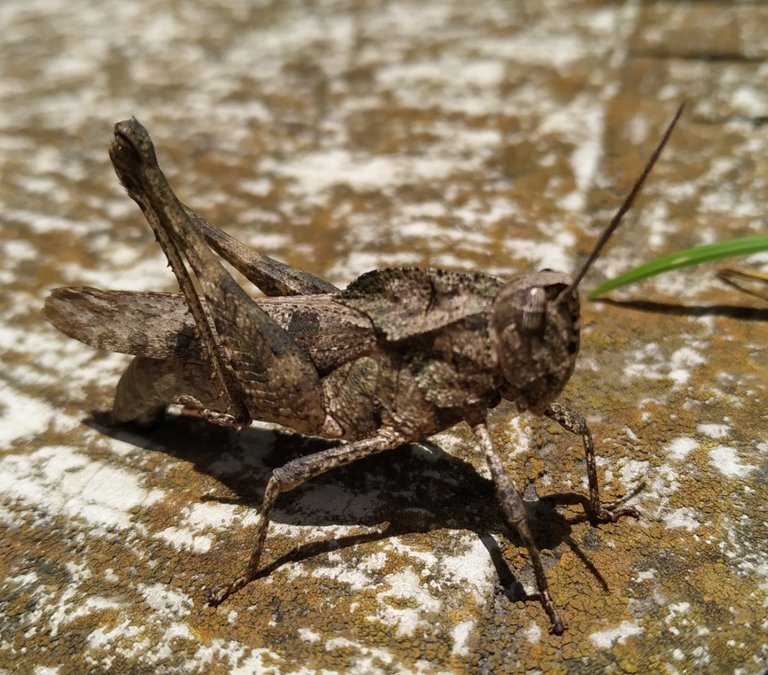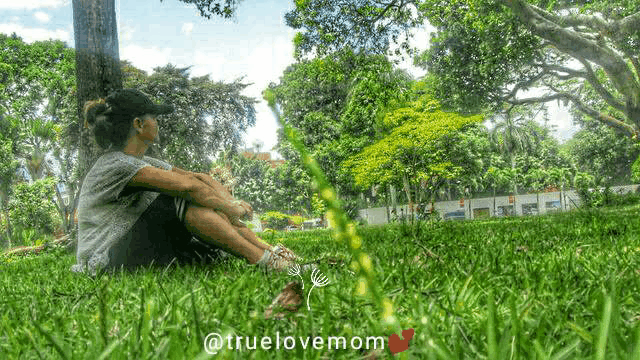 I am @truelovemon, Mileidy. Lover of nature and everything that inhabits it. Passionate about photography, not only a click is enoughj, it is to see beyond your eyes, it is to fill you with the hidden beauty in the simple.
Soy @truelovemon, Mileidy. Amante de la naturaleza y de todo lo que la habita. Apasionado de la fotografía, no solo un clic es suficiente, es para ver más allá de tus ojos, es para llenarte de la belleza oculta en lo simple.

It prevents Coronavirus.
Stay in 🏡 Facts not fear. 🙌 Clean. 💕 Open.
Created by @derangedvisions
---
---