Defiscale (eth) airdrop + Spacelens update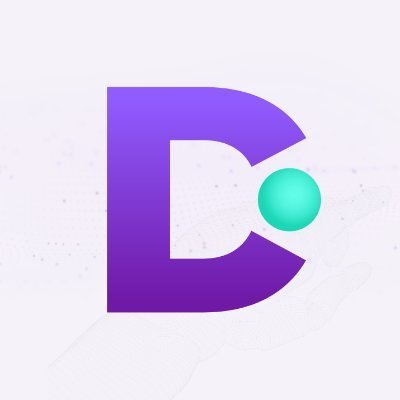 Got another airdrop today that looks somewhat interesting, this time by a mumbo jumbo defi project called defiscale.
This one is a bit bitchy, since it will require you to do all the social steps in order to be eligible for their airsrop. For that, you will need to have a twitter, a Facebook and an Instagram. Oh yeah, and telegram.
Just click the link below and the bot will guide you step by step:
Spacelens Update
Btw, if you had claimed that 100 spacelens coins airdrop I told you a few weeks ago, it seems to be doing fine!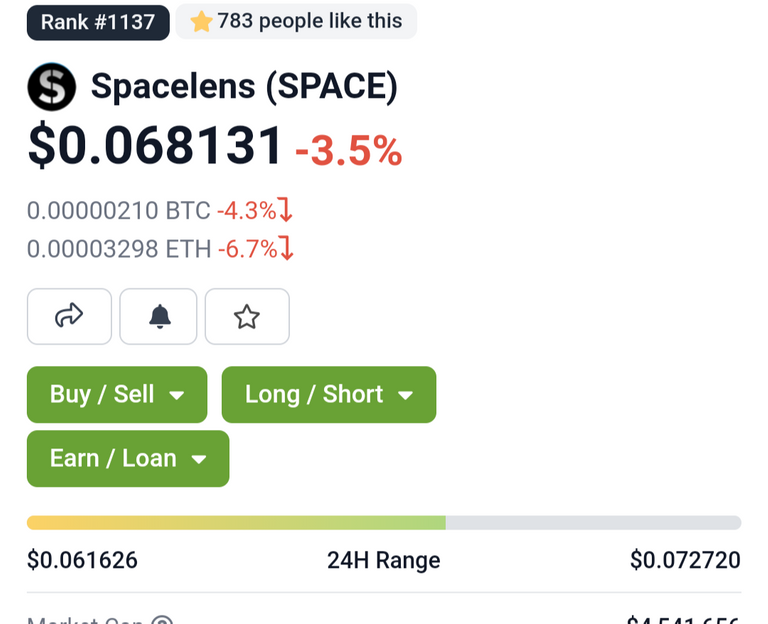 That's almost 7 $ for literally a 1 one minute copy-paste! Not bad, so you may to sell. Me I'll hodl, it looks like an interesting project and they seem to be going hard on getting listed on exchanges and stuff!
Happy milking 🥛 !
Posted Using LeoFinance Beta
---
---