Have you tried cinetv.io yet?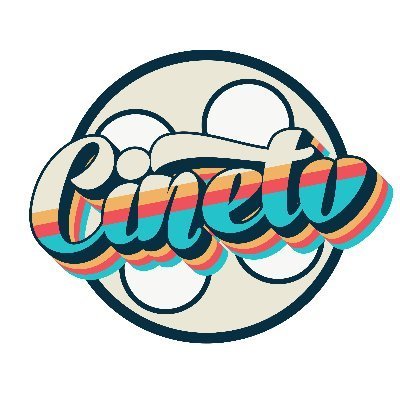 In case you haven't heard of it before, https://www.cinetv.io/ is a hive tribe about movies,tv shows etc.
It's been somewhat stagnant for a year or so since it was created but recently things are heating up.
They secured a 100k hive delegation, hired a social manager, built their own interface instead of relying on the shitty one by hive engine, doing weekly contests with prizes etc etc.
What I love about this tribe and what I think is it's greatest potential is that everyone can participate!
Pretty much everyone watches a movie or a TV show every now and then and can post their opinion about it. To give you an example I recently onboarded a friend on hive (@evaredskin) who was pretty much clueless on what to post or share.
Then I told them about cinetv and they are killing it! If you failed in the past to onboard people introduce them to cinetv.io and maybe you will have better luck this time!
So tldr. Login to cinetv.io, write about a movie, or a TV show or a YouTube channel or anything related, engage with the community a bit and enjoy juicy hive and cine rewards!
Don't forget to give them a follow on Twitter to stay updated on the latest news and contests they run!
Posted Using LeoFinance Beta
---
---