Let's try the evebch.xyz faucet - Is it worth it?
This is a faucet introduced to me by @knowhow92. The site looked shitty, but I love earning free crypto so I decided to give a try anyways.
Here's my ref link if you want to check it out too: https://evebch.xyz/?ref=66192
As suggested by the name, Evebch pays in BitcoinCash and you get one roll every hour.
Here's my first roll: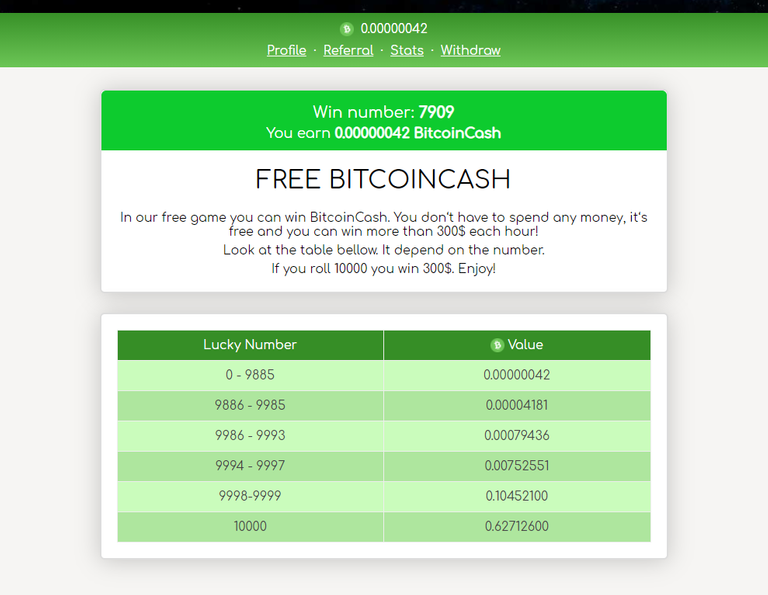 42 measly fakesatoshis.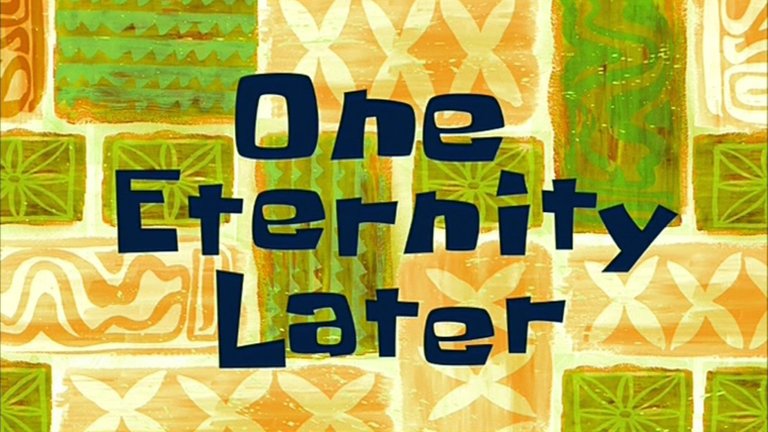 Ok, let's try again...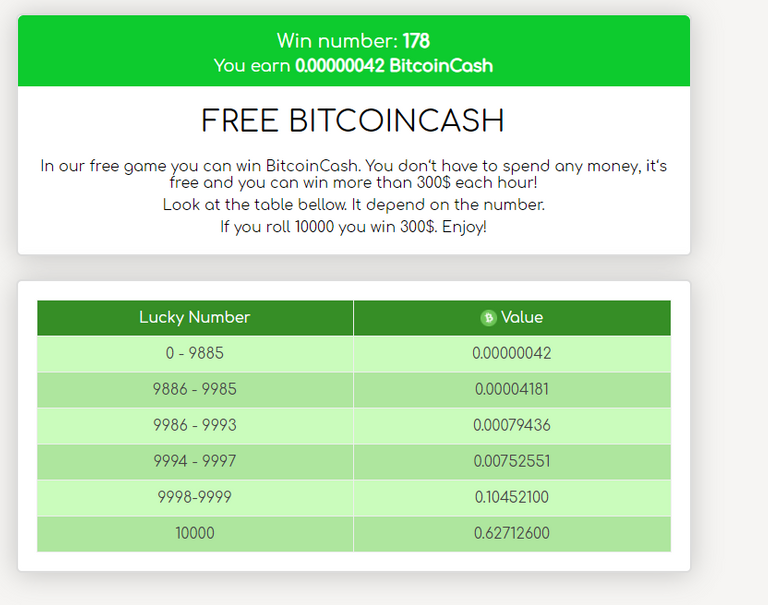 lol. Ok, clearly payments suck majorly. Remember 1 bch is like 300 $, so they are paying something like 0.00001 cent.
I guess I'll stick to using the freebitco.in faucet!
THE VERDICT
A quick review of Evebch.xyz can be summarized in 8 words:
> It sucks balls. Waste of time. Stay away
Posted Using LeoFinance Beta
---
---