Russian Silver - 10 Kopecks (1910)
I have shared silver coins from all kinds of countries, but never from one of the biggest, a country that's not so popular these days... Russia!
The one I will be sharing today is the smallest Russian piece in my possession, and a rather old one, a 10 kopecks from 1910!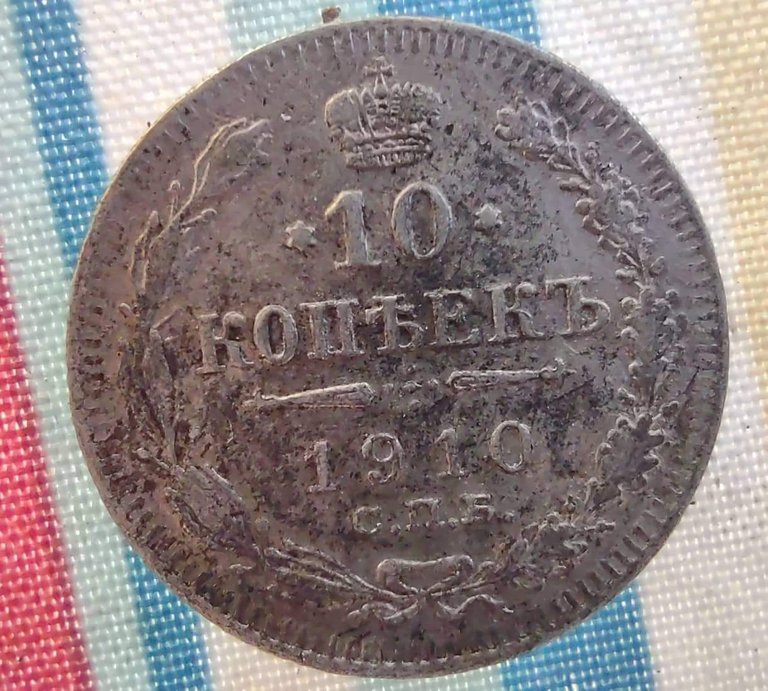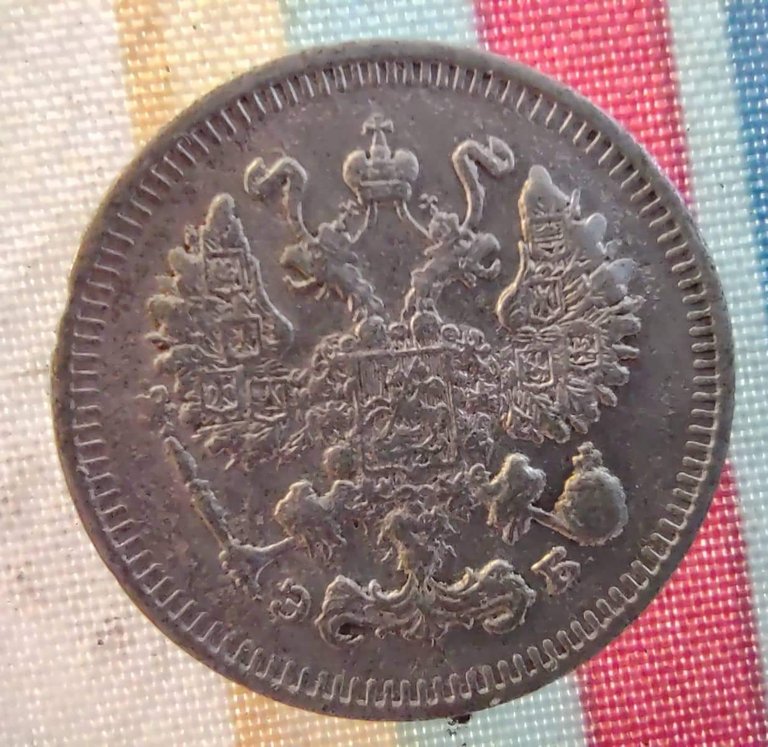 These little beauties were minted from 1867 to 1914 by the russian empire, just a couple years before Russia started taking a more... socialist approach 🤣.. You know, Lenin etc etc.
On the front side we have a bad ass two-headed imperial eagle, the coat of arms of the time, which is also in use today.
The reverse side is pretty plain, featuring a crown, the coin value and the minting date.
This is a really light and small coin, just 1.8 g heavy. And only 0.500 silver, so just 0.9 g silver in it.
Here's size comparison vs a standard sized lighter: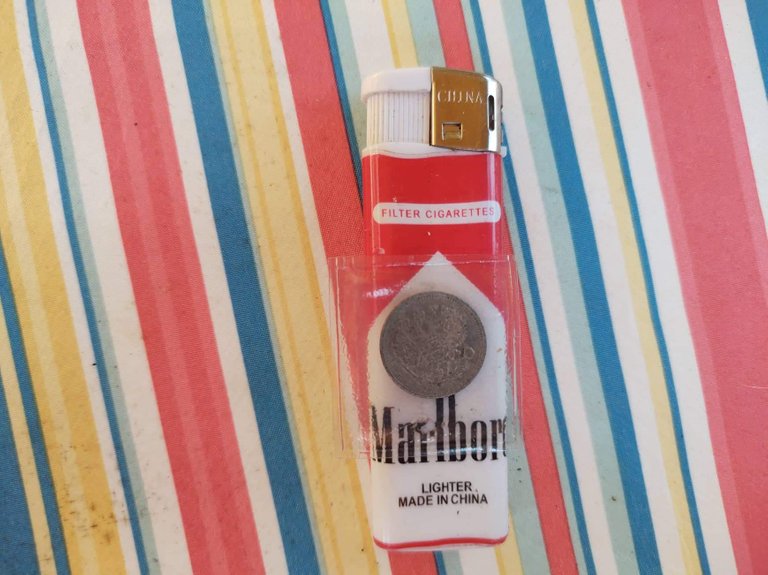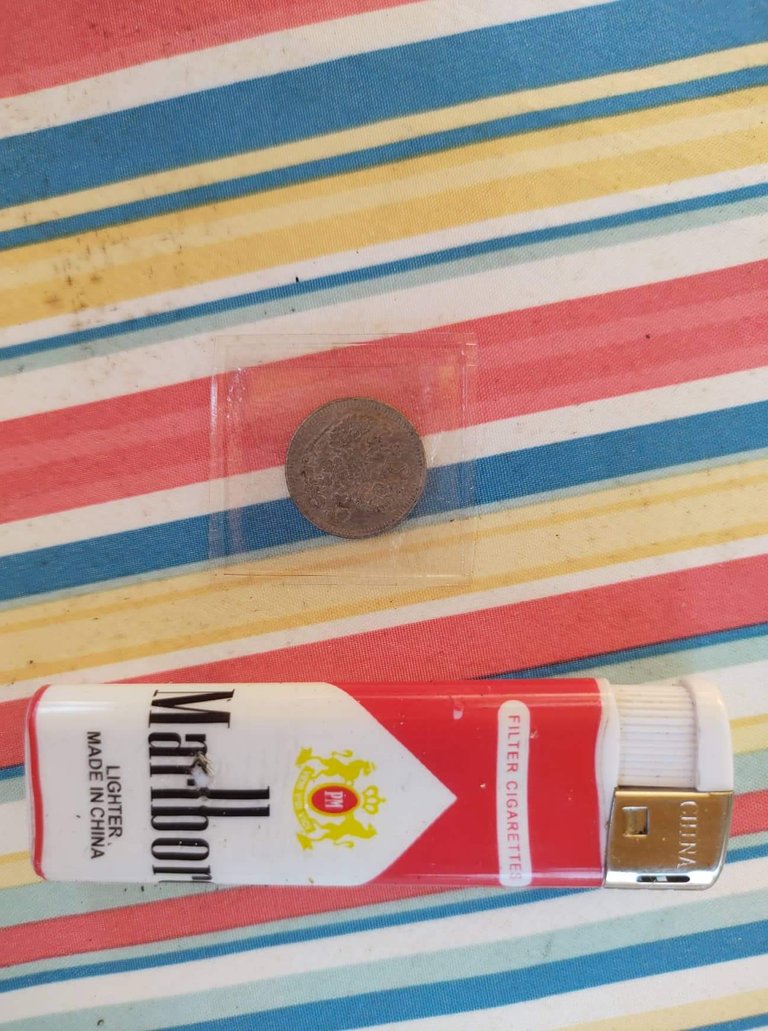 And here's some more technical info from numista: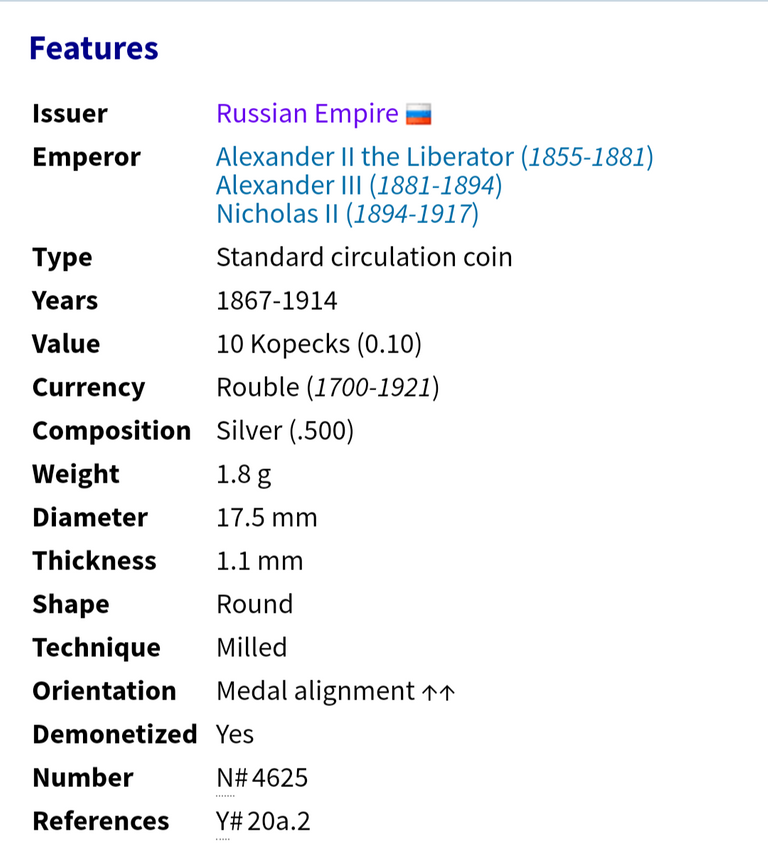 credit
All in all, I really like this coin. It doesn't have much silver, but the two headed eagle is really fancy and I like how the coin has aged over the years !
Posted Using LeoFinance Beta
---
---