Secret love letter, part 3!
Finally, the last batch of silver that I was waiting for this month has arrived!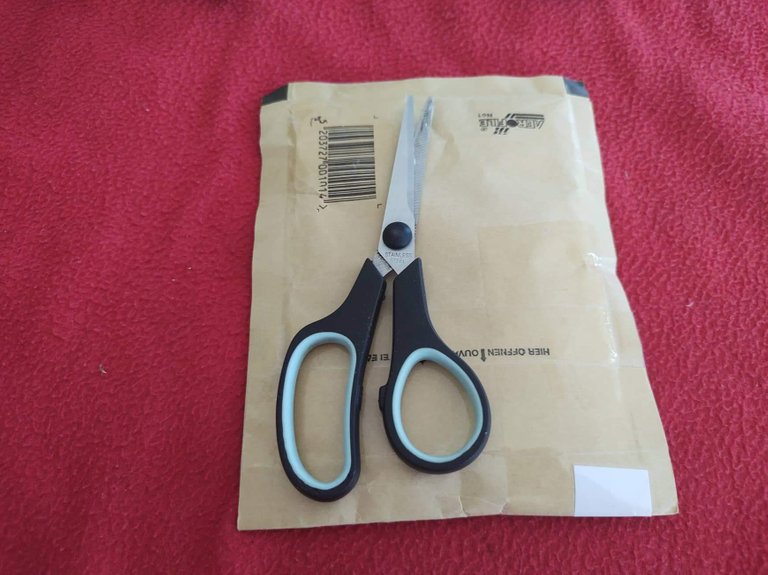 Woot, let's open it up!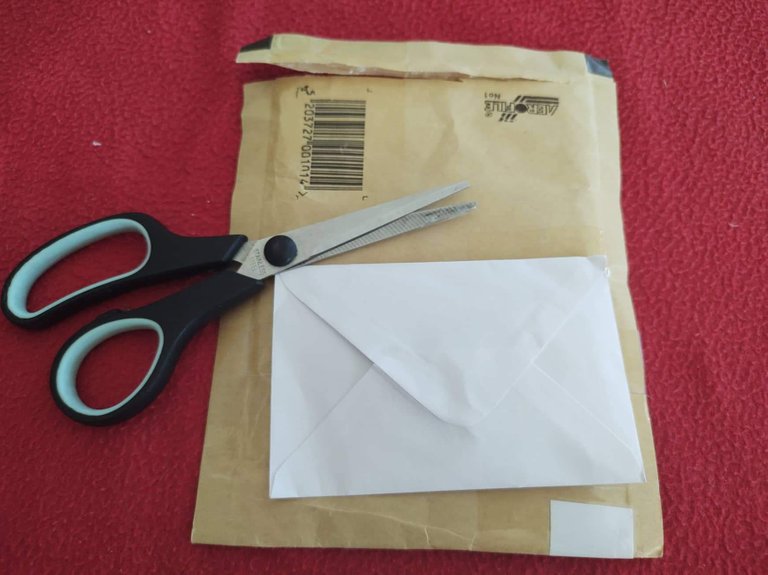 Woah, an envelope in an envelope!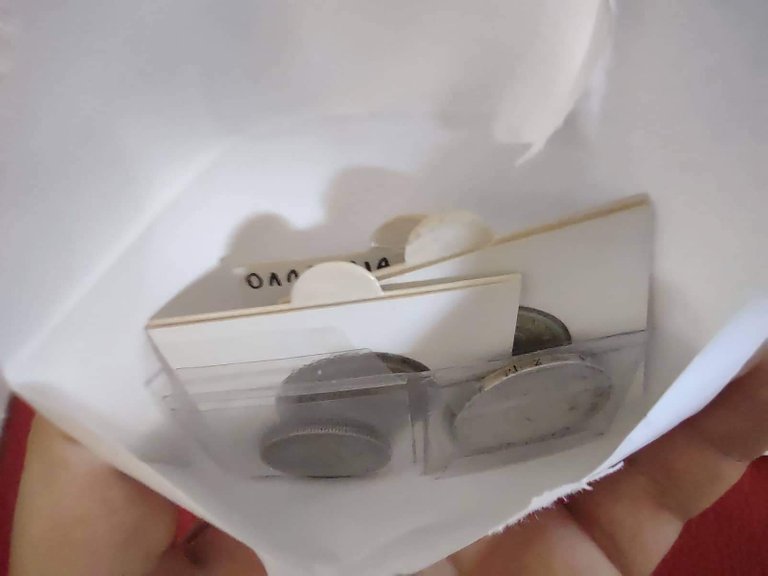 Sweeeeeeeet! Look at all these treasures!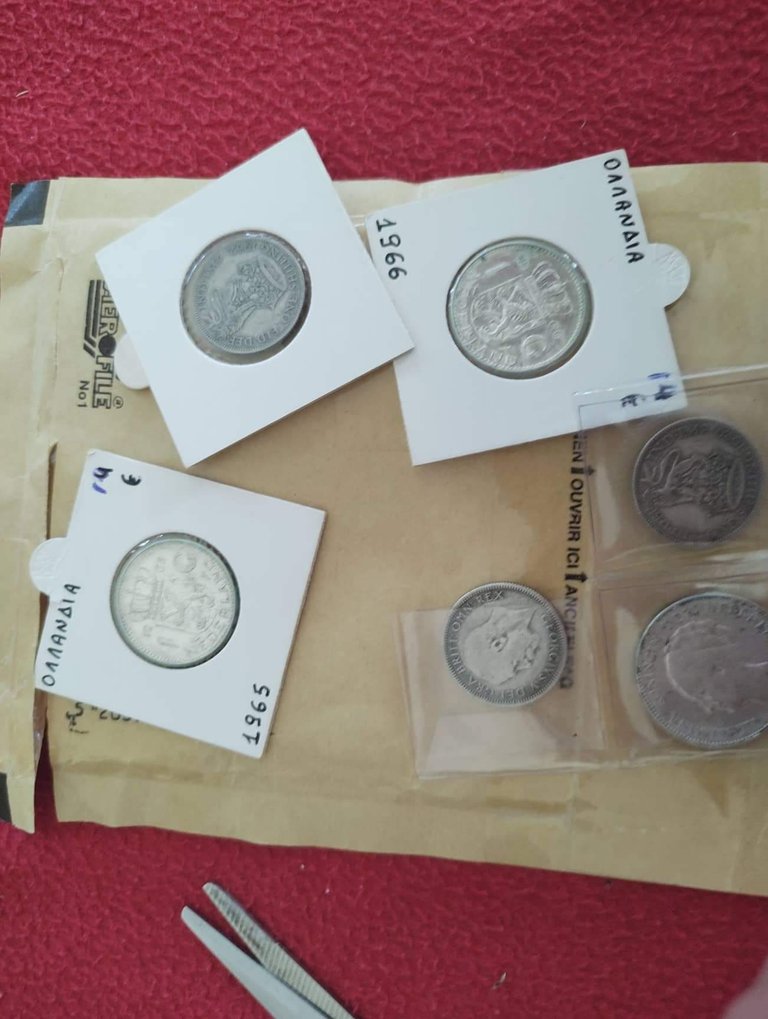 Six sexy coins ! Let's take a closer look 🥰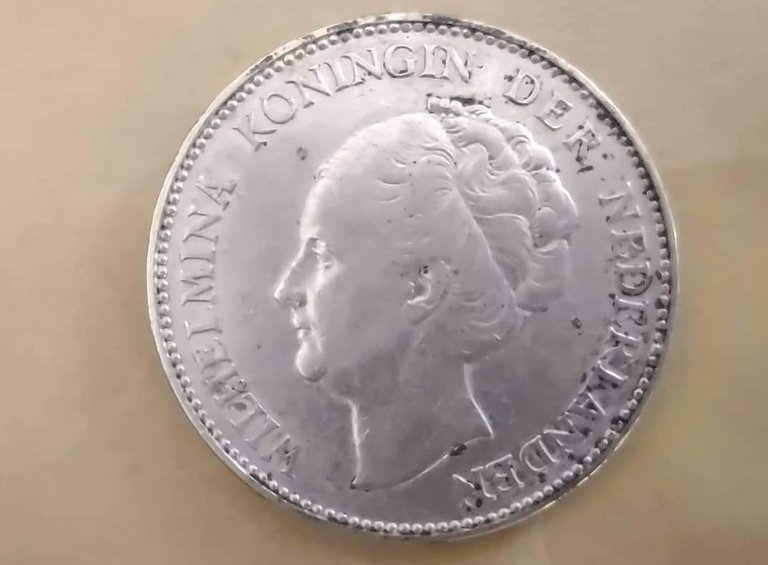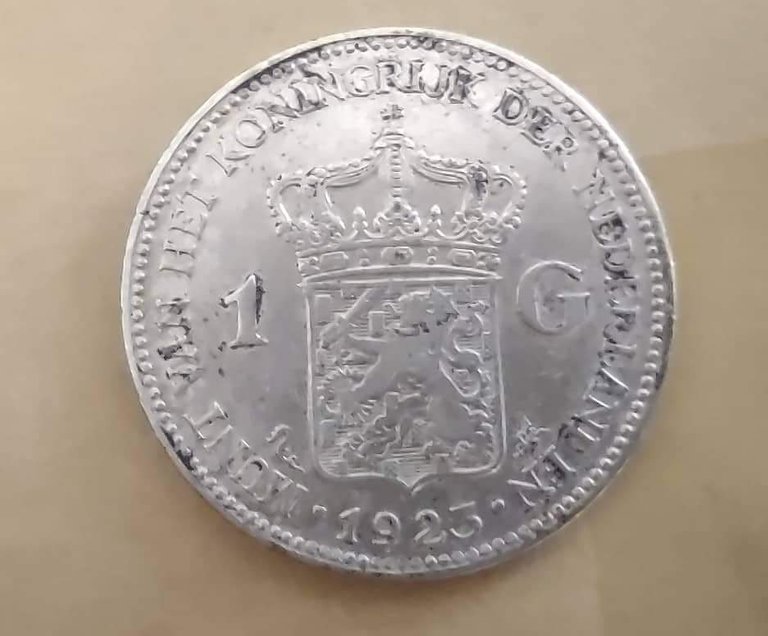 First we have 1 gulden from the Netherlands, minted in 1923. That's 10 g, made of 0.720 silver and 0.280 copper!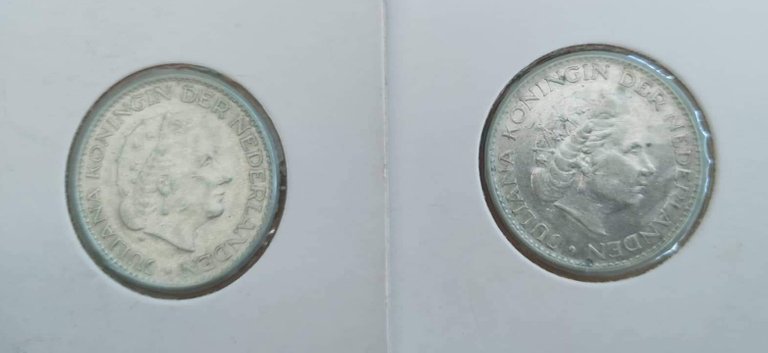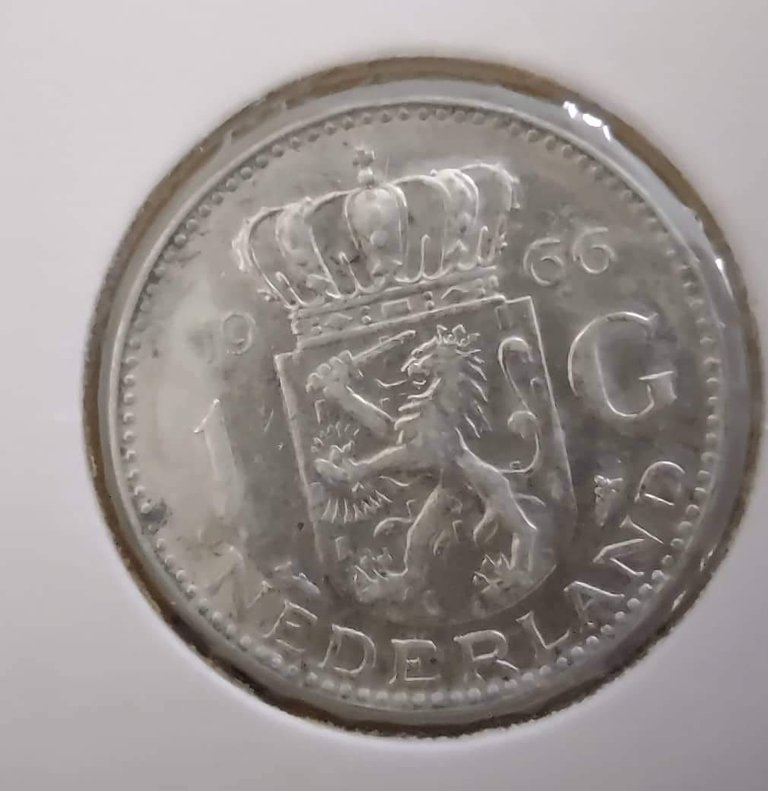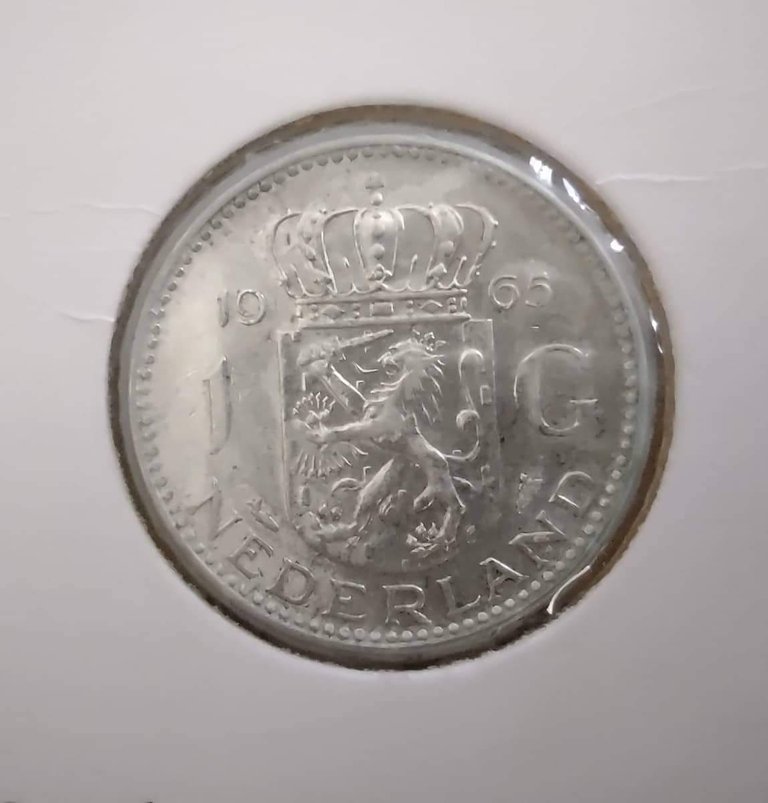 Next, 2 x 1 gulden coins again, only this time from 1966 and 1965. Unfortunately, guldens of that era are only 6.5 g, but at least the silver purity is the same (0.720).
Three down, three to go!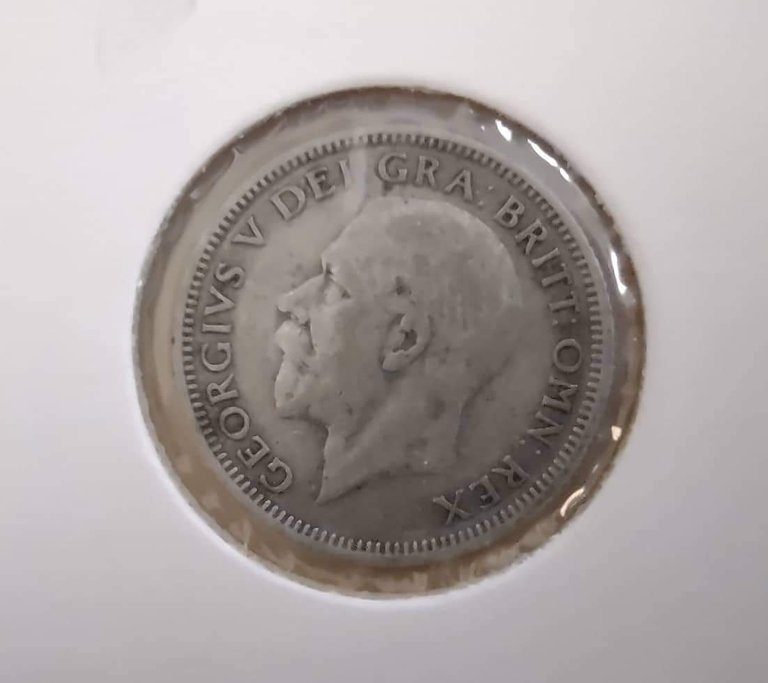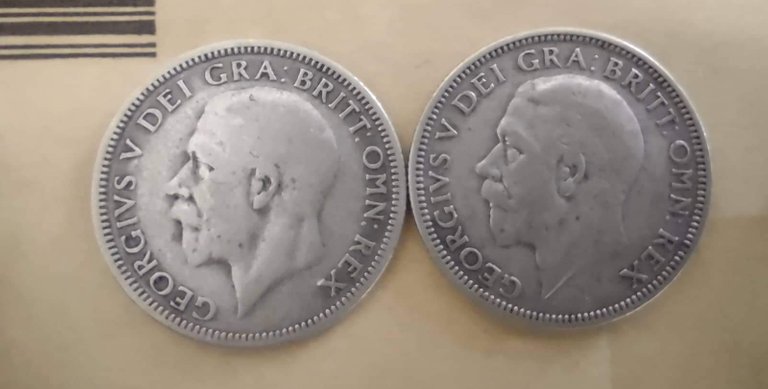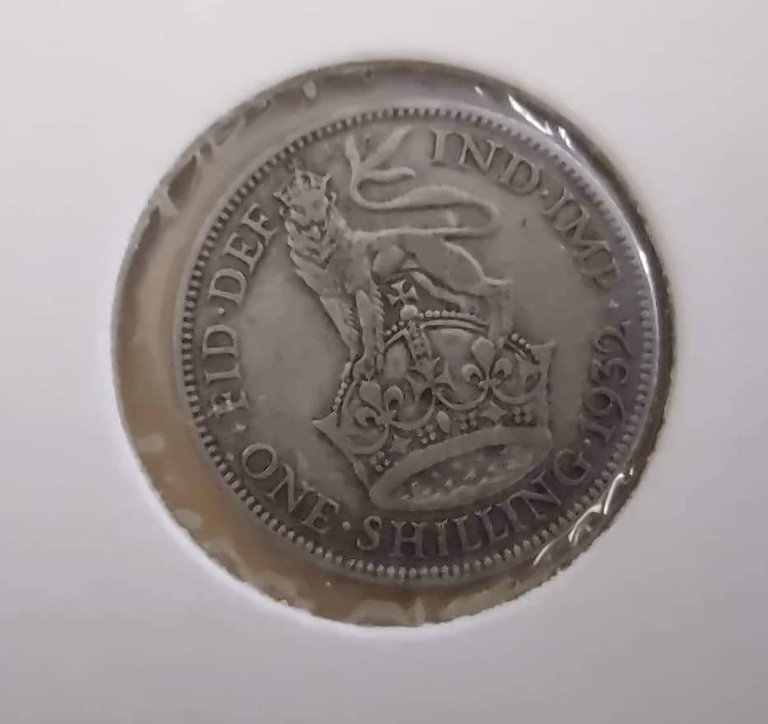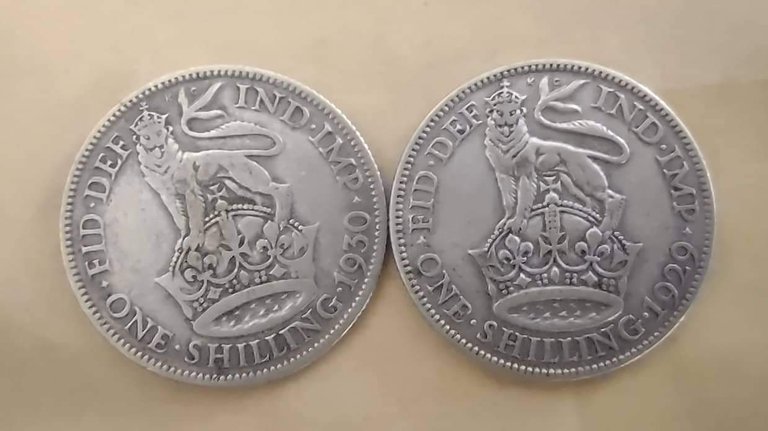 And 3 x 1 UK shillings, from 1929, 1930 and 1932. These are relatively small coins, each with a weight of 5.66 g of 0.500 silver. Well, that boss lion makes up for the little silver they have ^_^
As you can see there wasn't much variety this time, but I am really proud of the purchase as I managed to snipe the auction at the last sec for spot price. 🥳🤑
Also not many old horny men. Sorry @urun 😂
Posted Using LeoFinance Beta
---
---