Secret love letters !

While I was away for holidays there were two sexy letters patiently waiting for me 💌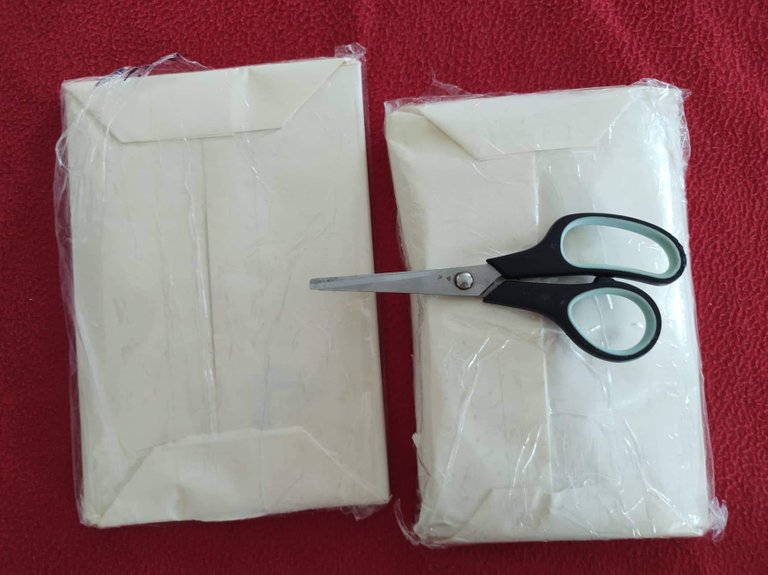 Ok let's open the first one !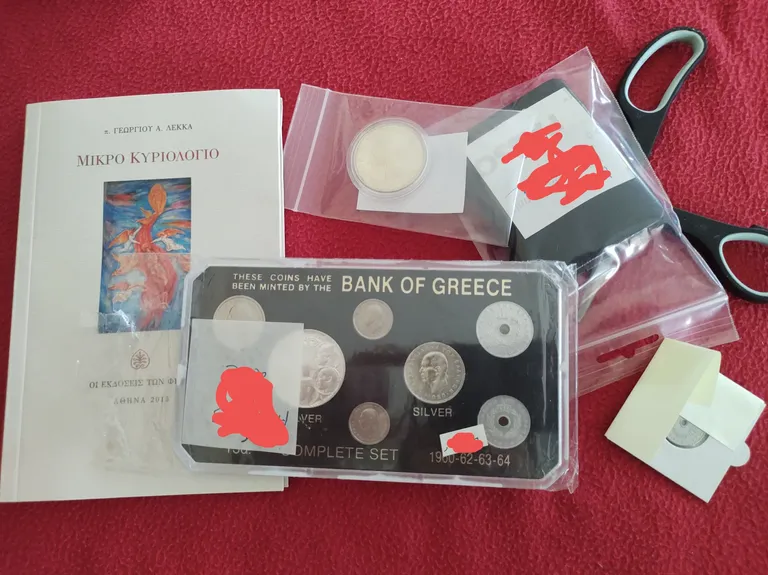 Neat, a small book I don't give a shit about and tucked inside some precious treasures!
Let's have a closer look!
First we have this collection of Greek coins from the 60s. Most are junk but there are two pieces made of silver !
First, my favorite silver coin to stack, 30 drachmai from 1963: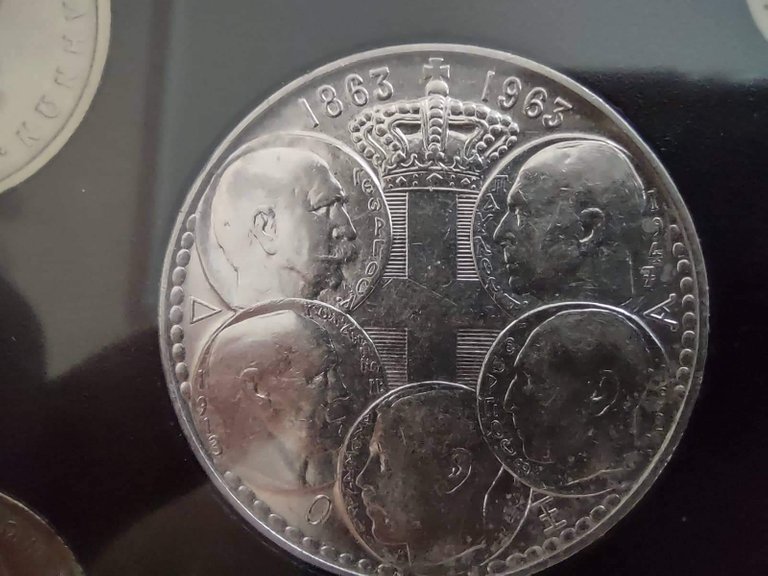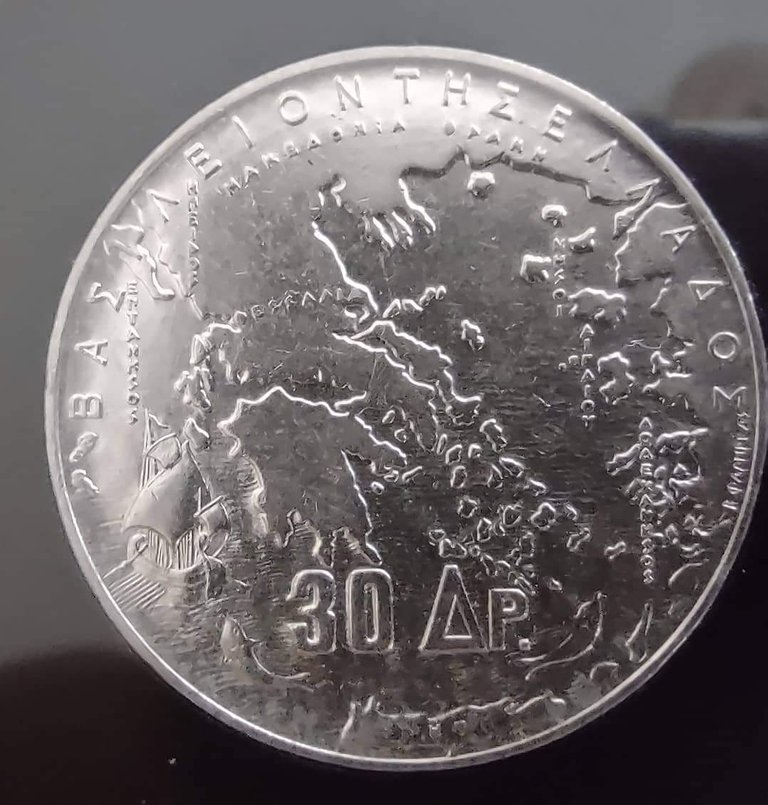 A chunky piece, 18g of 0.835 silver. And really epic looking with those 5 sexy old fellas 🥰
Next, we have a 20 drachmai from 1960: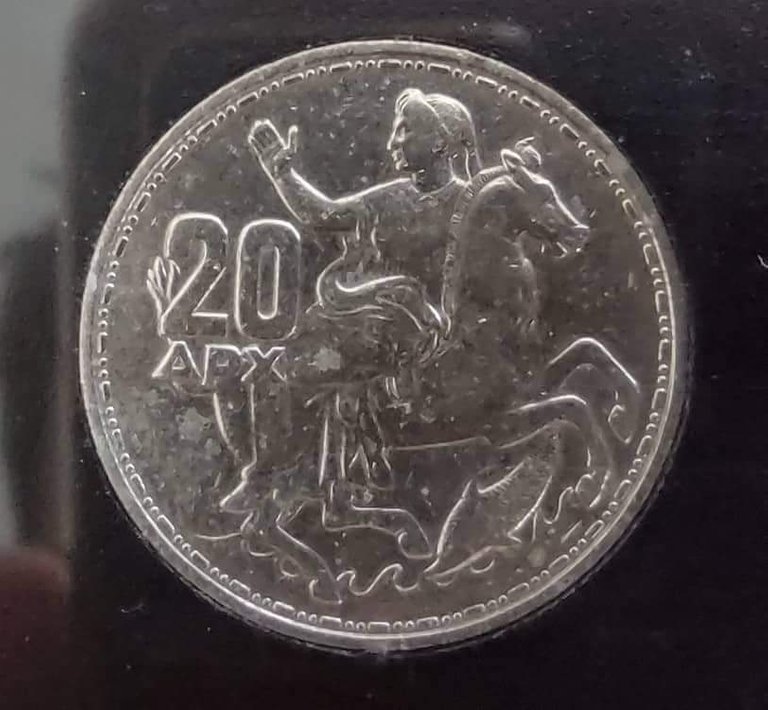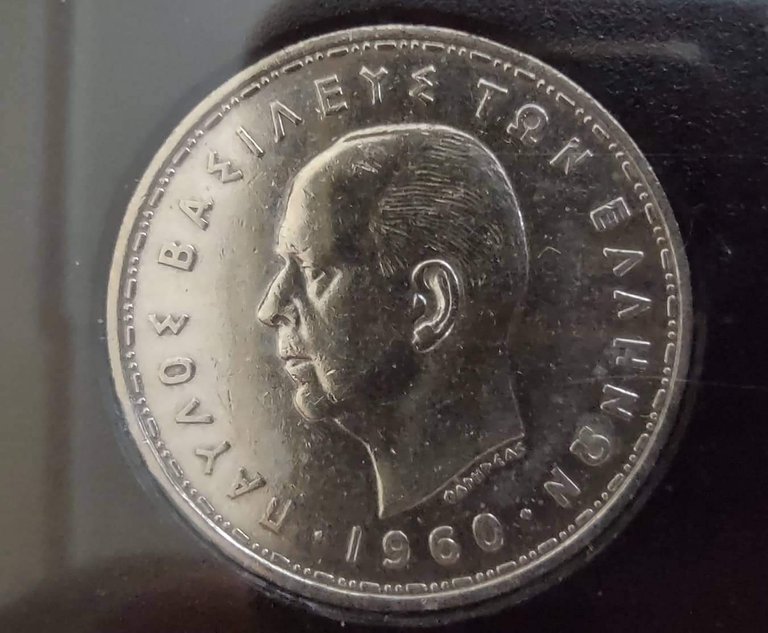 Another beautiful and common silver piece of modern Greek history, 7.5g of 0.835 silver and 0.165 copper. I have plenty of those and always love to stack more at the right price!
Ok, the next piece comes from far, far away!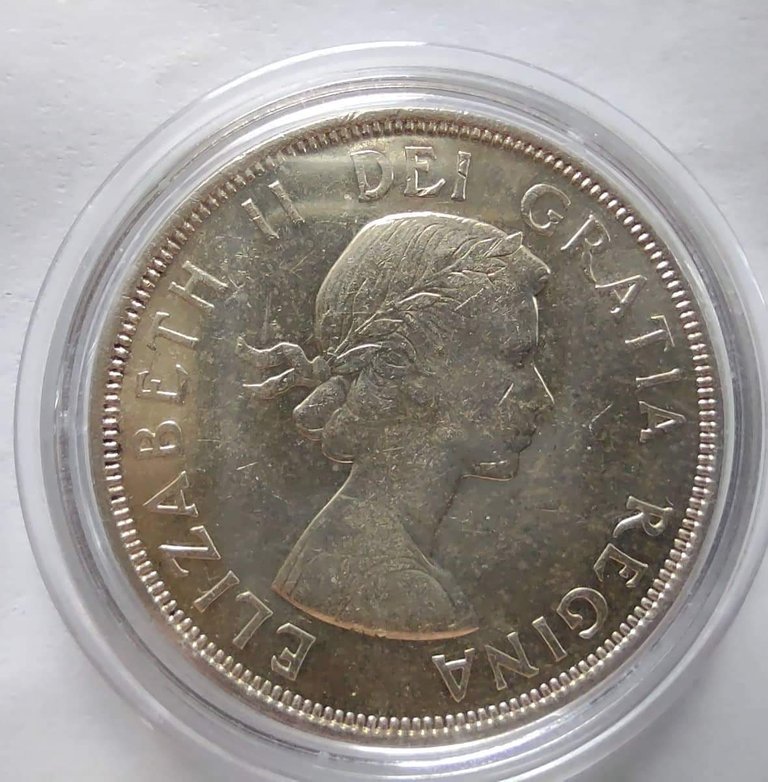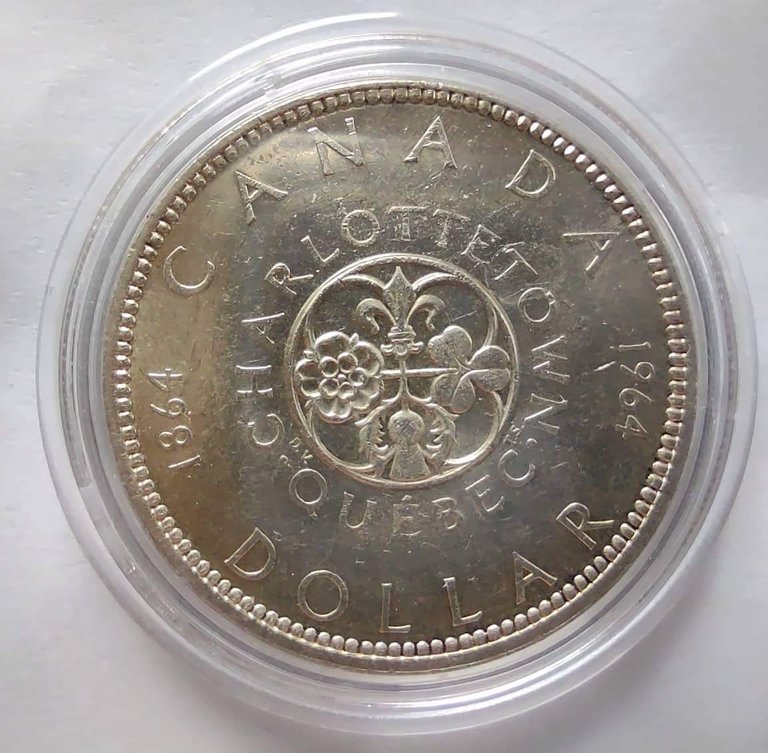 One Canadian dollar, minted in 1964! My first one from this date and a really cool looking piece. This is a chunky circulating commemorative coin, 23.33 g of 0.800 silver...Not bad!
And finally, the last silver piece is something that came in a fancy leather box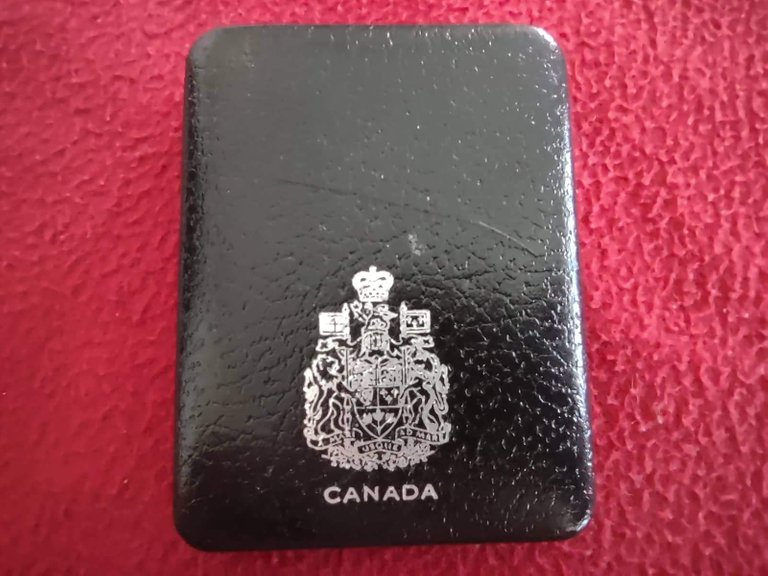 Hmmmmm...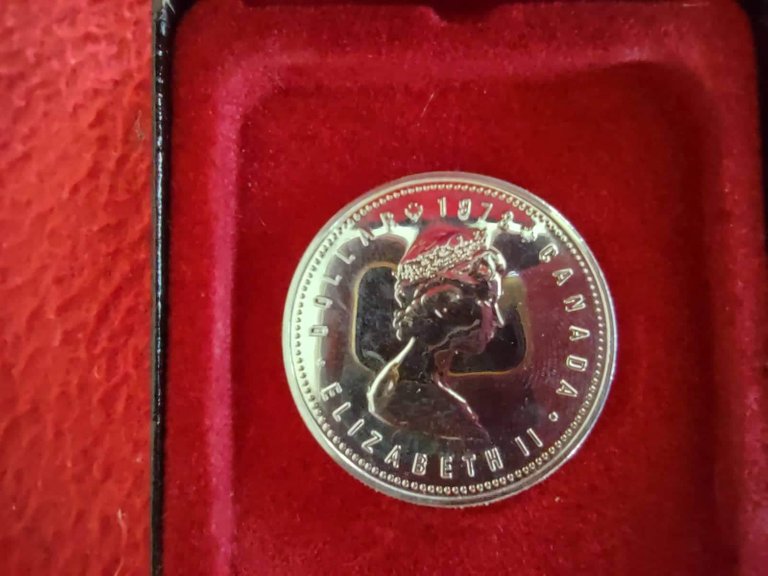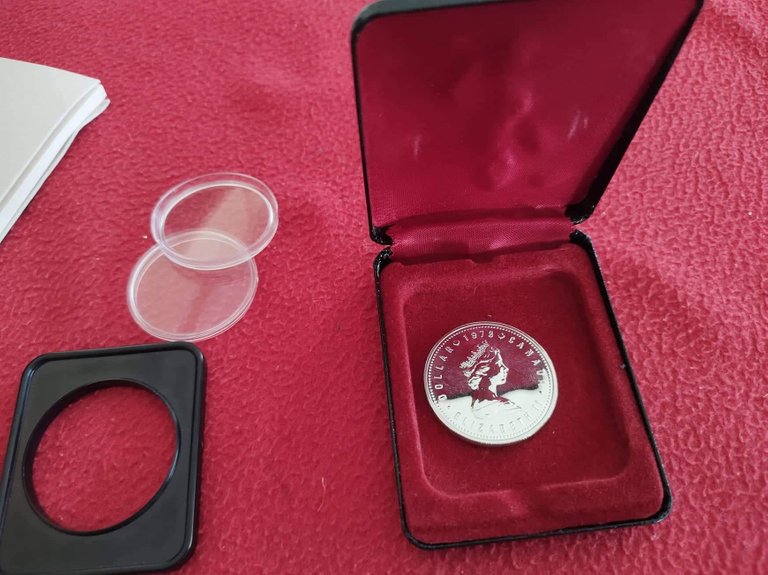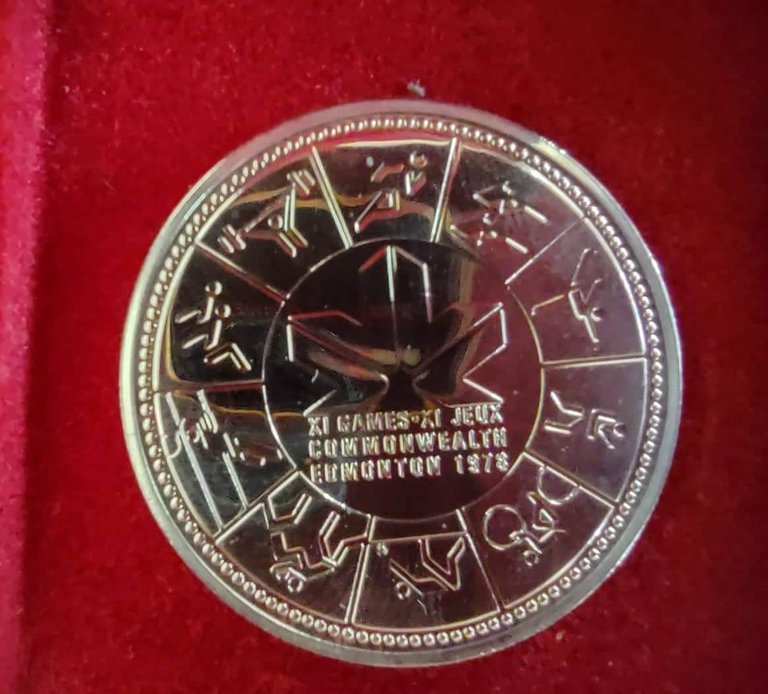 Very nice!
Words and my shitty photos make no justice to this little fella! You have to see it from up close to understand how shiny it is! This is a 1978 coin minted in 1978 for the Olympics or something.
Unfortunately purity of silver is just 50% (total weight 23.3276 g) but the fancy case and the overall beauty of the coin more than make up for it!
Oh yeah, the seller added this extra as a small gift: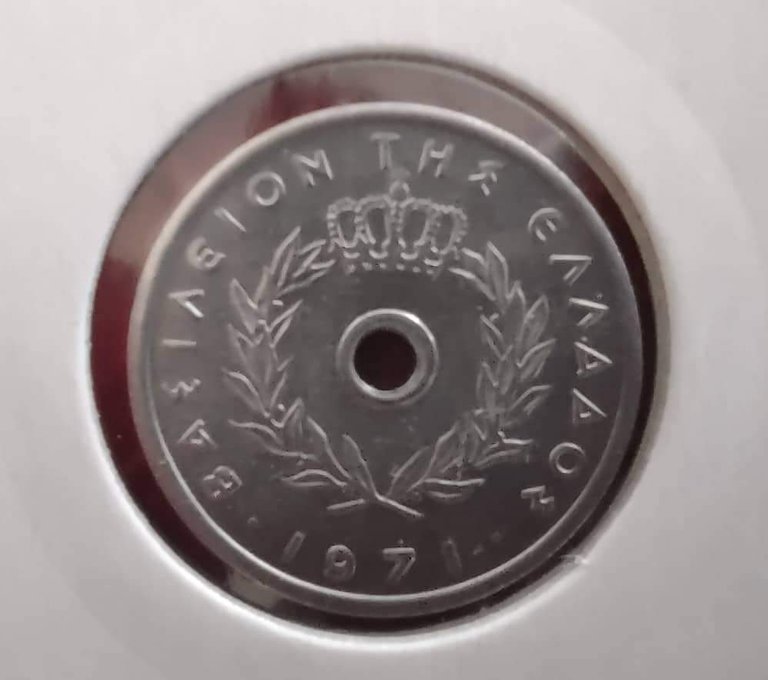 Nothing special, 5 Greek lepta (cents) from 1971. Not silver and pretty much worthless but still a nice gesture :)
Ok enough silver porn for today! I'll open the other envelope tomorrow! Ha who am I kidding, I already did. But you will have to wait.
Stay tuned!!!!
Posted Using LeoFinance Beta
---
---