Meme challenge #226 Entry #1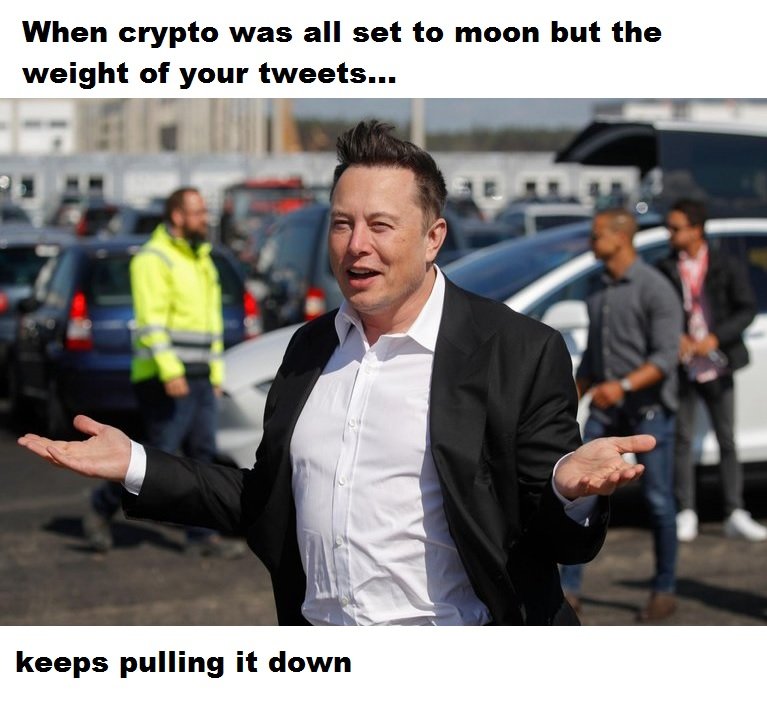 It is incredible how crypto can give us so much financial freedom.
Yet we are vary of central control.
Be it central banks controlling the paper money that they keep printing or the power of a few govt's or people over issues which have far reaching effects and ramifications.
Sporty thought
As you practice every day make sure you do not burn out before the main tournament
---
---