Meme challenge #227 Entry #1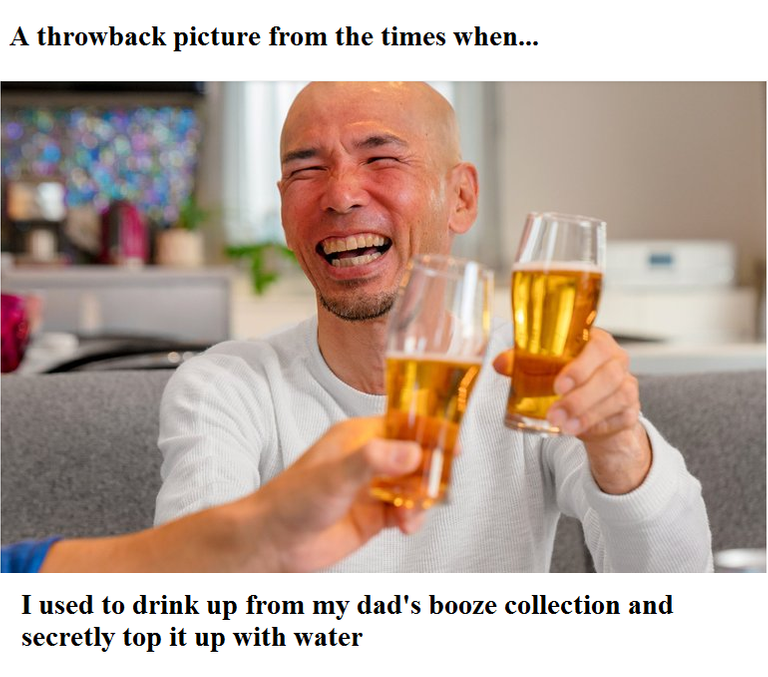 back in the student days you never have big money. Yet life is an adventure
Small things matter and count.
We celebrate small successes and life is relatively uncomplicated.
Yet as we grow and enter the rat race of money things change.
Sporting thoughts
Do not put yourself in compartments of things you can achieve and things that are beyond you.
Always set goals and aim high. Enjoy the journey of your daily progress and celebrate the ride forward.
---
---