Day 7 of the Hive Power Up Month Challenge - Chugging Along!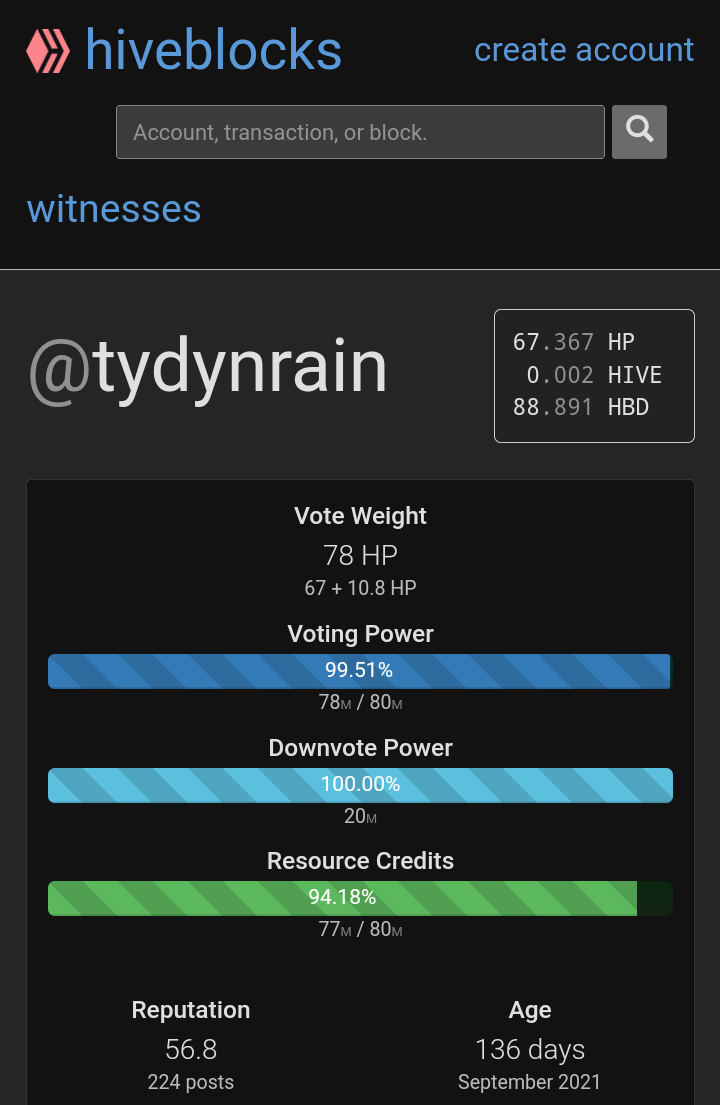 Warm greetings all. 🙏 💚
This is my 7th day of the Hive Power Up Month Challenge and I am focused and determined to complete it successfully. Since I began the challenge, and making my Hive posts a priority in my day, I've been participating in various contests put on by various Hive communities. I've found this to be a fun, motivating, and quite engaging, so I've been spending a fair bit more time on Hive, and keeping track of various Hive metrics pertaining to my account. I've come to see Hive as a really enjoyable and exciting investment.
I've been acquiring a goodly array of various Hive-Engine tokens (and staking what I can), as I engage with their respective communities more and more. I seem to keep branching out into new communities, exploring, experimenting, learning - wanting to noodle out every nook and cranny of Hive to see what potential lies hidden within. I seem do be all in, as the expression goes.
There are new developments and opportunities constantly here on Hive, which to me is most exciting because we are an integral part of its growth, development, and unfoldment, which benefit all involved. We most definitely have something very special here on Hive, and the more I discover and learn about it, the more and more grateful that I am here.
Thank you all for sharing this Hive check-in with me! 🙏 💚
NOTE: I tried to post this twice via the Leofinance Android app, but it failed both times. It got to the 100% uploading the post to the blockchain, but it just hung there, without ever actually making the post.
---
---