I Am #AliveAndThriving Today! | #IAmAliveChallenge Hive Daily Journal Entry: Day #12 - 8/8 Lion's Gate Portal Today - Seaview, Lower Puna, Far East Big Island, Hawai'i - Monday, August 8, 2022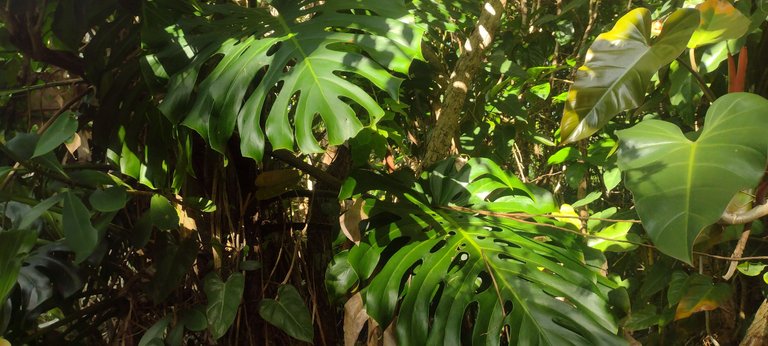 The beginning of these posts was my My Life Just Hit a Brick Wall at High Velocity, on the Cusp of My 50th Birthday: Mid Life Crisis 101 post. I link that post because I want to give my readers some useful context for what I write in these posts.

Warm greetings all! 🙏 💚
Today is the 8/8 Lion's Gate Portal, a particularly potent time of potentially radical beneficial shifts in one's life. For me it's doubly potent becuase my sun sign is Leo, too. While I have some awareness of such significant alignments, I don't tend go keep track of them closely. Today was different, however. The inner significance of the celestial event strongly nudged me to do some sort of intention ritual today.

I've been feeling more and more clearly over the past two weeks that a radical shift was necessary for me and my life. I've been feeling what I'd call internal inklings of what is possible for me if I do shift, and it's getting stronger. I feel nudges to open my perspective, to get out of my story, and to write and entirely new story for my life.

Not that my life is bad. Not at all. It's often actually quite amazing. It's just that I've often unconsciously sabotaged myself, and blocked what I most long for in my life, in multiple areas.

With so much of my present life disintegrating and dissolving, and with so much challenge and heartbreak, this seemed like a very appropriate time to get clear on what is truly important to me, and what I truly want for myself and my life, and then put some focused attention, and coherent heart focus, into creating a life that would make me cry from sheer joy.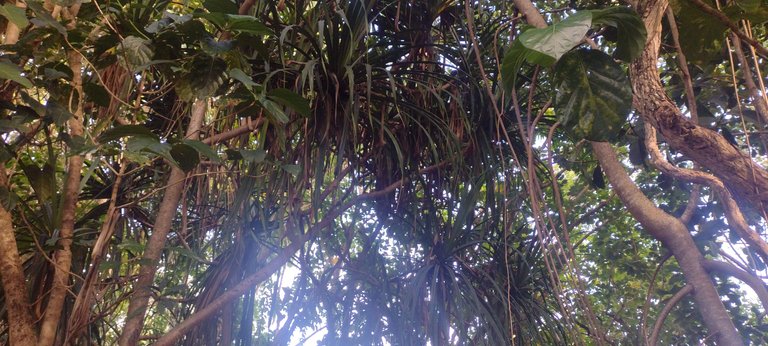 I led Austin and Kaï through an integral yogic practice today, after we set intentions. It was a very good practice, though it was cut somewhat short because I had to help Kaï go pick up a car in Pahoa, to deliver to her friend, Shannon's, house.


On the way there we talked about our intentions for today. We also shared a pretty good conversation. We both acknowledged that we are very different creatures, that we flow very differently. There is huge love and a strong bond between us, but as partners we definitely had our share of challenges. We are almost diametrically opposite on the astrological wheel, me being Leo, and her Aquarius. We challenged, and catalyzed, and triggered each other a great deal, and my goodness did we learn and grow with each other!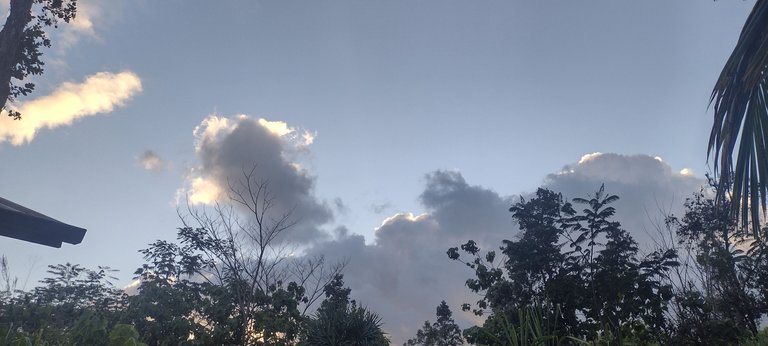 I feel more peace in what is happening, and I'm slowly getting more excited about the potential of this giant transition in which I find myself.

I'll finish this post and take my leave for the evening, and settle down to do my personal ritual for this 8/8 Lion's Gate. I wish you all a truly exquisite night (or day, as the case may be) and deeply positive shifts in your lives.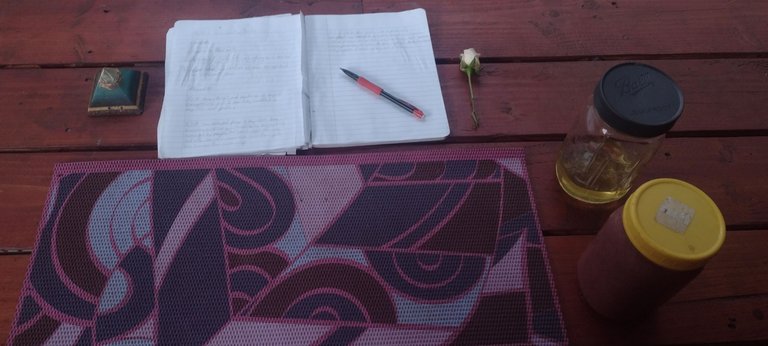 All photos were taken with my Motorola G Power Android Phone.

Thank you all so much who have helped me get to where I am today, and allowing me to share more of the beauty and magic from my life and my world with you, and for your continuous appreciation and support! I am truly deeply grateful! 😁🙏💚

If you'd like to find me on other alternative platforms where I have accounts (I spend most of my time here on Hive), click on this signature image below to go to my LinkTree page.

If you'd like to send me a BTC Lighting Tip (made possible by the fantastic work of brianoflondon on @v4vapp), just scan the QR image below. 👇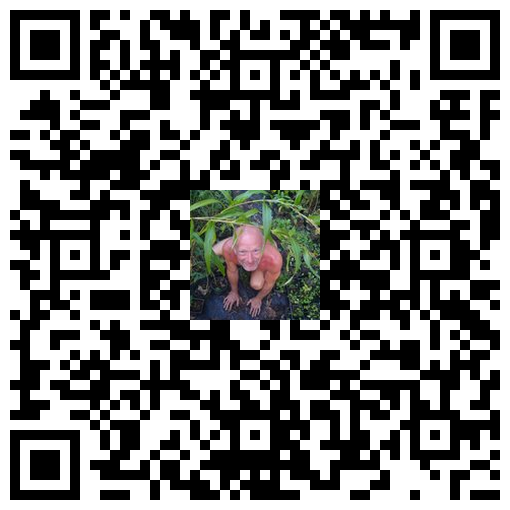 Signature image created by @doze, and the dividers made by @thepeakstudio, with all tweaked to their present form by me.

---
---