I Am #AliveAndThriving Today! | #IAmAliveChallenge Hive Daily Journal Entry: Day #13 - Application Completed! - Seaview, Lower Puna, Far East Big Island, Hawai'i - Tuesday, August 9, 2022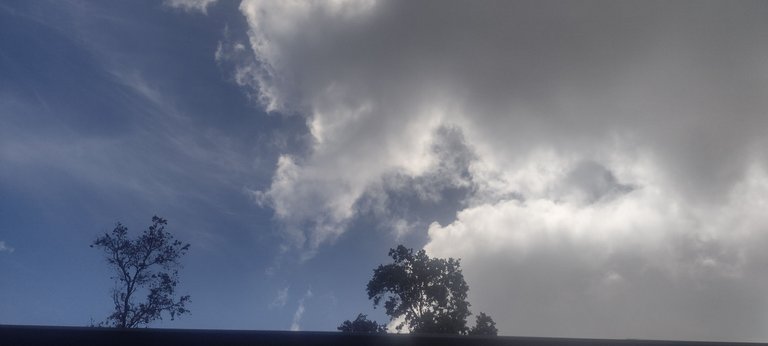 The beginning of these posts was my My Life Just Hit a Brick Wall at High Velocity, on the Cusp of My 50th Birthday: Mid Life Crisis 101 post. I link that post because I want to give my readers some useful context for what I write in these posts.

Warm greetings all! 🙏 💚
Today is not what I would call an interesting day. It feels like being in limbo here at The Sanctuary of The Blue Dragon, and I'm starting to feel a bit stir crazy. Perhaps because of that, today I found the impetus and motivation to dive into the application to La'akea that I've mentioned that I needed to fill out.

I didn't actually expect to complete it today. I just wanted to get the process started. I figured that it would take me days to finish. But lo and behold, I actually did finished it today, and for that I feel proud of myself, with a sense of accomplishment. I'm going to give it another day, review what I wrote today, then submit it. I heard from my friend Sundog, who has connections there, that the people who would be reading my application won't be back at La'akea until the 19th, so I apparently have a little buffer time, or wiggle room, as to when I submit it.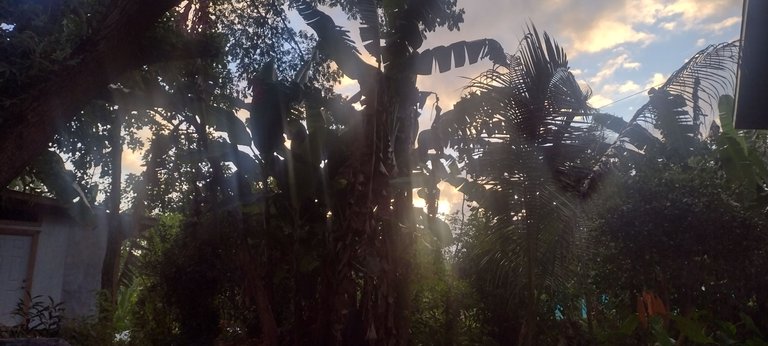 I wanted to get some work done today, even though I still had very little motivation. I ended up weeding the garden for an hour, which, while not exciting, was needed.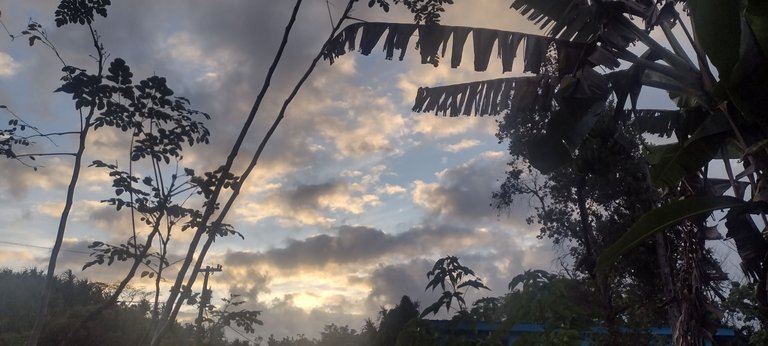 I made a good batch of one of my medicinal tea combos, that I stored in the fridge, so I could drink it for two or three days. I've been sipping it all day yesterday and today. My plants always support and help me, and my inner guidance always tells me when it's time to collect and make another round.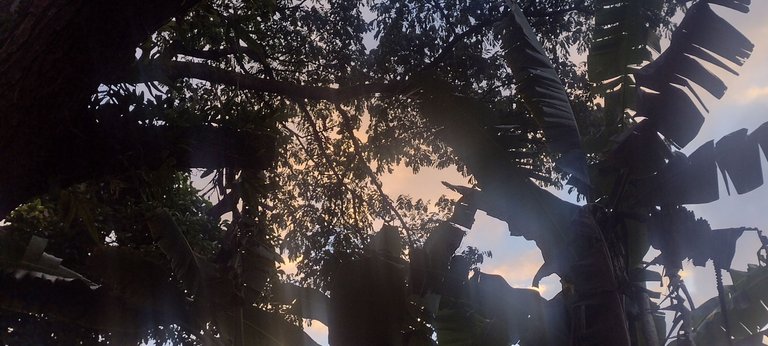 In my post yesterday, I mentioned that Kaï and I had a conversation where we both acknowledged that we were indeed very different creatures, with very different flows. I said how this gave me more of a sense of peace around what was happening. I didn't sleep well because, in the middle of the night, I had a thought that I would, because of my experiences with Kai, perhaps, have red flags go up in the face of any sort of notable difference that I might encounter in new connections or relationships.

I would, I figured, do my best to not allow myself to get into the same sort of relationship that I had with Kaï, where our differences were so painfully pronounced. I couldn't sleep because my mind couldn't resolve the dilemma. Can people who are very different love each other through the differences, especially the painful ones, and actually stay happily together? My experience says no, but maybe my experiences are not the whole picture, and maybe they're not accurate in terms of other people's experiences. Perhaps.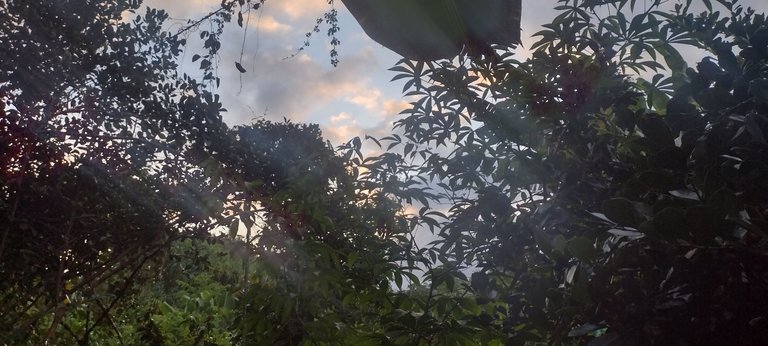 Tonight I made some food before I wrote this post, so my stomach wasn't calling me away from writing. I made a spinach and feta chicken sausage sourdough sandwich with raw goat cheddar, with spicy brown mustard, two kinds of hot sauce, barbecue sauce, and alfalfa and garlic sprouts. Most ingredients were organic. It hit the spot very well indeed.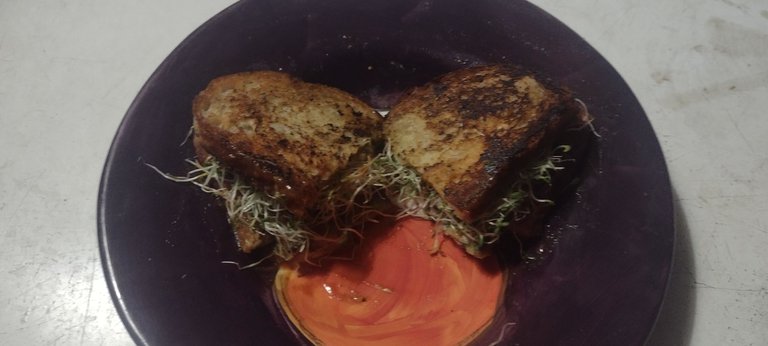 I'll take my leave now, as I'd like to listen to another interview or podcast, and meditate, before going to sleep. Thank you all who havd been following this crazy journey of mine. I deeply appreciate it!

All photos were taken today, Tuesday, August 9, 2022,with my Motorola G Power Android Phone.

Thank you all so much who have helped me get to where I am today, and allowing me to share more of the beauty and magic from my life and my world with you, and for your continuous appreciation and support! I am truly deeply grateful! 😁🙏💚

If you'd like to find me on other alternative platforms where I have accounts (I spend most of my time here on Hive), click on this signature image below to go to my LinkTree page.

If you'd like to send me a BTC Lighting Tip (made possible by the fantastic work of brianoflondon on @v4vapp), just scan the QR image below. 👇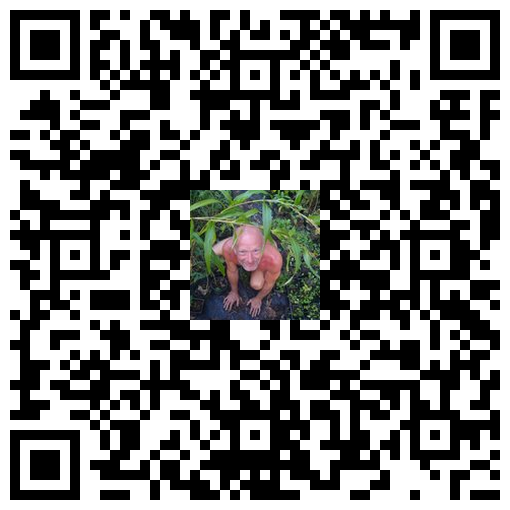 Signature image created by @doze, and the dividers made by @thepeakstudio, with all tweaked to their present form by me.

---
---