I Am #AliveAndThriving Today! | #IAmAliveChallenge Hive Daily Journal Entry: Day #16 - La'akea Application Submitted! - Seaview, Lower Puna, Far East Big Island, Hawai'i - Friday, August 12, 2022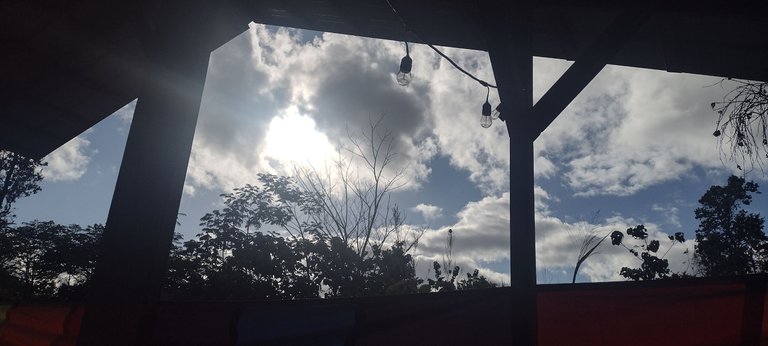 The beginning of these posts was my My Life Just Hit a Brick Wall at High Velocity, on the Cusp of My 50th Birthday: Mid Life Crisis 101 post. I link that post because I want to give my readers some useful context for what I write in these posts.

Warm greetings all! 🙏 💚
Austin, Kaï, and I worked on the land for two hours this morning, putting a garden bed back together after pig damage, and preparing a new garden bed. We got a good chunk done, but there is lots more to go.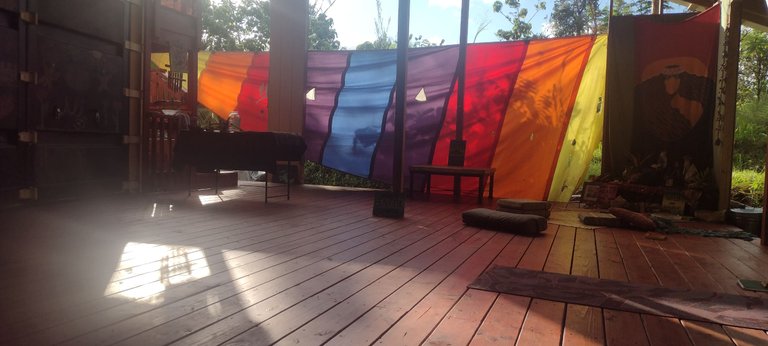 After reviewing and editing, I submitted my application to La'akea today! I feel very accomplished getting this very important step done. Now to wait to hear back. I still can't really imagine actually living there. My friend, Sundog, told me today that he already submitted his application to La'akea, so I may end up living in a second intentional community with him. He still lives at GaiaYoga Gardens, where I lived for three and a half years, out in the jungle.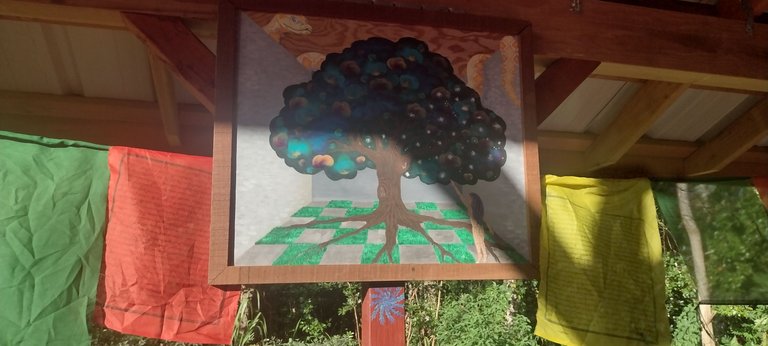 I harvested an armful of papaya in the afternoon, and I made another batch of coconut milk, and then I made myself a yummie smoothie with both of them (and a few other superfoodie things).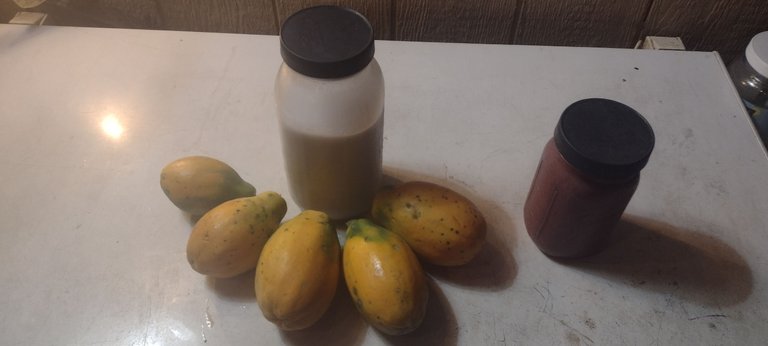 I had some good, often sweet, conversations with Kaï today, too. The most important things that stood out to me from these conversations, was the absolute necessity of full self-love, and embodying a truly healthy masculine within myself. These will be my main focuses for the rest of the year at least, and probably longer. They may both be lifelong paths.

It is very, very humbling to receive the clear reasons why my relationship with Kaï shifted the way it did. I seriously feel like I need to grow a new set of balls (forgive the expression).

If I want to have the life and relationships that I truly want, I need to work on anything within me that prevents it. Period. I've got some work to do.

All photos were taken today, Friday, August 12, 2022, with my Motorola G Power Android Phone.

Thank you all so much who have helped me get to where I am today, and allowing me to share more of the beauty and magic from my life and my world with you, and for your continuous appreciation and support! I am truly deeply grateful! 😁🙏💚

If you'd like to find me on other alternative platforms where I have accounts (I spend most of my time here on Hive), click on this signature image below to go to my LinkTree page.

If you'd like to send me a BTC Lighting Tip (made possible by the fantastic work of brianoflondon on @v4vapp), just scan the QR image below. 👇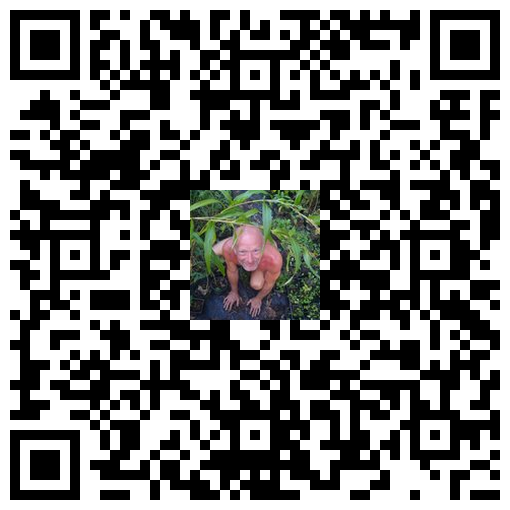 Signature image created by @doze, and the dividers made by @thepeakstudio, with all tweaked to their present form by me.

---
---