I Am #AliveAndThriving Today! | #IAmAliveChallenge Hive Daily Journal Entry: Day #17 - Lovely Opportunities - Lower Puna, Far East Big Island, Hawai'i - Saturday, August 13, 2022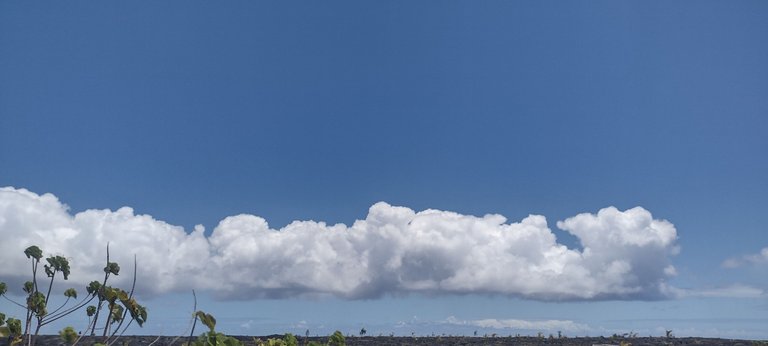 The beginning of these posts was my My Life Just Hit a Brick Wall at High Velocity, on the Cusp of My 50th Birthday: Mid Life Crisis 101 post. I link that post because I want to give my readers some useful context for what I write in these posts.

Warm greetings all! 🙏 💚
Today feels like a pretty full day. I made another batch of coconut milk, cried and moved more energy and emotion early in the morning, and I received an intriguing text from my friend Audrey, asking me if I'd go with her to participate in a three-day Thai massage training course from the 19th to the 21st, at La'akea, where I just submitted and application, and may be moving at the end of the month. The timing of this invitation is really quite synchronistic, as when I was giving Kaï some body and energy work last night, I told her that I was feeling that the sessions that I do with women were going to become even more dynamic on a Thai massage mat. I love it when that kind of thing happens.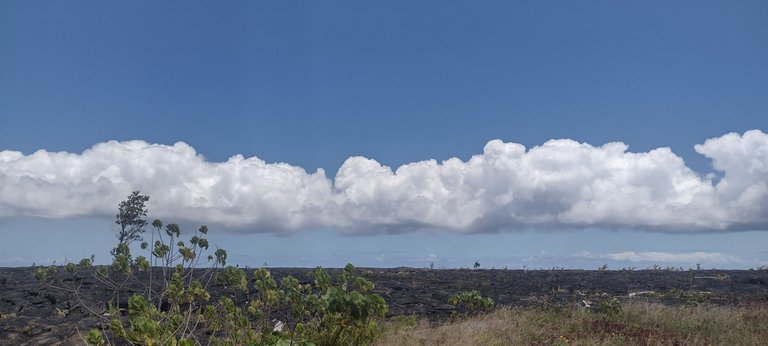 Kaï, Austin, and I went to the Saturday Kaimu Farmer's Market, to pick up a few supplies for the week. I also went to drop off a plant (a white-fruited strawberry) to my plant friend, Abby, and spend some time with her for a bit. I was greeted with really wonderful hugs by both Abby, and her friend, Casey. I hung out with them for most of my time at the market, again. Abby and I have both expressed interest multiple times in getting together with each other to do something fun. We've been texting back and forth all day. I think it may happen tomorrow. 😁

After then market, we drove to town (Pahoa), to do more food shopping for the week. Kaï father and half-brother were arriving on the Island today, and would be staying with us at The Sanctuary of The Blue Dragon for a couple of days. They will be leaving for a few days to Kona, on the other side of the Island, when I am going to La'akea with Audrey for the Thai massage course.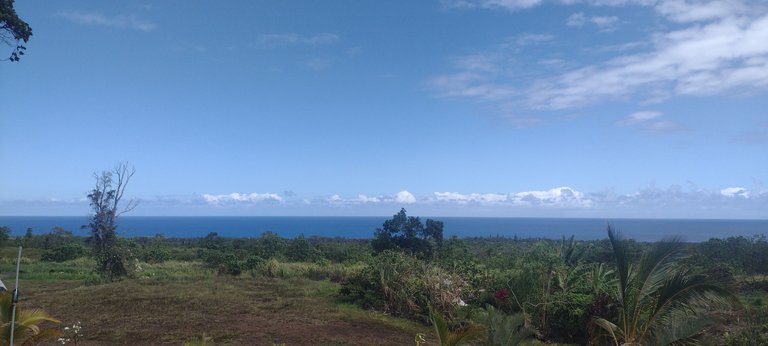 When we returned to The Sanctuary of The Blue Dragon, I focused on getting a few hours of work done. I stained and re-stained the boards at the entryway to the community event space, and one of the main support posts. I also put screens back on one of the buildings, sanded down a rusty oven, and offered a hand making dinner.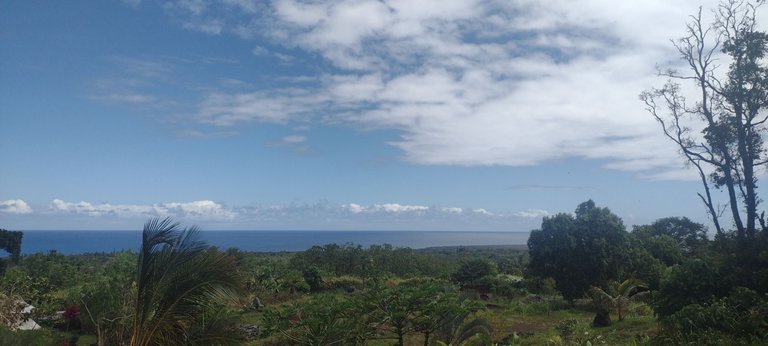 While I would have liked to meet Kaï's father and half-brother in person under different circumstances, it was still wonderful to meet them. We all shared a wonderful dinner, over much great conversation.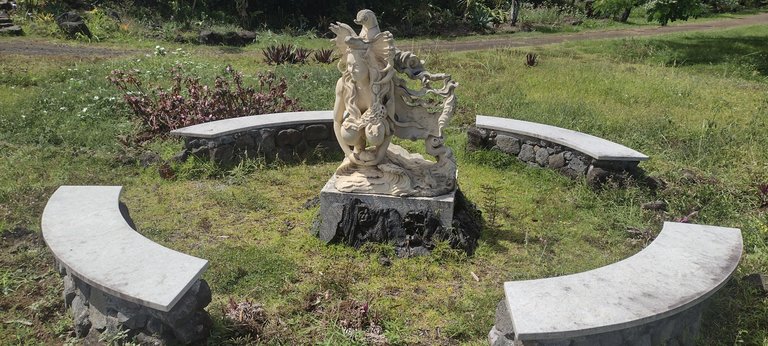 Kaï will be taking her family to ecstatic dance at Kalani in the morning, then to the beach, and finally The Lawn later. I will likely not be joining them. It seems like a good time to go do something fun with Abby for the day.

Even though all this with Kaï is still challenging, it's feeling better, and there are some notably exciting possibilities and opportunities appearing, which gives me the feeling that I am on the right track. The future is looking a bit more interesting indeed.

All photos were taken today, Saturday, August 13, 2022, with my Motorola G Power Android Phone.

Thank you all so much who have helped me get to where I am today, and allowing me to share more of the beauty and magic from my life and my world with you, and for your continuous appreciation and support! I am truly deeply grateful! 😁🙏💚

If you'd like to find me on other alternative platforms where I have accounts (I spend most of my time here on Hive), click on this signature image below to go to my LinkTree page.

If you'd like to send me a BTC Lighting Tip (made possible by the fantastic work of brianoflondon on @v4vapp), just scan the QR image below. 👇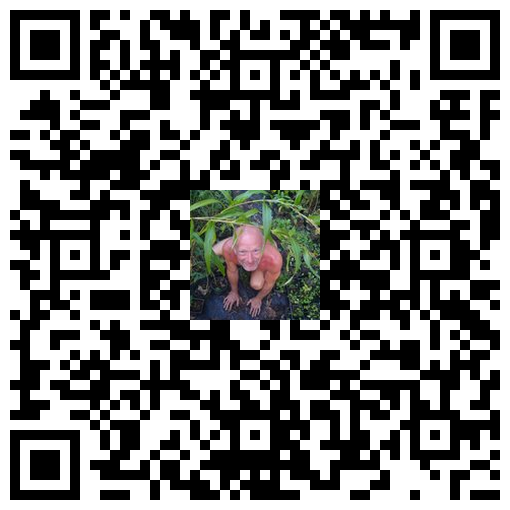 Signature image created by @doze, and the dividers made by @thepeakstudio, with all tweaked to their present form by me.

---
---