I Am #AliveAndThriving Today! | #IAmAliveChallenge Hive Daily Journal Entry: Day #9 - I Am Moving Forward into the Unknown - Seaview, Lower Puna, Far East Big Island, Hawai'i - Friday, August 5, 2022

The beginning of these posts was my My Life Just Hit a Brick Wall at High Velocity, on the Cusp of My 50th Birthday: Mid Life Crisis 101 post. I link that post because I want to give my readers some useful context for what I write in these posts.

Warm greetings all! 🙏 💚
It is so incredibly challenging to do almost anything with a broken heart. I wish this kind of thing were easier for me to handle. Heartbroken, and everything is moving and changing so quickly now. I've accepted that I'm just going to be heartbroken for a while, and I'm doing my best to...move forward into this utter unknown that is before me.

There are a few important things that I need to get done in the morning tomorrow. I did a good harvest of Krishna tulsi - Oncimum tenuiflorum for Vidyapapi, that I plan to drop off at his vendor tent, in repayment for kindness. He makes an amazing ginger-krishna tulsi elixir that he gives me every time I see him. He also gives me fruit. He always wants more Krishna tulsi for his elixir blend.

These are the two gallon bags of Krishna tulsi that I harvested today for Vidyapapi.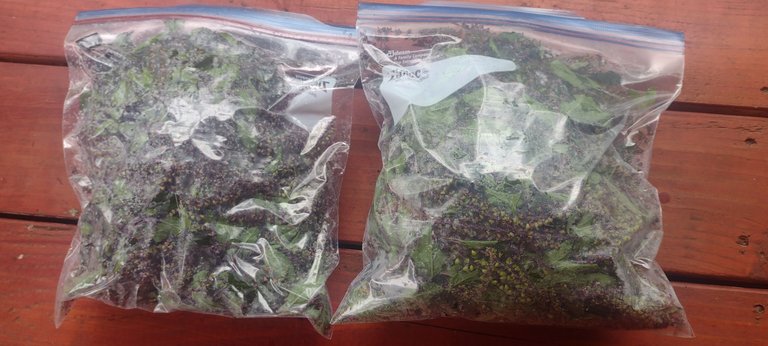 I also have to drop off three Russian comfrey - Symphytum x uplandicum
plants to a plant friend at the Kaimu Farmer's Market, very close to Vidyapapi's tent.

These are the three comfrey plants to deliver tomorrow.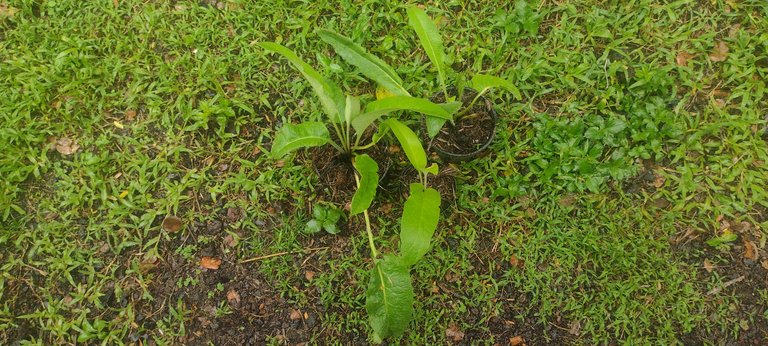 Right after finishing the two deliveries, I'll be meeting up with my friend, @sundoglight, who will be taking me to the La'akea August Open House. There is a good probability of me moving myself and my plants here at the end of the month, and this will be my first expression of intention in that regard, so I have a fair bit of nervousness around going. Thankfully Sundog will be joining me, which helps ease my concern.

I worked with medicinal doses of a Psilocybe cubensis strain called 'Jedi Mind Fuck* (with which I've worked previously to very good effect) and ganja today, to help me move this stuck energy in my body. I also did a fantastic integral movement and expression practice today, which helped immensely, and I danced naked in the rain to Beats Antique's Tribal Derivations
with Austin and Sky. I'm heartbroken, but I am finding enjoyment and beauty.

I paused writing this post to talk with Kaï for short bit (God does it still hurt), and to strain out our homemade kefir, and use the strained kefir grains to inoculate another round of milk.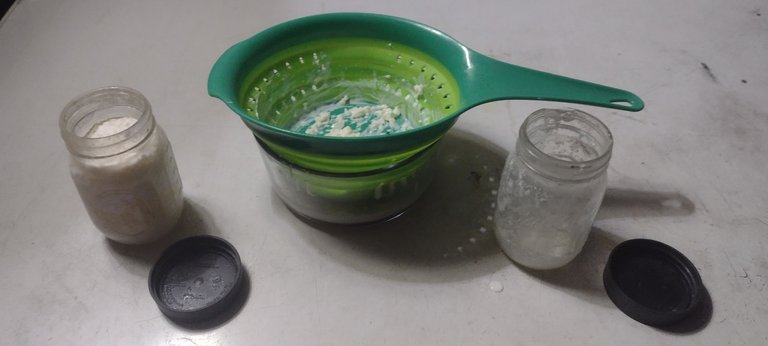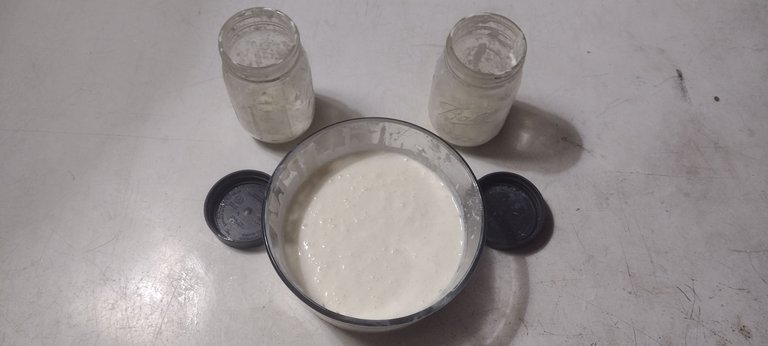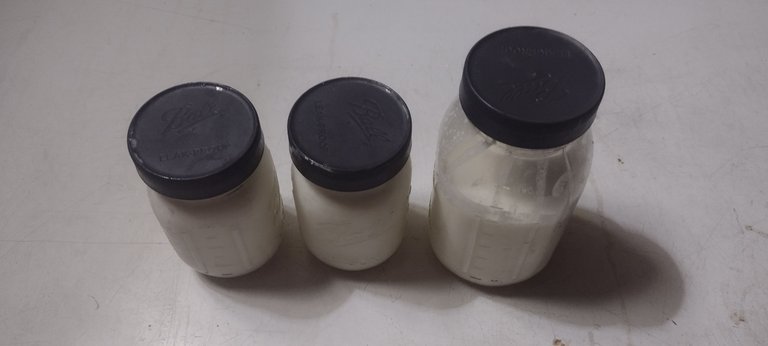 I've prepared as best I can for tomorrow morning. I pray it flows easefully and elegantly. I'll finish this post up now, say good night to all you lovely fellow humans, and go make myself some yummy food before I (hopefully) sleep.

All photos were taken today, Friday, August 5, 2022, with my Motorola G Power Android Phone.

Thank you all so much who have helped me get to where I am today, and allowing me to share more of the beauty and magic from my life and my world with you, and for your continuous appreciation and support! I am truly deeply grateful! 😁🙏💚

If you'd like to find me on other alternative platforms where I have accounts (I spend most of my time here on Hive), click on this signature image below to go to my LinkTree page.

If you'd like to send me a BTC Lighting Tip (made possible by the fantastic work of brianoflondon on @v4vapp), just scan the QR image below. 👇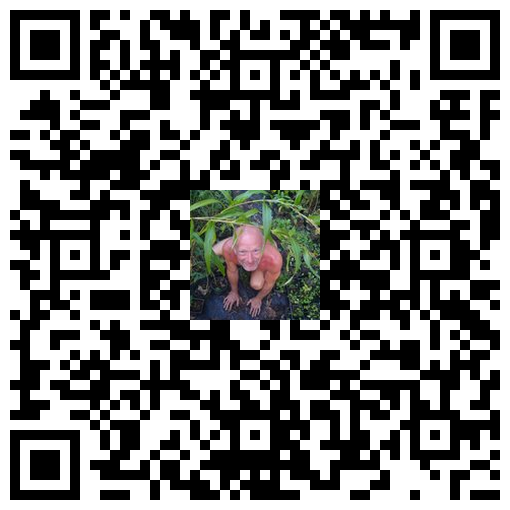 Signature image created by @doze, and the dividers made by @thepeakstudio, with all tweaked to their present form by me.

---
---