I Am #AliveAndThriving Today! || #IAmAliveChallenge || Daily Off-Grid Jungle Journal Entry: Day #189 - And Then There Was Sun! - GaiaYoga Gardens, Lower Puna, Far East Big Island, Hawai'i - Wednesday, February 1, 2023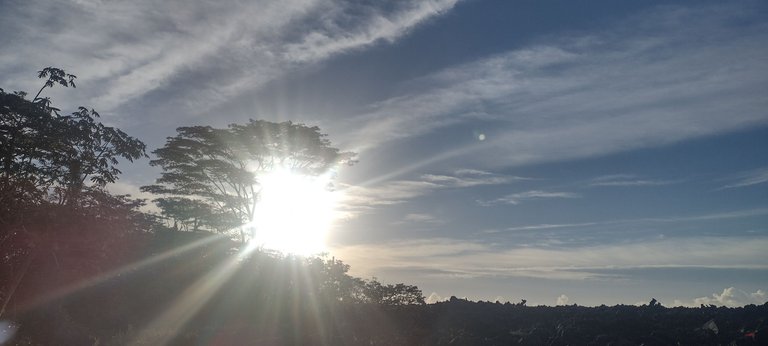 I live barefooted and naked, very close to Earth and Nature, in a 16-acre, off-grid, clothing-optional, food-forest intentional community (GaiaYoga Gardens), way out in the jungles of Lower Puna, far East Big Island, Hawai'i. I love my life, and I'm immensely grateful to live where and how I do, on my own terms! I would not want to live any other way! 😁🙏💚⚡💥🔥✴️✳️❇️👣🌱✨🤙

Warm greetings all! 😁🙏💚✨🤙
After six days of dense clouds and on-and-off rain, the sun shown forth this morning with its brillant rays! Given the situation with our generator (that is now in the shop for repairs), this was a much-welcomed surprise! And it stayed sunny all day too, so our solar-system batteries filled up nicely for the night!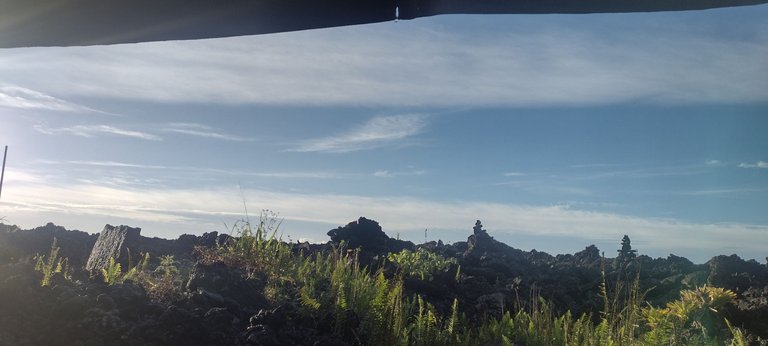 After methodically turning the whole electrical system property-wide on again, I spent a very productive morning to afternoon up at the Flow House, sipping my very satisfying superfood🌿fire🔥coffee☕, while a bounced back and forth between my phone and my computer, doing my Hive catch up and tasks, and various Arch Linux tasks as well. Because it was sunny, I took the opportunity to swap out my hard drives, and clone the one I had in my laptop. Arch1 is now back in my laptop, and Arch3 was cloned and is now safely stored away.

My Laptop with the Arch Linux installation on my first hard drive (Arch1) booted up once again! You can see my hard-drive cloner on the low table to the left, with the Arch Linux installation on my third hard drive (Arch3) and the hard drive to which I'm cloning it, plugged in with a cloning process underway.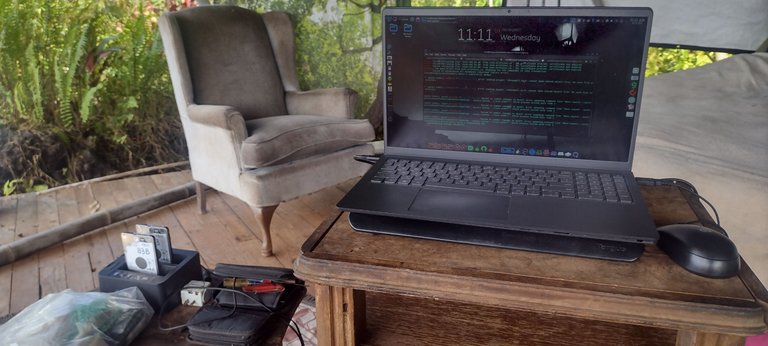 I had Hive completely caught up again, so I was able to get more tasks done, and dive into a bit of engagement too! I stayed up at the Flow House until about 3PM today, then I went to meet Ano and @aukuna, to go plant various select young coconut palms (and one ulu/breadfruit tree) in the large chicken🐔pen area. I also dug four more holes for planting with an o-o bar (necessary due to all the lava rocks in the soil) and a shovel. I'm a very fast digger, even in very rocky soil.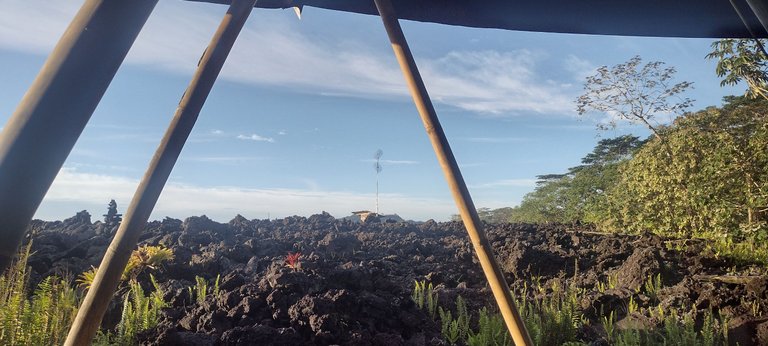 I really get into my work (I was covered in soil) so after finishing the work in the chicken🐔pen, I took a wonderful hot shower, I made myself some food in the Landing, poured myself another quart jar of my glorious medicinal tea, then I returned the Flow House. Once there I dove back into various Hive and Arch Linux tasks, and wrote and published my Index4Index Daily Inspired Motivation: Our Success Is in Our Ability to Effectively Meet the Circumstances! post, and then began writing this one!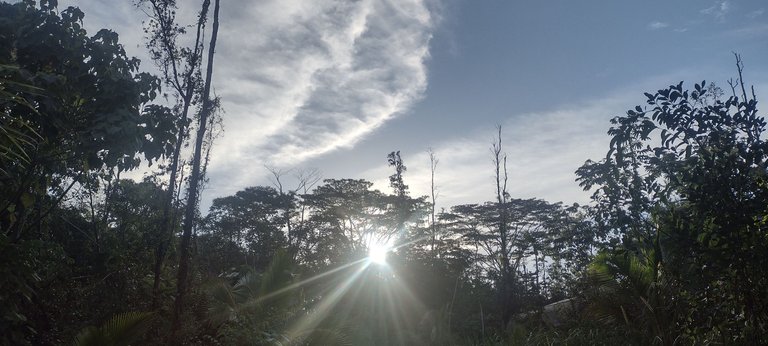 So today was a quite productive (and sunny!) day, on Hive, Arch Linux, and on the land planting coconut palms (and an ulu/breadfruit)! And I was so happy to see and feel sun again!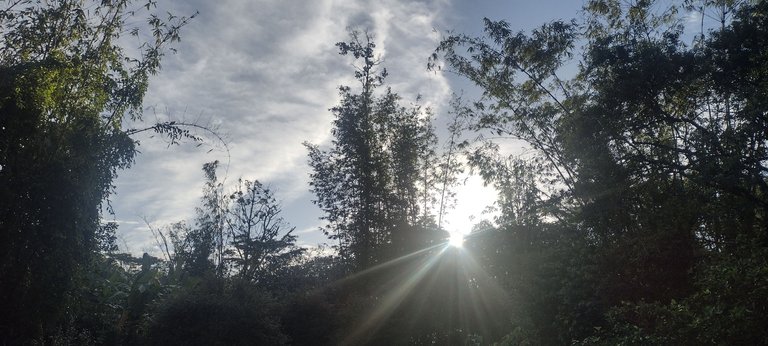 And on that note my dear Hive family, I shall end this post! It's already past 11PM, and I want to go to sleep! I appreciate you all immensely! Until tomorrow! 😁 🙏 💚 ✨ 🤙
All photos were taken with my Motorola G Power Android Phone.


Thank you all so much who have helped me get to where I am today, and allowing me to share more of the beauty and magic from my life and my world with you, and for your continuous appreciation and support! I am truly deeply grateful! 😁🙏💚

If you'd like to find me on other alternative platforms where I have accounts (I spend most of my time here on Hive), click on this signature image below to go to my LinkTree page.

If you'd like to send me a BTC Lighting Tip (made possible by the fantastic work of brianoflondon on @v4vapp), just scan the QR image below. 👇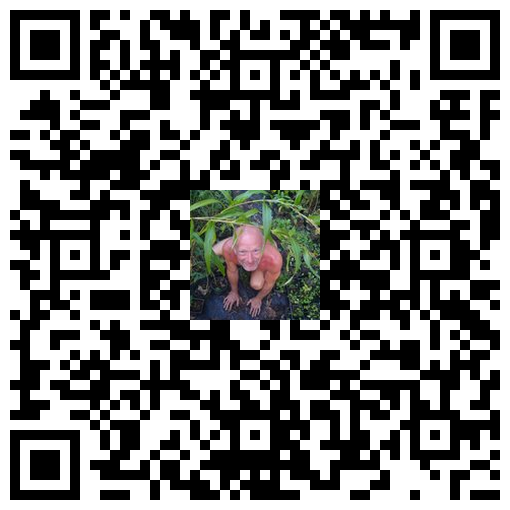 Signature image created by @doze, and the dividers made by @thepeakstudio, with all tweaked to their present form by me.

---
---