I Am #AliveAndThriving Today! || #IAmAliveChallenge || Daily Off-Grid Jungle Journal Entry: Day #190 - Yesterday Was One Year of Posting Every Day! - GaiaYoga Gardens, Lower Puna, Far East Big Island, Hawai'i - Thursday, February 2, 2023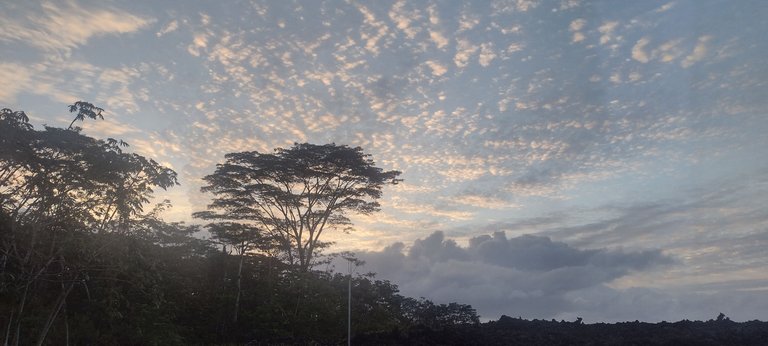 I live barefooted and naked, very close to Earth and Nature, in a 16-acre, off-grid, clothing-optional, food-forest intentional community (GaiaYoga Gardens), way out in the jungles of Lower Puna, far East Big Island, Hawai'i. I love my life, and I'm immensely grateful to live where and how I do, on my own terms! I would not want to live any other way! 😁🙏💚⚡💥🔥✴️✳️❇️👣🌱✨🤙

Warm greetings all! 😁🙏💚✨🤙
I completely forgot that yesterday was my one-year anniversary of publishing (1-4 posts) every day on the Hive Blockchain! So now it's one year and a day! Yay!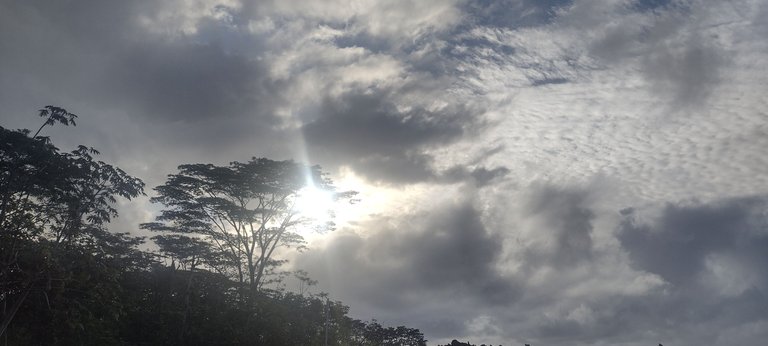 It was another gorgeous sunny day here in the jungle at GaiaYoga Gardens (thankfully considering our present generator situation). I made my superfood fire coffee and did Hive catch up until we had our community NVC Meeting at 9AM. The meeting today turned into a fantastic-and-engaging conversation on wholeness and fragmentation, and how it related to our lives, community, and the ever-pervasive slave system that most think is normal. It was an excellent discussion!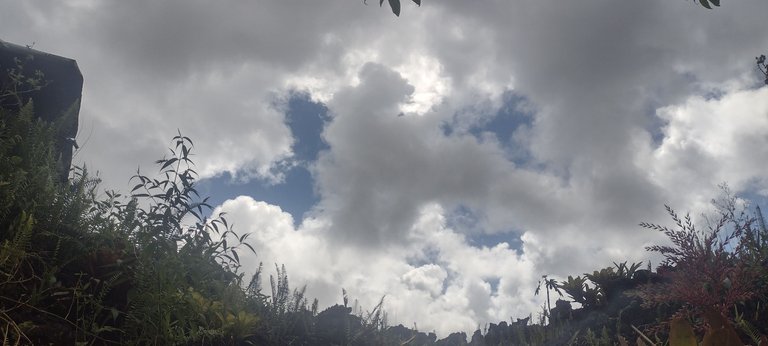 After the meeting, Ano, @aukuna, and I went to investigate the Great Sheep Escape (our sheep made a break for it last night). The sheep are still at large! Last we saw them they were going down our jungle road. Hopefully they reappear tomorrow!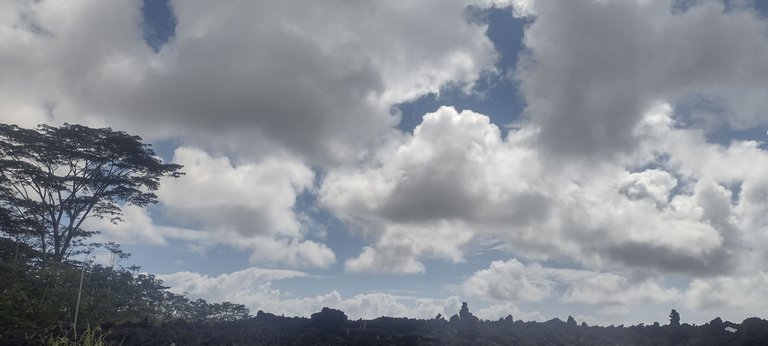 I stayed up at the Flow House doing my Hive tasks, and updating various build-from-source software packages (applications and custom Linux kernels) in Arch Linux (Arch1) on my laptop until 3PM, when we got the call that the sheep had been seen on Jungle dirt road outside GaiaYoga. They disappeared into some trees, so now it's just a waiting game for when they come out.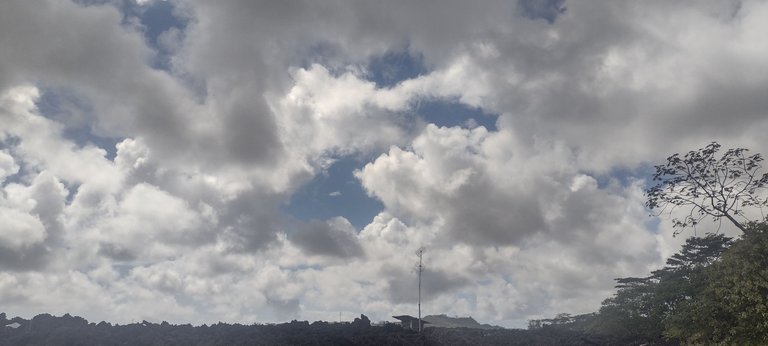 After the sheep search, I powerwashed the screen on the front of the Landing, as it was getting covered in algae and lichens. That was a pretty short process, so when it was done, I went to work in my nursery and fenced garden for a while. It feels so good to work with plants and gardens! I did that until dark, at which point I went to make myself food in the Landing, then I returned to the Flow House to get more Hive tasks done, do a little more work on the build-from-source packages in Arch, and then write and publish my Index4Index Daily Inspired Motivation: Success Is Living on Our Own Terms. Period. post.

So yeah, I made the commitment to post every day one year ago yesterday, and I did exactly that, without missing a single day! I'm rather proud of myself for that! And with that my dear Hive family, I shall now take my leave! It's just about 11PM, and I need to get a few more things done before I head to bed! I appreciate you all immensely! Until tomorrow! 😁 🙏 💚 ✨ 🤙

All photos were taken with my Motorola G Power Android Phone.

Thank you all so much who have helped me get to where I am today, and allowing me to share more of the beauty and magic from my life and my world with you, and for your continuous appreciation and support! I am truly deeply grateful! 😁🙏💚

If you'd like to find me on other alternative platforms where I have accounts (I spend most of my time here on Hive), click on this signature image below to go to my LinkTree page.

If you'd like to send me a BTC Lighting Tip (made possible by the fantastic work of brianoflondon on @v4vapp), just scan the QR image below. 👇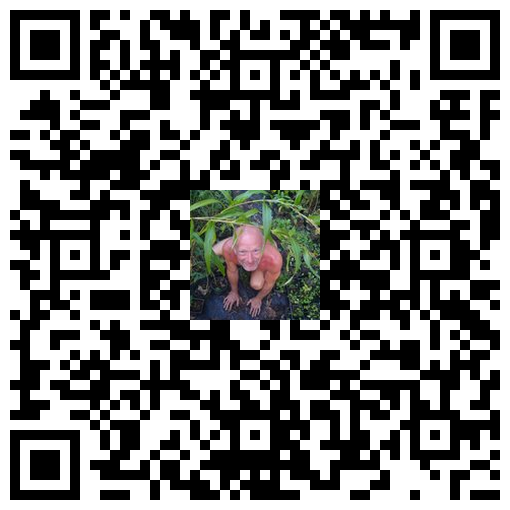 Signature image created by @doze, and the dividers made by @thepeakstudio, with all tweaked to their present form by me.

---
---