I Am #AliveAndThriving Today! || #IAmAliveChallenge || Daily Off-Grid Jungle Journal Entry: Day #312 - Hive's Onboarding Challenges - GaiaYoga Gardens, Lower Puna, Far East Big Island, Hawai'i - Sunday, June 4, 2023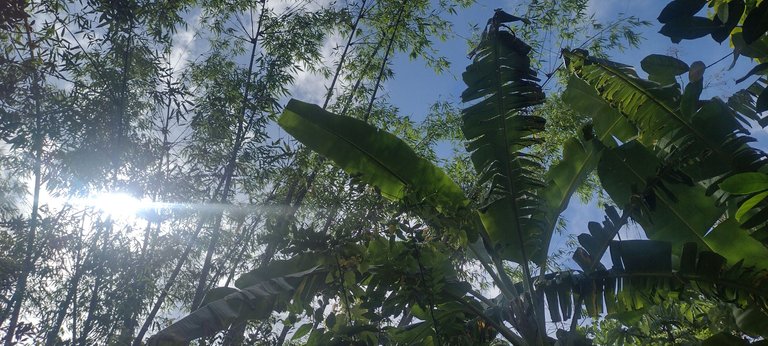 I live barefooted and naked, very close to Earth and Nature, in a 16-acre, off-grid, clothing-optional, food-forest intentional community (GaiaYoga Gardens), way out in the jungles of Lower Puna, far East Big Island, Hawai'i. I love my life, and I'm immensely grateful to live where and how I do, on my own terms! I would not want to live any other way! 😁🙏💚⚡💥🔥✴️✳️❇️👣🌱✨🤙

Warm greetings all! 😁🙏💚✨🤙
Y'all know how much I love and believe in Hive. I'm not just a fanboy, though, as when I see weaknesses in Hive I'll point those out too. Aside from not being decentralized (or even better, distributed) completely yet, Hive's greatest weakness is how incredibly challenging the onboarding process is.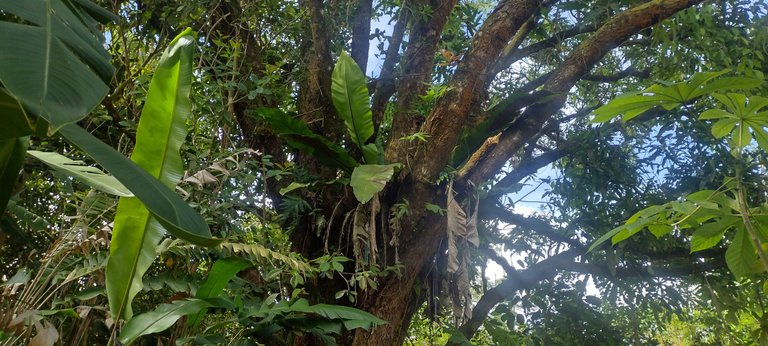 The Hive Blockchain Ecosystem is so huge and complex, with so much going on, that simple, clear, coherent, and streamlined onboarding steps are absolutely essential. See, I'm one of the weirdos that loves how Hive is, and is happy to figure things out for himself. Sadly that is not the norm. A great many people need quite a bit more instruction and hand-holding through the various Hive hoops through which we all must jump.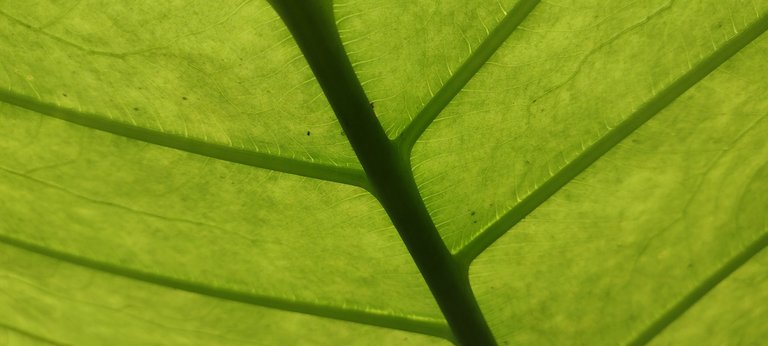 Ive been compiling and organizing a good deal of useful information for the purpose of making the onboarding process easier. It's still a work in progress, and is far from perfect. I've shared different iterations of it with some new people, in hopes of helping them out a bit with the inherent learning curve to Hive.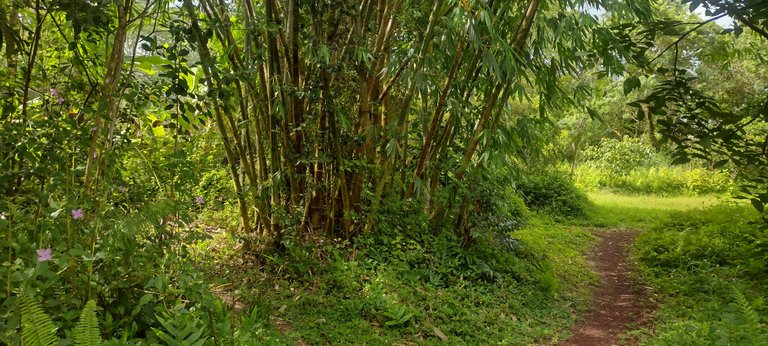 Today was a lovely and sunny Sunday here in the East Hawai'i jungles, the majority of which I dedicated to Hive catch-up and tasks, which I did from early morning until about 4PM. While I didn't actually get any land work done today, I was rather occupied for a fair while onboarding a fellow that lives here at GaiaYoga Gardens, Sperry (@nysqually), onto Hive. The process took far longer than necessary because at fist I tried to create an account for him with Ecency, something I've done easily multiple times in the part. This time, however, we kept getting the error message that our IP rating was low...😂 After many tries in different ways, I gave up on Ecency and successfully created an account for him via D.Buzz.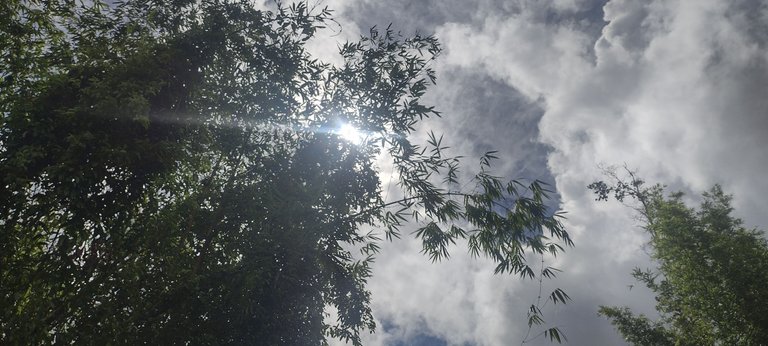 I helped him set up Hive Keychain on his Mac computer and his Android phone. I still have to show him how to secure his keys well. I also shared all the useful onboarding information that I've been collecting. I'll help him out with it over the next several days.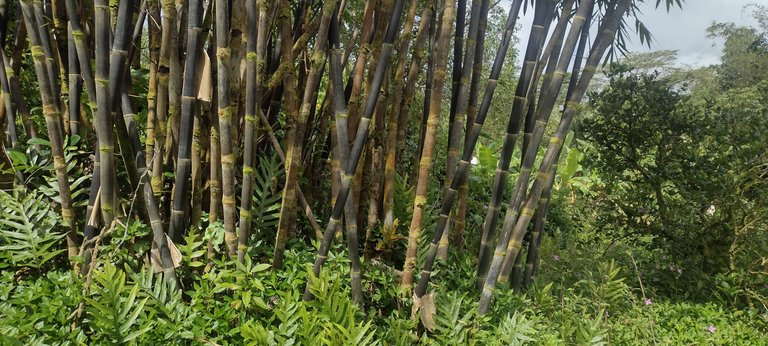 After getting Sperry started on Hive, I worked on Ano's neck again for a short while, as it's still painful for him. After I finshed working on Ano, I made food as quickly as I could, then returned to the Flow House post haste, as I had a lot of work to do on Hive. I started much later than usual on it, but I finally finshed and published My 53rd Sunday Weekly Hive Goals and Progress Update: Both Goals Surpassed, and a Steady Week of Growth! post, and then immediately began working on this post.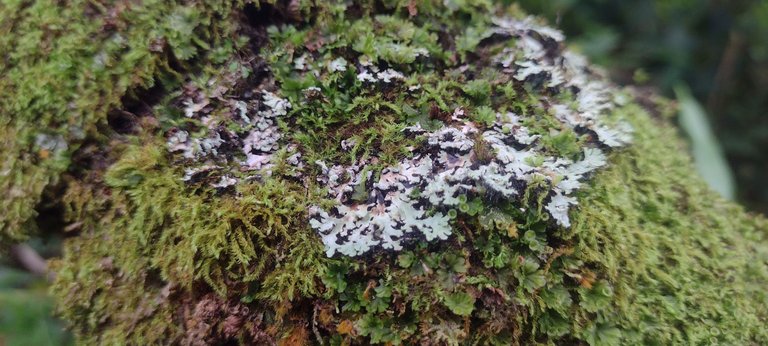 Its now past 2:30AM, and I very much need to sleep, so off to bed I shall go! I deeply appreciate you all! Until tomorrow! 😁 🙏 💚 ✨ 🤙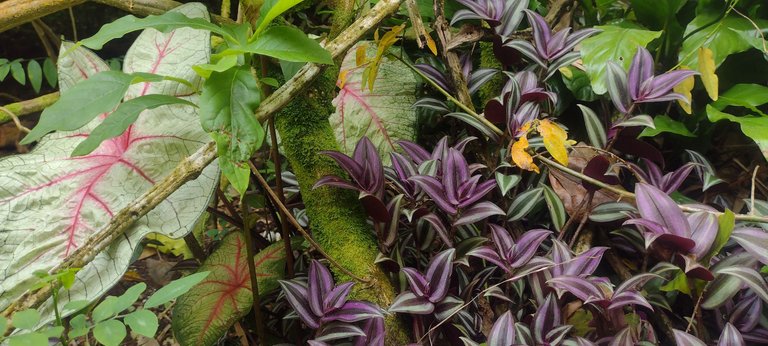 All photos were taken with my Motorola G Power Android Phone.

Thank you all so much who have helped me get to where I am today, and allowing me to share more of the beauty and magic from my life and my world with you, and for your continuous appreciation and support! I am truly deeply grateful! 😁🙏💚

If you'd like to find me on other alternative platforms where I have accounts (I spend most of my time here on Hive), click on this signature image below to go to my LinkTree page.

If you'd like to send me a BTC Lighting Tip (made possible by the fantastic work of brianoflondon on @v4vapp), just scan the QR image below. 👇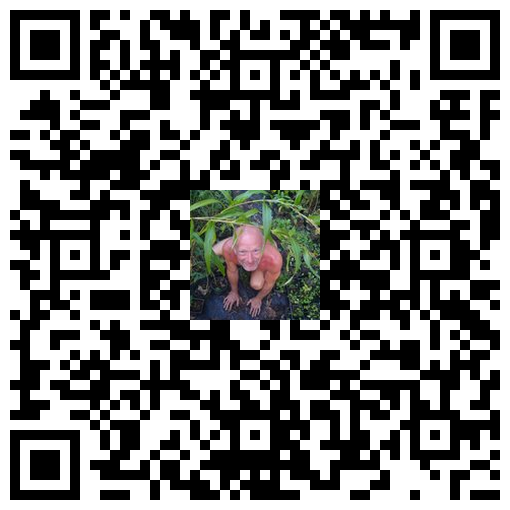 Signature image created by @doze, and the dividers made by @thepeakstudio, with all tweaked to their present form by me.

---
---