I Am #AliveAndThriving Today! || #IAmAliveChallenge || Daily Off-Grid Jungle Journal Entry: Day #313 - Hive and Local Economies - GaiaYoga Gardens, Lower Puna, Far East Big Island, Hawai'i - Monday, June 5, 2023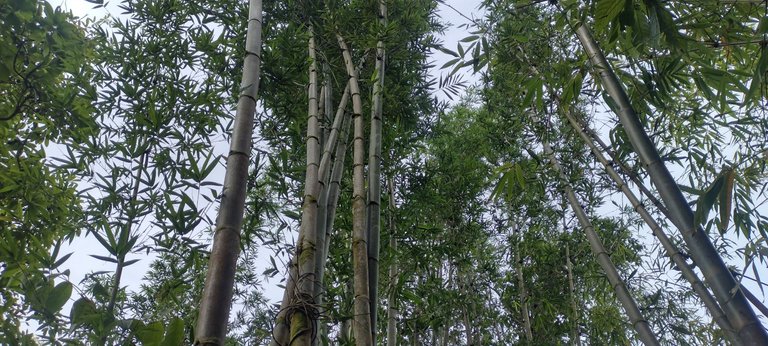 I live barefooted and naked, very close to Earth and Nature, in a 16-acre, off-grid, clothing-optional, food-forest intentional community (GaiaYoga Gardens), way out in the jungles of Lower Puna, far East Big Island, Hawai'i. I love my life, and I'm immensely grateful to live where and how I do, on my own terms! I would not want to live any other way! 😁🙏💚⚡💥🔥✴️✳️❇️👣🌱✨🤙

Warm greetings all! 😁🙏💚✨🤙
I've talked often about how Hive offers everyone, everywhere, the opportunity to stand on the same economic footing, no matter what the local economic situations are where they live. This is one of the great benefits and the power of our social Blockchain.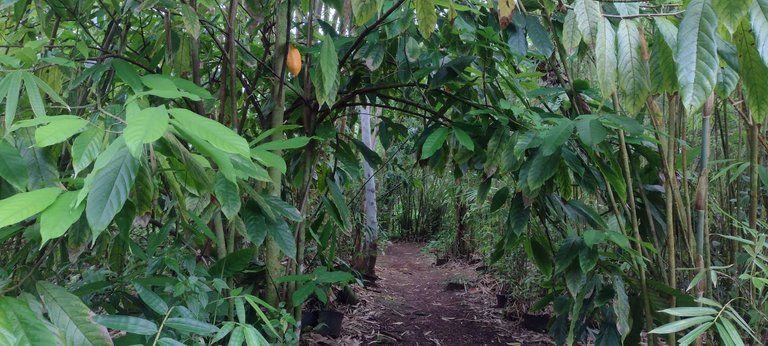 That's fantastic, however to be truly useful our assets on Hive need to be able to inrerface with our local economies. This can happen by converting HIVE or HBD into local fiat currencies. This should of course be a simple and easy process.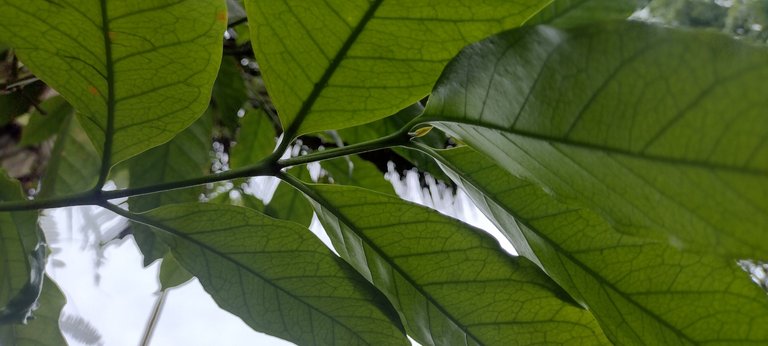 Sadly, given that Hive and other cryptocurrencies take the power of currency out of the hands of governments and banks, and give it back to the people, many governments are attempting to 'regulate' (read control) its use. Slave systems can't have people controlling their own money, or else people couldn't be controlled. So they make it very difficult to convert cryptocurrencies like HIVE and HBD info fiat money, or they tax the hell out of it when it is converted. They have zero right to do any of that nonsense, but people don't know that, so they just roll over and accept it.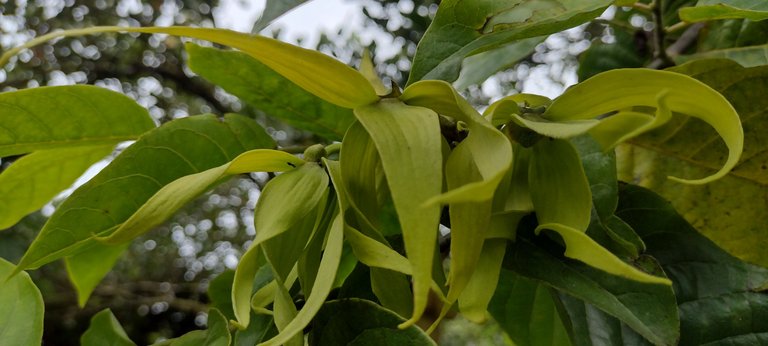 So depending on the locality, it may or may not be easily feasible to convert HIVE/HBD into local fiat. If it is, glorious! If it's not, then there is another route to being able to use our Hive assets in the world. If we follow the example that HiveSucre took in Sucre, Venezuela, then through focused local education and networking, we can set up a local economy where Hive assets can be used directly to render and receive payments. In this case the more people that use Hive the better. This possibility is also almost impossible for governments to stop, which is a very good thing.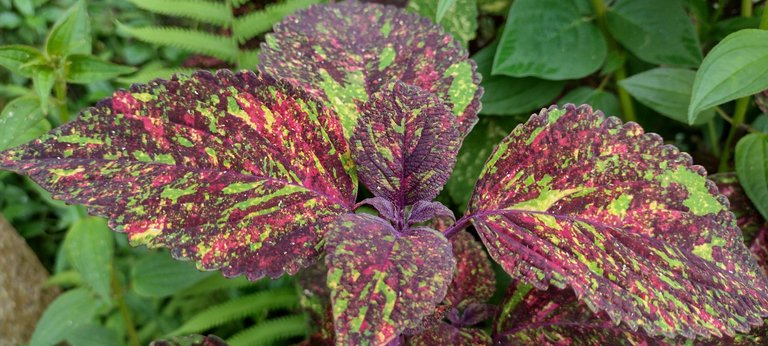 There are people here on Hive that are already using their Hive assets to pay for various things in their day-to-day lives, so I know that this is possible. So the most sustainable way to do it is to grow our Hive assets to a place where we are able to live off of a small portion of the interest generated each month. I want to get my own account to where I can live off my account's dust. That would be ideal. It would take consistent focused action over time, but I know it's possible.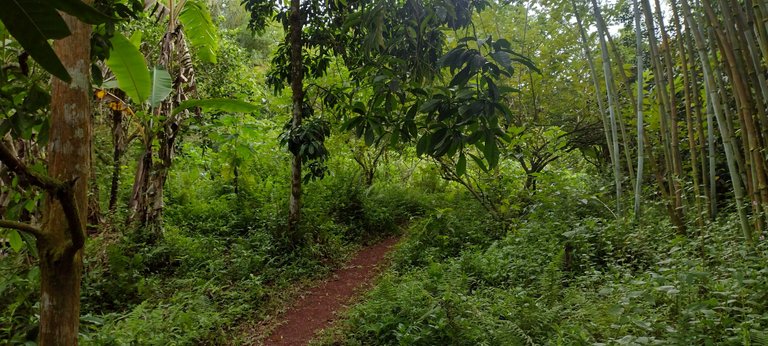 Having a good stake also gives us a good vote value, so that we can distribute our wealth to more people, and in more pronounced ways. This can be used effectively to give assistance to people in impoverished areas. This gives a whole new depth of meaning to our curation efforts. Also, because of the economic leveling characteristic of Hive, people in areas with very poor economies can rise like a star themselves, and lift everyone around them in the process. That is a beautiful thing! So build, grow, and save my friends! We've got a lot of good to do, on and off the Blockchain!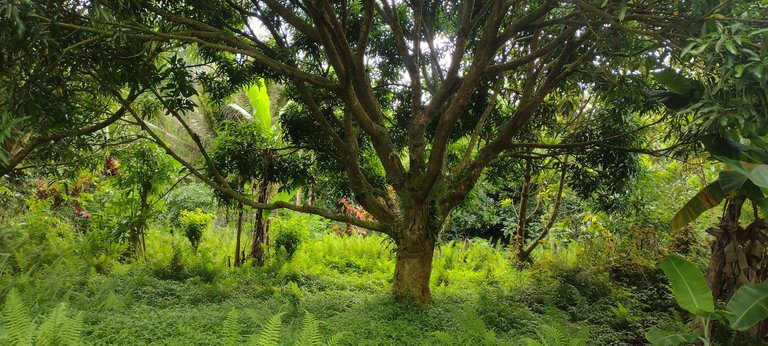 Today was an atypical day in terms of scheduling, because Elohi, Ano and Melekai's 12-year-old son, was going to be in a play in the early evening at school, so the two usual meetings on Monday had to be moved around a bit. Both the Leadership Council meeting and the Logistics meeting were going to be held back-to-back in the morning, starting at 9AM with the Leadership Council meeting.

The Leadership Council meeting was short, only half an hour, so I missed it because I was still making my superfood fire coffee. I arrived right at the end of the Leadership Council meeting.

Once the Logistics meeting was done, I returned to the Flow House to continue my Hive catch-up, until I finally finished just after 4:30PM. It's still taking me sooooo long to catch up on Hive each day, and only from the previous night. This is for my own account, and my comment moderation for @aliveandthriving.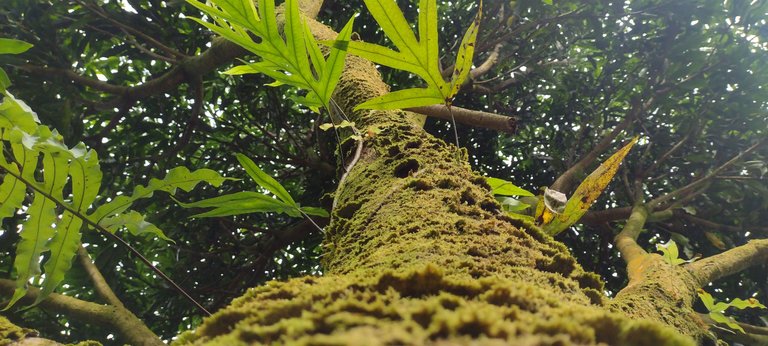 Befofe I went to do some work on the land, I walked around for a little while taking photos for this post. Once I had that done, I got my machete and cleared around two of the surviving mamaki trees on the property, as well as a couple other areas along the second driveway. Macheteing is always good exercise, and I worked up a good sweat in the process!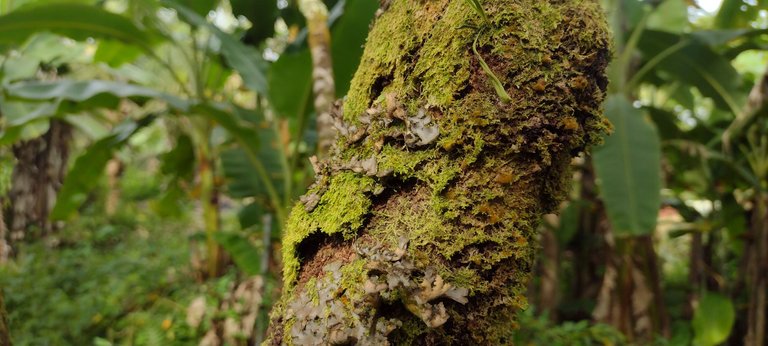 After finishing work for the day I took a hot shower, made food in the Landing, then I returned to the Flow House to do another quick Hive catch-up, a few tasks, and then to begin writing this post. I've got to find a way for my Hive catch-up not to take me most of the day. Greater balance is still needed.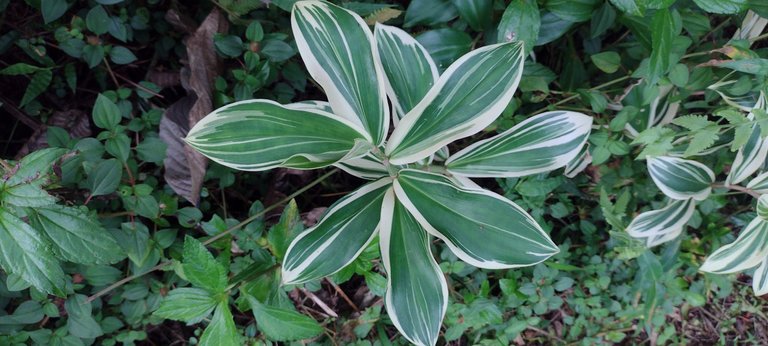 It's now just a little past 11:30PM, so I shall take my leave for now to go jump in bed. I deeply appreciate you all! Until tomorrow! 😁 🙏 💚 ✨ 🤙

All photos were taken with my Motorola G Power Android Phone.

Thank you all so much who have helped me get to where I am today, and allowing me to share more of the beauty and magic from my life and my world with you, and for your continuous appreciation and support! I am truly deeply grateful! 😁🙏💚

If you'd like to find me on other alternative platforms where I have accounts (I spend most of my time here on Hive), click on this signature image below to go to my LinkTree page.

If you'd like to send me a BTC Lighting Tip (made possible by the fantastic work of brianoflondon on @v4vapp), just scan the QR image below. 👇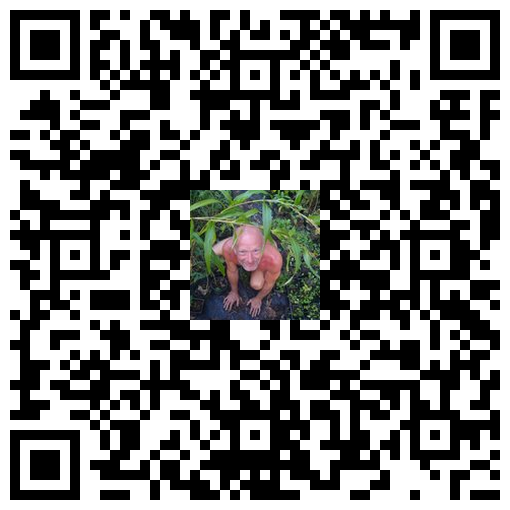 Signature image created by @doze, and the dividers made by @thepeakstudio, with all tweaked to their present form by me.

---
---