I Am #AliveAndThriving Today! || #IAmAliveChallenge || Daily Off-Grid Jungle Journal Entry: Day #417 - Sovereignty-Driven Tech September - GaiaYoga Gardens, Lower Puna, Far East Big Island, Hawai'i - Sunday, September 17, 2023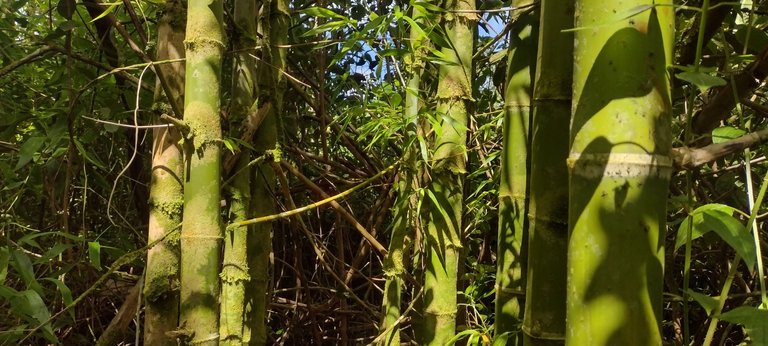 I live barefooted and naked, very close to Earth and Nature, in an 18-acre, off-grid, clothing-optional, food-forest intentional community (GaiaYoga Gardens), way out in the jungles of Lower Puna, far East Big Island, Hawai'i. I love my life, and I'm immensely grateful to live where and how I do, on my own terms! I would not want to live any other way! 😁🙏💚⚡💥🔥✴️✳️❇️👣🌱✨🤙

Warm greetings all! 😁🙏💚✨🤙
I had a realization this morning that September has been a very significant month in terms of my involvement in various sovereignty-aligned and driven
community-based, open-source software technology projects. I dipped my toes in the wonderous pool of Arch Linux for the first time on September 19, 2017, so it will be six years of using Arch Linux tomorrow. I created my account on Hive on September 23, 2021, so my two-year Hiveversary is coming up fast as well. I also began working with both Qortal and IPFS this year in September as well, though I have to check which days were the start points for those two. I'm so curious as to why Semptember is such a notably important month for my involvement in sovereignty-aligned/driven tech...hrmmmm...🤔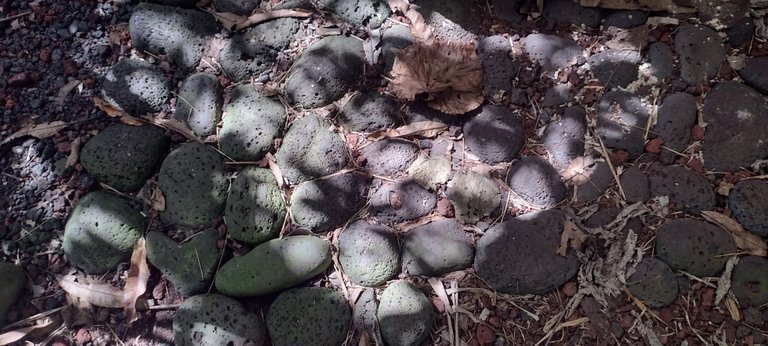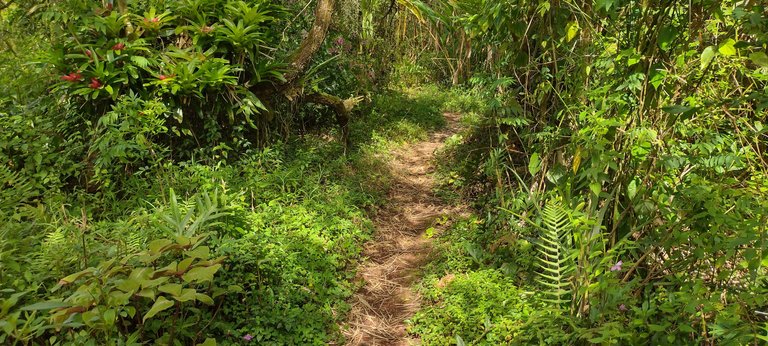 Even though I started with Arch Linux while I still lived on the mainland, during my short time living in Eugene, Oregon, most of my time working with it, and pretty much my entire time doing what I do on Hive, has been off-grid from the jungles of Lower Puna, in far East Big Island, Hawai'i. That's a pretty wild contrast indeed.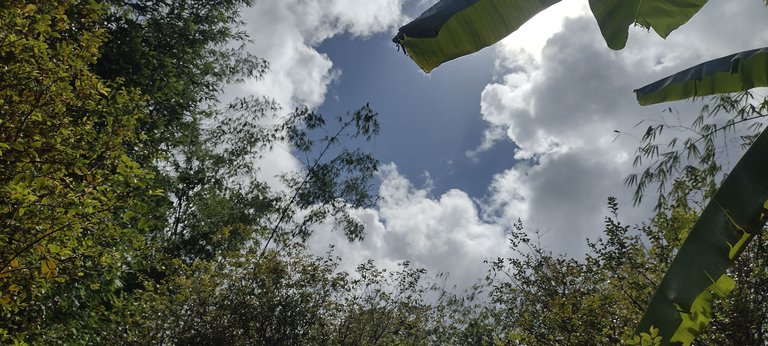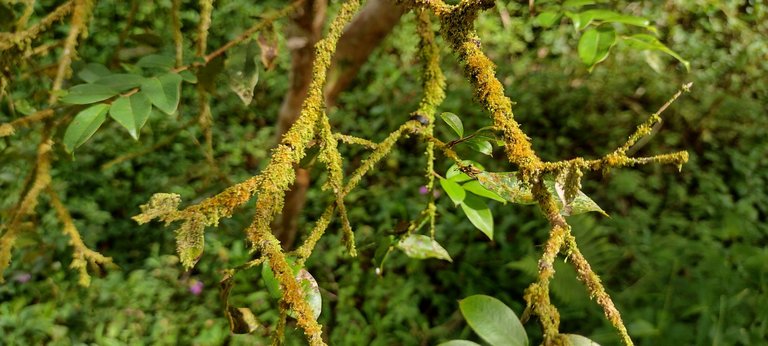 That contrast has infused every element of my involvement in sovereignty-driven tech like Arch Linux and Hive. I live naked and barefooted, very close to Earth and Nature, off-grid in an intentional community in the jungle, doing healing work with women, working with my beloved plants, along with lots of other tasks necessary for living in an off-grid jungle community, and I'm deeply involved in, and passionate about incredible human-centric technology like Hive, Arch Linux, Qortal, and IPFS. To me, being someone who has always connected and integrated many radically diverse and different perspectives, worlds, domains, and contexts, it's perfectly natural!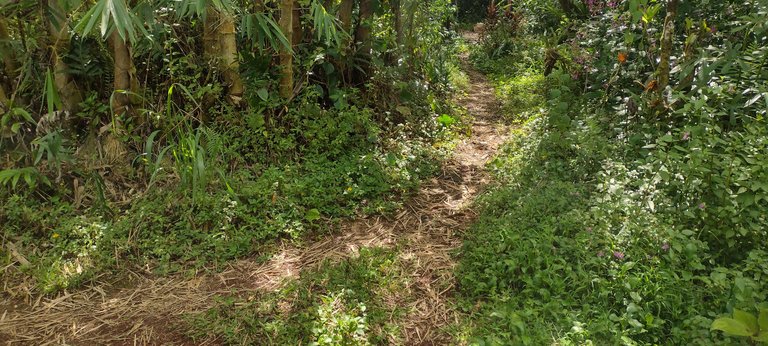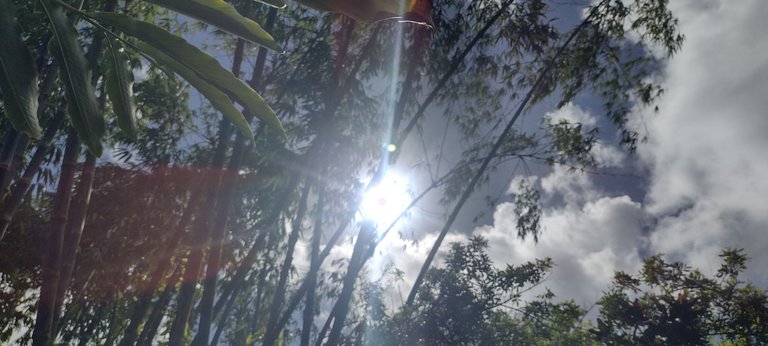 Keeping hardware technology working over time in the jungle is a bit of a challenge, that's for sure, but I'm doing pretty well overall. I think I have to replace my hard drive cloner, however, as it's not working the way it should, which is slightly annoying, as that's how I backup my three Arch Linux installations. I think that's my next tech purchase.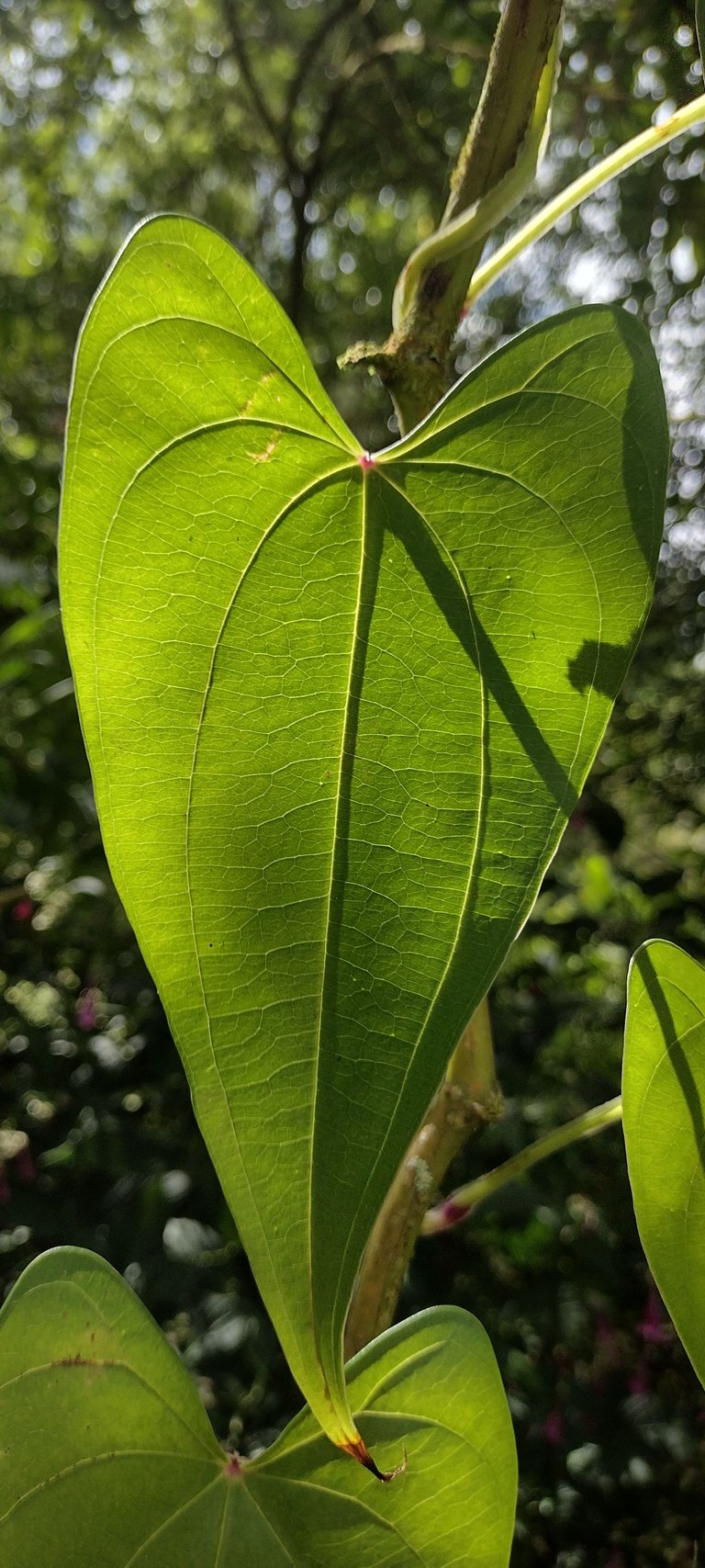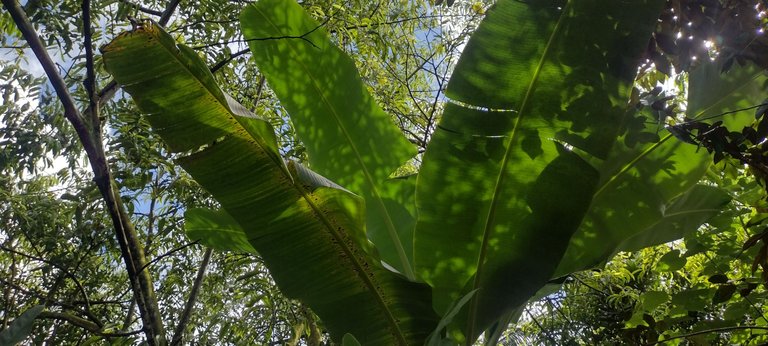 I never really thought of September as being a particularly important month for me, but after the epiphany this morning, I think I'll pay a bit closer attention! Sovereignty-Driven Tech September! That sounds great to me!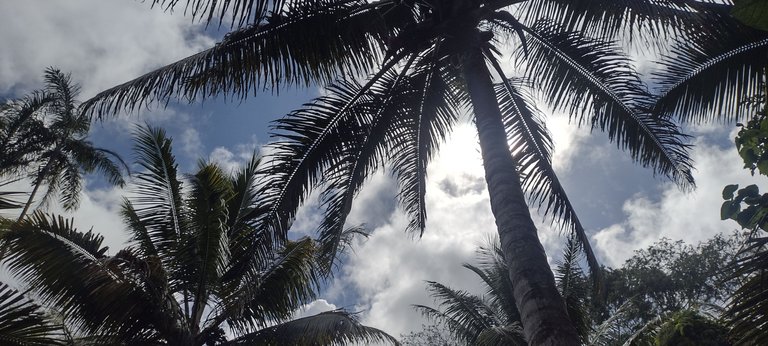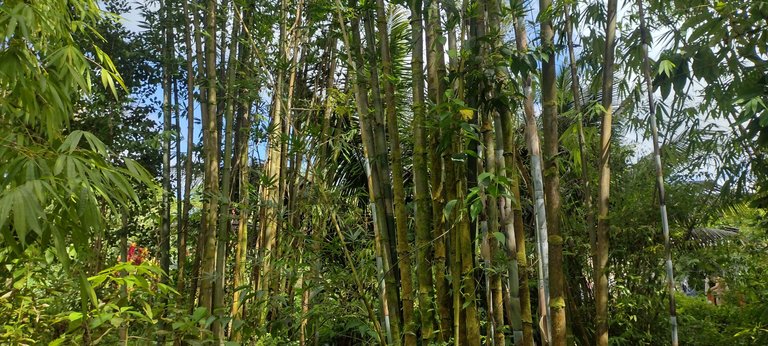 Yesterday, being Sunday, means that Hive got the vast majority of my focus, both in my usual daily Hive catch-up and tasks, and in compiling and writing my My 68th Sunday Weekly Hive Goals and Progress Update: Only One Goal Reached, but Still a Good Week!. I also swapped out the hard drive (and the Arch Linux installation on it) for the next one (I have three - Arch3 to Arch1), which meant a fair amount of focus was required to move certain important files from one installation to the other, and to set a few new things up on the one that I just swapped into my laptop. Sadly I can't seem to clone the hard drive that I swapped out, as my hard drive cloner is not functioning as it should at the moment. The jungle eats everything! Doh!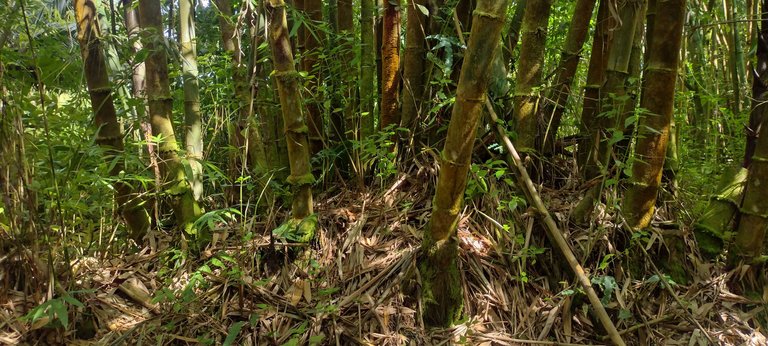 I went to sleep pretty much as soon as I published my Sunday Weekly Hive Goals and Progress Update, just after 1AM, and I slept well until about 7:30AM. My little kitten friend (who still doesn't have a name) hurt her right leg yesterday somehow, and wasn't feeling or acting her usual happy self most of the day. Thankfully she's doing much better this morning.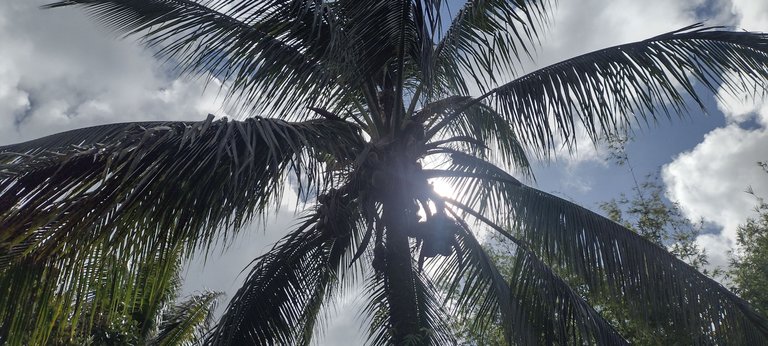 I did a few Hive tasks this morning before getting out of bed, then I did s litle work on the Arch Linux installation that I just swapped into my laptop, to bring it up to date. Being Monday, I have two community meetings today, the morning Leadership Council meeting (that I'm in right now) and the evening Logistics meeting at 6:30PM, so there's a bit less time to devote to both Hive and land work, but I'll do my best to fit things in the best I'm able.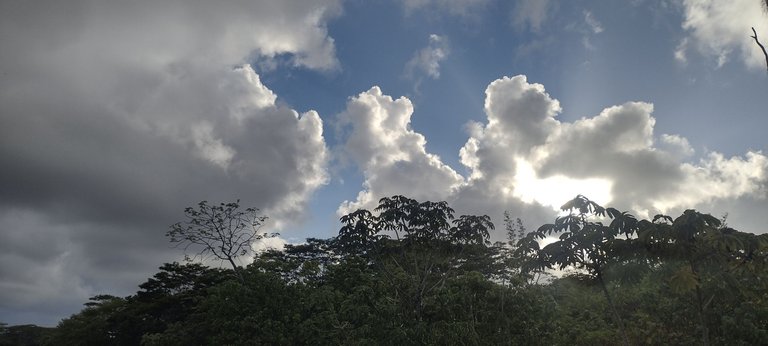 It's approaching 12:30PM, so I'll end this post for now, so that I can give more attention to the meeting, and to begin my afternoon round of Hive catch-up and tasks, before focusing on land work later in the afternoon. I deeply appreciate you all! Until tomorrow! Onward and upward, joyfully together! 😁🙏💚✨🤙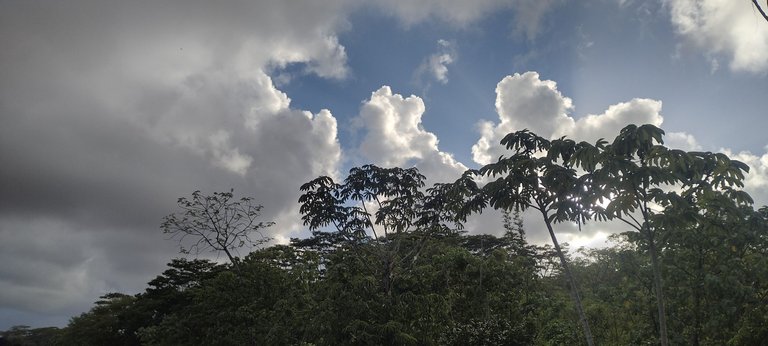 All photos were taken with my Motorola G Power Android Phone.

Thank you all so much who have helped me get to where I am today, and allowing me to share more of the beauty and magic from my life and my world with you, and for your continuous appreciation and support! I am truly deeply grateful! 😁🙏💚

If you'd like to find me on other alternative platforms where I have accounts (I spend most of my time here on Hive), click on this signature image below to go to my LinkTree page.

If you'd like to send me a BTC Lighting Tip (made possible by the fantastic work of brianoflondon on @v4vapp), just scan the QR image below. 👇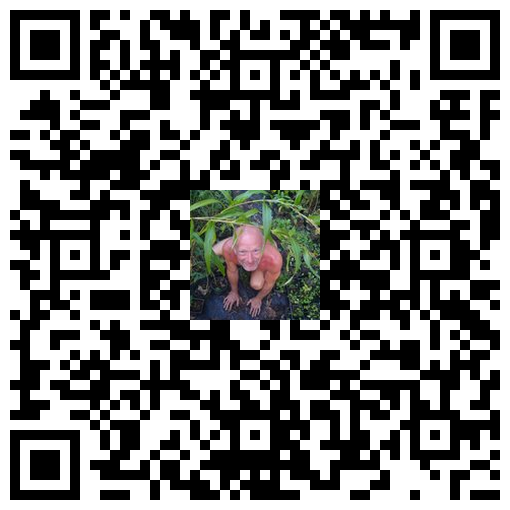 Signature image created by @doze, and the dividers made by @thepeakstudio, with all tweaked to their present form by me.

---
---