My Entry for Shadow Hunters Community Contest/Show Me a Shadow: Round 231 - Gecko Hiding in Noni Leaf Shadow - Seaview, Lower Puna, Big Island, Hawai'i - Friday, August 5, 2022

Warm greetings all! 🙏 💚
Hello dear fellow Shadow Hunters! While I'm at a place of deep heartbreak and huge transition in my life now, and I have little to no inspiration to post (or do much of anything) at the moment, I still very much wanted to participate in Shadow Hunters Community Contest/Show Me a Shadow: Round 231.
These photos show a Madagascan gold dust day gecko - Phelsuma laticauda, hiding in the shadow of two intersecting Noni - Morinda citrifolia leaves. I noticed this little fellow when I was siting under the noni tree a few days ago. I hope y'all enjoy this cutie hiding in such a lovely shadow!
👇This is my entry!👇 Gecko Hiding in Noni Leaf Shadow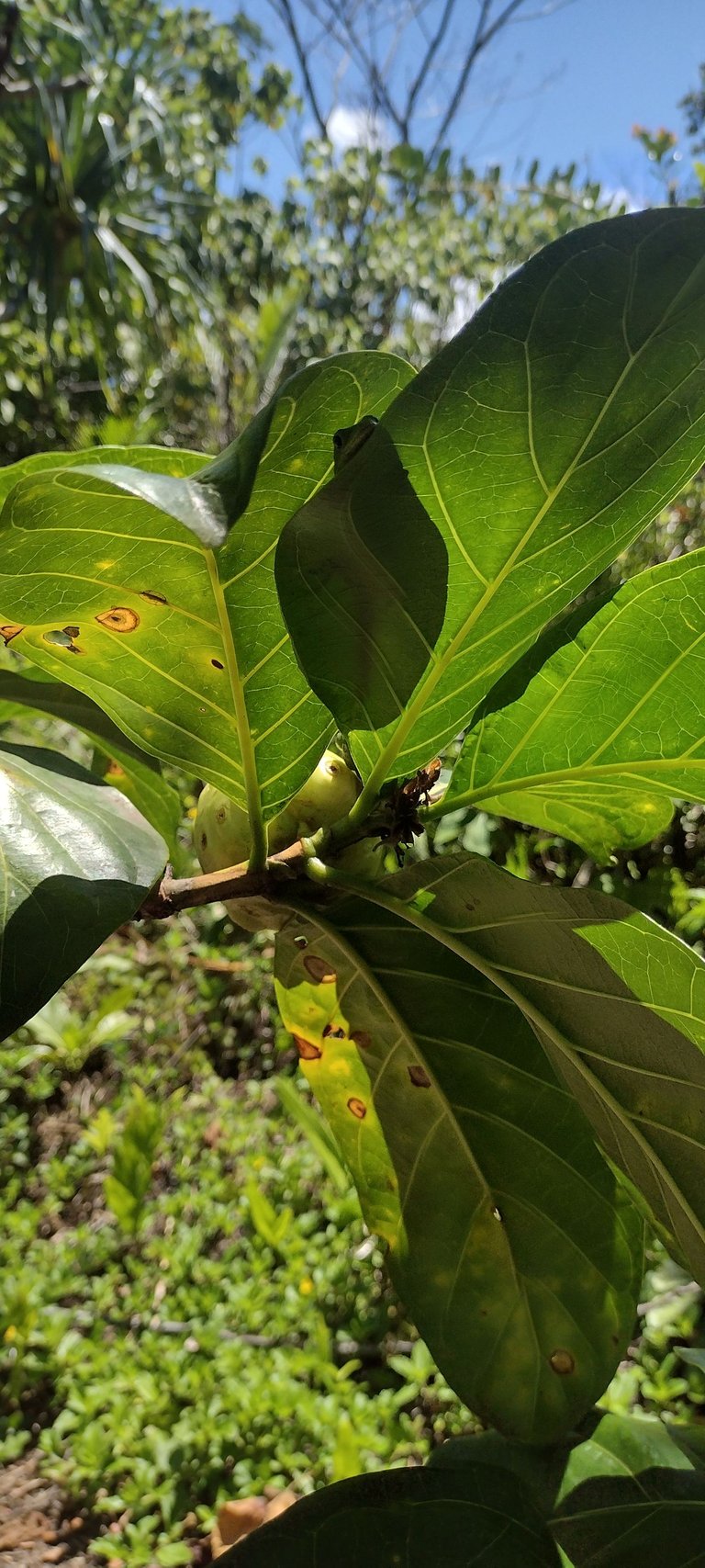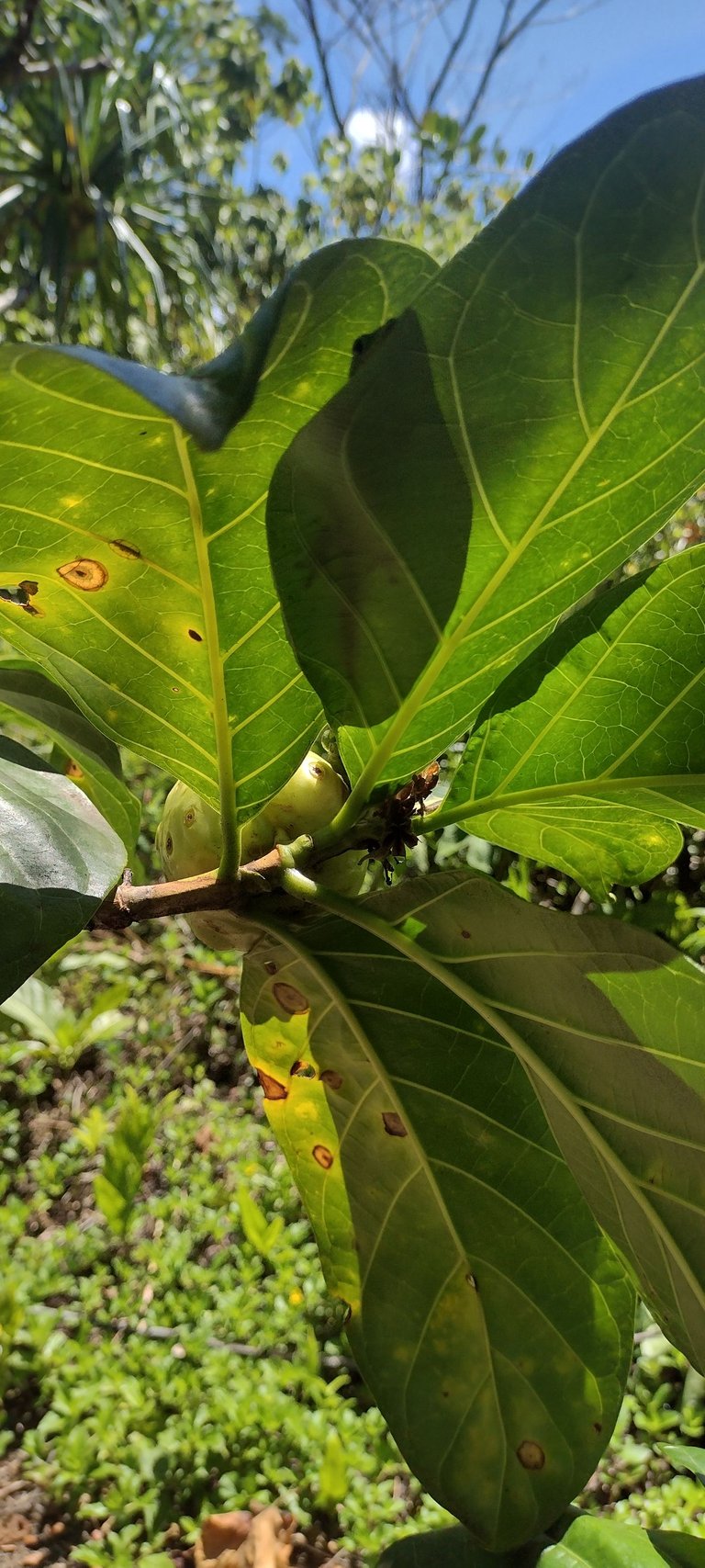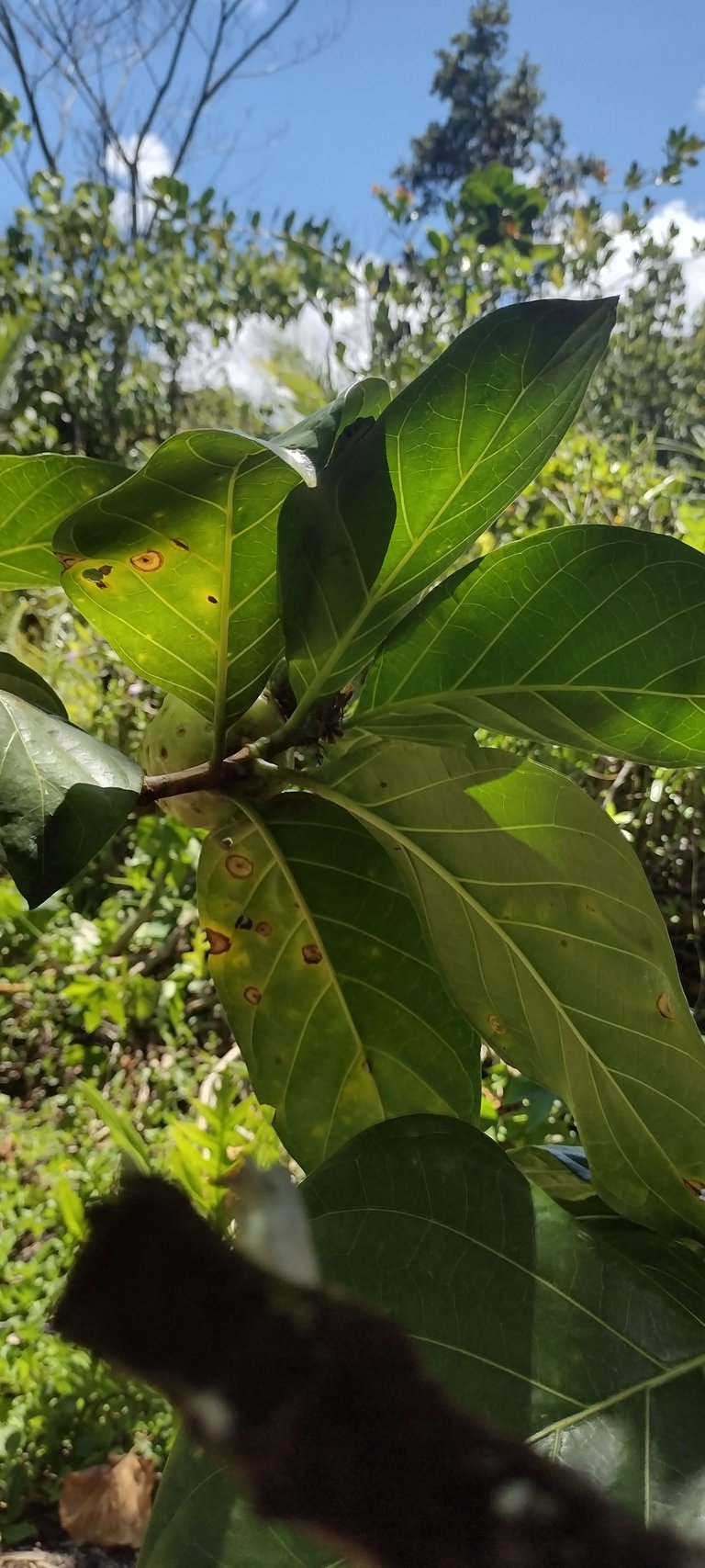 All photos were taken with my Motorola G Power Android Phone.



Thank you all so much who have helped me get to where I am today, and allowing me to share more of the beauty and magic from my life and my world with you, and for your continuous appreciation and support! I am truly deeply grateful! 😁🙏💚

If you'd like to find me on other alternative platforms where I have accounts (I spend most of my time here on Hive), click on this signature image below to go to my LinkTree page.

If you'd like to send me a BTC Lighting Tip (made possible by the fantastic work of brianoflondon on @v4vapp), just scan the QR image below. 👇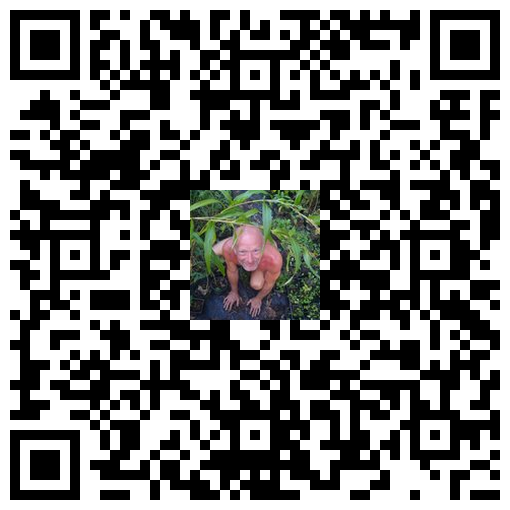 Signature image created by @doze, and the dividers made by @thepeakstudio, with all tweaked to their present form by me.

---
---