My Life Just Hit a Brick Wall at High Velocity, on the Cusp of My 50th Birthday: Mid Life Crisis 101 💔 - Seaview, Lower Puna, Far East Big Island, Hawai'i - July 27, 2022.


Warm greetings all! 🙏 💚
Two days ago, and six days before my 50th
birthday on July 31st, on Monday, July 25, 2022, my beloved partner, @kai-sunrise, and I broke up. This hit me so unspeakably hard, like a critical heart strike, kill shot, or knock out. I feel like I'm spinning, or my world is spinning. My system is still in shock. I feel incapacitated, mostly disembodied. The love is so huge, yet it must be this way. Talk about a cliché mid life crisis. From the ashes of my 'old life', I must rise again, recreating everything, from scratch.

It's not just that the most significant relationship with another human of my life is ending what it was, but also most of the people living at The Sanctuary of The Blue Dragon, Kaï and myself included, must move by the the end of August. I now have two big chunks of my beloved plants in two locations, here in Seaview, and back at GaiaYoga Gardens, the 18-acre, off-grid, clothing-optional, food-forest intentional community, deep in the jungles of Lower Puna, on the Eastern tip of the Big Island of Hawai'i, where I lived for three and a half years. Kaï and still live together very closely, so this is deeply, incredibly difficult for me.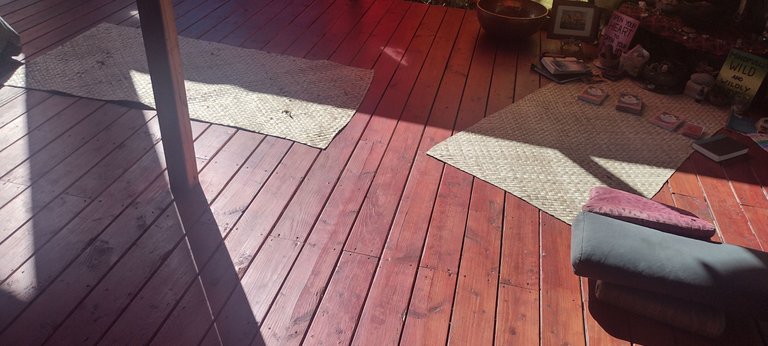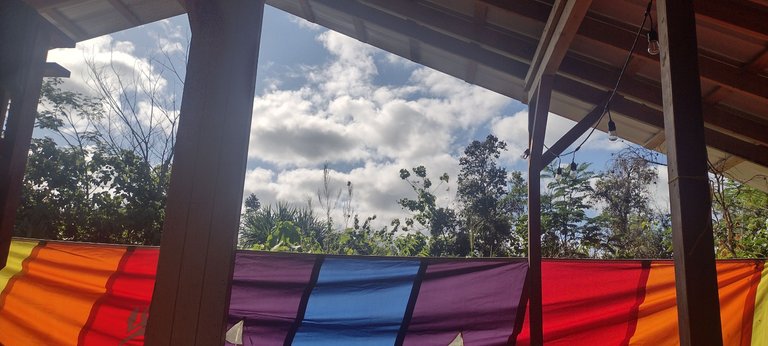 I have no idea yet where I'm going, or what I'm going to do with all my plants. It feels like my heart, and life, lay eviscerated, scattered all around me. I have so much to figure out, and so quickly. I have to get me functional again as soon as I can.

I've been sobbing, shaking, stretching, jumping, breathing, connecting with, and giving my agonising pain to the earth, doing energy exercises, integral cross-training, meditating, working with high doses of both ganja and Psilocybin mushrooms, and processing through so much overwhelming emotion with emotional and trauma-release healing techniques, and basically doing whatever I possibly can to get back to my center, to heal, to release, to find a place within where I actually can feel good again. I need to get myself functional again so that I can effectively meet all the challenges that have come to my door, all at once.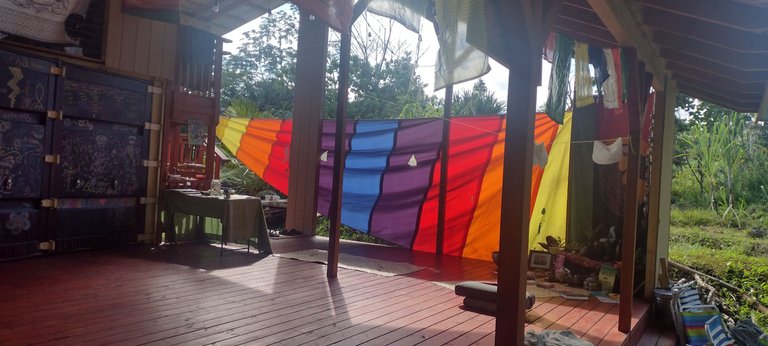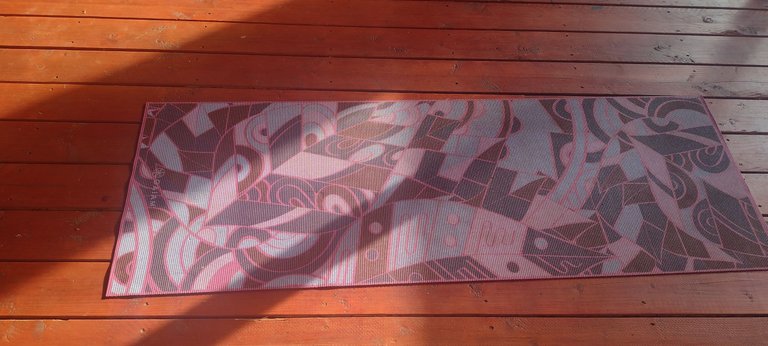 In my present state, I have basically no inspiration to write posts, and yet I made the commitment to myself to make at least one post on Hive per day, which I have done for just about six months now. So as opposed to sinking into my pain and disappearing from Hive for a while, I made the decision to just be open and honest, and share my pain, experiences and journey here, no matter how much I it hurts or how difficult it is to express.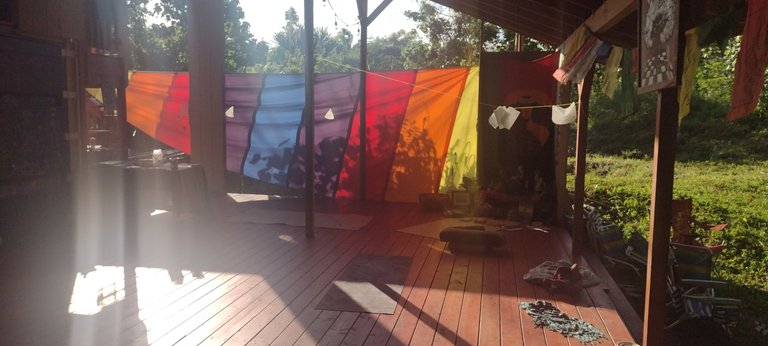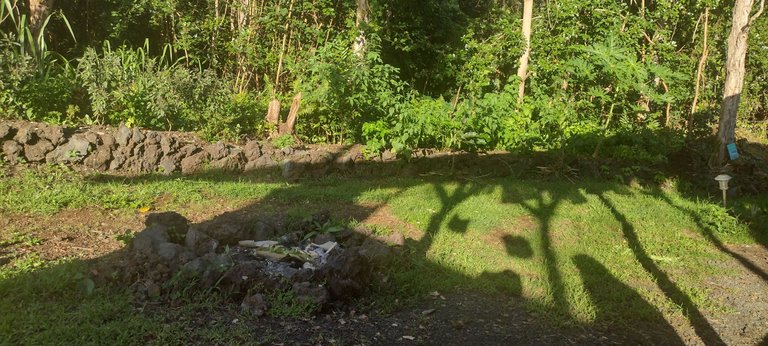 Even in my heartbroken present state, I am so incredibly grateful to and for Hive, so I'm not going anywhere, but what I write and share may be a bit different from what I usually post here. I ask for your patience and understanding with me. 🙏 💚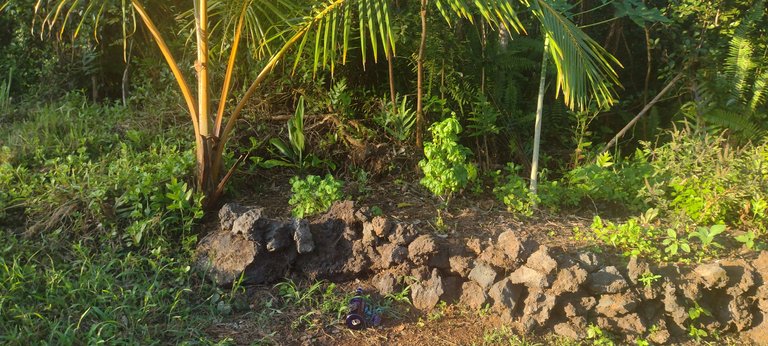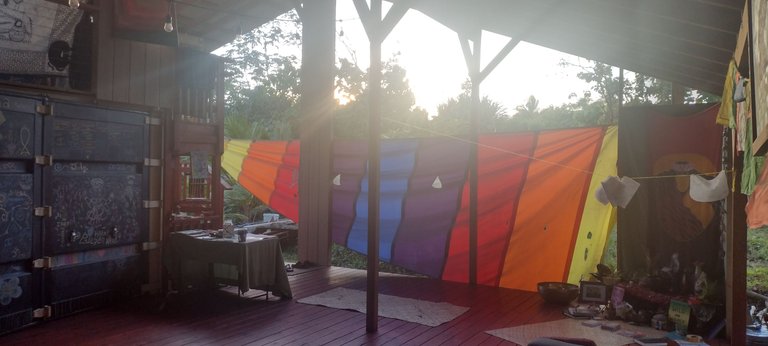 I have a great deal that I need to heal, and I'm still a mental-emotional mess, but I promise you all here that I will do the best that I possibly am able at any particular moment, and continue to show up. I have so much beauty and many gifts to share with people, and I'm devoting myself to making that so in my life.

Thank you all so much who have helped me get to where I am today, and allowing me to share more of the beauty and magic from my life and my world with you, and for your continuous appreciation and support! I am truly deeply grateful! 😁🙏💚

If you'd like to find me on other alternative platforms where I have accounts (I spend most of my time here on Hive), click on this signature image below to go to my LinkTree page.

If you'd like to send me a BTC Lighting Tip (made possible by the fantastic work of brianoflondon on @v4vapp), just scan the QR image below. 👇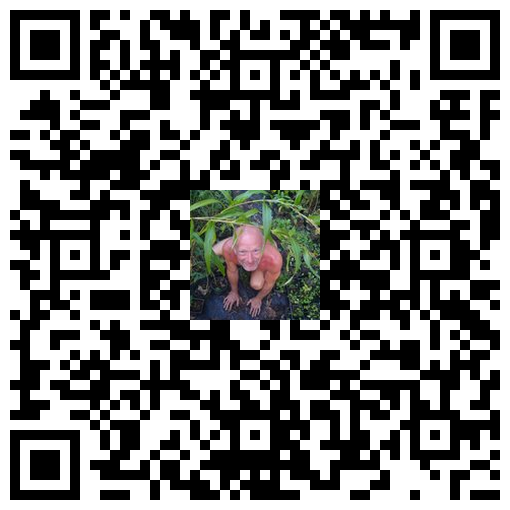 Signature image created by @doze, and the dividers made by @thepeakstudio, with all tweaked to their present form by me.

---
---