My Monday Weekly Hive Goals and Progress Update: Intense Life Challenges = Much Slower Growth This Week - Monday, August 8, 2022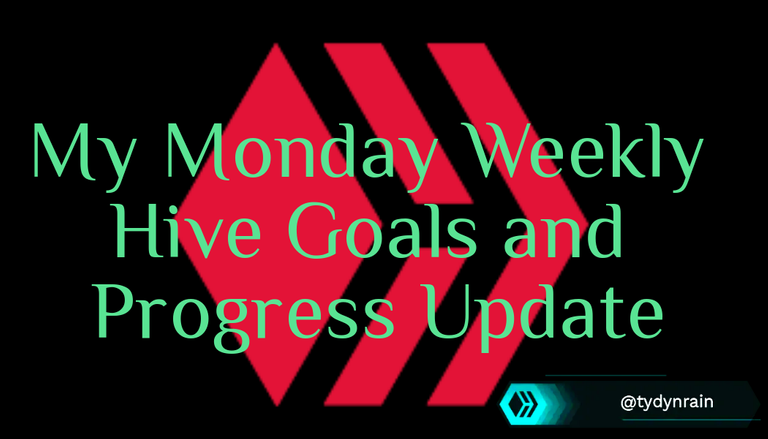 My last Monday Weekly Hive Goals and Progress Update can be found here.

Warm greetings all! 🙏 💚
As I mentioned in my last Monday Weekly Hive Goals and Progress Update, I'm working through deep heartbreak, and am in the midst of huge transition in my life. Because of that, I've found it very challenging to find inspiration around creating posts. That has continued into this week, with my account growth the slowest it's been in many months.

My most consistent posts have been my I Am #AliveAndThriving Today | #IAmAliveChallenge Hive Daily Journal Entry posts, which for me at the moment are rather important, as they allow me an creative outlet for what I'm presently going through, but do not (so far) pay out much. I'm really hoping that I'm soon able to get my creative mojo back, so can create the sort of posts that I'm passionate about writing.

Last Monday's Hive Stats
824.583 HP

63.75 Reputation

117.340 HBD in Savings (not part of weekly goals, due to 100% Power Up on posts, but it is tracked)  


Last Monday's Hive Goals
850 HP 

63.8 Reputation - remains the same


Hive Stats Today
832.191 HP

63.78 Reputation

119.539 HBD in Savings


This week I gained 7.608 HP, 0.03 Reputation, and 2.199 HBD in Savings. I didn't reach either of my Hive Goals this week. I am behind my goals this week by -17.809 HP and -.02 Reputation. Not exactly amazing, however it is still growth, and for that I'm grateful.

The one area that has been flowing better and better, regardless of whether I write great posts that get great votes or not, is my Passive Income Machine that I've been creating with various income tokens (dividend-paying and miner tokens) and the Hive-Engine curation accounts (LOLZ and CARTEL teams, and @meowcurator). I keep making and more of several useful tokens, that I immediately reinvest by re-delegating what I receive. I like a balance between the tokens that I want and those that I'm OK with selling, because then I a bit every day with which to buy more of the income tokens that I'm working to amass.

I have no real idea just yet how things are going to flow with me at the moment, so like last week, my Hive Goals this week are not exactly impressive, but I'll still do my best to reach them. I wish you all a week overflowing with Love, joy, peace, abundance in all things. 🙏 💚

Hive Goals to Reach by This Coming Monday
850 HP - remains the same as last week

63.85 Reputation 
 



Thank you all so much who have helped me get to where I am today, and allowing me to share more of the beauty and magic from my life and my world with you, and for your continuous appreciation and support! I am truly deeply grateful! 😁🙏💚

If you'd like to find me on other alternative platforms where I have accounts (I spend most of my time here on Hive), click on this signature image below to go to my LinkTree page.

If you'd like to send me a BTC Lighting Tip (made possible by the fantastic work of brianoflondon on @v4vapp), just scan the QR image below. 👇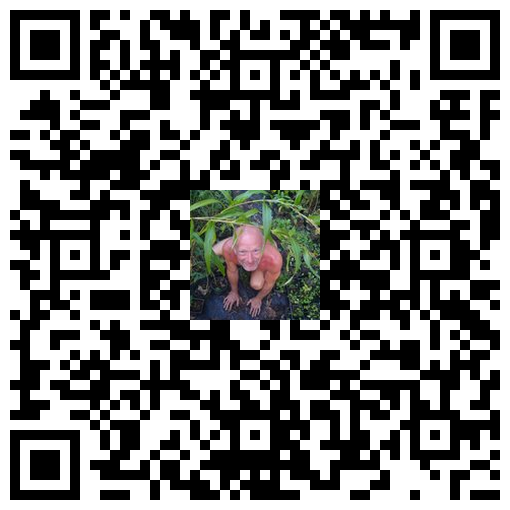 Signature and banner image created by @doze, and the dividers made by @thepeakstudio, with all tweaked to their present form by me.

---
---